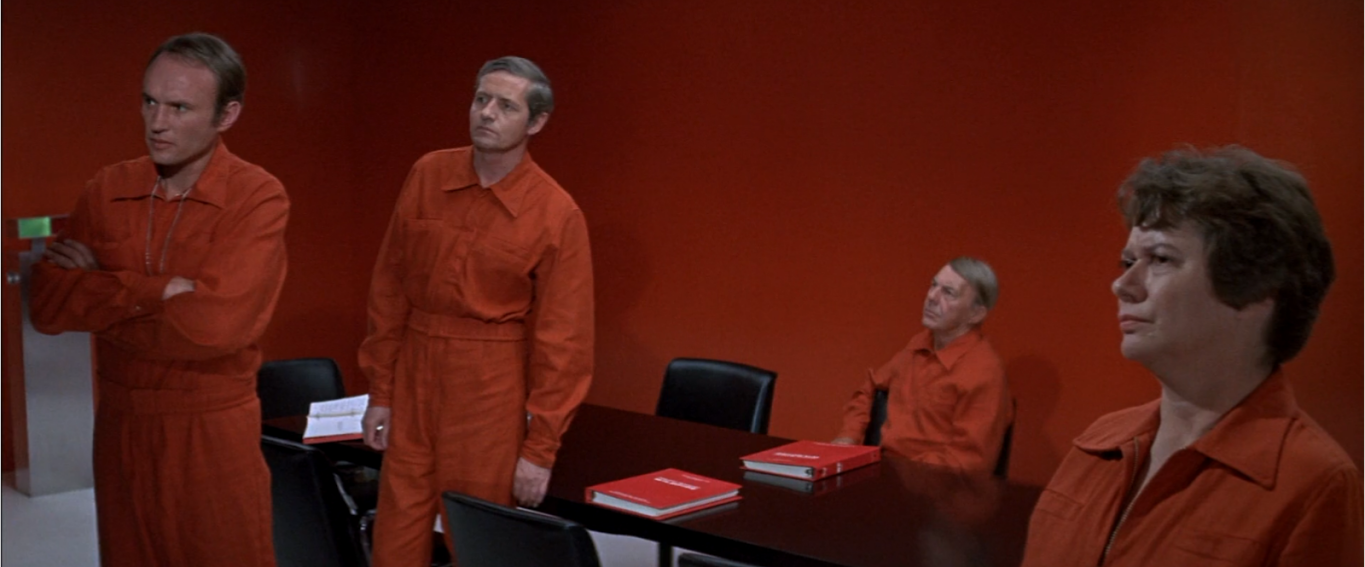 …………………………………………………….
The Andromeda Strain Movie Review
The Andromeda Strain is a 1971 science fiction film directed by Robert Wise. It is such a good, truly phenomenal film that is awfully underappreciated.
…………………………………………………….
"Hell of a way to run a hospital"
…………………………………………………….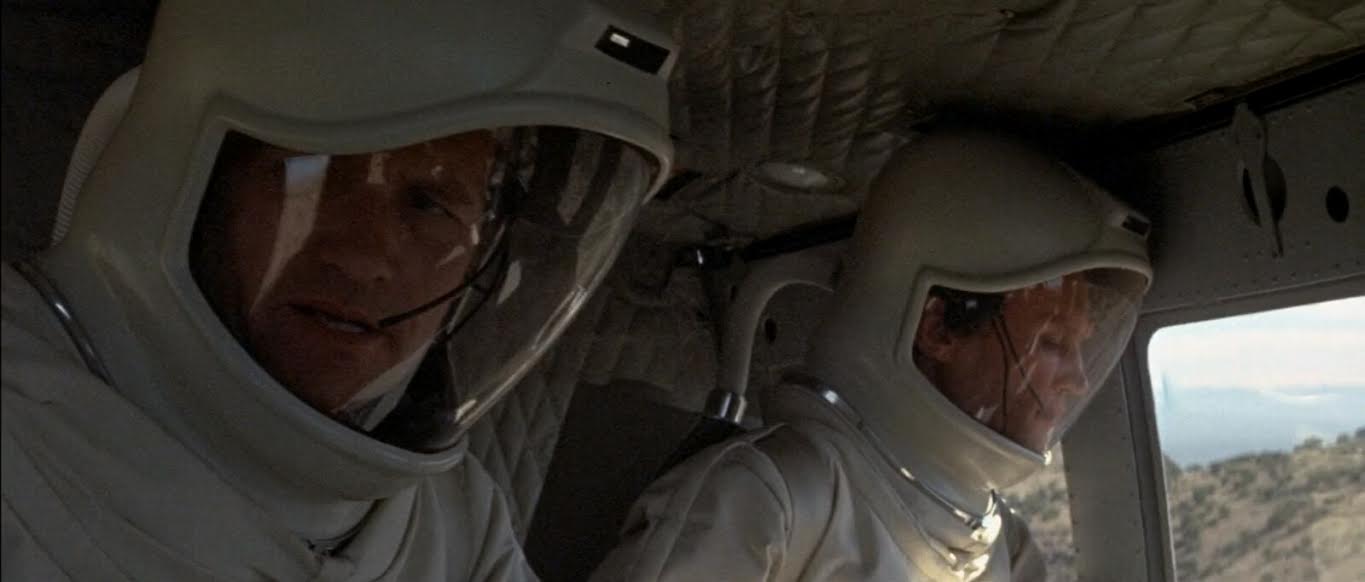 …………………………………………………….
It follows a team of scientists who investigate a deadly organism of extraterrestrial origin. The plot is absolutely terrific and the execution is splendid. Rarely have I seen a movie like this. I am of course talking about its scientific approach. Yes, it is hard sci-fi, but it is probably the boldest and most scientific example even in that subgenre.
That is because the film has an extraterrestrial bacteria, but no animals or aliens and that I hugely appreciated. It heavily relies on real, realistic and thorough science and I do see why it is so underappreciated as only those familiar or interested in science can enjoy it. I like science and follow it which is why this film was fascinating to me.
…………………………………………………….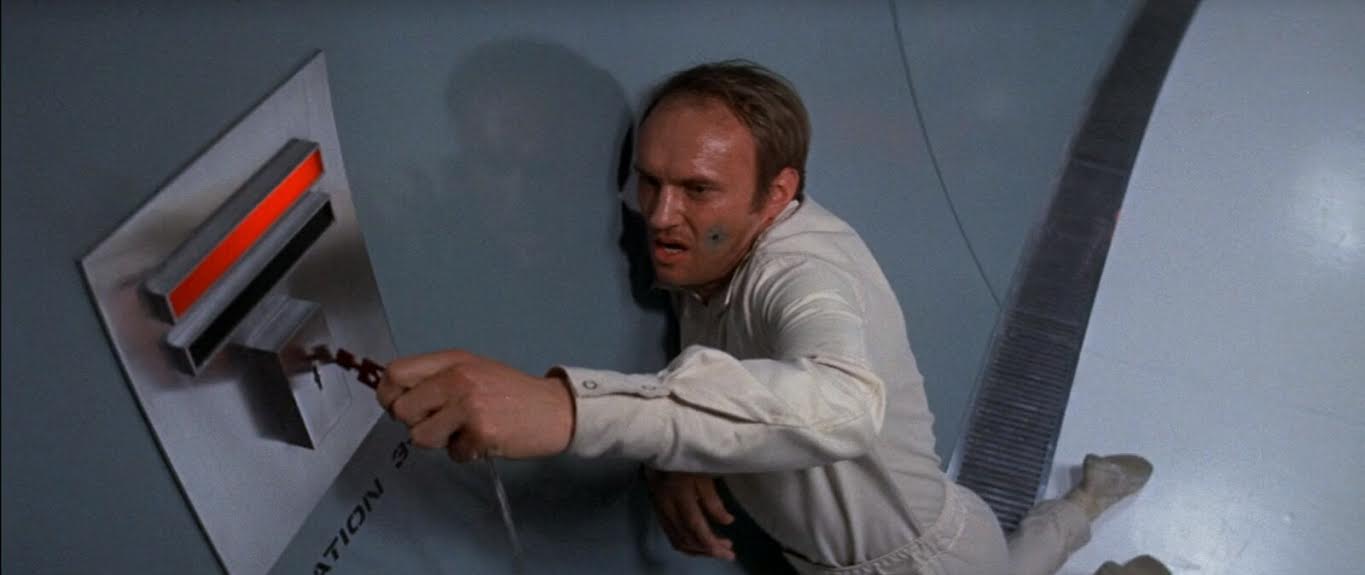 …………………………………………………….
Its first half is certainly slower and much less interesting than the second half. It is still good and well made, but it is just build up for the tension that arrived later. And truly this film is quite intense, almost thriller-like in some scenes. But the tension felt real and palpable owing to realistic scenarios and excellent execution of the action and a superb score.
I found the characters to not be particularly memorable and they should have been a bit better developed having in mind that we spend a lot of time with them and throughout the whole running time basically. But they are still solid, especially for the genre and I really liked Ruth and she was the highlight here. The film is very progressive for its time for featuring women as scientists, but she isn't only a token, but a fully developed person and is actually the most complex and memorable member of the team.
…………………………………………………….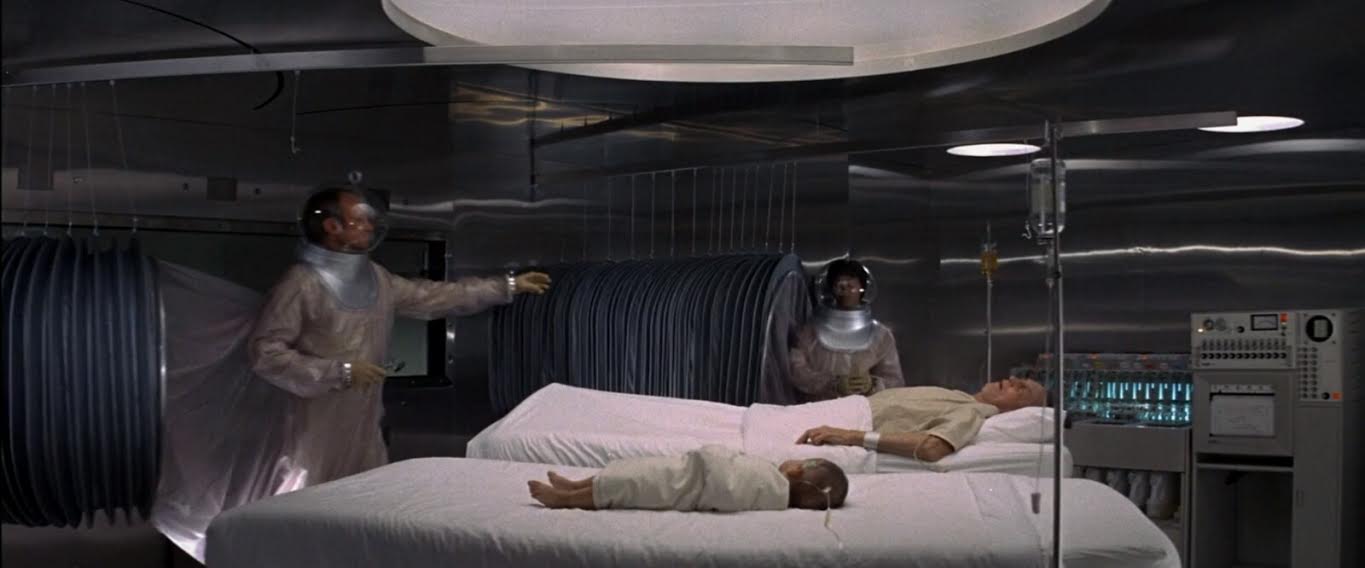 …………………………………………………….
The actors are solid, albeit not great. The direction from Robert Wise is terrific. And here is another proof how strong and diverse a director he was as he not only directed musicals, but also tackled horror in 'The Haunting' and here he goes into science fiction and does it marvelously.
I also found the special effects to be absolutely fantastic, especially for its time. It was obviously influenced by '2001' as the same VFX team did both movies. I loved the interiors, the production design is so good and of course the organism looks splendid and highly memorable. My only gripe with it is the over-reliant presentation of computers which obviously feel dated now.
The Andromeda Strain features a very typical, blockbuster ending which to me was still pretty solid mainly because it was executed as well as this type of ending could be executed with some intense moments and with a hilarious comment from Ruth about it not being that close as he turned off the switch with 8 seconds still to go. That was funny and smart.
But the movie otherwise doesn't feature action at all and I loved that. It has superb dialogue and some conversations were so intriguing. I loved the investigation scenes and the sequence where they analyzed the organism was just so intense and the most memorable part of the entire film. The film is slower paced for sure, but it was still fascinating and always involving to me and it flowed really well.
…………………………………………………….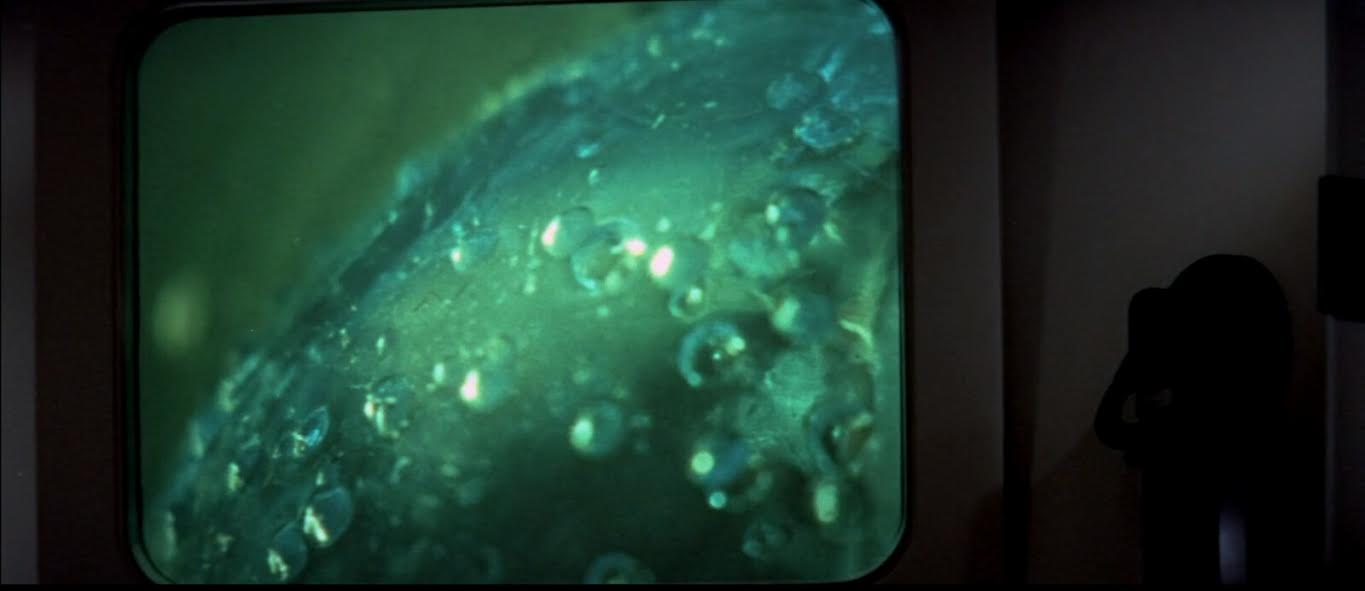 …………………………………………………….
I found its score really unsettling, so memorable and spooky. It wonderfully accompanied those more intense scenes. I also found those animal scenes interesting. The monkey scene is controversial for sure, but they couldn't have made it otherwise and they achieved the effect of danger and shock as the scene shocked me and really disturbed me. There are a lot of scenes like that here which is why it succeeds as a pretty strong thriller to me. The Andromeda Strain is in the end an immensely underrated science fiction film that is one of the better ones I've seen and certainly one of the best, if not the best, from this decade.
The Andromeda Strain is such a shamefully underrated, terrific movie. It is the kind of hard science fiction that I love so much as it relies on strong, scientific approach with clever dialogue instead of being over-reliant on action. It is so well written with a consistently involving story, its effects are quite good and the film is very intense throughout most of its running time and propelled by superb, spooky score.
My Rating – 4.5
…………………………………………………….