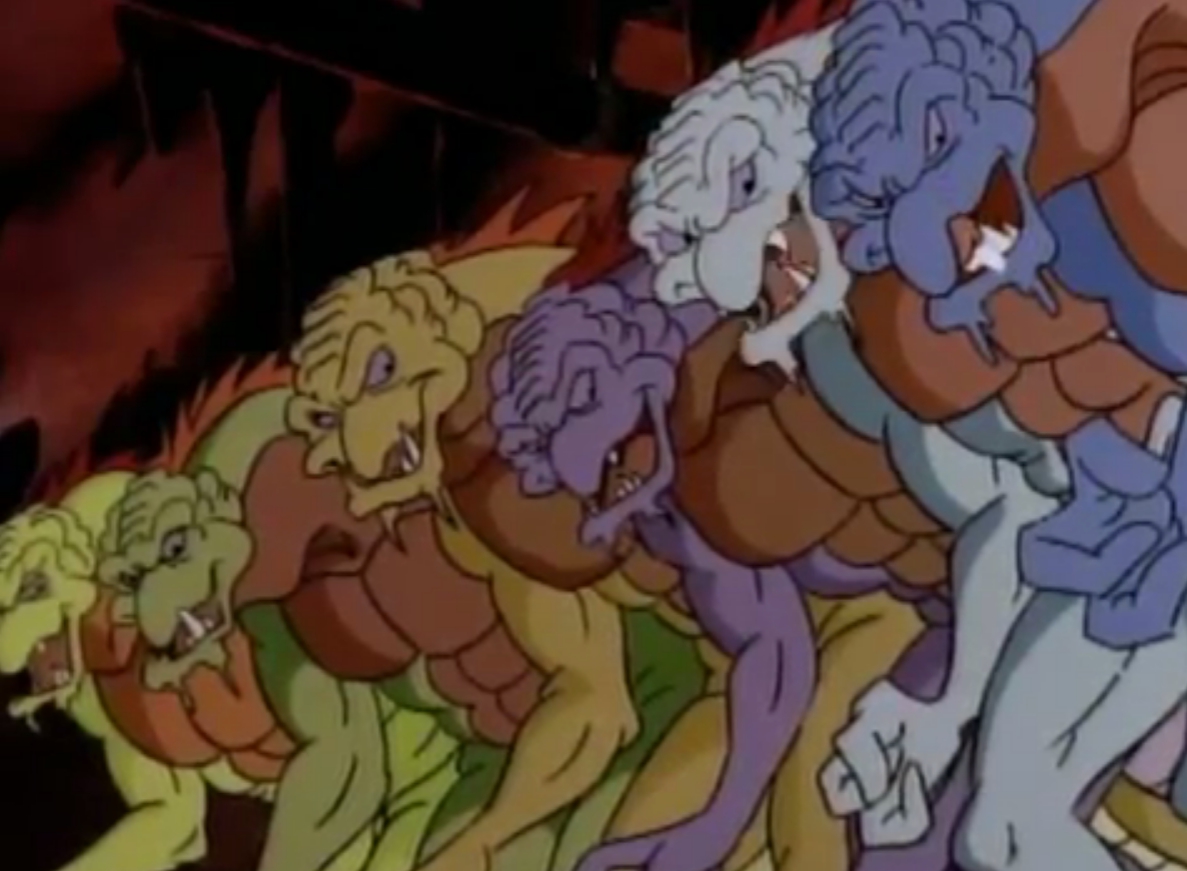 …………………………………………………
Teenage Mutant Ninja Turtles Season 7 Review
The seventh season of Teenage Mutant Ninja Turtles is half pretty good and half mediocre leading to a messy season.
………………………………………………….
"It was about time this show got educational"
………………………………………………….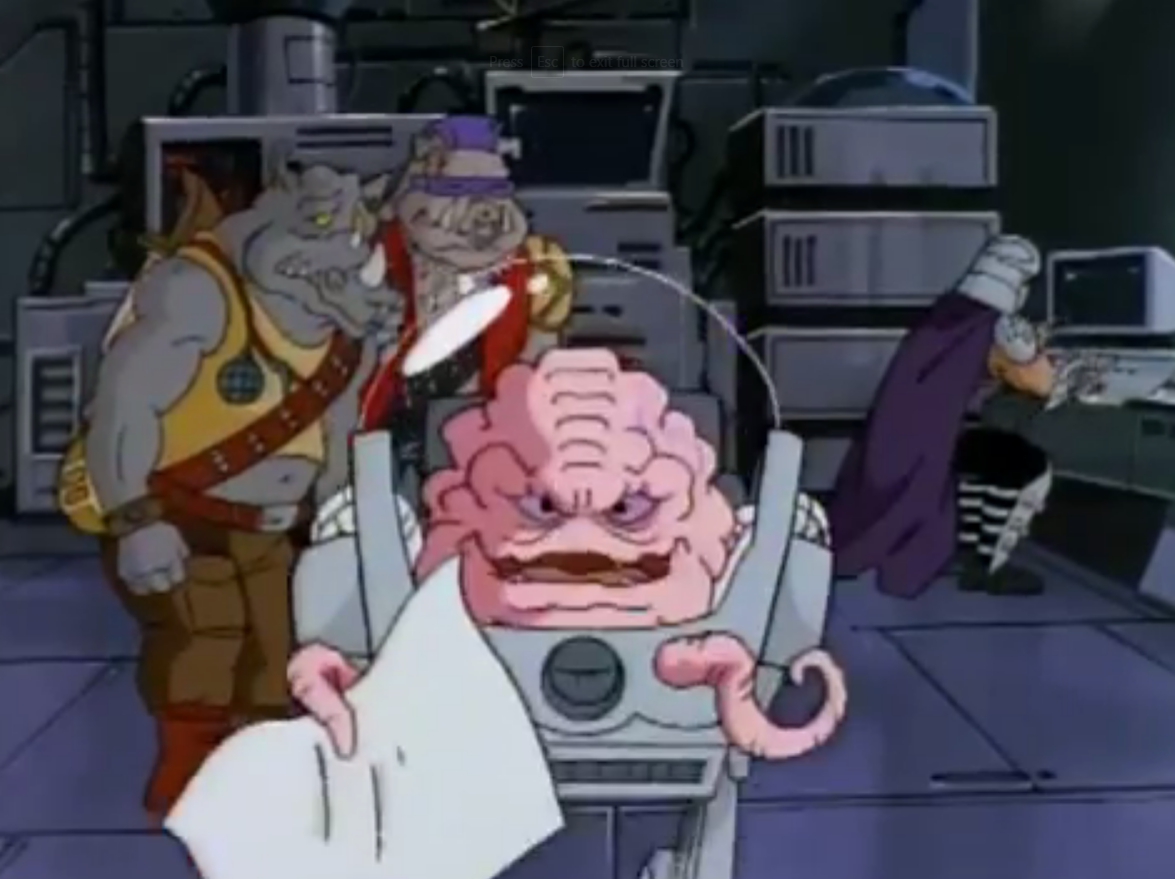 ………………………………………………….
That is because it consists of one main season of fourteen episodes and most are pretty good there, but it also has a sideseason where they travel to European countries and those thirteen episodes are mostly very mediocre.
Tower of Power sees the Turtles visit Paris and it has its moments being one of the better episodes here. But Rust Never Sleeps is a weaker second half of their Paris trip and it isn't particularly educational for children which these episodes should have been.
A Real Snow Job is in the Alps and unfortunately it doesn't utilize on its great setting at all leading to a frustratingly dull and forgettable episode. I have recently been to Venice and I was thus immensely disappointed in Venice on the Half-Shell which is incredibly weak and the villains are incompetent once again.
Artless is easily the best of the European Vacation episodes as it features a story which should have been done many seasons ago. The turtles are mistaken for their eponymous painters and the results are stellar and funny. Ring of Fire is probably the most forgettable episode of this bunch as I cannot recall it all that well.
………………………………………………….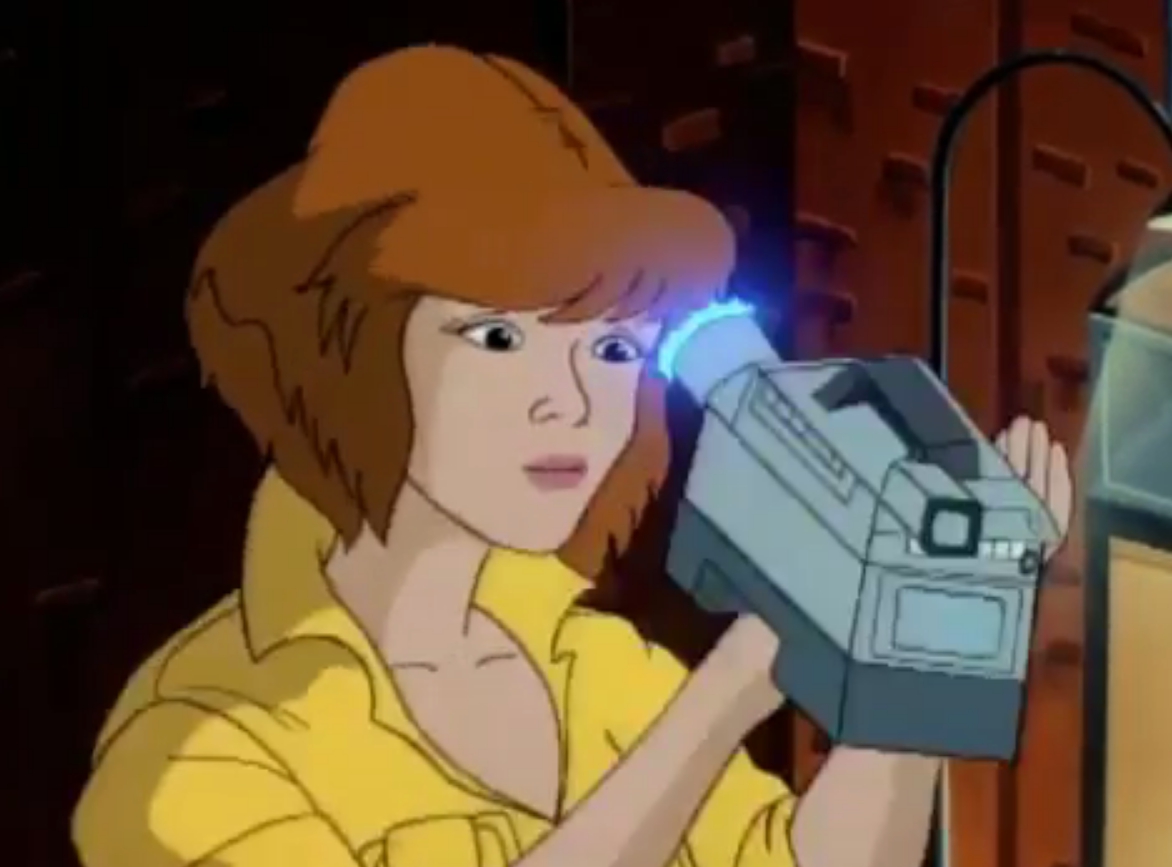 ………………………………………………….
The Irish Jig Is Up doesn't use its Irish setting at all and is frankly very annoying in its stupid plot and situations. The worst of these episodes for sure. Shredder's New Sword is similar to other episodes where he seeks some sort of sword, but at least the inclusion of Merlin spruced things up a bit.
The Lost Queen of Atlantis is well animated, but surprisingly annoying in its use of April and actually very slight when the setting should have provided some great adventure. Turtles on the Orient Express was a good idea, but the execution is mediocre with too much action and frenetic pacing.
April Gets in Dutch is very familiar in its use of April and an overall plot whereas Northern Lights Out is also very disappointing and it doesn't utilize on the Norwegian setting at all. Elementary, My Dear Turtle should have been fun, but it wasn't as I disliked their version of Sherlock Holmes and the episode was mostly just a gimmick.
And now to the good stuff which is the main season. Night of the Dark Turtle is a weak start to this season with an annoying superhero story and Donatello. The Starchild is surprisingly strong and stellar in terms of storytelling and especially emotion as that third act was a great twist and it provided a touching conclusion to the story. The Legend of Koji is another exceptionally strong episode where they travel to Ancient Japan and Shredder is very good here.
………………………………………………….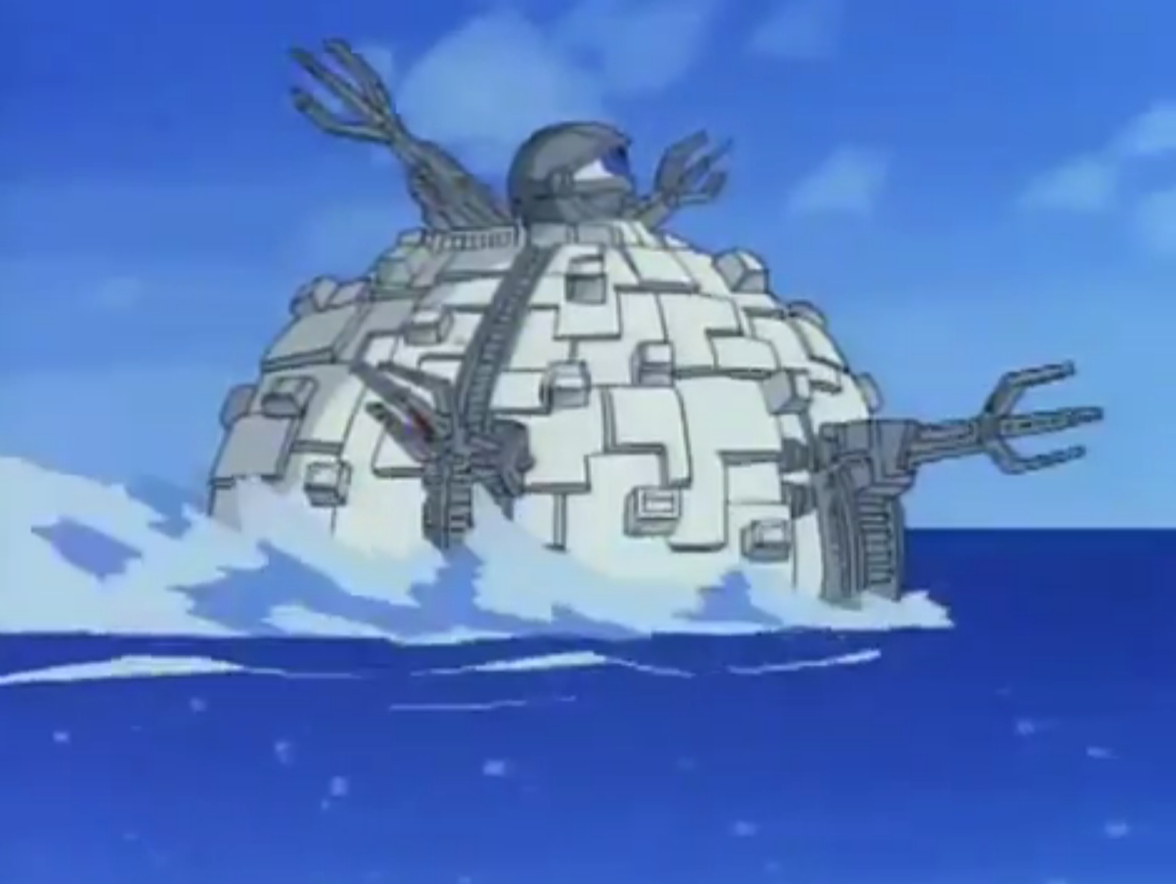 ………………………………………………….
Convicts from Dimension X relies too much on Vernon and Irma and I really dislike those two annoying bitches so of course I wasn't a fan of this episode. White Belt, Black Heart is a very forgettable gangster episode.
Night of the Rogues finds the Turtles having to face Leatherhead, Tempestra, The Rat King and so many more of the iconic TMNT villains and the results are great and a lot of fun. They should have done this type of episode much more often. I disliked Attack of the Neutrinos of course as I hate those brats.
Escape from the Planet of the Turtleoids is fun and solid, but should have been better given the premise and it's too frenetic in pace. Revenge of the Fly again finds Baxter Stockman getting needlessly horribly punished and I have never understood why they continued to sadistically torture this poor character.
Atlantis Awakes is another episode about Atlantis and it is ridiculous that we got two distinctly different Atlantean episodes and both are not very good. Dirk Savage: Mutant Hunter! features another one of those disposable villains and the episode itself is forgettable.
Invasion of the Krangazoids is a lot of fun! Seeing Krang make an army of Krangs was extremely entertaining and the banter between all of them was so funny but also seeing his true original form for the first time was unforgettable and finally we saw how he looked like and I liked that look.
………………………………………………….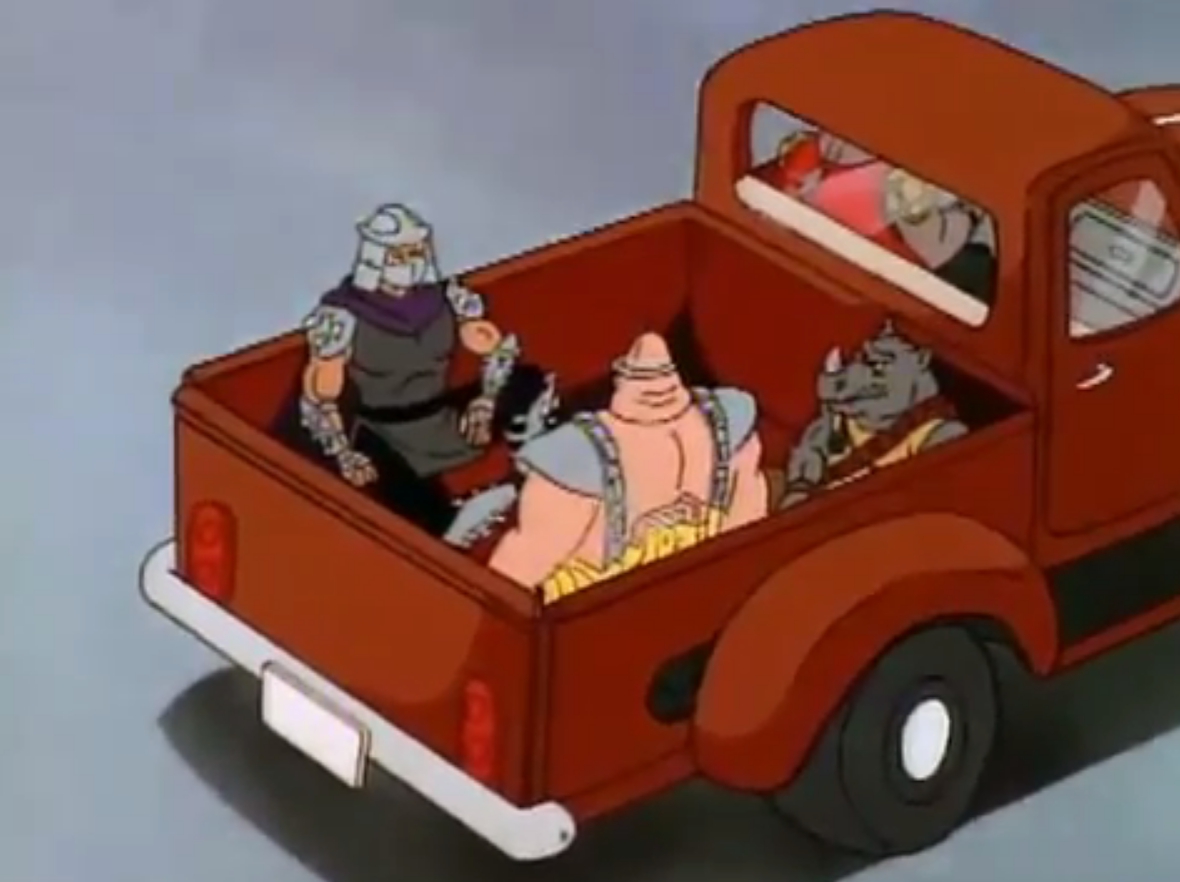 ………………………………………………….
Combat Land is another one of those episodes where someone wants to use the Turtles for something and it is repetitive and rehashed. As for the finale, Shredder Triumphant!, it is a very strong, fun episode with has too much action, but that is to be expected from the season finale and I really liked how Shredder and the rest of the villains were competent for a change.
All in all, this TMNT season is hurt by its unfortunate European Vacation sideseason which is dull and not all that educational, but the main season is actually one of the better seasons of this show with a lot of fun action, a great use of its villains and a couple of entertaining, really well crafted episodes.
Worst Episodes: Ring of Fire, the Irish Jig Up and April Gets in Dutch.
Best Episodes: Artless, The Starchild, Night of the Rogues, Invasion of the Krangazoids and Shredder Triumphant!
My Rating – 3.4
………………………………………………….