…………………………………………………
Ranking DCEU Films List
DCEU is not at all comparable to the MCU as it is much weaker in quality. However, most of these films are pretty solid and not bad at all and I do think that the critics have been harsh to this universe from the beginning. The films have their obvious flaws such as too much seriousness and weak VFX, but they also feature some solid action, characters and interesting approaches. So without further ado, here is my ranking of all DCEU films.
5. Suicide Squad
Suicide Squad easily takes the last spot for me and pretty much everyone else. This film was a giant disappointment and lost potential. Margot Robbie's Harley Quinn steals the show with a bunch of memorable and funny one-liners and Amanda Waller and Deadshot are also memorable characters. But the rest are underdeveloped and very forgettable, the plot is slight and the ending is mediocre with a particularly horrible villain in Enchantress.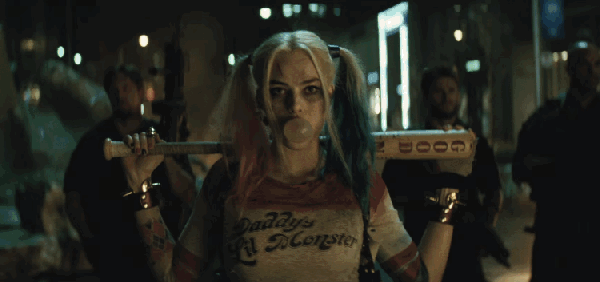 4. Justice League
Now Justice League takes the fourth spot because it is a very short, rushed affair with too many underdeveloped characters and its plot and approach are way too simplistic. Aquaman and Cyborg are quite forgettable, but the Flash is a lot of fun thanks to a solid Ezra Miller performance. Of course Superman and especially Wonder Woman and Batman are the highlights. The film is hugely entertaining, but is undone by pretty terrible, baffling CGI.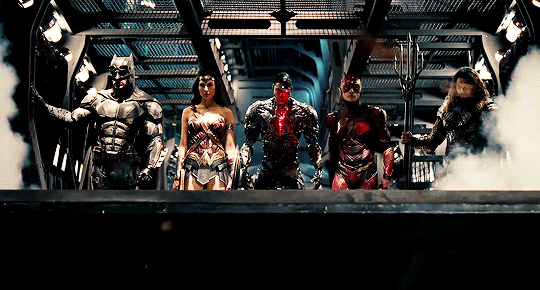 3. Batman v Superman: Dawn of Justice
I really liked Batman v Superman which I honestly did not expect. Certainly the film is overlong, very dark and its third act ruined the whole film with a tendency to focus on boring, prolonged action spectacle. But the remainder of the film is actually pleasantly slow paced, more sophisticated in approach and with a particularly well established, morally complex conflict at its core. It is a very polarizing movie and I myself am more on the positive side of its reception.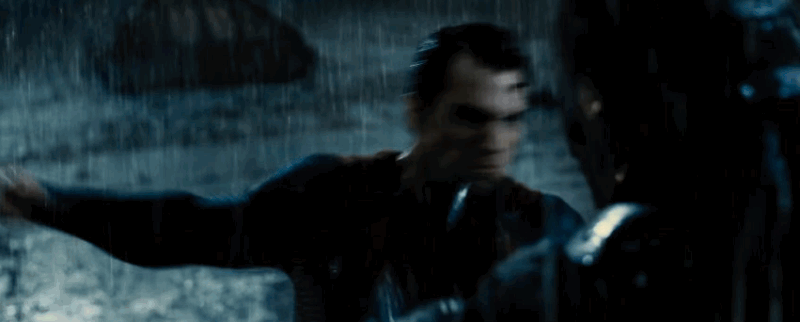 2. Man of Steel
Man of Steel started it all – both the bad and the good when it comes to the DCEU. The first two acts feature a very interesting, cool and highly modern alien arrival science fiction approach to telling the Superman mythos and origin story, but the third act ruined everything with a giant bore of a spectacle with repetitive action after action scene. It proved to be influential on the rest of the film here for better and for worse, but it remains the second best DCEU film.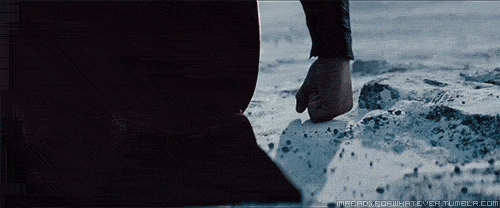 1. Wonder Woman
Wonder Woman isn't a great film, not by a long shot. It is terribly undone by its third act once again which rendered its powerful and realistic anti-war statement useless by adding a typical monster fight at the end and that was unfortunate. The CGI is also not great. But the character herself is very well developed thanks to Gal Gadot's charismatic turn, the film is quite funny and charming at times and it's overall a very well told, engaging origin story. This is an obvious, but deserved number one choice.