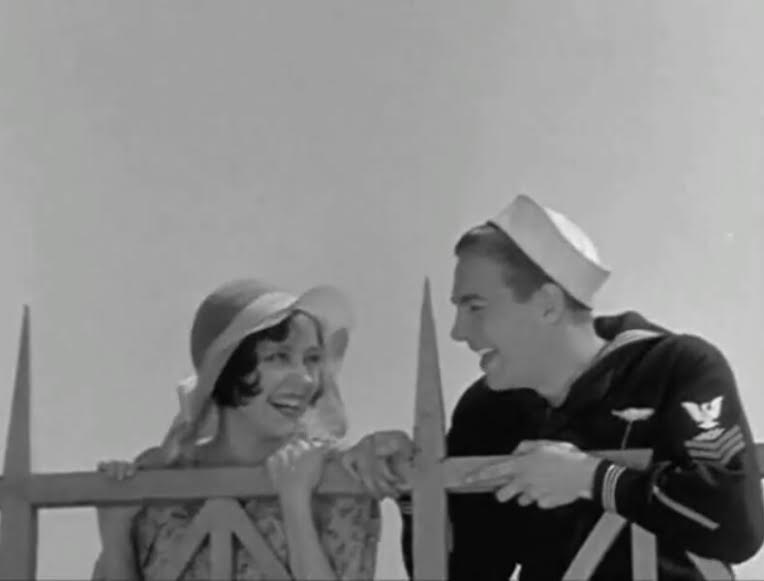 ………………………………………………………………………
Applause Movie Review
Applause is a 1929 musical talkie film directed by Rouben Mamoulian and starring Helen Morgan and Joan Peers. It is such an interesting, really well crafted movie.
………………………………………………………………………
"I'm not goin' to get married unless I'm gonna be the boss"
………………………………………………………………………
The plot itself is a pretty standard fare and quite familiar. You have a woman who is a burlesque star, but had sent her daughter to live in the convent many years ago. Now, the girl comes to the city and you get the conflict in that she doesn't want to work with her mother and wants to go live with her newly acquainted boyfriend. Yes, that all seems to melodramatic and too typical. However, I still really liked the plot in Applause because it is very well told and at times so moving and dramatic. It is also really heartbreaking in the end, but more on that later.
………………………………………………………………………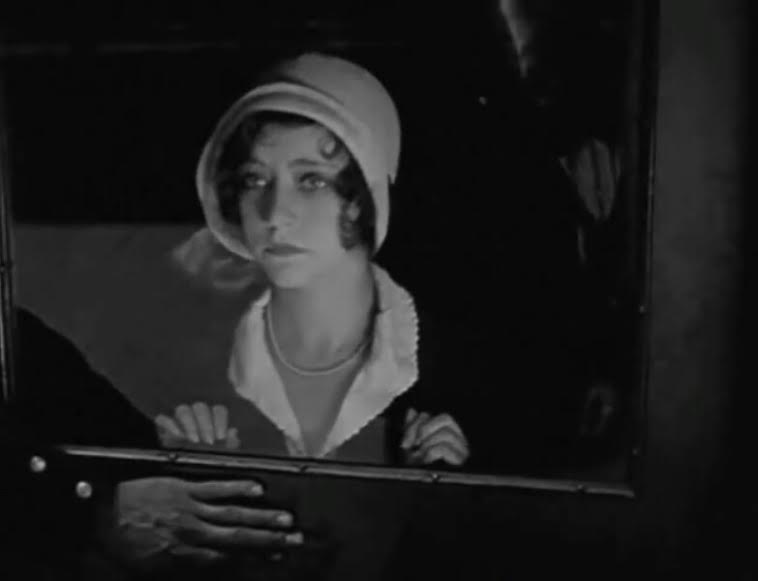 ………………………………………………………………………
The characters are mostly archetypes here, but those archetypes usually work when done right and this is no exception. The character development is truly good here with Kitty Darling being such a likable, tragic figure for whom you really feel sorry. Her devotion and care for her daughter is evident and so heartwarming. As for April, she annoyed me in some scenes, but she is mostly a realistic and likable character as well. The same goes for Tony who is a typical, impossibly perfect male love interest, but he is so good-natured and so sweet that you can't help but love him. The relationship between the two is absolutely fantastic and the movie is so romantic. As for Hitch, I have to say that he is my least favorite character in this picture. He is just such a typical mean character who never has anything that distinguishes him from others of his type.
Applause is a very weird movie, mostly due to its ending. It ends on such a tragic note that seemed too harsh to me. Yes, this is a melodrama, but that incredibly brutal conclusion still seemed too unhappy. But I still give kudos to the filmmakers for being brave enough to end it on such a brutal note and the ending is overall really well executed and it wraps up the film wonderfully.
………………………………………………………………………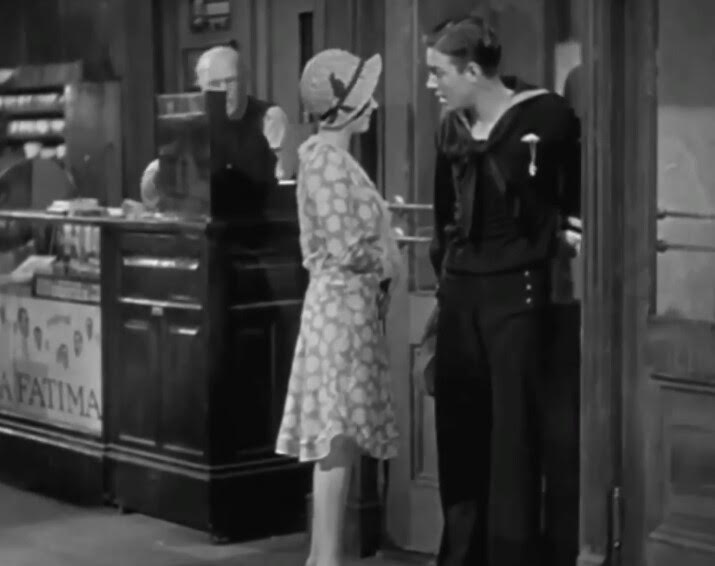 ………………………………………………………………………
The film is the finest when being a romance because its romantic scenes are just so lovable and just beautiful to behold. I loved how they were shot, but also acted and the lines of the dialogue, though typical, are moving and they brought a smile to my face. I absolutely loved those sequences and I enjoyed them the most here.
Yes, Applause is such a weird mix of romance, melodrama and musical. And it does succeed as it uses all of those elements in a great fashion and to its fullest advantage. The songs here are okay, but nothing spectacular and the film should have had more dance and musical scenes in it. But those that were present are good and well utilized. The melodramatic elements are also pretty good and despite being too brutal at times, the film manages to be not only dramatic, but also really emotional at times. And as I said before, its romantic elements are the finest as the film is so charming in tone.
………………………………………………………………………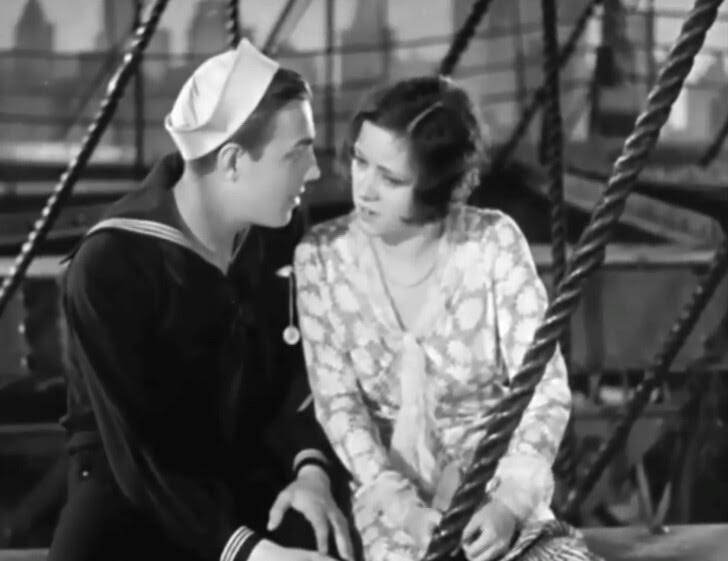 ………………………………………………………………………
Applause succeeds as an early sound film for various reasons. It is one of the rare early talkies that is actually well executed and not amateurish in its realization. The directing from Rouben Mamoulian is really fantastic and the acting is also pretty good with Helen Morgan being particularly good in her role. The cinematography and its camera movements are in my opinion still not as good as they would become later on, but for the time being, they are excellent and the movie is truly groundbreaking because of that. There were many scenes here where the camera moves freely and it gives us some really intriguing shots that I really admired its ambition. And the sound quality is phenomenal and so revolutionary.  The film is also original in its execution, if familiar in its substance. It is also really well paced and always involving to watch, but the running time is arguably too short and the first third drags a bit. But it is such a memorable film that I will remember with fondness for sure, it has a big heart and it has many great sequences with the romantic ones being the highlights.
Applause is familiar in its plot and characters and its ending is admittedly ridiculously harsh, but this is still such a good early sound film with some excellent, really groundbreaking camera movements and sound quality at display here and it is an excellent mix of musical, melodrama and romance with many dramatic and heartbreaking scenes, but also having many truly wonderful, romantic sequences that are so charming. It is a weird, but memorable early talkie.
My Rating – 4
………………………………………………………………………