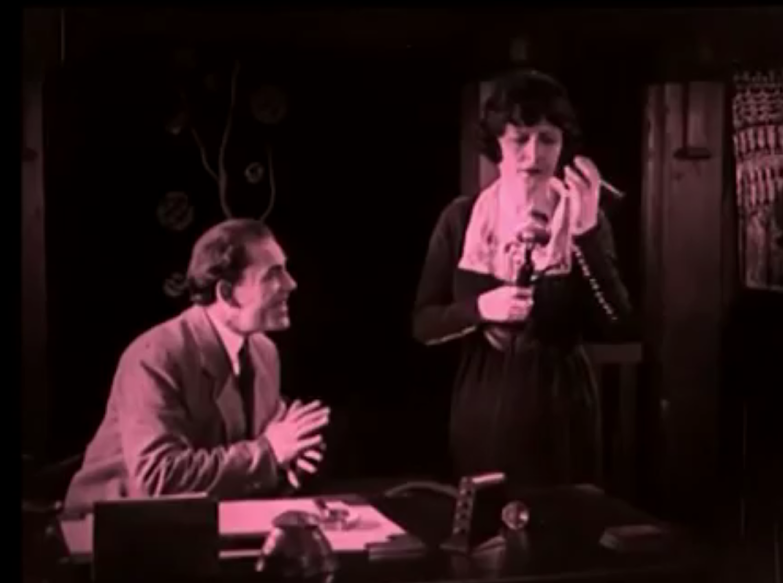 ………………………………………………………
The Penalty Movie Review
The Penalty is a 1920 silent crime film directed by Wallace Worsley and starring always great Lon Chaney. It is a very good, entertaining movie.
……………………………………………………..
"Everything comes to him who waits"
………………………………………………………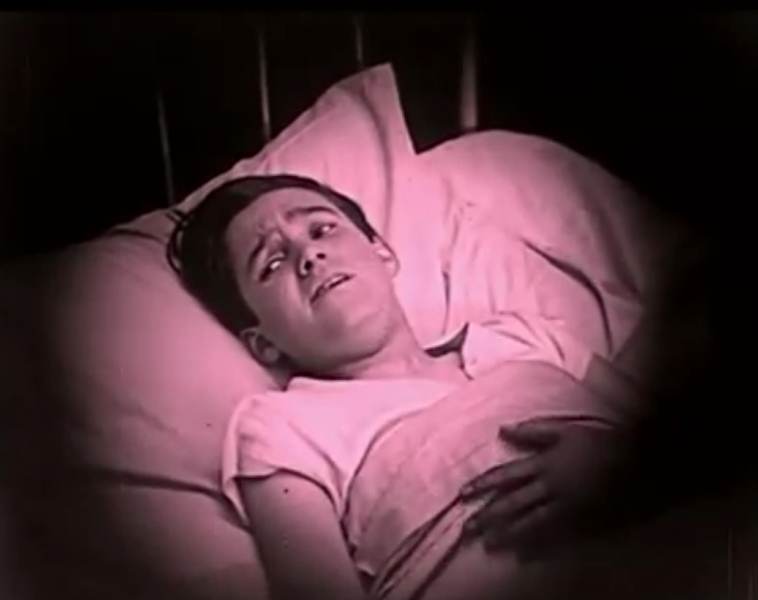 ………………………………………………………
It follows a man played by Chaney who got his legs mistakenly amputated as a kid and now seeks revenge on the doctor who ruined his life. This is an obvious Chaney vehicle and he absolutely killed it in this role. The film itself isn't one of his very best and 'The Unknown' is certainly much better, but it is one of his best performances as he is so great here.
His character is complex and villainous and creepy and crazy but also with a touch of sentiment and sympathy. He had to hit all of those notes and he did it masterfully, not to mention that he was torturing himself physically in order to play a legless man. Such an admirable devotion from one of the greatest actors who ever lived. The other actors here are much weaker in comparison to him.
………………………………………………………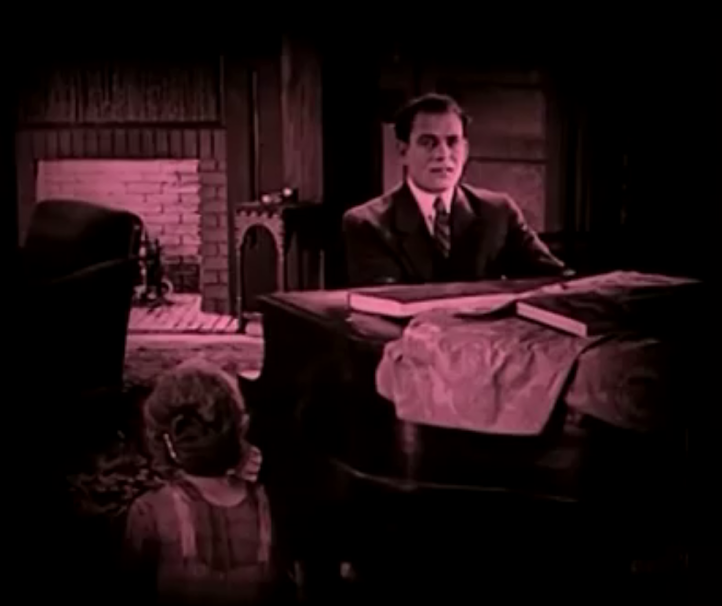 ………………………………………………………
The plot is interesting and The Penalty is basically an early all-out crime film and I honestly liked it quite a bit. It should have been more memorable and it never fully utilized on its awesome premise, but still it remains a hugely entertaining, even emotional at times crime flick that is satisfactory and quite modern. Anyone looking for fun and quick silent flicks should definitely watch this one. It perfectly debunks the old, annoying myth that silent films are boring.
My favorite sequences are all of the romantic parts with the two leads and I loved the piano scenes. The secret passage and everything around it was so well conceived. And of course the ending is moving and tragic. The film is interesting for featuring Blizzard as an antagonistic character while also having all of the other characters be absolutely horrible as they show no empathy whatsoever to his condition. That led to such an incredibly dark emotionally and thematically film that it took me by surprise.
………………………………………………………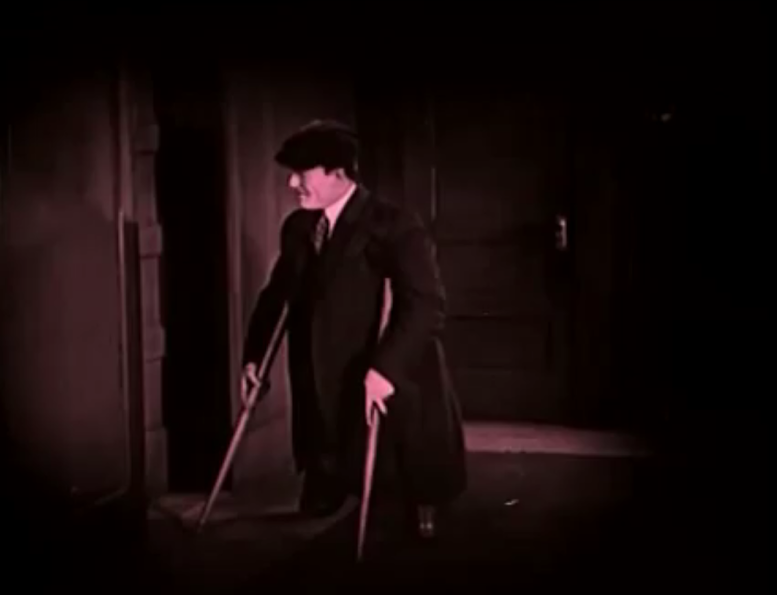 ………………………………………………………
The Penalty features very good intertitles that are never overly abundant or sparse and they explain the plot and fuel the characterization very well. The acting is great, but so is the directing from Wallace Worsley. He isn't Tod Browning, but he still did a very good job. This was the film that introduced the masses to the power of Lon Chaney and it did that remarkably well. I thought it was solidly paced, but some of the middle parts were much less interesting than the rest of the film. And it is well shot and with a very good eye for detail. Overall, I liked The Penalty a lot, but I didn't love it as much as I wanted to.
The Penalty has its weaker parts and it isn't as great overall as it could have been, but the premise is awesome and this crime flick features a crazy, incredibly dark thematically and emotionally storyline and filled with questionable actions by its characters. The reason to see it of course lies in the performance from Lon Chaney which is absolutely phenomenal. He had to physically torture himself while also portraying a very complex character and he still did a masterful job. This is certainly one great vehicle for one the best actors who ever lived.
My Rating – 4
………………………………………………………