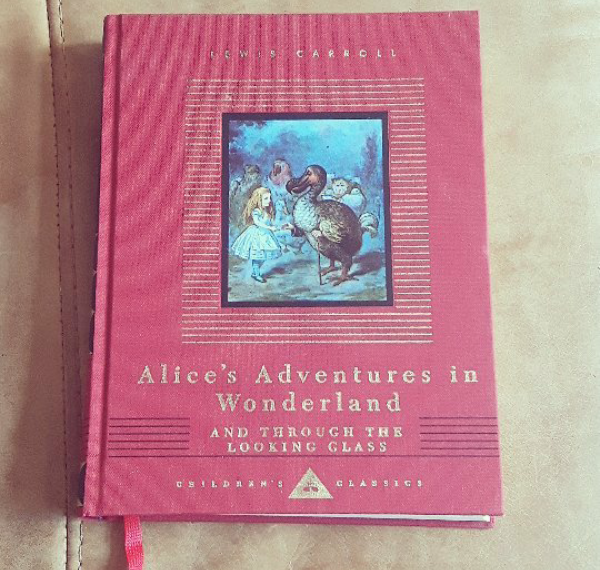 …………………………………………………
From the Page to the Screen – Alice in Wonderland
Alice's Adventures in Wonderland is a classic 1865 novel written by Lewis Carroll. It is one of the most important novels of the 19th century and one of the most famous instances of a nonsense story. It influenced countless other cinematic adaptations, but here I am going to talk only about the Disney one.
THE FILM ADAPTATION
The animated film was released in 1951 and it did not receive all that great reviews. It definitely did get reevaluated decades after its release and is now really well regarded. However, it is still incredibly underrated as it is in my opinion one of the most creative, boldest and ultimately finest Disney films.
PLOT
The film adapts not only the first book but also its 1871 sequel 'Through the Looking-Glass'. It takes some chapters from both books, but not all of them. Although it still feels too episodic as much as the novel felt, the film is so much better than the book as they took only the best and most interesting chapters, at least in my opinion.
WINNER – FILM
CHARACTERIZATION
The characters are pretty good in the novel and Carroll is the one who created them in the first place of course. The Cheshire Cat, The Queen of Hearts, The Mad Hatter and others got famous because of this film and it is easy to see why – they are superbly animated, acted and overall stupendously developed and all are unforgettably crazy.
WINNER – FILM
…………………………………………………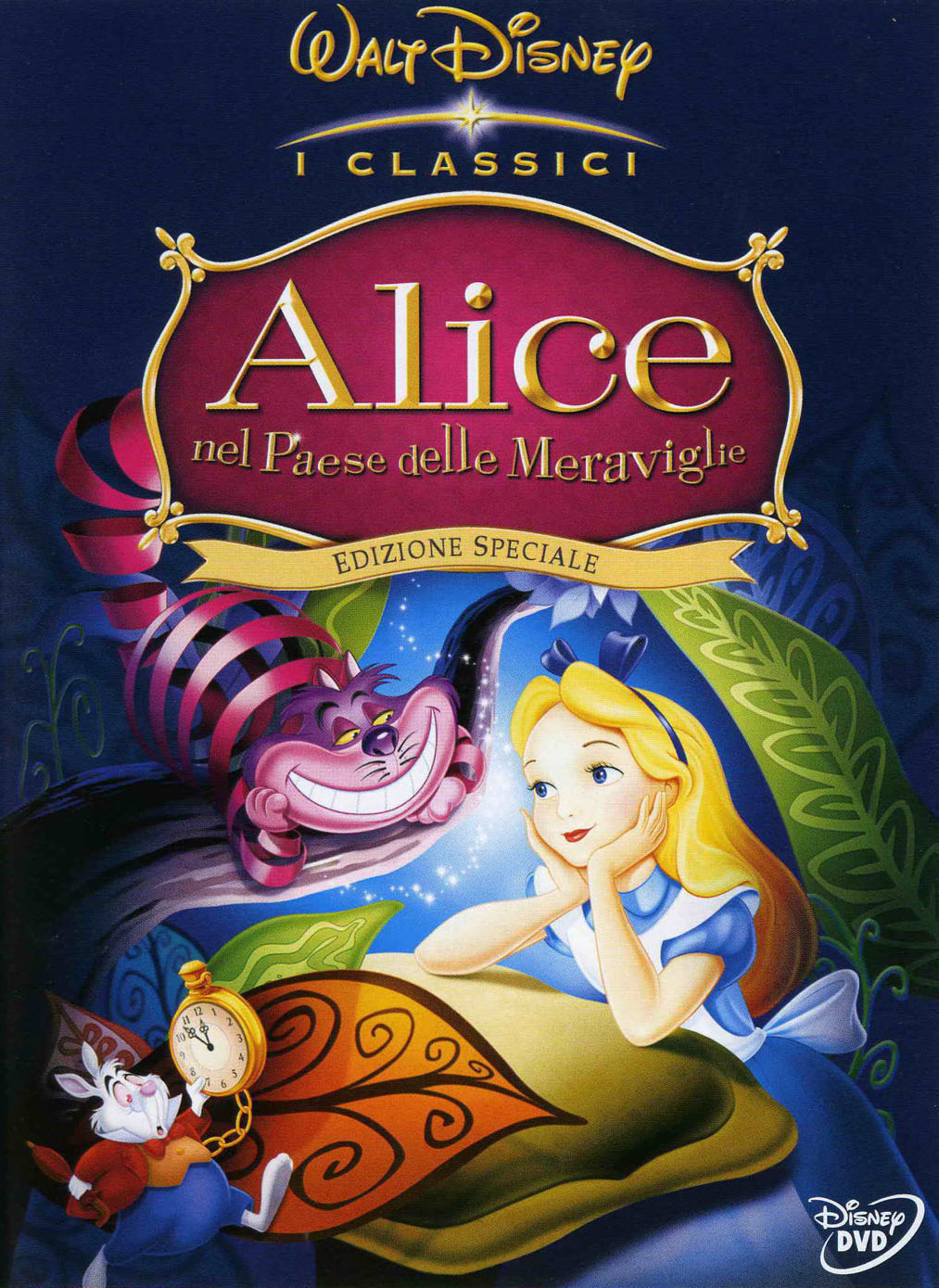 …………………………………………………
EMOTION
This goes easily to the film because the book doesn't really connect emotionally but the film has that wonderful, touching scene where Alice breaks down in tears after getting lost. That is the deepest moment in the film where everything stops and you feel her pain.
WINNER – FILM
THEMES
Life as a puzzle, death, dreams and most interestingly language are all so well explored here. The film is never as clever as the book is owing to its variety of themes that Lewis incorporated pretty smoothly. This is thus the only category where the book trumps the movie.
WINNER – BOOK
TECHNICAL ASPECTS
Of course Carroll's writing is excellent. It is simple but never simplistic. It is actually very clever and the way he uses language is amazing. Both the poems and the riddles are fascinating to read. But the film is also superb with gorgeous animation and a highly psychedelic feel to it. Both are amazing works in their own right.
WINNER – TIE
BOOK 2: FILM 4
Yes, I firmly believe that the film is better in this instance. Certainly the novel is cleverly written and crafted, but the film is more emotional, overall much more memorable and both the plot and the character development are stronger. I still really enjoyed this classic novel, but when hearing of Alice in Wonderland, I immediately think of this film first which is a testament to its timeless appeal and unprecedented power.