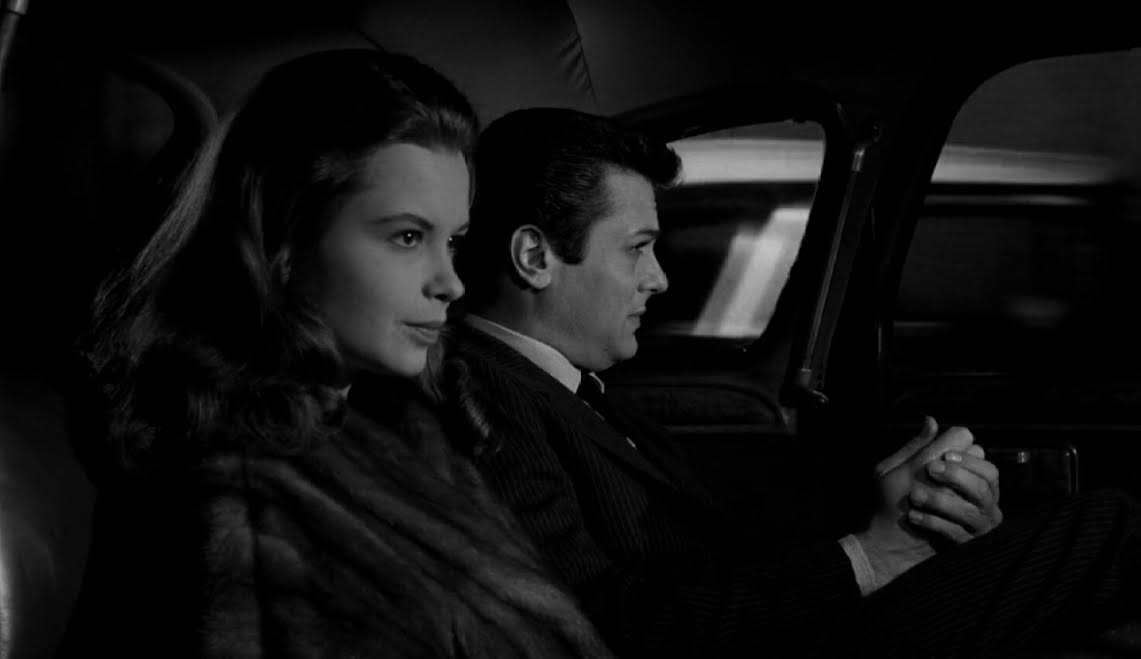 …………………………………………………………………….
Sweet Smell of Success Movie Review
Sweet Smell of Success is a 1957 noir film directed by Alexander Mackendrick and starring Burt Lancaster and Tony Curtis. It is a solid, yet very disappointing film.
It is about a powerful newspaper columnist who uses his connections to ruin his sister's relationship with a man he deems unworthy of her. Yes, on paper, the film seems great. And the premise definitely is powerful and important in a timeless manner. However, the execution is far from great leading to a film that has a lot of lost potential.
…………………………………………………………………….
"I'd hate to take a bite outta you. You're a cookie full of arsenic"
…………………………………………………………………….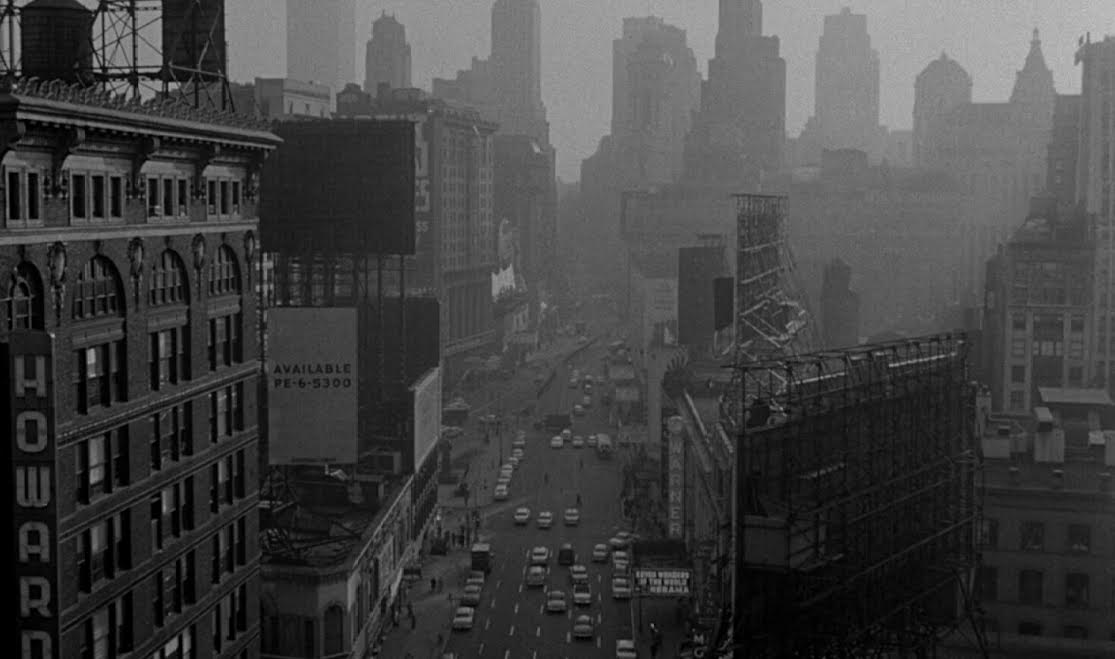 …………………………………………………………………….
The problem here is that I just never really connected with either of the characters and I never found either of them particularly interesting and they should have been as the script demanded it. The character development is strong, but not immensely strong. But the acting is definitely excellent. Burt Lancaster is so good as is Susan Harrison, but it is Tony Curtis who shines in one of his career best performances.
In terms of storytelling and memorable scenes, only the third act is excellent and a true highlight as it is so dramatic and so emotional. But everything that came before it was frankly a bit dull and never that memorable. The film is well directed, certainly very well acted and it features some pretty good cinematography, but I had trouble recognizing it as a noir film. Yes, it obviously has some of those elements as the film is dark and deals with a serious subject matter and unlikable characters, but rarely does it really look it that way and it is more of a crime thriller than a full noir flick of its day.
…………………………………………………………………….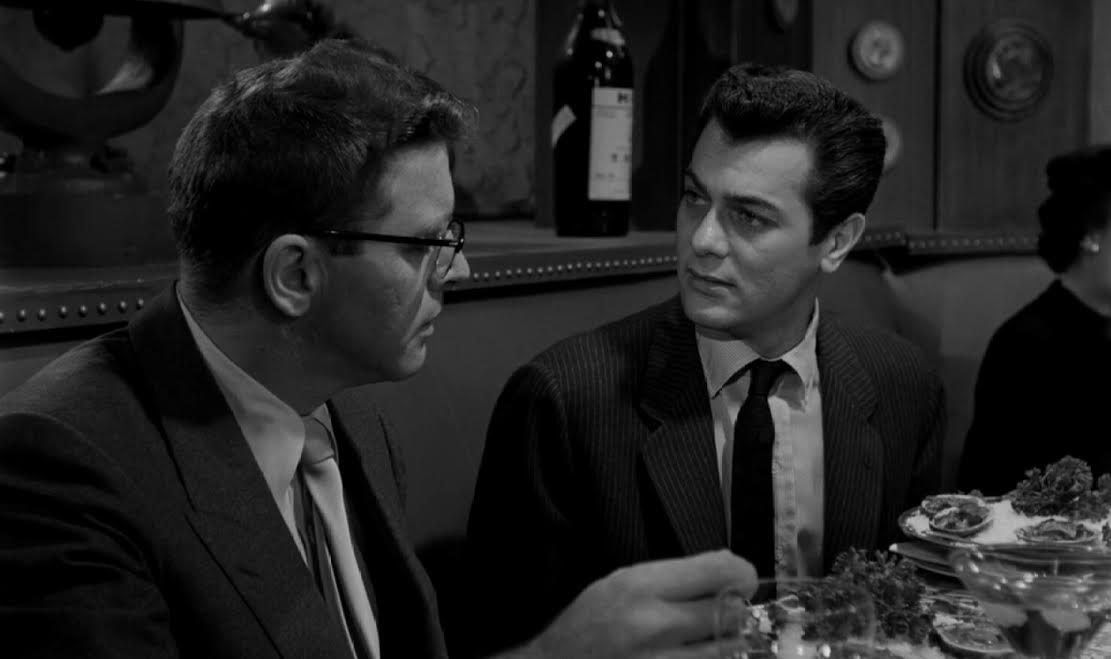 …………………………………………………………………….
And certainly that was a problem to me as Sweet Smell of Success felt modern in every way which I don't like as I prefer old-fashioned noir of that era. So in the end, even though it is important, dramatic and well made, I didn't connect with it, I rarely felt anything and I just found it to be one of the most overrated films of its genre.
Sweet Smell of Success has a very important story, good character development, it is well made and so well acted plus the third act is very dramatic and intense, but everything that came before it wasn't as great, the film isn't that great of a noir film as it was too modern in my opinion, way too underutilized, a bit cold and ultimately overrated.
My Rating – 3.5
…………………………………………………………………….