…………………………………………………………………
Superman Returns Movie Review
Superman Returns is a 2006 superhero film directed by Bryan Singer and starring Brandon Routh, Kate Bosworth, James Marsden and Kevin Spacey. It is a solid, albeit messy movie.
…………………………………………………………………
"Lois, Pulitzer Prizes are like Academy Awards,
nobody remembers what you got one for,
just that you got one"
…………………………………………………………………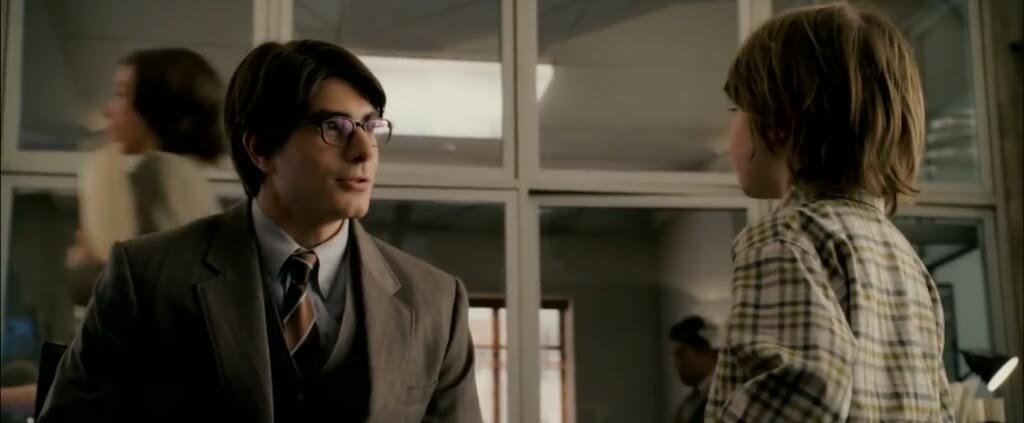 …………………………………………………………………
Superman returns to Earth after having been absent for five years. He finds out that Lois Lane has moved on with her life and that Lex Luthor plots to destroy him and the world. I found the plot to be quite interesting and different than usual. The choice to go five years into the future is superb as it leads to much better character development and a somewhat different storyline. However, it still has typical Superman movie problems – it is at times way too silly and the villain's goal is just ridiculous.
Superman himself is okay, but rather boring as a protagonist. But this character has always been dull to me so that is expected. Lois Lane is a bit better as she is somewhat stronger than usual, but still the relationship between the two is lacking and it should have been much more involving and charming given the fact that it is the focus of the entire film. As I said, Lex Luthor is silly as always, but it is interesting that he became dangerous near the end and he even posed some serious threat to the hero. That was interesting, though it led to a weird shift in tone. Richard White is solid and Kitty Kowalski is memorable, but Jason is problematic. It is quite intriguing that he turned out to be Superman's son, but they didn't really explore that development as thoroughly as I wished.
…………………………………………………………………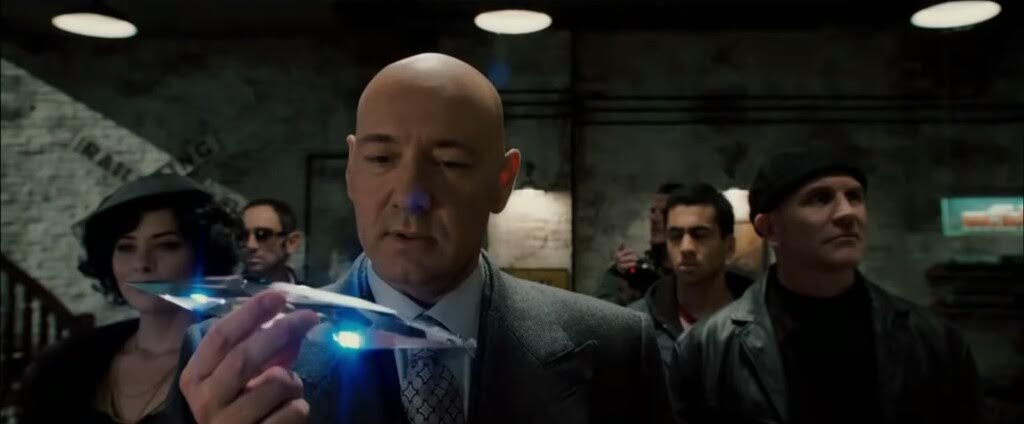 …………………………………………………………………
The acting is quite flawed. Brandon Routh is a very weak Superman. He fits in terms of looks as he is reminiscent to Christopher Reeve, but he is a so-so actor and delivered a mediocre, forgettable performance. The same goes for Kate Bosworth and the two lack chemistry. James Marsden is certainly better, but it is Kevin Spacey who gave the finest performance here. He is perfect for this role and he is so memorable in it.
Superman Returns benefits from a strong direction from Bryan Singer and some fantastic score that is wonderfully old-fashioned and just pleasant to listen to. The tone is light and although the film is too silly at times, I really liked that it was unserious. It's just that the jarring shift in tone is too evident as it suddenly goes dark near the end. The special effects are pretty good and the film is visually nice to watch. Some scenery is memorable, but I still expected more from it. And the film is too childish in its dialogue at times which is typical for these superhero flicks.
…………………………………………………………………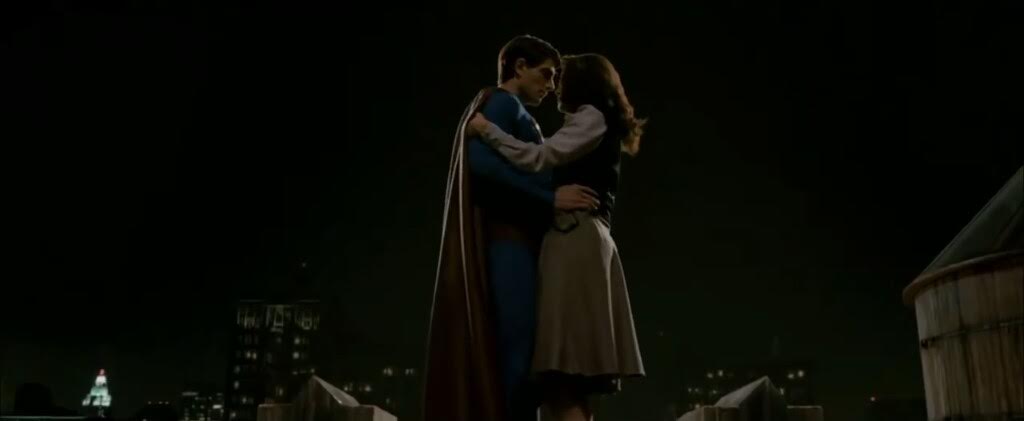 …………………………………………………………………
Superman Returns plays it traditional instead of modern. It is an homage to the original film and is much different than 'Man of Steel'. and I really liked that as I can't take a Superman film seriously no matter what. The light tone is perfect for it. However, there lies a problem. Yes, it benefits from a strong focus on character development and romance, but neither of those things ended up being as strong as they were supposed to be. And although I liked that it is bereft of action for the most part, there should have still been one strong action scene as those that are here are lacking. And the film is way too long. I would cut off at least half an hour here.
…………………………………………………………………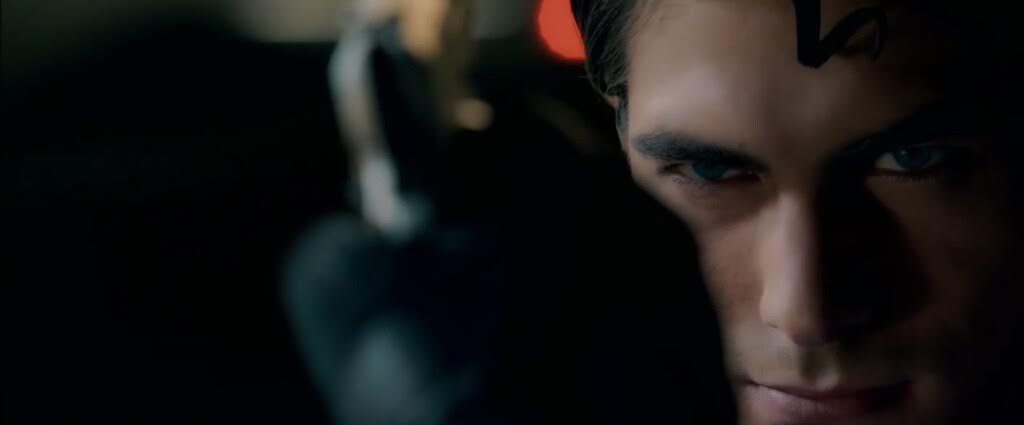 …………………………………………………………………
But the movie has its charm and its old-fashioned approach is done for the better in my opinion. It is an entertaining film despite being so long. And it is overall much more professional and much more mature than your typical Superhero story. It is flawed, but to me it is a solid film meaning that I lean towards the critics on this one as audience's opinion is wrong.
Superman Returns does have way too long running time, the characters and the acting should have been better plus it has the typical trappings of a Superman film – it is silly and the villain's goal is ridiculous, but this flick is still solid owing to a great old-fashioned light approach with a great emphasis on character development and story instead of action and it also has a great score, good direction and an interesting storyline.
My Rating – 3.5
…………………………………………………………………