…………………………………………………
Star Wars: Episode III – Revenge of the Sith Movie Review
Star Wars: Episode III – Revenge of the Sith is a 2005 space opera film directed by George Lucas and starring Hayden Christensen and Ewan McGregor. It is the best Star Wars prequel by a mile.
………………………………………………….
"You were the chosen one!
It was said that you would
destroy the Sith, not join them!
Bring balance to the force…
not leave it in darkness!"
………………………………………………….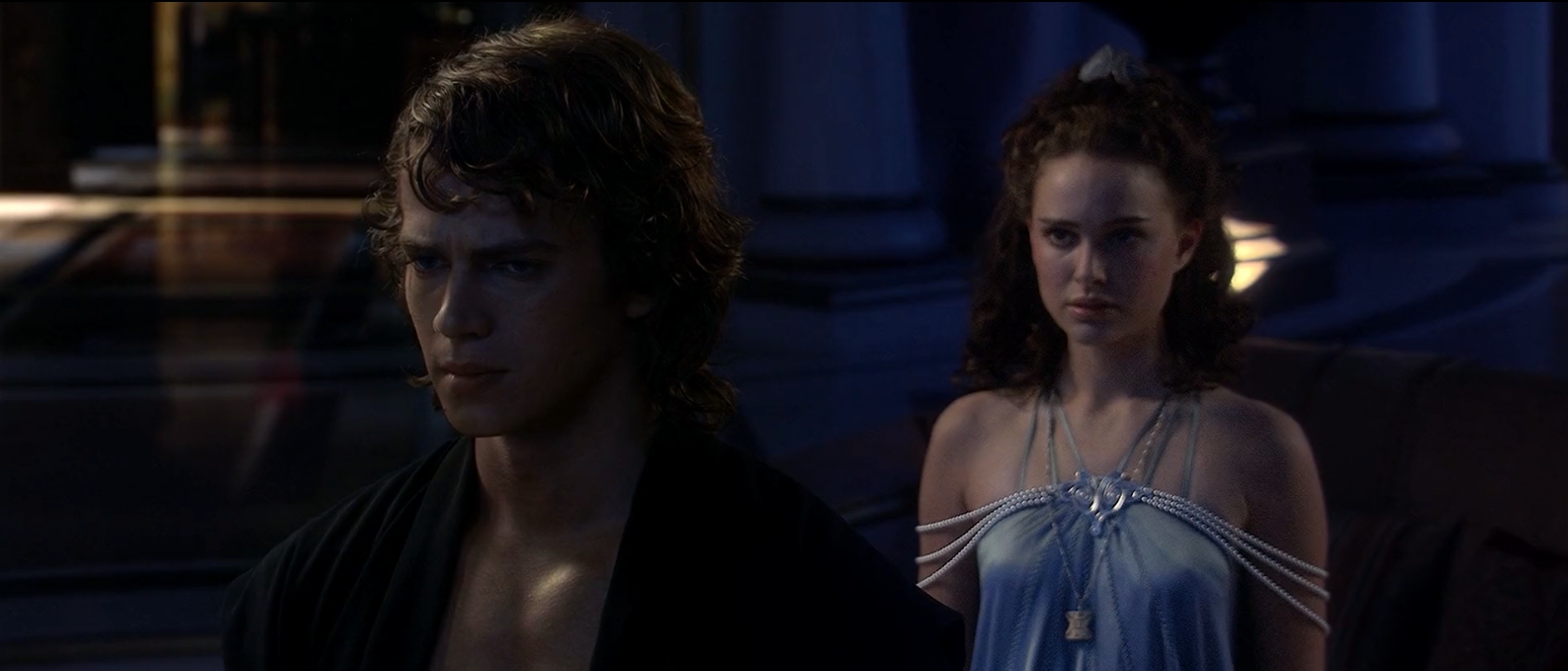 ………………………………………………….
I really liked this film, quite a lot actually and that I did not expect. This is finally a prequel Star Wars film which we deserved as it does everything a prequel should do – it sets up 'A New Hope' stupendously well with the entire third act being incredibly emotionally rewarding.
The duel between Yoda and Palpatine is simply fantastic and of course the duel between Anakin and Obi-Wan is amazing and emotionally devastating. It is a long, but worthy fight which is unforgettable in the Star Wars lore. Obi-Wan's final lines are simply devastating to hear and that scene is immensely powerful.
………………………………………………….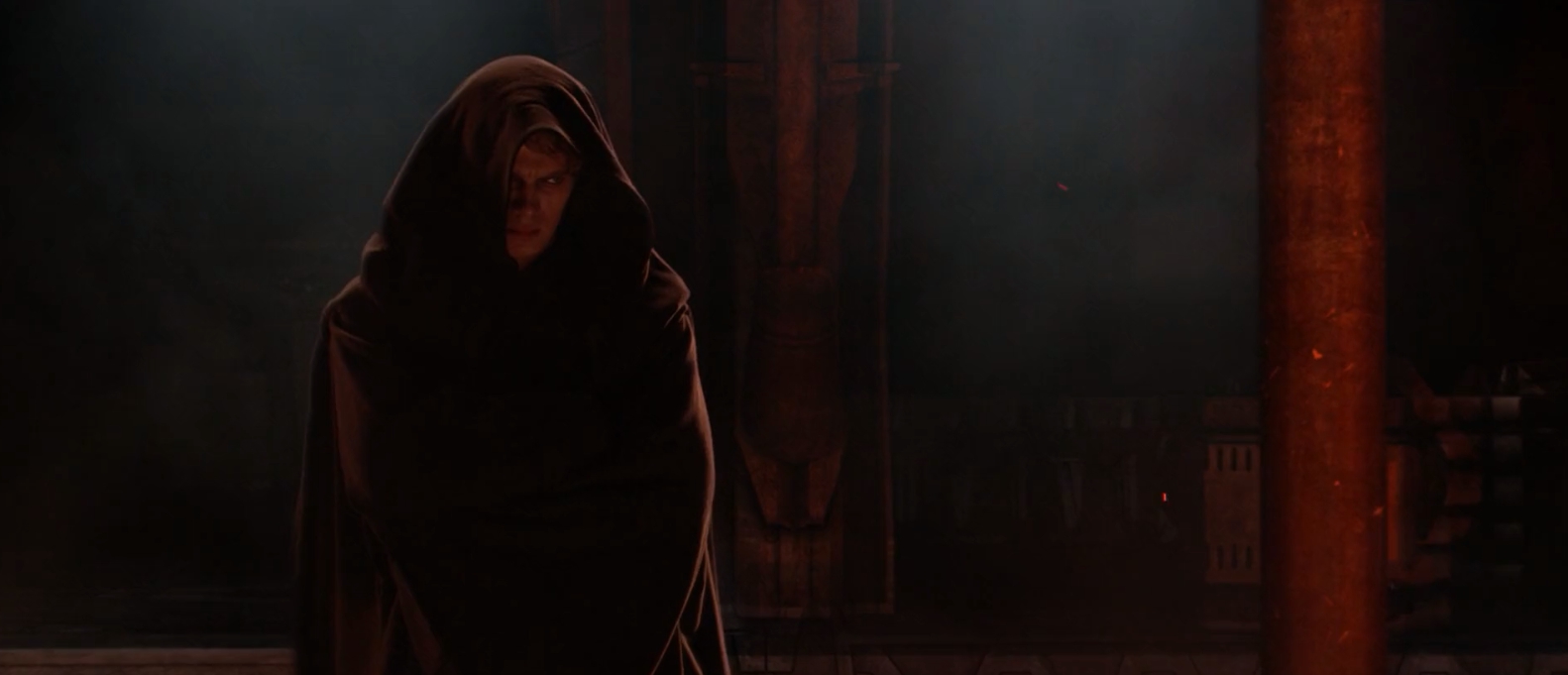 ………………………………………………….
I also really liked the birth of Leia and Luke as well as the creation of Darth Vader. Another highlight includes the fight between Obi-Wan and General Grievous. That was a lot of fun. All of the scenes with Anakin being manipulated by Palpatine are of course superb.
I do not understand why George Lucas did not put at least some of this storyline into 'The Phantom Menace' and 'Attack of the Clones'. This movie is so good, but also rushed and just stuffed with too many important plot points and some of those should have been put in the first two films which are by comparison almost unnecessary to watch how pointless they are whereas this one is incredibly important in its story. That was a huge mistake and Lucas is the only one to blame for such a pure structure of this trilogy.
………………………………………………….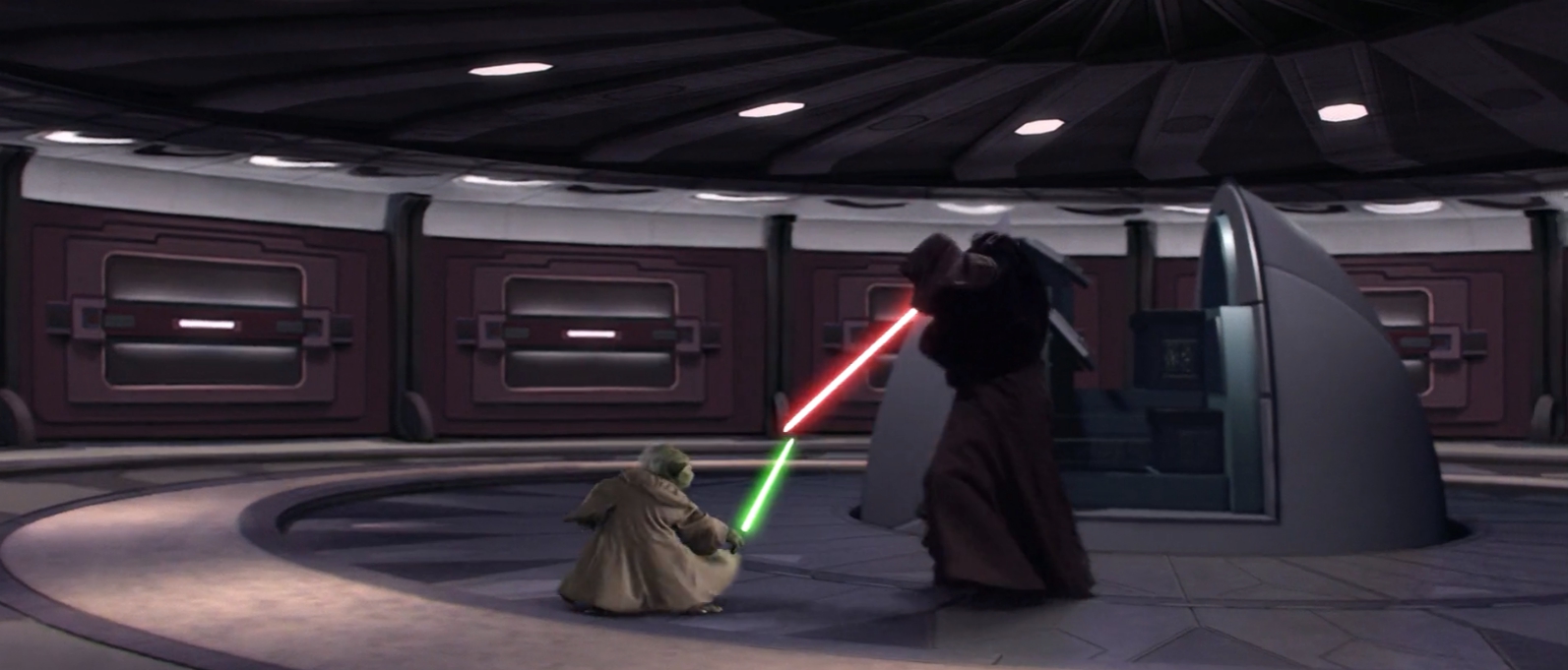 ………………………………………………….
Hayden Christensen is still not good, but much better than before. Anakin is definitely overly naive and easily influenced, but still his story is so powerful and emotionally devastating. It felt like some grand tragedy of yesteryear. Padme is still boring, but Mace Windu is very good and tragic. Count Dooku is disposed of too quickly, but Grievous is a very memorable, creepy villain.
The robots take little screen time thankfully and Jar-Jar is almost not here at all. That is why the film is so serious tonally and I loved that. Yoda is of course phenomenal and I loved his every single line of dialogue. And of course the highlight is Palpatine or Darth Sidius who is such a powerful villain who was excellent and mysterious in the original trilogy, but is well utilized and explored here which is also interesting. His quest for power and his entire story is so well written. He is an immensely powerful villain and although Ian McDiarmid's performance is at times borderline cartoony, it still fits the character properly.
………………………………………………….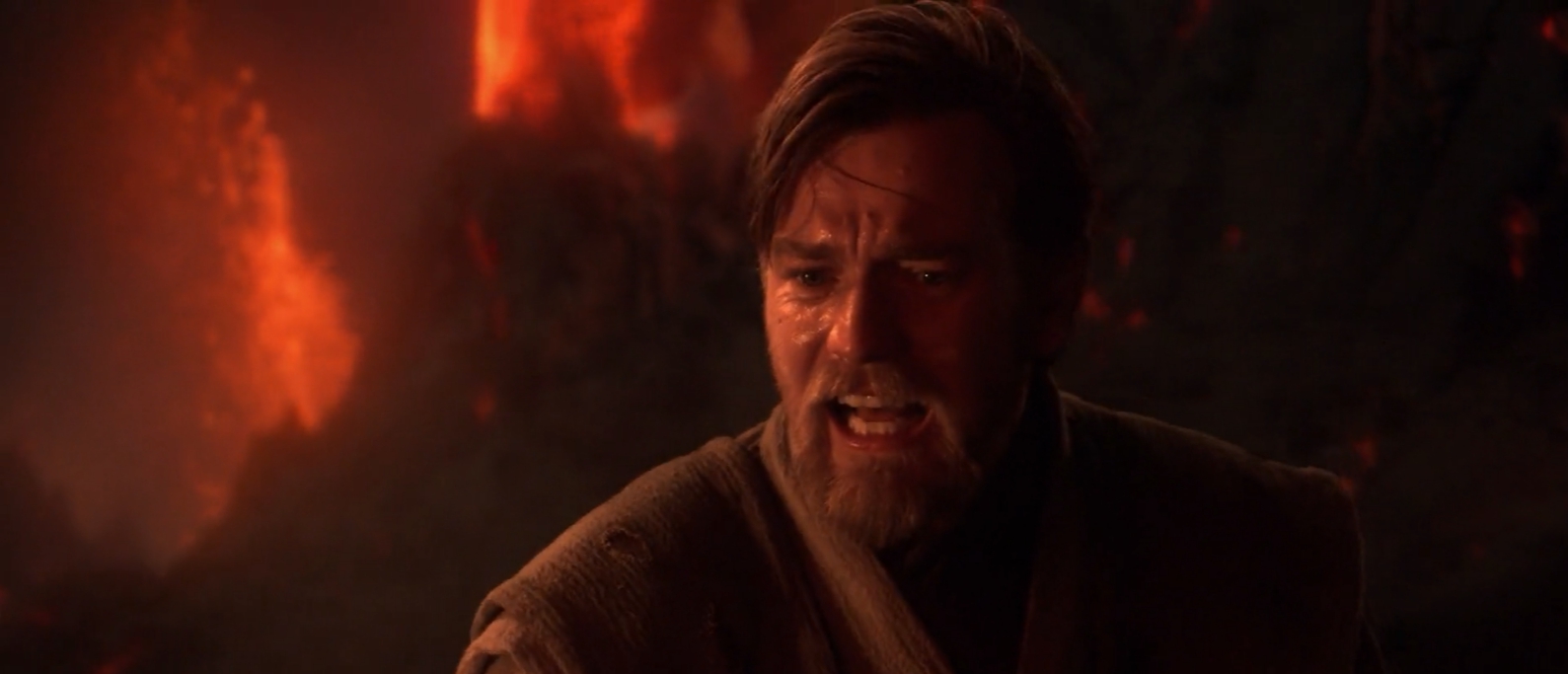 ………………………………………………….
Revenge of the Sith has too much action for sure. It needed more calmer scenes. But the action is still excellent for the most part which is why I enjoyed watching this film a lot. It is actually the most rewatchable of all Star Wars films as it's just so much fun. The dialogue is as weak as I'd come to expect from Lucas and this great script needed much better dialogue. The film is very well shot and with great effects (except that unfortunately dated lava at the end). It is a powerful culmination of this story overall and a very underrated film in its own right.
Revenge of the Sith again has clunky dialogue and it has way too much story and a highly important story at that. I do not understand why George Lucas stuffed all of this greatness into one film and left the first two films ultimately pointless and unnecessary in the bigger scope of things. But there is no denying how powerful this film is and how emotionally rewarding that third act is. Its story is important, grandiose and so well realized and the highlights include all of the scenes between Palpatine and Anakin, the ending, the Yoda-Darth Sidius duel and of course the duel between Anakin and Obi-Wan which is not only cool, but also very tragic. It is the most fun and rewatchable Star Wars film of them all and easily the best of the prequel trilogy.
My Rating – 4