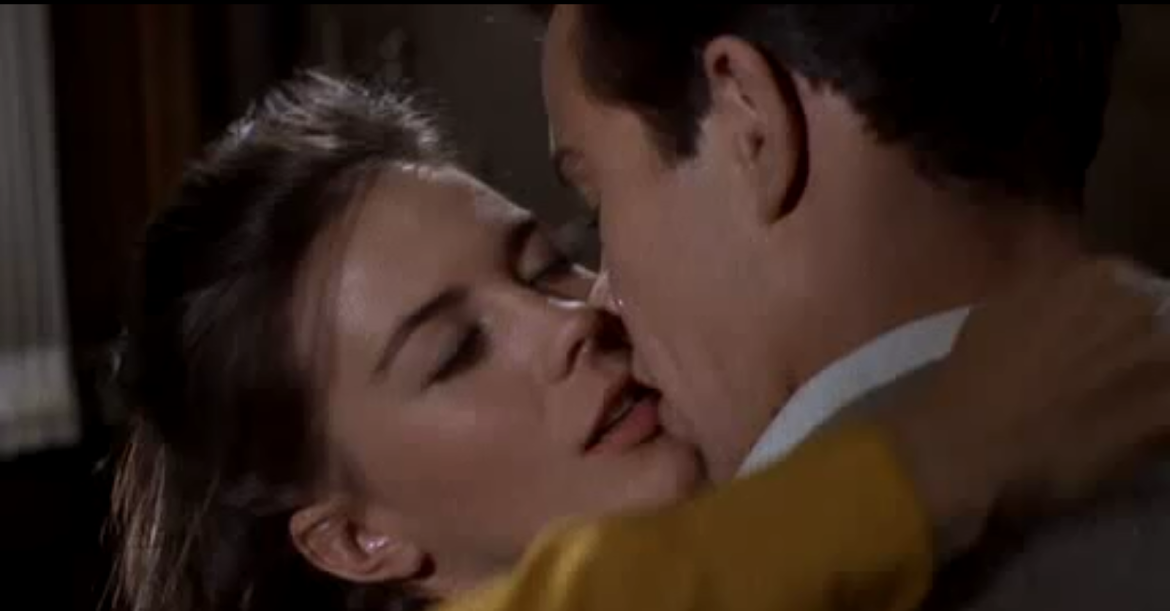 ……………………………………………………….
Splendor in the Grass Movie Review
Splendor in the Grass is a 1961 romantic drama film directed by Elia Kazan and starring Natalie Wood and Warren Beatty. It is one of the best films of its year.
……………………………………………………….
"Though nothing can bring back the hour of splendor in the grass,
glory in the flower,
we will grieve not; rather find strength in what remains behind"
……………………………………………………….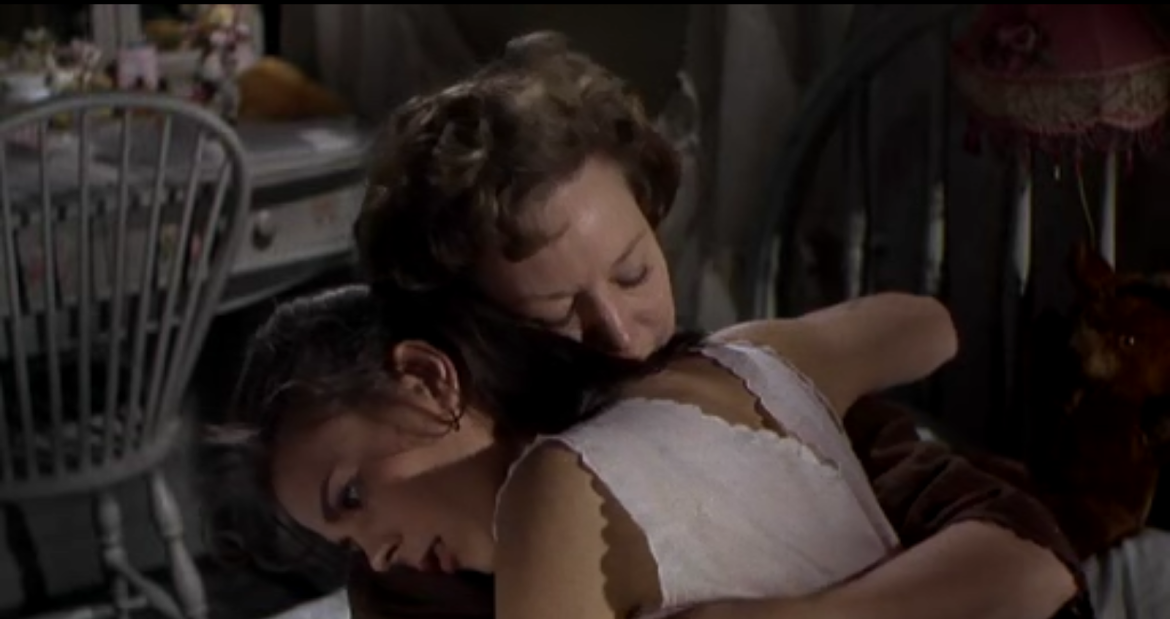 ……………………………………………………….
Splendor in the Grass reminded me of 'Picnic' which deals with a similar subject matter and both are truly great movies. The film is set in 1928 and follows a girl who suffers from a nervous breakdown after her boyfriend cheated on her and did not want to have sex with her. The movie treats its issue in such a deep, tragic way and you really feel empathy for its characters.
Of course the time and place were simply too conservative, but sexual repression unfortunately was an issue until quite recently. I felt that myself a couple of times in my life which is why this movie was so relatable to me personally. It showcases the problems of society and how it treats sexuality as a taboo when it is a beautiful thing while also showing us how terrible parents can be when it comes to raising their kids.
Deannie is a wonderful protagonist who is tragic, but has a genuine arc and plot progression as she ends up becoming smarter and much more mature which was wonderful to witness. Bud is also a sympathetic character and the relationship between the two was beautiful and seeing them get separated was heartbreaking in that touching ending. His sister is another tragic, bold and different character. Of course her mother is such a realistic character depicted in a grounded in reality manner and his father is also painfully realistic. These two are responsible for ruining their kids' lives and it was difficult watching them succeed in it.
……………………………………………………….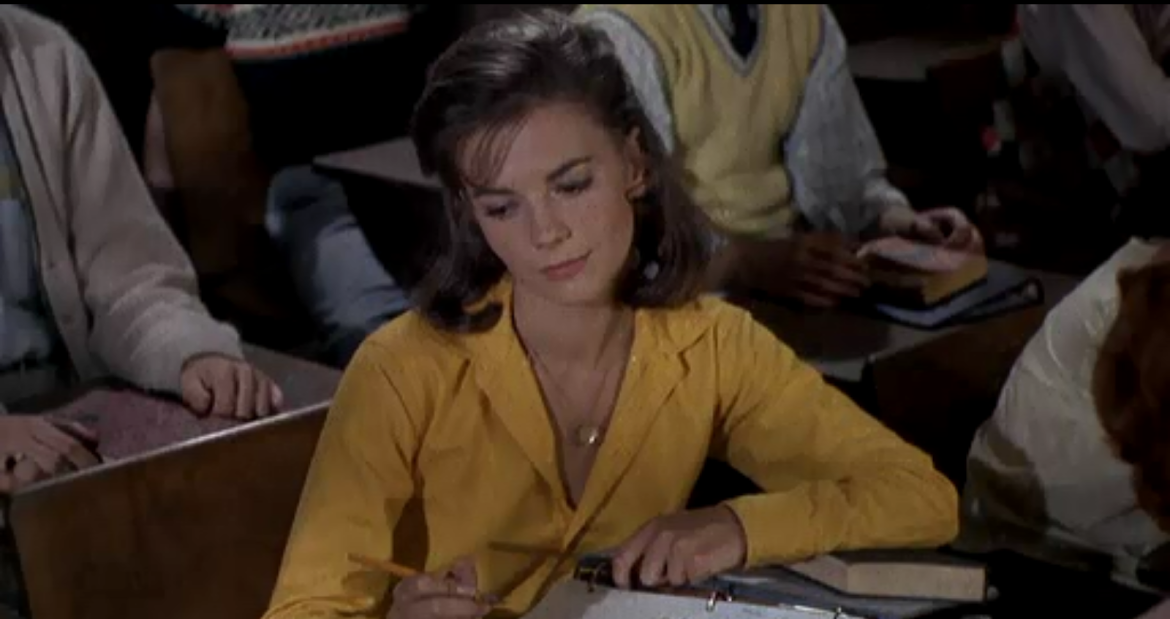 ……………………………………………………….
The film is superbly acted all around, but Natalie Wood is truly a standout actress here. Warren Beatty is also really good, but just not as great as she was here. She entirely deserved her Oscar nomination (the film also deserved to win for Best Original Screenplay and it should have been nominated for Best Picture) as her performance is powerful and especially admirable for her young age.
Splendor in the Grass is extremely sensual owing to the main actors' evident appeal. Warren is handsome and Natalie is beautiful and charming. Together, they share some pretty steamy scenes for its time and the entire film is very modern as it deals with a subject matter rarely touched upon previously in Hollywood. It is also one of the first truly modern teen movies.
The poem is beautiful, I loved the ending and that bathtub scene is another highlight as it is so tragic. The film definitely could have been a bit shorter as some scenes needed to be trimmed down a bit as they are slower and not as necessary, but the film owing to its big length succeeds at becoming an epic romance for the ages.
……………………………………………………….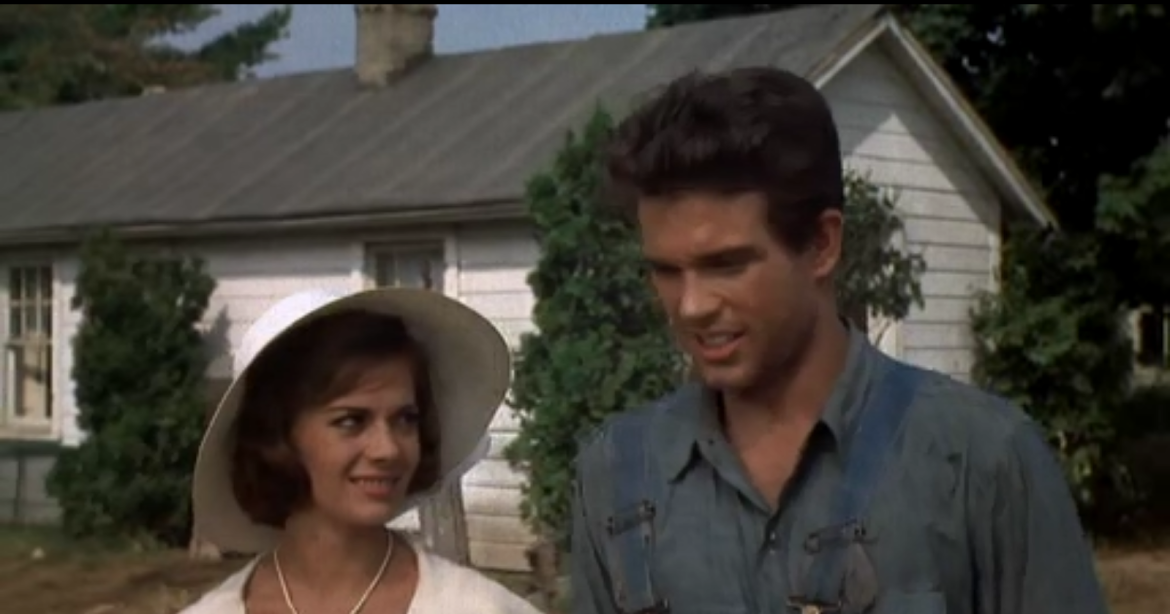 ……………………………………………………….
It is a beautifully made film. The Technicolor is so good, the film is not well paced, but it is so well directed by Elia Kazan who truly was a superb director. The two actors weren't as great at first, but they eventually became better and better until giving very admirable performances in the end. The dialogue should have been subtler, but it is still solid and sometimes quite memorable. Its emotion is felt as the film moved me a lot.
Splendor in the Grass is one phenomenal teen romantic drama which deals with its subject of sexual repression in a tragic and very dramatic manner. The performances are very good with Natalie Wood being fantastic, it has a wonderful ending and a couple of tragic scenes while being moving and relatable throughout its runtime. It is a movie that was very modern and sensual owing to its two very good looking actors and thematically bold plot for its time and it should be regarded better nowadays.
My Rating – 4.5
……………………………………………………….