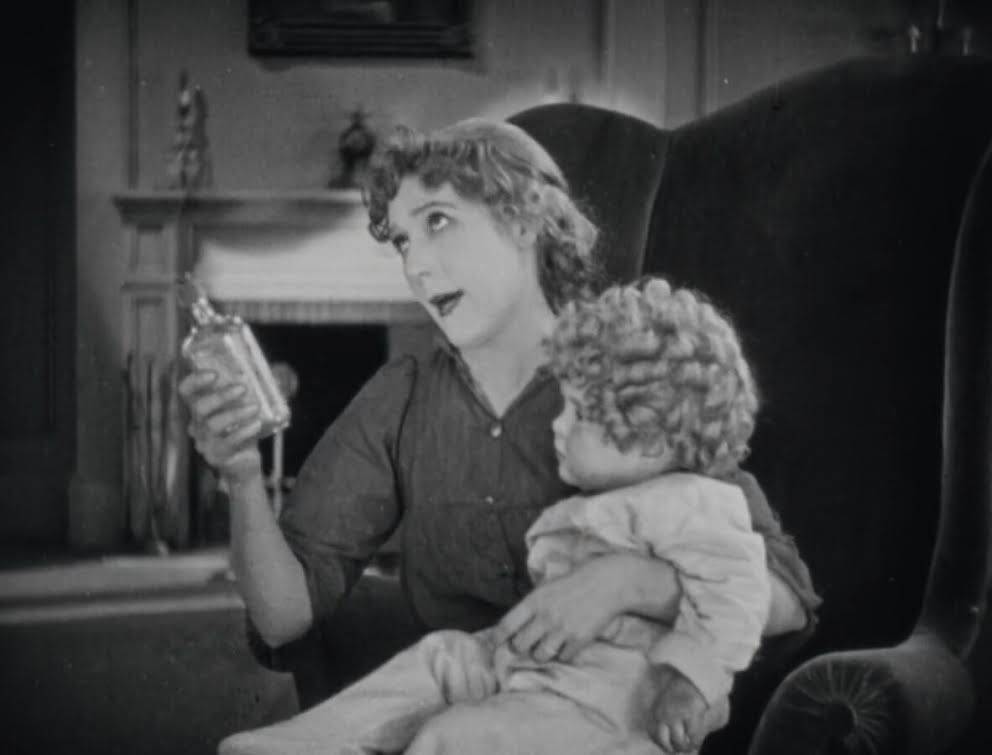 ……………………………………………………………………
Sparrows Movie Review
Sparrows is a 1926 silent drama film directed by William Beaudine and starring Mary Pickford. It is a really good, charming little flick.
It follows a woman who rescues the children from a dismal baby farm. Dickensonian is what some critics describe this film and it's a great way to describe it. It was to me very interesting as rarely have I seen a 1920s movie revolve around children and also outdoors. That was intriguing. The plot is heartwarming and the ending is of course moving.
……………………………………………………………………
"Oh, no, they wouldn't, they're perfect little angels"
……………………………………………………………………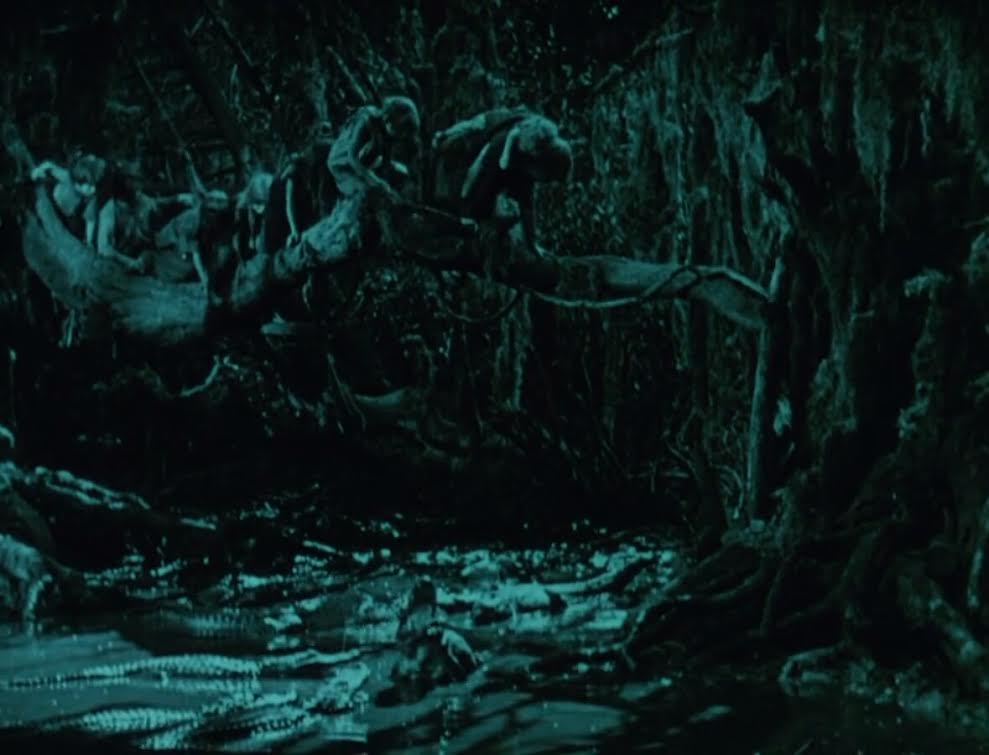 ……………………………………………………………………
Even though those swamp sequences were overlong, they were still very entertaining and the film benefits from some great, believable action/suspense sequences. The plot moved at a too brisk pace, but it was mostly well executed and very engaging to follow.
Molly is of course the highlight, but Mr. Grimes is also a memorable character, a satisfying villain. But unfortunately, the film fails when children are concerned as it never develops neither of them and not one of them sticks out. Well, that boy who continually questioned God was memorable, but I still do not know his name and there lies the problem. I think that it would have been a much better movie had the children been more memorable.
As for the acting, I wouldn't call this Mary Pickford's finest work, not by a long shot as some moments were overacted. However, she still gave a pretty good performance and the ending alone effectively proved her talent.
……………………………………………………………………
……………………………………………………………………
Sparrows is a well directed movie, very well directed actually. William Beaudine and Mary Pickford apparently did not get along well on the set, but both of them did a good job regardless. As for the pacing, it is also good and the story is overall well crafted.
The cinematography is the film's strongest point as it's so well shot and some of the scenery here is just so mesmerizing and unforgettable. The swamp is beautiful to look at and that opening look at it was gorgeous. And those action scenes were so well filmed.
The score in the version that I've seen was pretty good. The dialogue is mostly solid as are its intertitles. But, I have to say that the letter exchange was overwhelming and sometimes quite difficult to read. The film is also touching and it has a lot of heart. In the end, Sparrows is pretty good and despite being flawed, it is definitely worth seeing.
Sparrows has a decidedly weak characterization of the kids, but the plot is interesting, the film has a lot of heart, the acting as well as the directing are pretty good, the suspenseful sequences are so well executed and the movie is so well filmed with the swamp being gorgeous to look at.
My Rating – 4
……………………………………………………………………