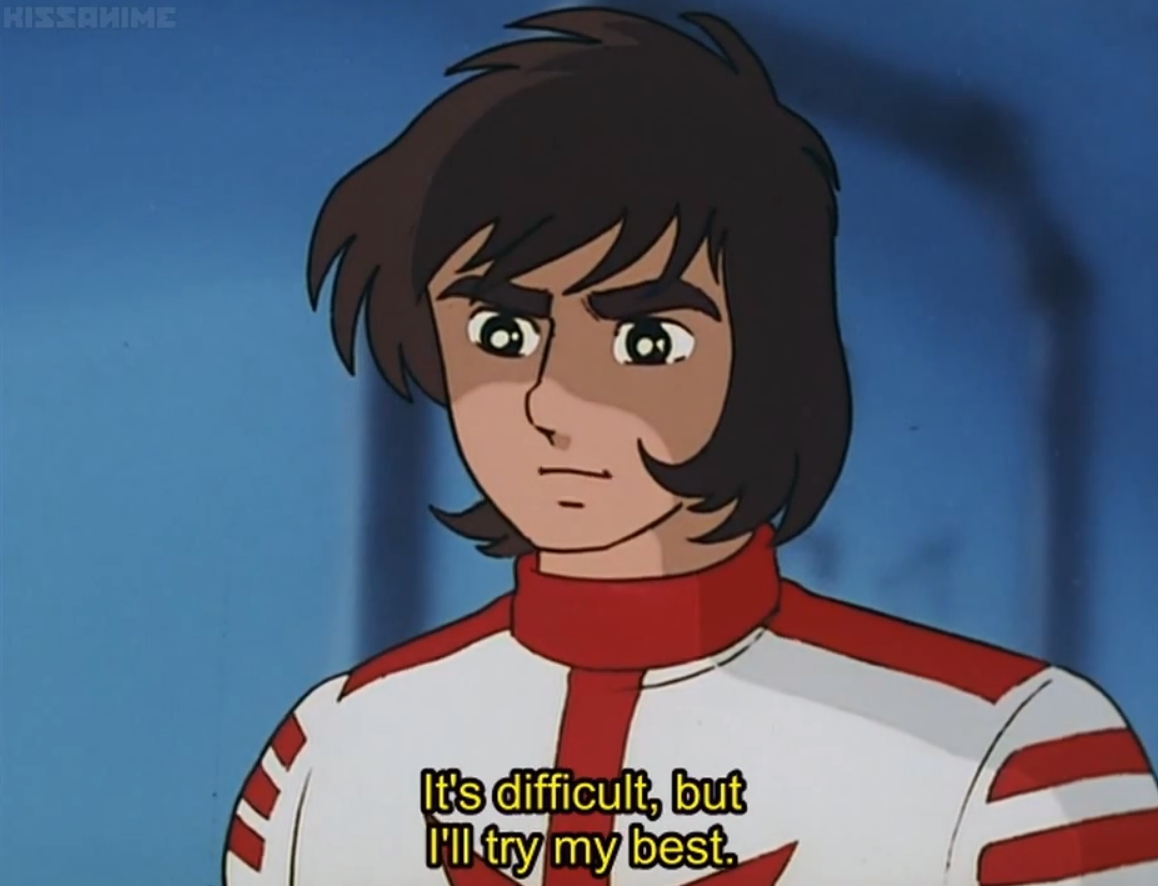 ………………………………………………….
Space Battleship Yamato Review
Space Battleship Yamato is a 1974 science fiction anime series directed by Leiji Matsumoto. It is such a disappointing show.
………………………………………………….
"Bid farewell to the Earth,
for our ship is setting off,
the Space Battleship, Yamato"
………………………………………………….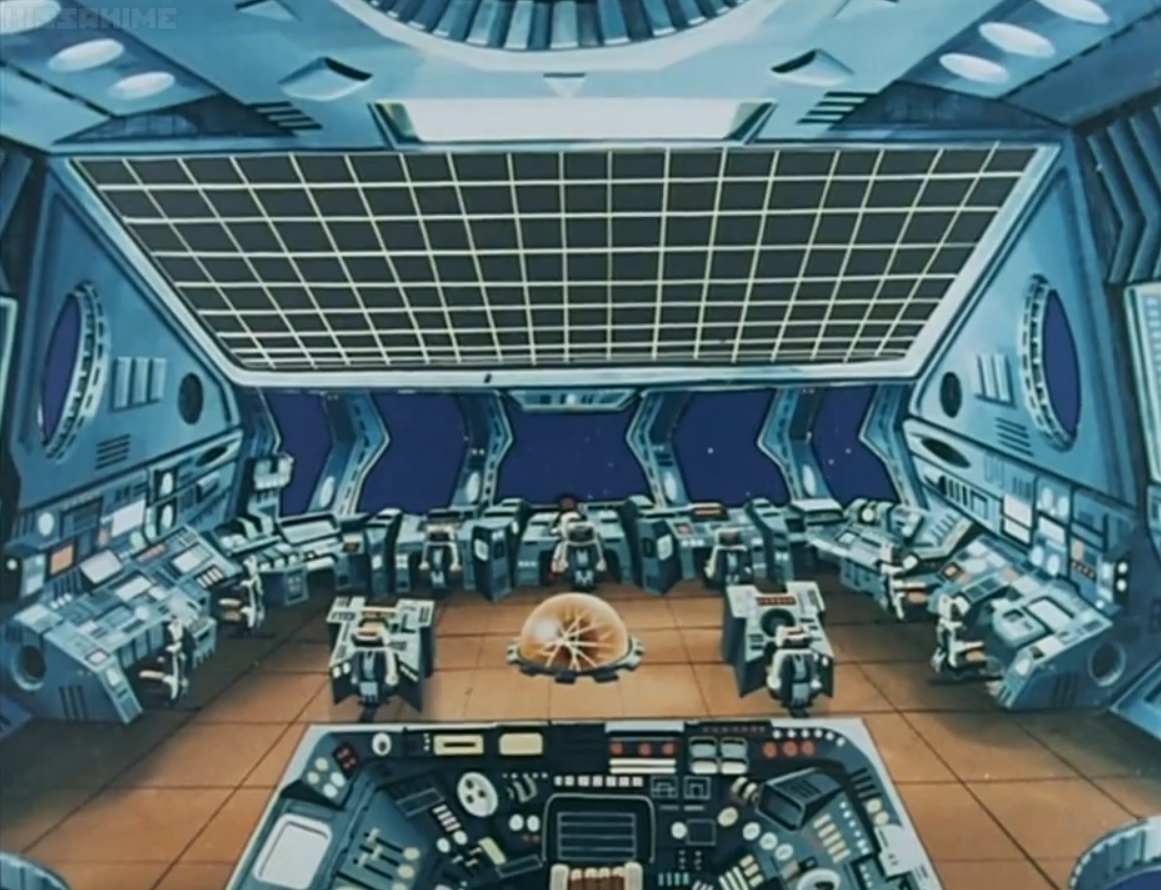 ………………………………………………….
Set in 2199, it follows a titular ship setting on a journey toward a distant star system where they can find help in order to help the dying Earth. Now obviously this isn't a particularly original premise, but it is actually pretty solid and promising for a show which is why it disappointed me immensely that the execution was so weak and lacking a lot in adventure field.
Don't get me wrong, it isn't a bad anime and certainly it has some great episodes with the first and last couple of them being great, but most of the middle parts were actually kind of boring, at least to me personally, as they didn't quite utilize on their settings or storylines. The action is solid, but nothing spectacular either.
As for its characters, they are the worst here. They aren't horrible, but they are such bland, overly archaic and actually incredibly dull creations who were just pretty boring to follow on this journey. The characters definitely ruined it for me here.
The animation is pretty solid, especially for its time period. I especially liked some of the imagery and some planets and especially the ship were admittedly really well utilized with a number of interesting scenes and designs. I liked its colors and I mostly liked the looks of aliens and how the action was executed.
………………………………………………….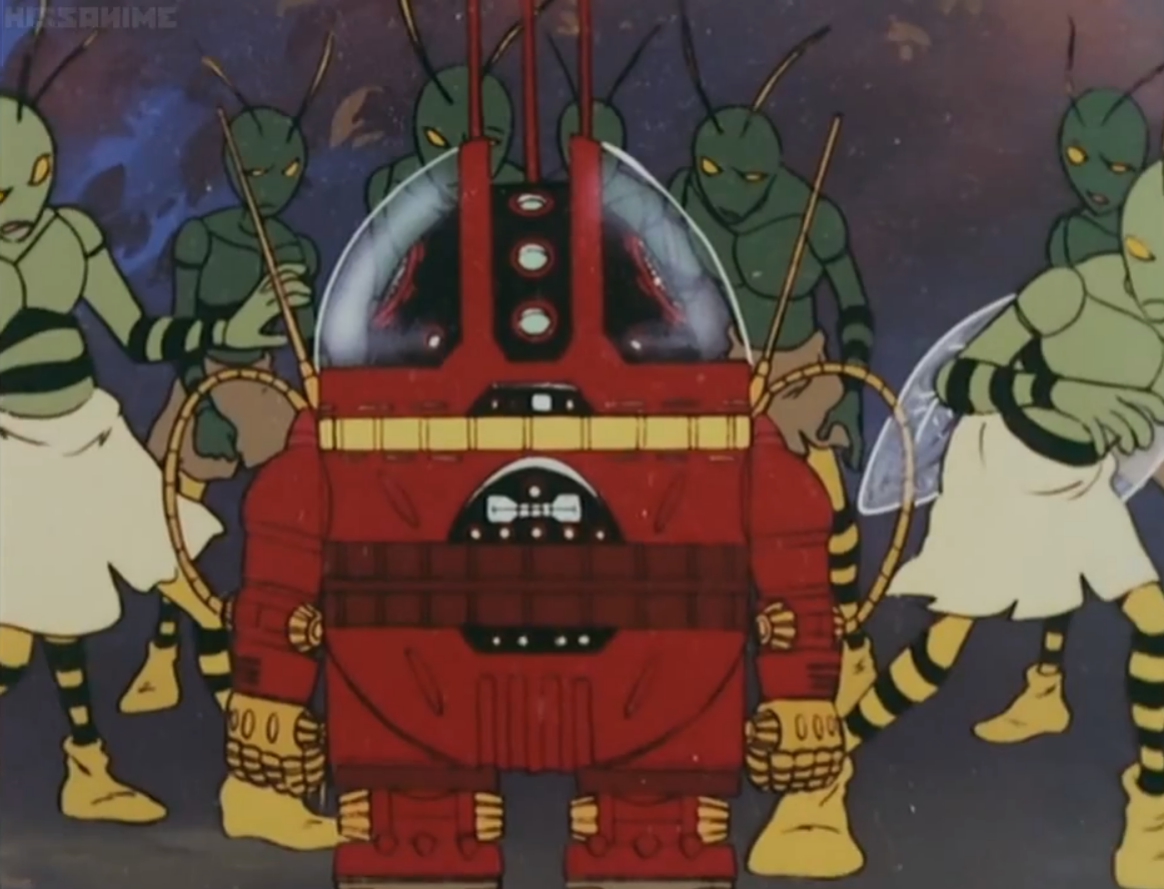 ………………………………………………….
The score is another highlight, really good and quite memorable. The sound design is very good and particularly the opening is strong and it fits so well with the show with its lyrics and the song's style. The technical aspects are good here except for the attention to detail as the spacesuits look obviously like 70s clothes which was super distracting. And of course the pacing is bad and the show is actually pretty boring for the majority of its running time which is 26 episodes.
In the end, Space Battleship Yamato is a passable show with good animation and some good episodes, but with a wasted premise on boring and lifeless characters, too many similar and uneventful episodes and some pretty bad choices leading to a pretty big disappointment for me personally.
Worst Episodes: Yamato Sinks!, Yamato Braves Death, Certain Death!, Desperate Escape and Charge!
Best Episodes: The Opening Gun!, Farewell, Solar System!, Planet Beeland and Yamato Returns!
My Rating – 3.3
………………………………………………….