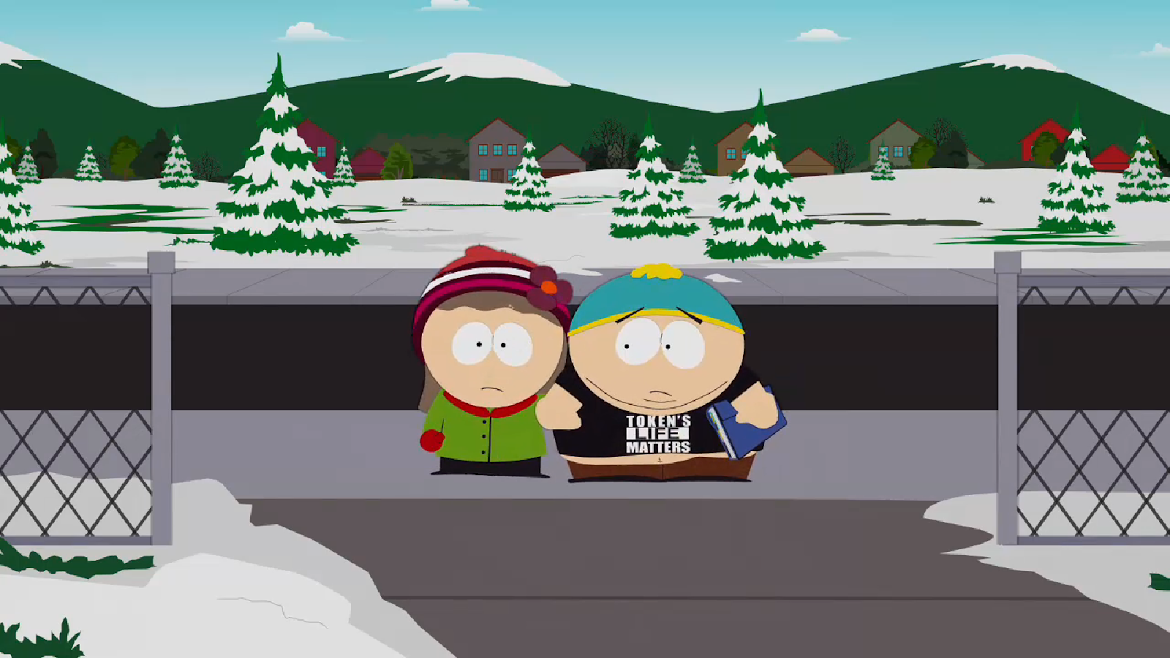 ……………………………………………………………
South Park Season 20 Review
The twentieth season of South Park aired in 2016 and it is another low for the series.
Yes, this season is even worse than its previous two seasons. It again has ten episodes, but this time around absolutely none of them got not only 5, but not even a 4 rating from me and that is really saying a lot about its quality. It is one of the most consistent of the recent seasons, but that is here not a good thing as all of the episodes are barely solid and never more than that. Plus you have the fact that this is the most connected season ever with the three subplots being repeated throughout, but not one of them got a proper conclusion and not one of them was particularly entertaining of funny.
Member Berries is a solid opening which is far from a great episode, but it does have a very good moment with the national anthem plus the conclusion in which the troll is revealed to be Gerald Broflovski is a well done twist ending.
 ……………………………………………………………
"Member when there weren't so many Mexicans?
Oooh, I member!"
 ……………………………………………………………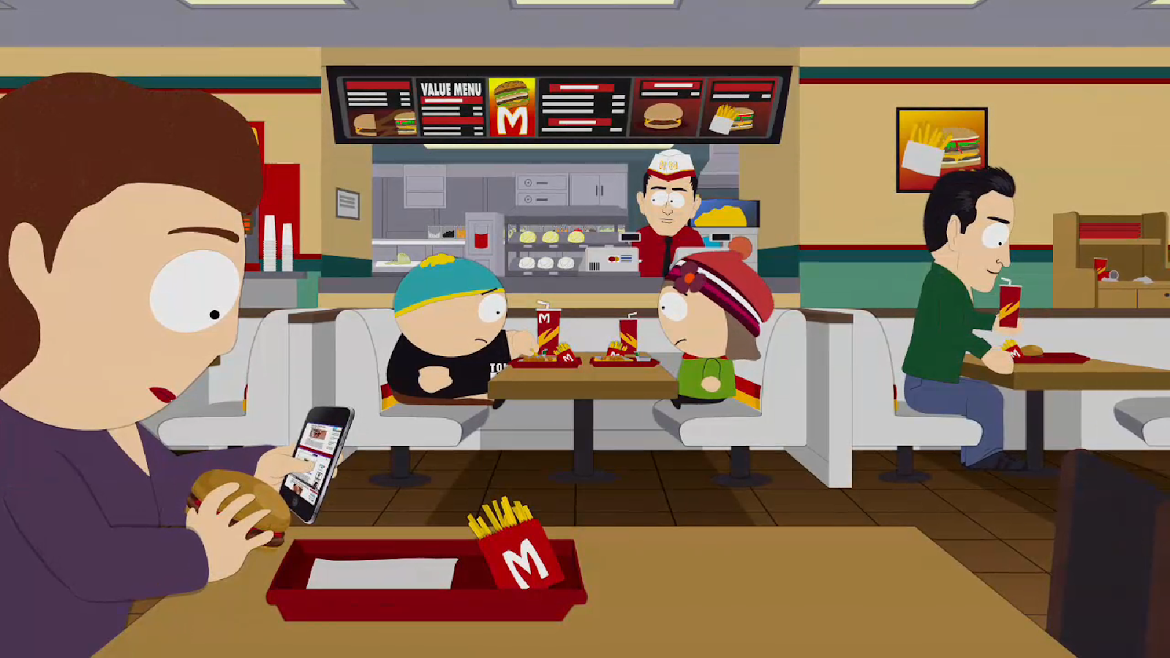 ……………………………………………………………
Skank Hunt is a weaker episode from the previous one mainly because it is the start of downfall when it comes to Cartman and watching the boys destroy his stuff was absolutely heartbreaking to watch. Such a tragic character Cartman is and what the creators did to him.
The Damned is probably one of the best episodes of this season which again isn't that great, but it features some of the funniest moments and watching everyone react to Heidi's quitting of Twitter as if she had committed suicide was such a hilarious and truthful take on how important we perceive the internet and social media nowadays.
Wieners Out features a good exploration of how neglected the men might feel in this PC culture today and it is a solid introduction to Dildo Schwaggins. And of course the scene in which Sheila urinates on Gerald is the most memorable and traditional South Park crazy scene.
Douche and a Danish is a weak episode, but watching Garrison offend all those women is the standout moment for sure. Fort Collins isn't that memorable, but it is a good progression of the Member Berries storyline that unfortunately would not conclude well, but more on that later.
 ……………………………………………………………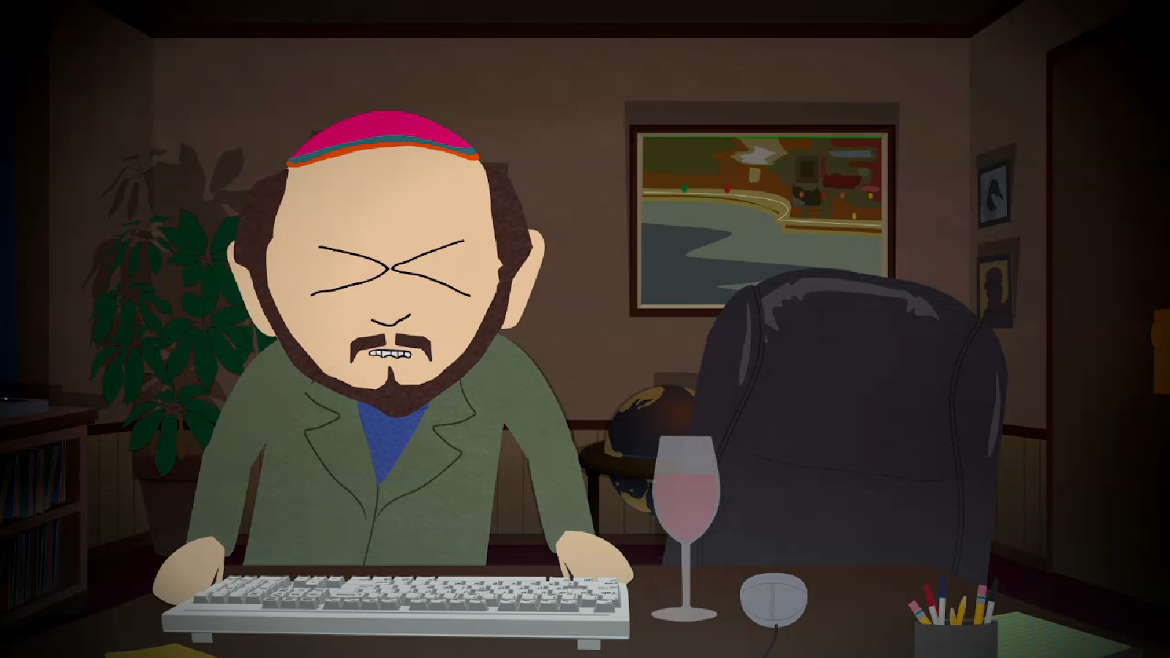 ……………………………………………………………
Oh, Jeez is the first truly mediocre episode here that is just bad. That is because the creators always intended for Trump to lose and when he actually won, it screwed up their entire storyline and the effect is evident – the episode feels disjointed and aimless.
Members Only makes fun of SpaceX quite amusingly and it was also fun watching Garrison as the newly appointed and totally clueless president. Not Funny is a mediocrity and Sheila was taken too far here. Yes, she was over-the-top in the movie too, but there it served the plot whereas here it just seems redundant and overly aggressive. And of course The End of Serialization as We Know It is just the worst with all of the three subplots poorly concluded with too much action and I just hope that the title of this episode proves true for later seasons.
As for the subplots, I really disliked the one with Cartman and Heidi. Yes, their ridiculously pathetic outburst were funny at times, but the jokes here were too repetitive and, as I said already for many times, Cartman is absolutely ruined and now there is no hope for him to come back as a great character he once was.
 ……………………………………………………………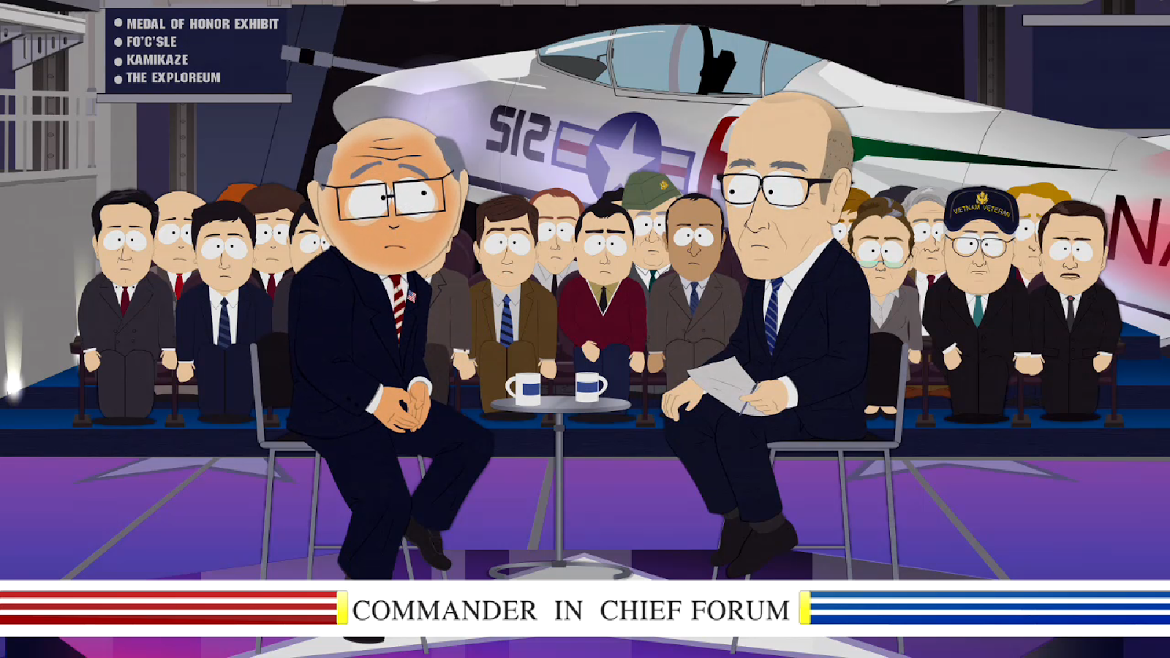 ……………………………………………………………
The subplot with Gerald has its moments and the troll jokes were solid, but the entire Danish involvement felt far too arbitrary and the villain was just too cartoony. And the part with the boys and girls as well as Randy is probably the best of the bunch and Butters is solidly utilized, but what they did with Member Berries is just so frustrating. They were the absolute shining force of the season as these incredibly funny and likable characters that were a perfect and wonderfully cartoony attack on stupid nostalgia, but they simply forgot about them and did not conclude their story.
In the end, this twentieth season is the weakest ever season of South Park which has its funny moments, is as smart as usual and Member Berries are simply unforgettable, but it is never as connected or as concluded as it needed to be and none of the episodes are particularly good leading to a new low for once great show.
 ……………………………………………………………
Worst Episodes: Not Funny and The End of Serialization as We Know It.
Best Episodes: Member Berries and the Damned.
My Rating – 3.1
……………………………………………………………