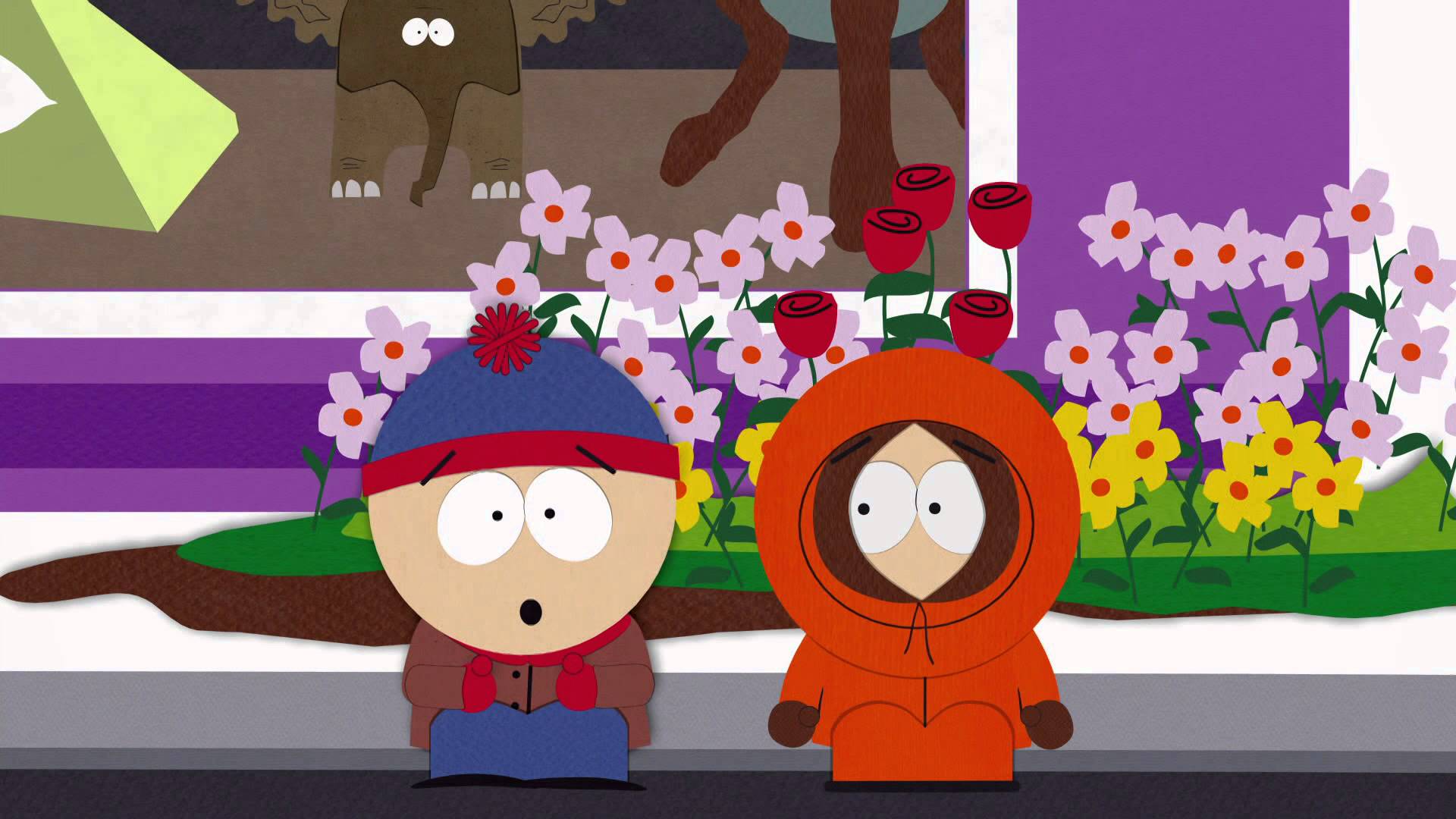 ……………………………………………………………..
South Park Season 4 Review
The fourth season of South Park is such a major turning point for the series and a major improvement over the previous three seasons.
Yes, this is where classic South Park as we know it today starts, the one in its finest glory. It is much more brutal, much funnier and much better defined in its characters, satire and plot from now on and the animation is much less crude. Most of these episodes are very good and some are even fantastic. So without further ado, let's dive into them.
……………………………………………………………..
"Why does everyone in cartoons have such big heads?"
……………………………………………………………..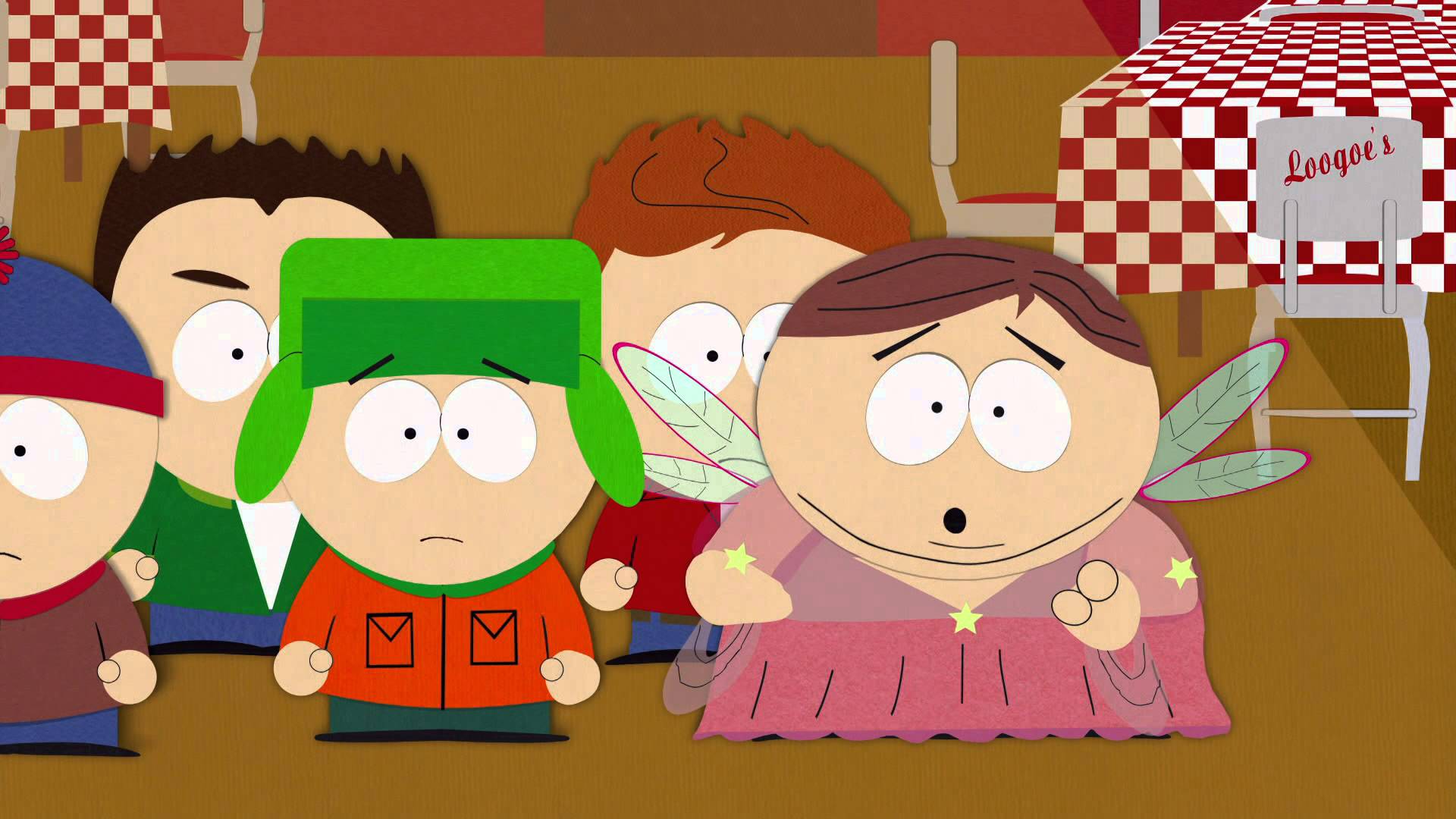 ……………………………………………………………..
The Tooth Fairy's Tats 2000 has a very interesting storyline for Kyle where he grows, but the tooth fairy business was so amusing and the entire crime element is original and well incorporated into the mix.
Cartman's Silly Hate Crime 2000 is such a great part with a great emphasis on Cartman's racism as well as his ability to get out of every situation easily. The smuggling through ass stuff is so funny and his comedic delivery there is perfect.
Timmy 2000 has a great start, but it quickly succumbs into a somewhat dull territory with Timmy's rock band and I have to say that in my opinion the creators were too unnecessarily cruel towards Phil Collins.
Quintuplets 2000 is so much fun with the titular quintuples and Grandpa Marsh is just hysterical this time around and this is one of his funniest, certainly one of the best showcases.
……………………………………………………………..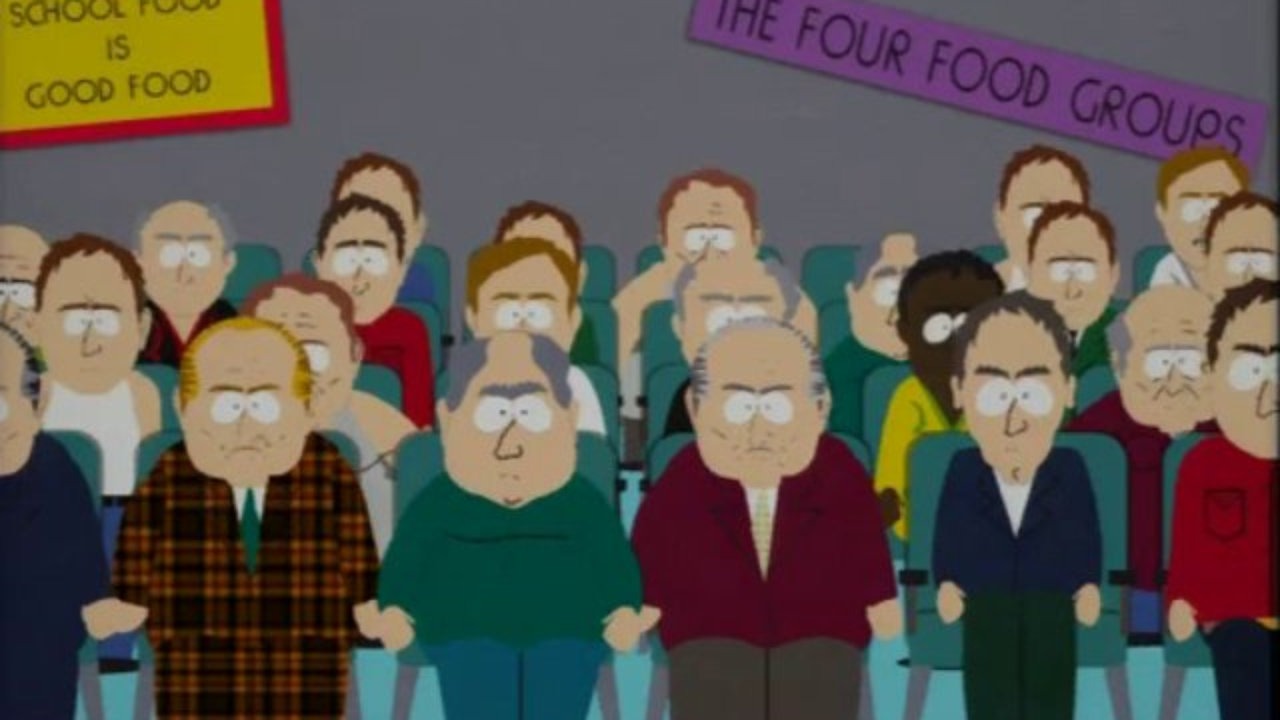 ……………………………………………………………..
Cartman Joins NAMBLA is an undisputed classic and one of the very best that South Park has ever done! Kenny's subplot is so phenomenal and of course Cartman's is amazing. Yes, the creators eventually got too invested in these pedophile stories, but this one is the granddaddy of them all with so many hilarious scenes.
Cherokee Hair Tampons is amazing! It is one of the classics. Mr. Garrison's homosexuality is well and hilariously hinted at here whereas Erik Cartman becomes much more awful here than he has been before. Him not wanting to give a kidney to Kyle to save his life naturally produced many laughs and it ended in such a terrific manner.
Chef Goes Nanners has one of the best uses ever of Chef and he is such a good early character that it's a shame that they eventually got rid of him. Wendy's part is also fantastic as it was interesting watching her start to have a crush on Erik.
Something You Can do With Your Finger is another classic SP episode with for once terrific Randy who is here probably presented in his final form for the first time. But the boy band idea was a great one for the duo to create and they executed it with style.
……………………………………………………………..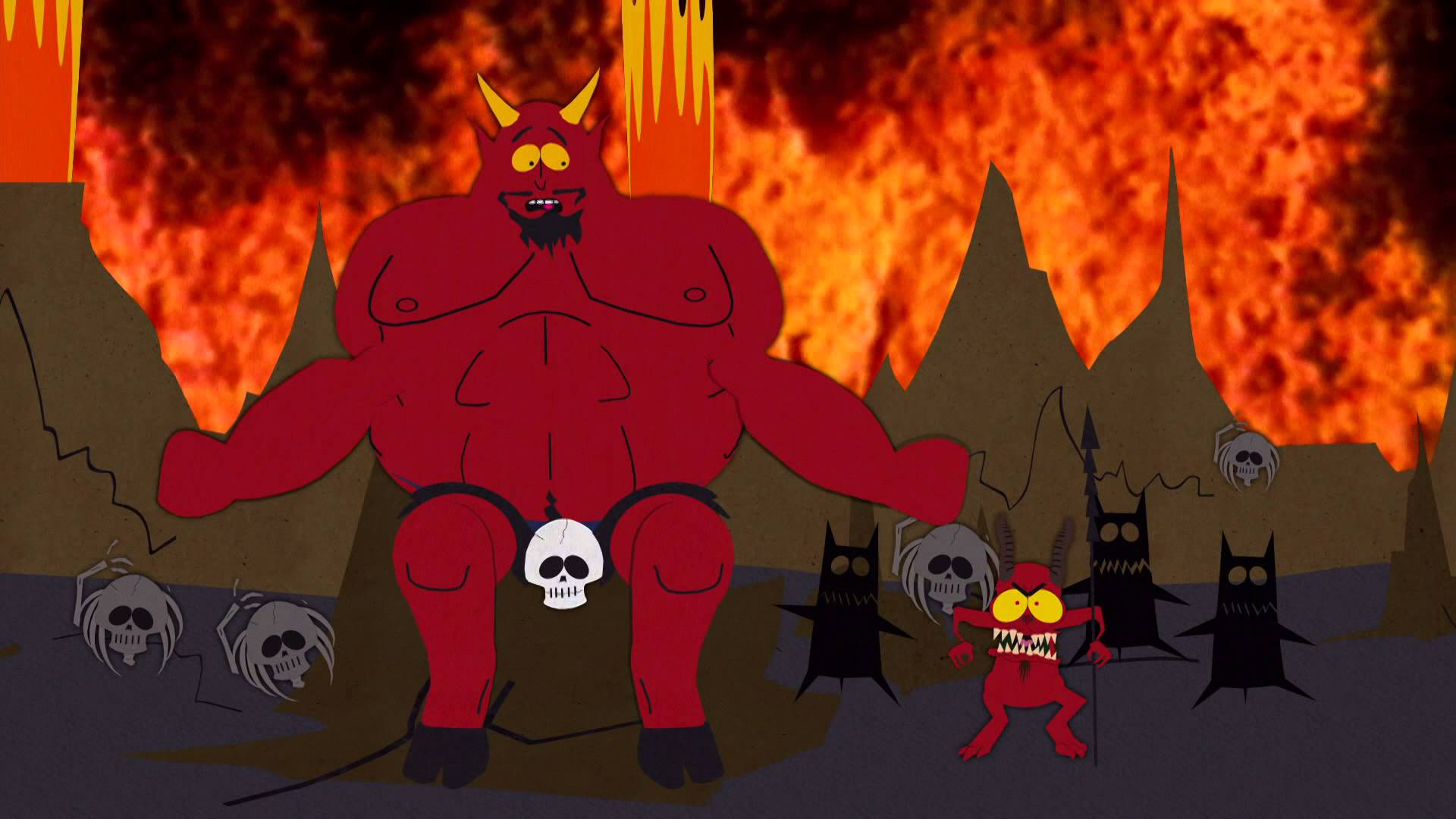 ……………………………………………………………..
Do the Handicapped Go to Hell? is amazing in all of its parts, but the one with Satan and Saddam is the best as this is the first time, I think, that we saw them as a couple and it was so hilarious and awkwardly original.
Probably was a great conclusion to this two-parter that ended on a really high note with a lot of development for the character of Satan.
4th Grade is a very important episode on all fronts as the boys get a great realization about their school and current time and Mr. Garrison struggling with his sexuality is essential for the rest of the series and was done in a dramatic and memorable way.
Trapper Keeper again gives the teacher a great and funny storyline, but the one with Cartman is even better as it showcases his possessive and selfish nature wonderfully.
……………………………………………………………..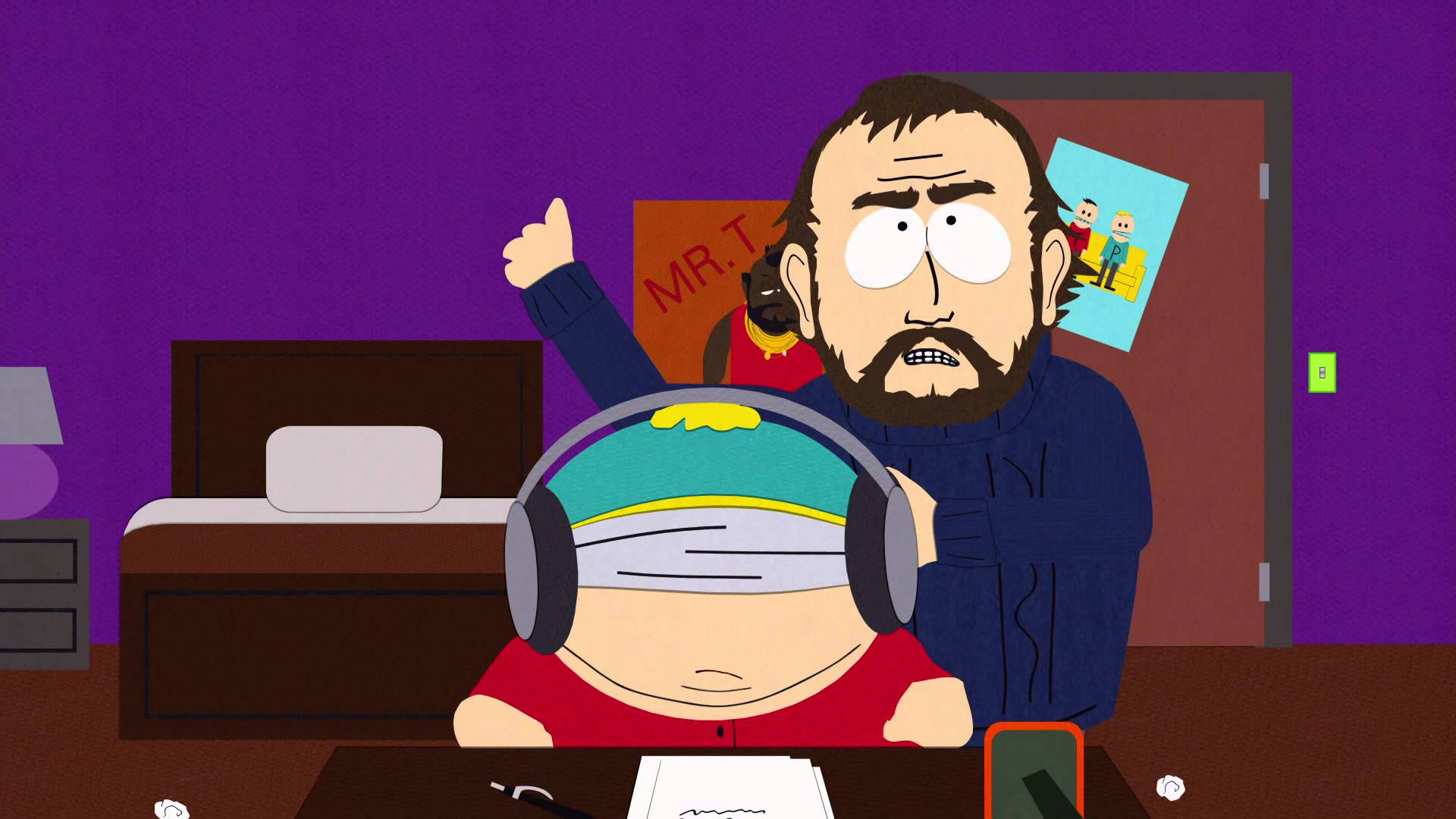 ……………………………………………………………..
Helen Keller! The Musical finds Timmy at some of his best as this entire episode revolves around him and he is so sweet and endearing.
Pip is so bad. It is a Dickensian tale, but that doesn't suit South Park's sensibilities at all and no matter how darker they made it out to be, it was still a very odd decision and easily the worst episode of this season.
Fat Camp is an evident classic. Erik is great, but Kenny is much better, surprisingly so. His willingness to do the most disgusting and vile things just for the money led to some of the sickest, funniest sequences in this season.
……………………………………………………………..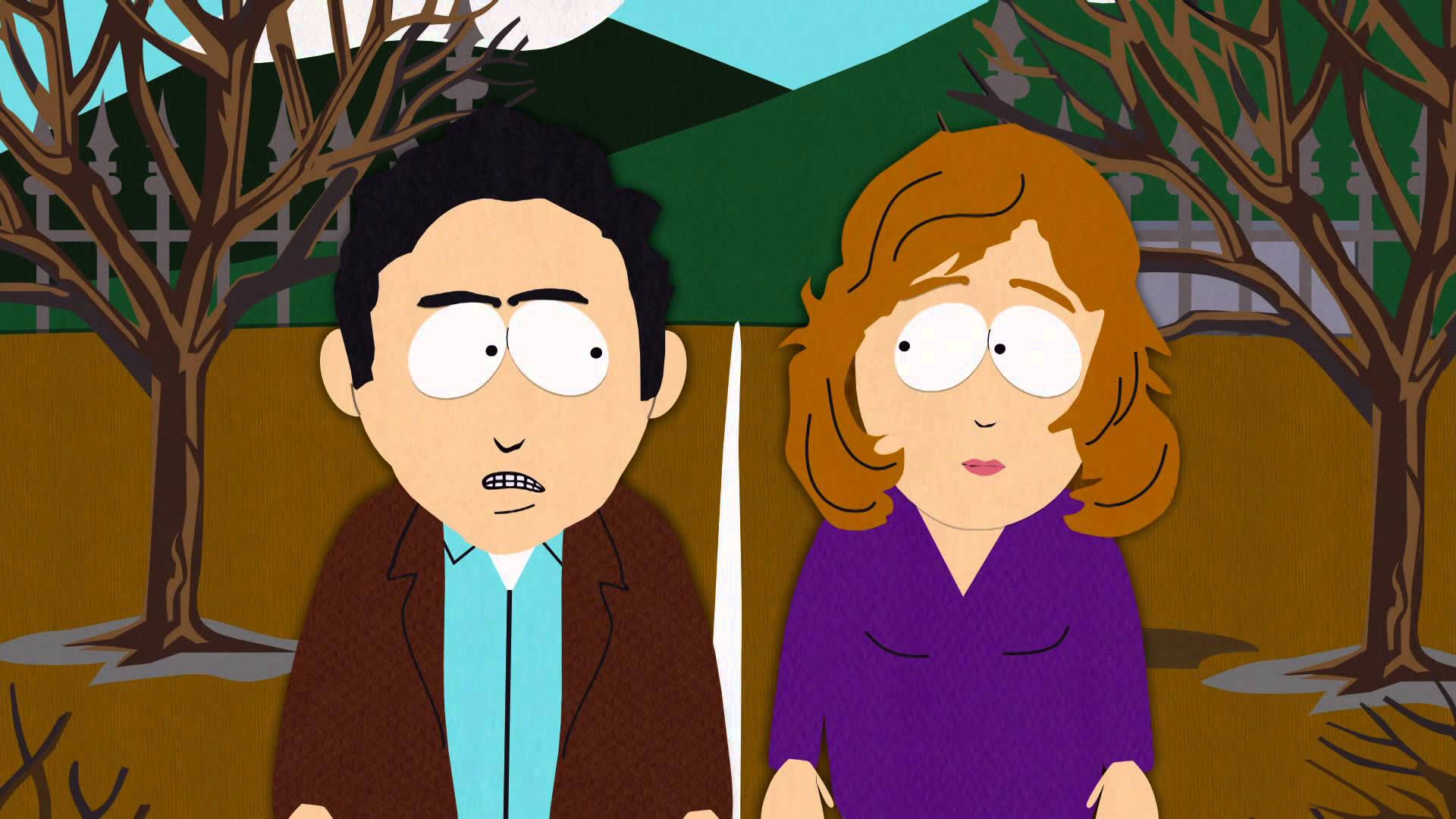 ……………………………………………………………..
The Wacky Molestation Adventure is weird, but pleasantly so. It is the one episode here that could work wonderfully as a movie as it has that unique, original story to it and a great message for the kids.
A Very Crappy Christmas is a much better than expected episode as it has some genuinely great moments, but it is still so subpar when compared to the others in this season.
So in the end, this fourth season is easily the most important in the show's history. It established the characters of Cartman, Mr. Garrison and Randy the most and it had the majority of truly great episodes that are laugh out loud funny and perfectly crafted. This is the first truly good season with its fair share of all-time classic episodes.
……………………………………………………………..
Worst Episodes: Timmy 2000, Pip and A Very Crappy Christmas.
Best Episodes: Cartman Joins NAMBLA, Cherokee Hair Tampons, Something You Can Do with Your Finger, 4th Grade and Fat Camp.
……………………………………………………………..
My Rating – 4
……………………………………………………………..