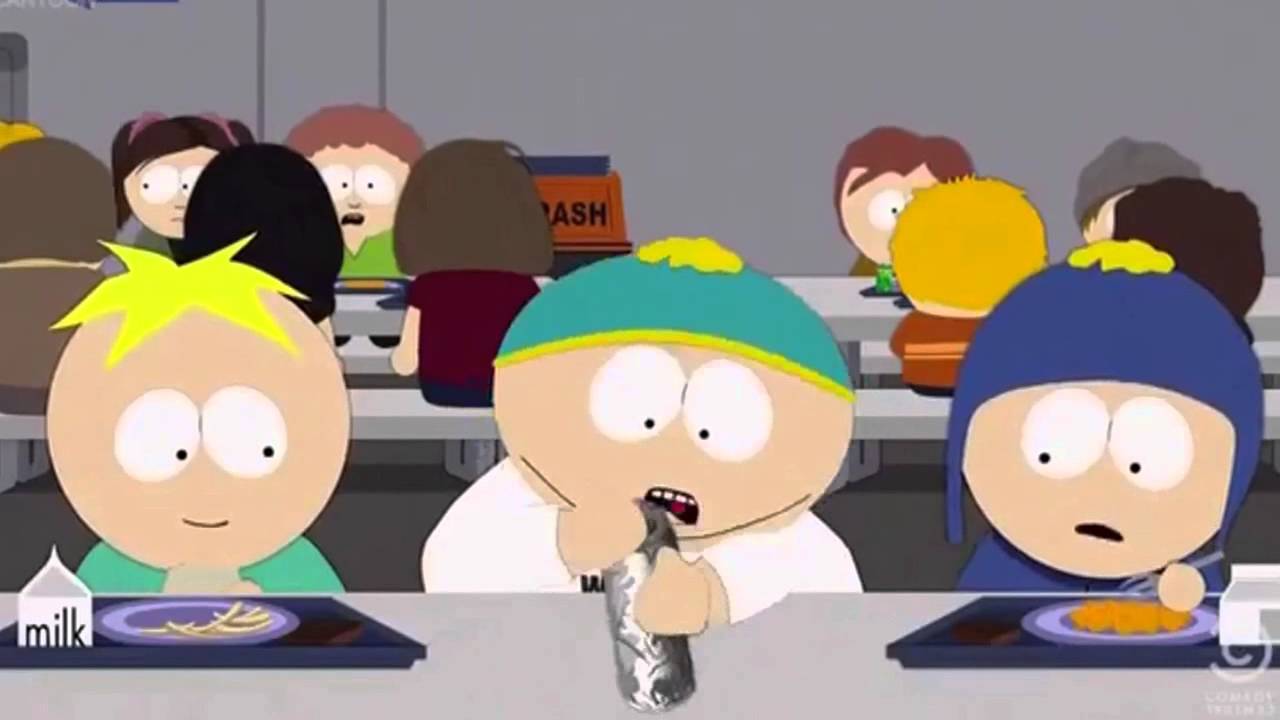 …………………………………………………………….
South Park Season 19
The nineteenth season of South Park is on par with its predecessor and the two are the worst seasons in the series' history.
…………………………………………………………….
"Fuck them all to death!"
…………………………………………………………….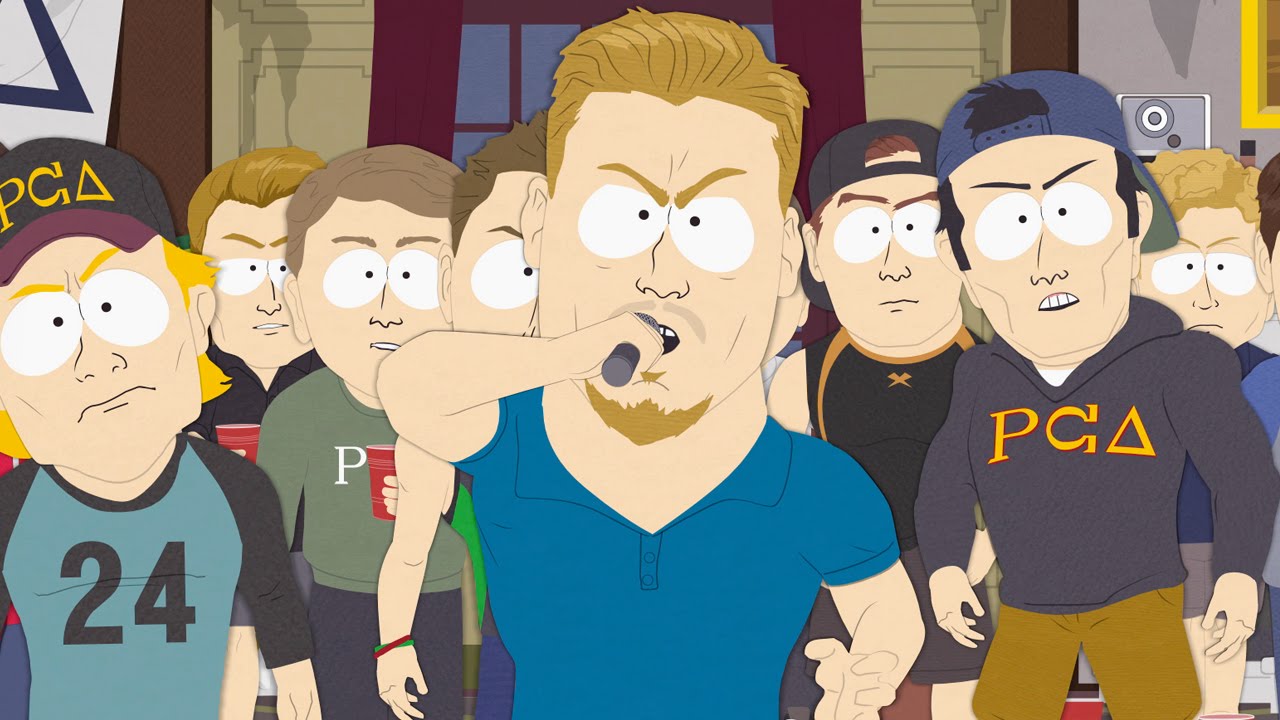 …………………………………………………………….
I don't know where to begin with this one. Let's just say that this season is even worse than its predecessor when it comes to continuity. Whereas the previous season only had a couple of subplots continuing and feeling connected, this one is all one giant, epic, fully connected storyline and although that's admirable, I don't like it as it led to an obsession with just one subject matter (political correctness) and it left no room for traditional humor.
Stunning and Brave is an okay opening episode and I really liked their portrayal of Caitlyn Jenner. Her physical appearance was unfortunate and that move was definitely transphobic, but the attack on her personality and how the people suddenly forgot all her flaws once she became a woman was truthful and a great satire. But Cartman's character is just awful this time around and almost in this whole season he is reduced to a weak presence not like himself whatsoever.
…………………………………………………………….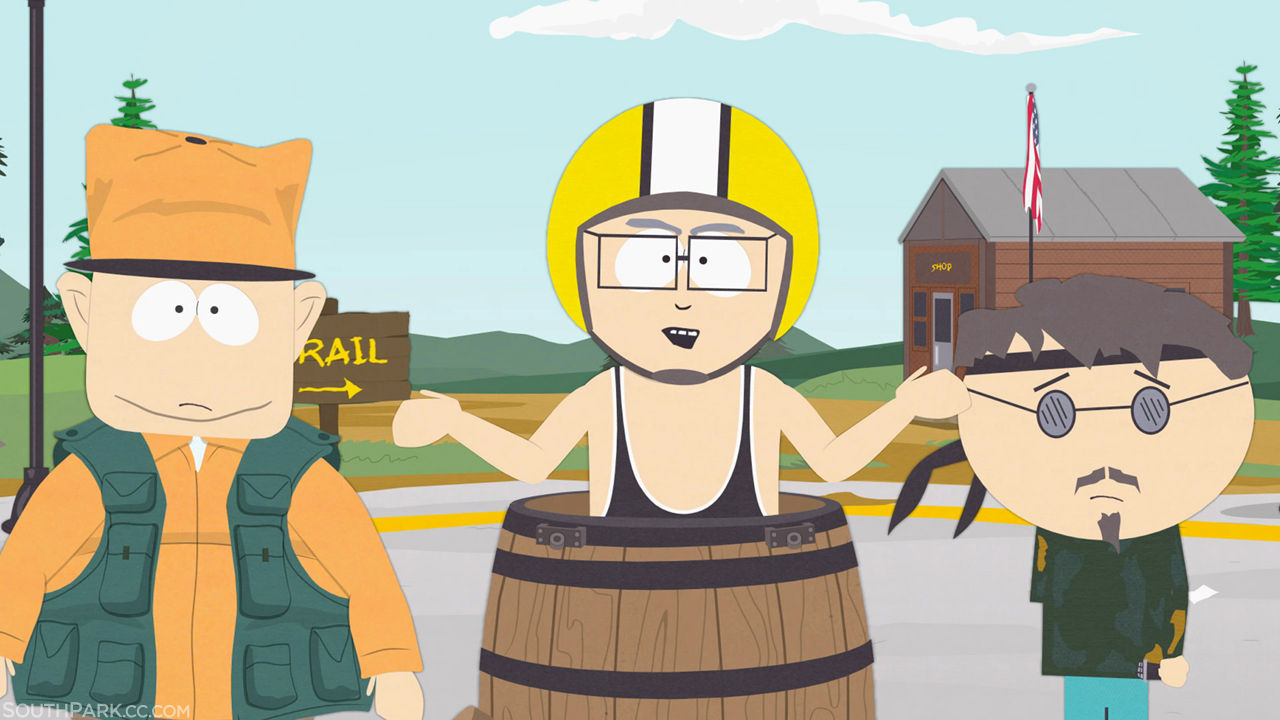 …………………………………………………………….
Where My Country Gone? is one of the best episodes of the season without a doubt as it's a great return to form for Garrison and I loved him being portrayed as Donald Trump basically. He was so funny in his "fuck them to death" speeches.
The City Part of Town is one of the weakest episodes here. It is important in terms of storytelling, but in terms of comedy, it is so weak and I was endlessly annoyed by those live-action commercial segments that unfortunately took a significant chunk of the running time.
You're Not Yelping is phenomenal. It is definitely the finest episode of this season and the only truly hilarious part. The entire critique of amateur critics and how everyone nowadays deems himself a worthy critic and has a high opinion of him/herself is just so painfully relevant while simultaneously being laugh out loud funny. And this is the only good role for Erik here.
…………………………………………………………….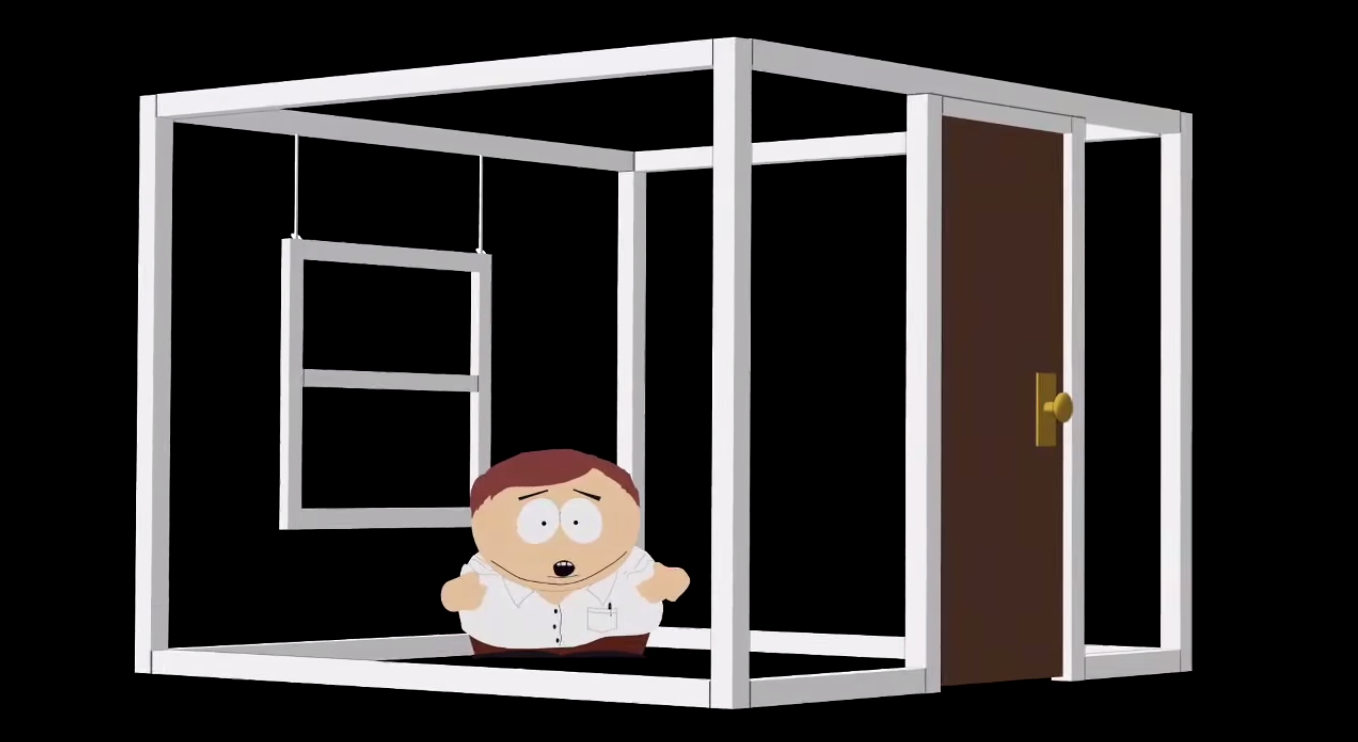 …………………………………………………………….
Safe Space is another excellent episode. And truly these two episodes are the only great parts of the season. Yes, it wasn't as well crafted as I hoped it would be, but again the safe space subject matter is very important for today's society and I loved how it was portrayed in a realistic fashion, having both positive and negative aspects about it. And Randy's subplot here is so clever and funny.
Tweek x Craig is such a major disappointment as the premise had a lot of potential, but the execution is just incredibly mediocre. Yes, the episode is very funny at times, it's animated superbly and it ends well, but it is in terms of the plot illogical and I just found some of its choices to be questionable and its humor should have been great and not just good.
Naughty Ninjas has some great moments with the boys and I liked Officer Barbrady quite a bit here, but again the fusion of these two subplots isn't the greatest and the episode frankly felt too repetitive and, as is the case with the entire season, the emphasis is too much on satire instead of good humor.
…………………………………………………………….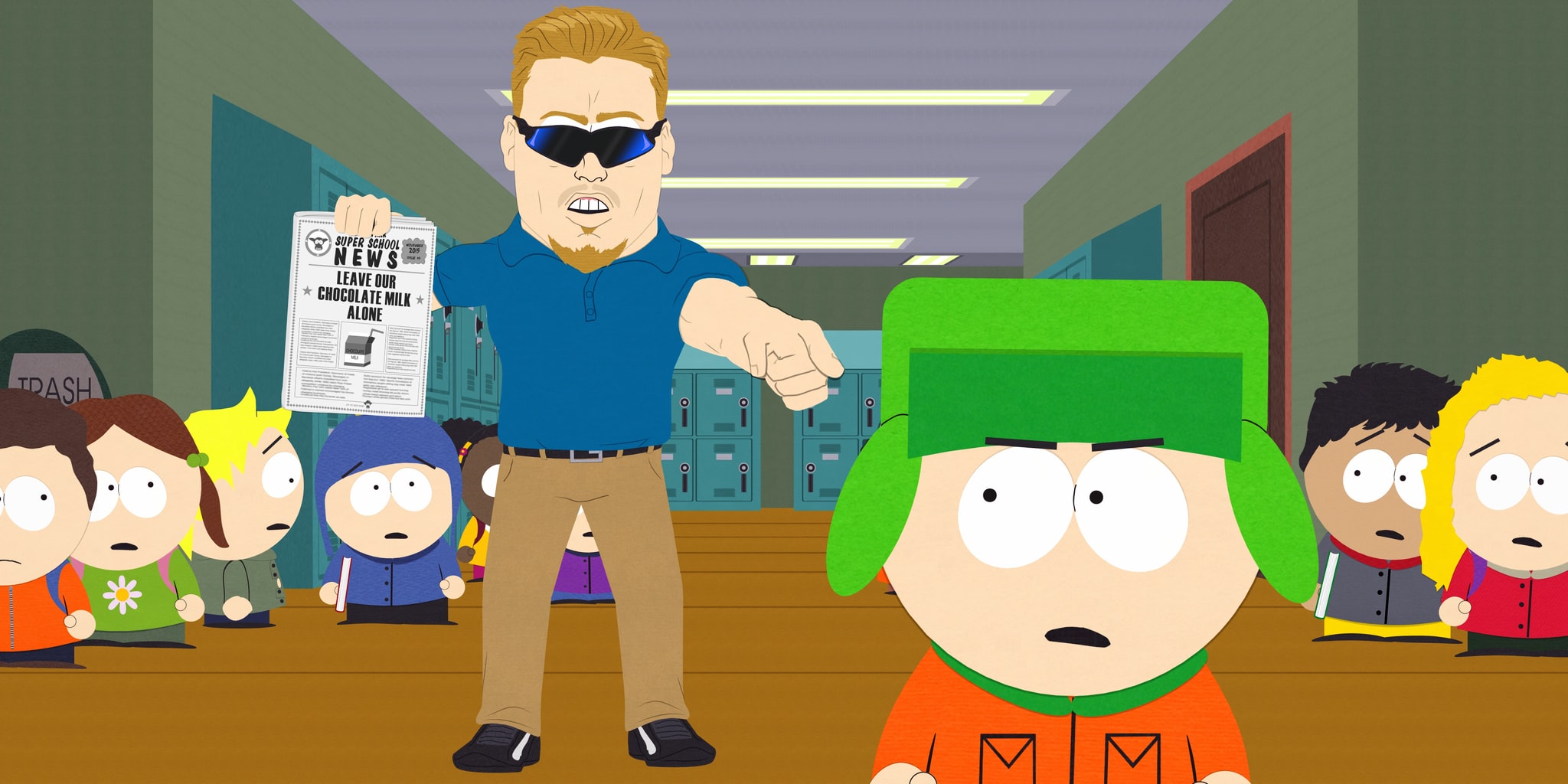 …………………………………………………………….
And now we come to the last three episodes that serve as the closing trilogy. I found this trilogy to easily be the worst in South Park's history as its thriller-like approach is very annoying, it is too rushed, so weakly edited and again obsessed with being relevant way too much. Sponsored Content is the best of the bunch as it does have a good use of Jimmy, but both Truth and Advertising as well as PC Principal Final Justice are too fast paced and rarely funny to be enjoyed more.
I found its handling of PC culture excellent, but it became obsessed with that subject matter to the point of being repetitive. It is a season obsessed with relevance and continuity and it rarely delivers great humor. PC Principal does have some good moments, but is mostly an annoying new character. A couple of episodes here are pretty great, but most of the other episodes are either just solid or frankly annoying and mediocre. It is a smart season, but an unpleasantly atypical South Park season that way too much sacrificed its true characterizations and nature.
…………………………………………………………….
Worst Episodes: The City Part of Town and PC Principal Final Justice.
Best Episodes: You're Not Yelping and Safe Space.
My Rating – 3.5
…………………………………………………………….