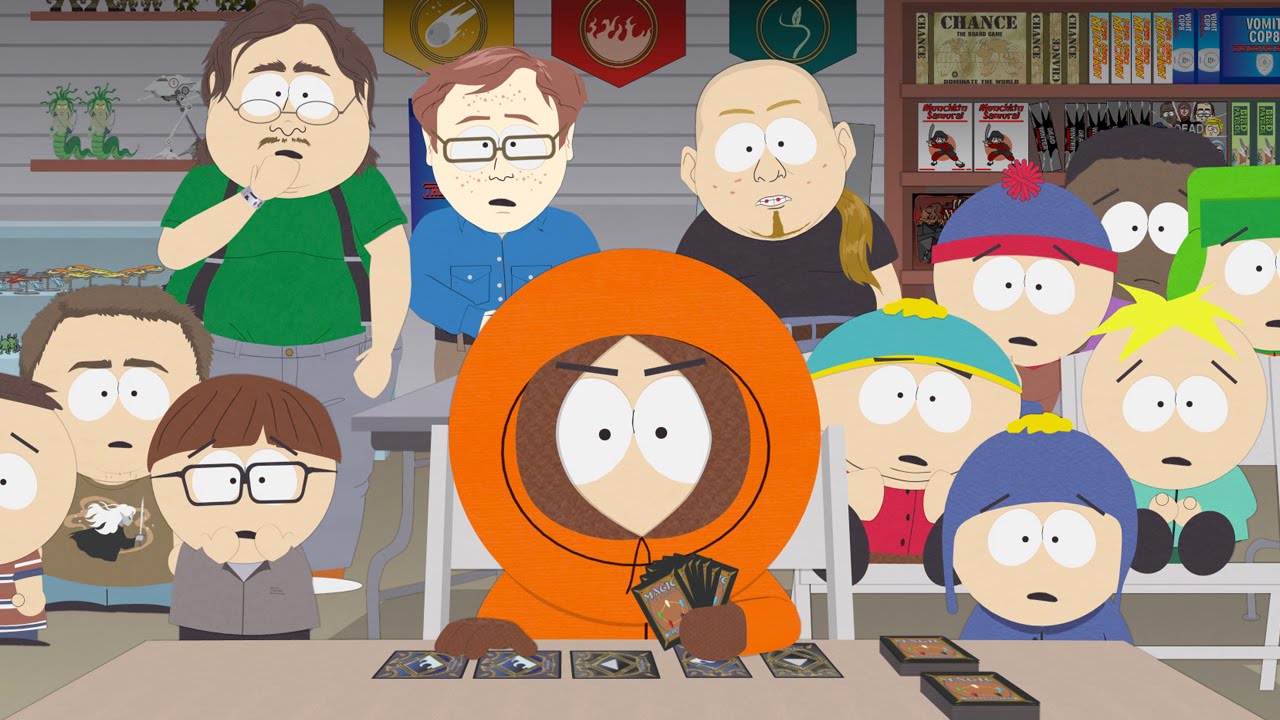 ……………………………………………………………………………………
South Park Season 18 Review
The eighteenth season of South Park is the first troublesome season since the third one. It is so-so in terms of quality with some episodes being pretty good, but some unfortunately being quite bad. It is such a disappointment and a major step back for the show.
……………………………………………………………………………………
"Sometimes you gotta go forward by going backward.
Are we driving cars or are cars driving us?"
……………………………………………………………………………………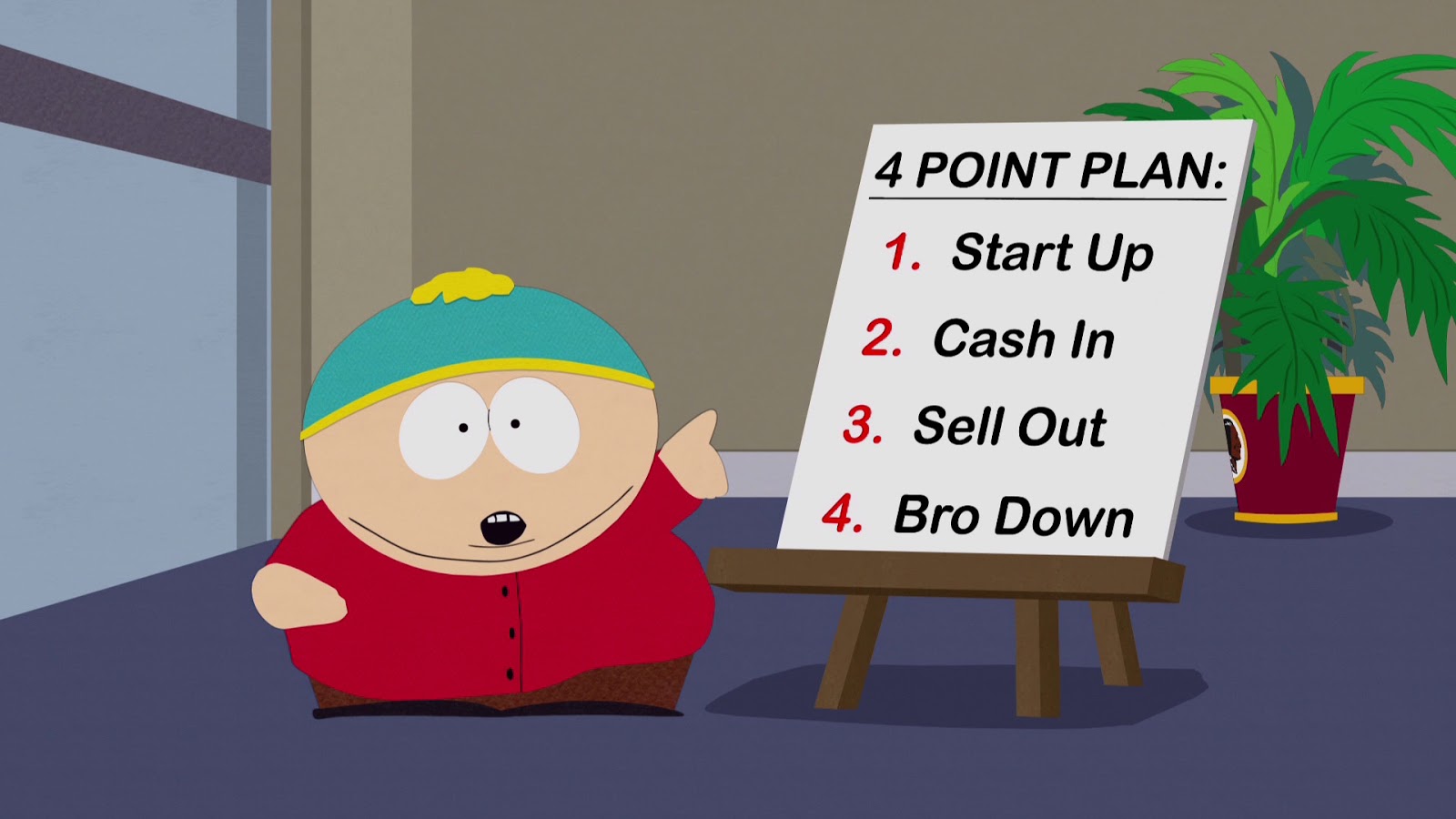 ……………………………………………………………………………………
Go Fund Yourself is mediocre and quite frankly bad. The entire episode is the best example of everything that is wrong with these last South Park seasons – it relies too much on social commentary and sacrificing its humor in the progress. And the commentary here is good, but it is so unfunny and the entire episode is really repetitive.
Everything that I said about the previous episode applies to Gluten Free Ebola which is socially relevant in its subject matter, but so unfunny, so repetitive and downright boring in both of its subplots with the boys being particularly dull this time around.
The Cissy is such a good episode, even at times great that it compensates for the mediocrity of the previous two entries. It is a great, even politically correct handling of the transgender issue and Cartman is really good here. He is here as great as we've come to expect from him in the show's previous glory. Wendy is also great, Stan is good as well and the entire plot is really well mixed with the strong humor.
……………………………………………………………………………………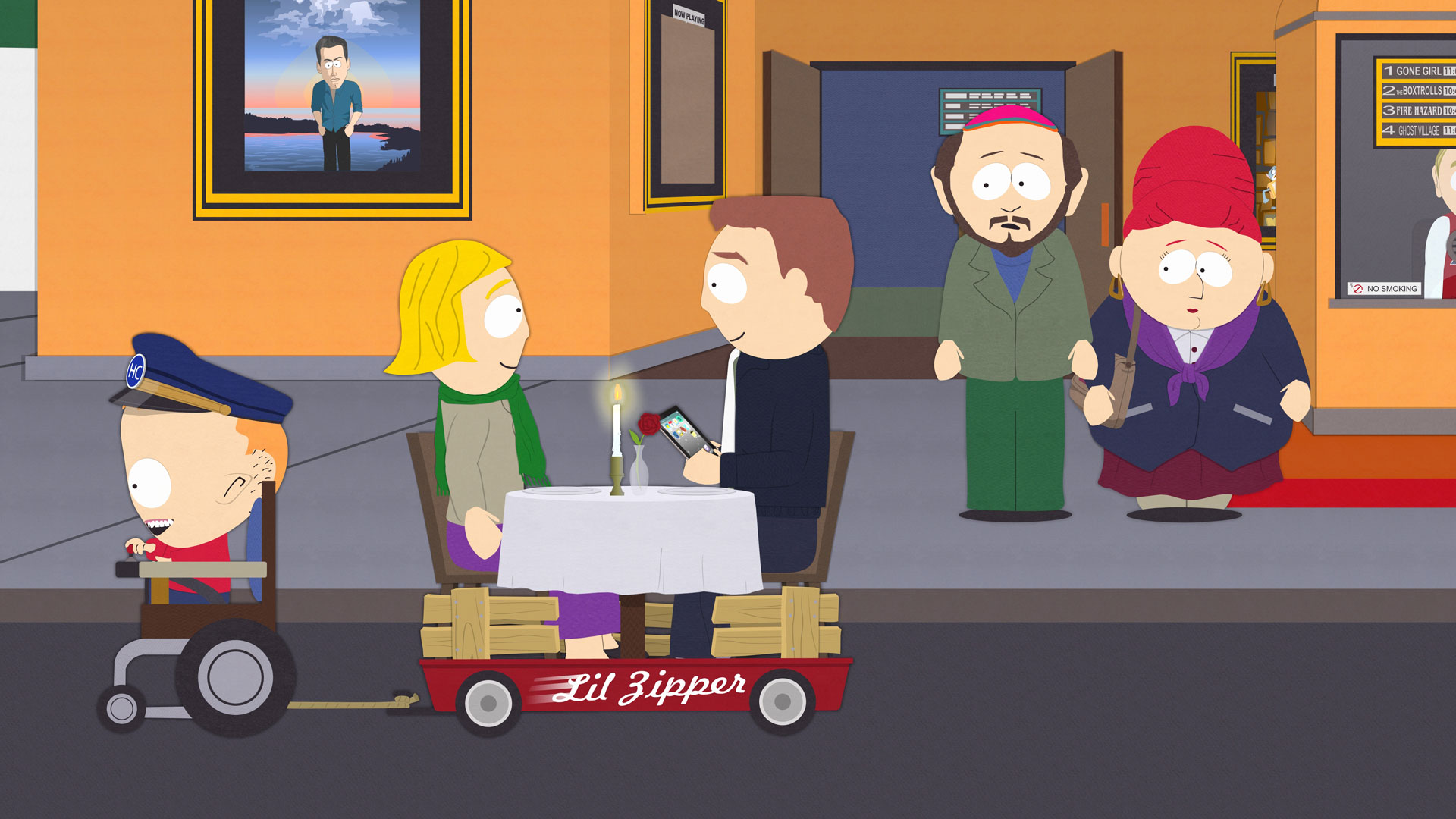 ……………………………………………………………………………………
This is the perfect time to talk about Randy/ Lorde storyline here. It was introduced in this episode and it is a major arc for the entire season. Yes, this season makes history as it is the first time that the continuity is introduced in South Park and it will continue later on as well. And even though I really found this Lorde development to be frankly unnecessary and sometimes too extended, I overall liked it as Randy is quite funny and it showcases his signature style of humor well while giving him something new to do. It was overall a satisfying, if far from great arc.
Handicar is definitely one of my season 18 favorites. It is a glorious return of Nathan and Mimsy and their dynamic is infectiously funny, but it also brings Timmy back and the entire Wacky Races part was so funny and unique in its animation style. This is the type of crazy, pure fun SP episode that I really enjoy.
The Magic Bush is a good parody of what men nowadays expect of women when their vaginas are concerned and I just found those moments where everyone ridiculed Craig's mom hilarious. The entire episode unfortunately never quite took off despite it being pretty funny at times.
……………………………………………………………………………………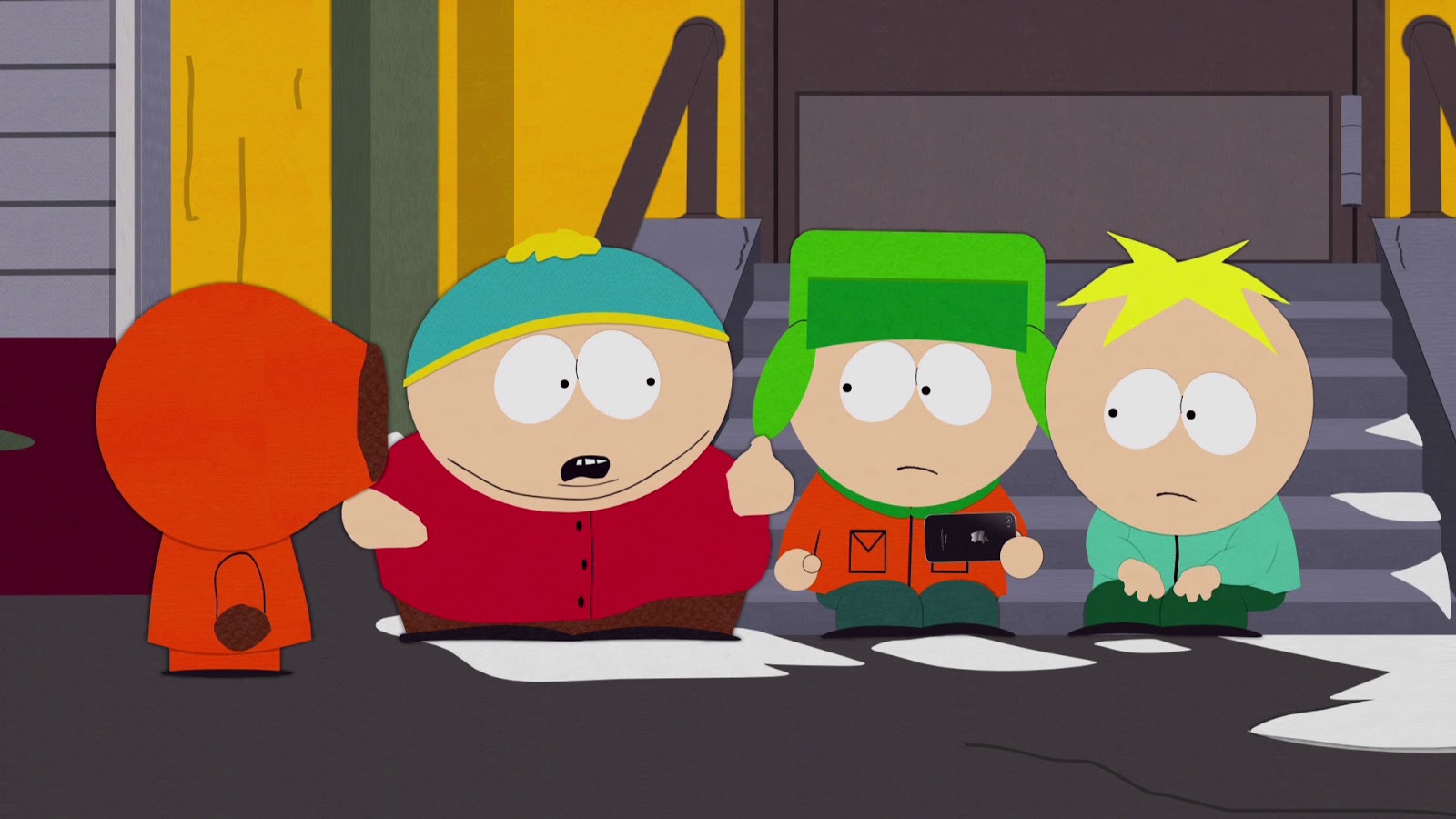 ……………………………………………………………………………………
Freemium Isn't Free is wildly uneven, structurally odd and some parts are better than others, but it succeeds in parodying freemium games and how destructive they can be for your pocket, In fact, I even learned a lot about this subject as the episode is very informative. And I loved that Grandpa Marsh was finally put to some good use as well as Stan. But those Randy sequences were sorely unfunny, unnecessary and repetitive.
Grounded Vindaloop started off really well with a classic Cartman/Butters dynamic, but it quickly turned into the worst episode of the season due to an awfully convoluted, but unsophisticated storyline and quite frankly dull and weak humor. The Indian guy is the only good part here as he can be funny at times.
Cock Magic is awesome! It is the only episode here to which I gave the highest rating as it is that good. Randy is hilarious in his disgusting magic show and this is such a return to form for his character, but the boys are so great here and this is such a great parody of these card games which I found to be on point, clever and very funny. And both of these subplots are perfectly tied up together.
#REHASH is admittedly flawed, but still quite good for utilizing Cartman really well and he's great. But it is also a great take on this current trend of watching someone play video games and the constant commentary world we live in. It is a clever, even moving and very relevant episode that is rushed, but still satisfying.
……………………………………………………………………………………
……………………………………………………………………………………
#HappyHolograms is much weaker and much more uneven than the first part, but it is still a solid conclusion that ended on such a high note. But as Trey Parker and Matt Stone themselves stated, this would have been much better had it been made as a trilogy as it ended up being rushed and stuffed with too many subplots and characters.
Overall, this season is far from bad and in fact it is quite solid and some episodes are even great and so funny (I also really liked Cartman and for the most part Randy), but too many episodes are not only mediocre, but frankly bad and the overall continuity format is done for better and for worse. A very uneven season.
……………………………………………………………………………………
Worst Episodes: Gluten Free Ebola and Grounded Vindaloop.
Best Episodes: The Cissy and Cock Magic.
……………………………………………………………………………………
My Rating – 3.5
……………………………………………………………………………………