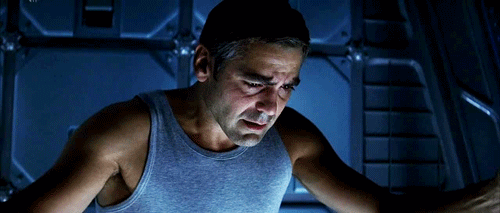 …………………………………………………
Solaris Movie Review
Solaris is a 2002 science fiction drama film directed by Steven Soderbergh and starring George Clooney. It is such a competent, stupendous remake.
………………………………………………….
"I could tell you what's happening, but I don't know
if it would really tell you what's happening"
………………………………………………….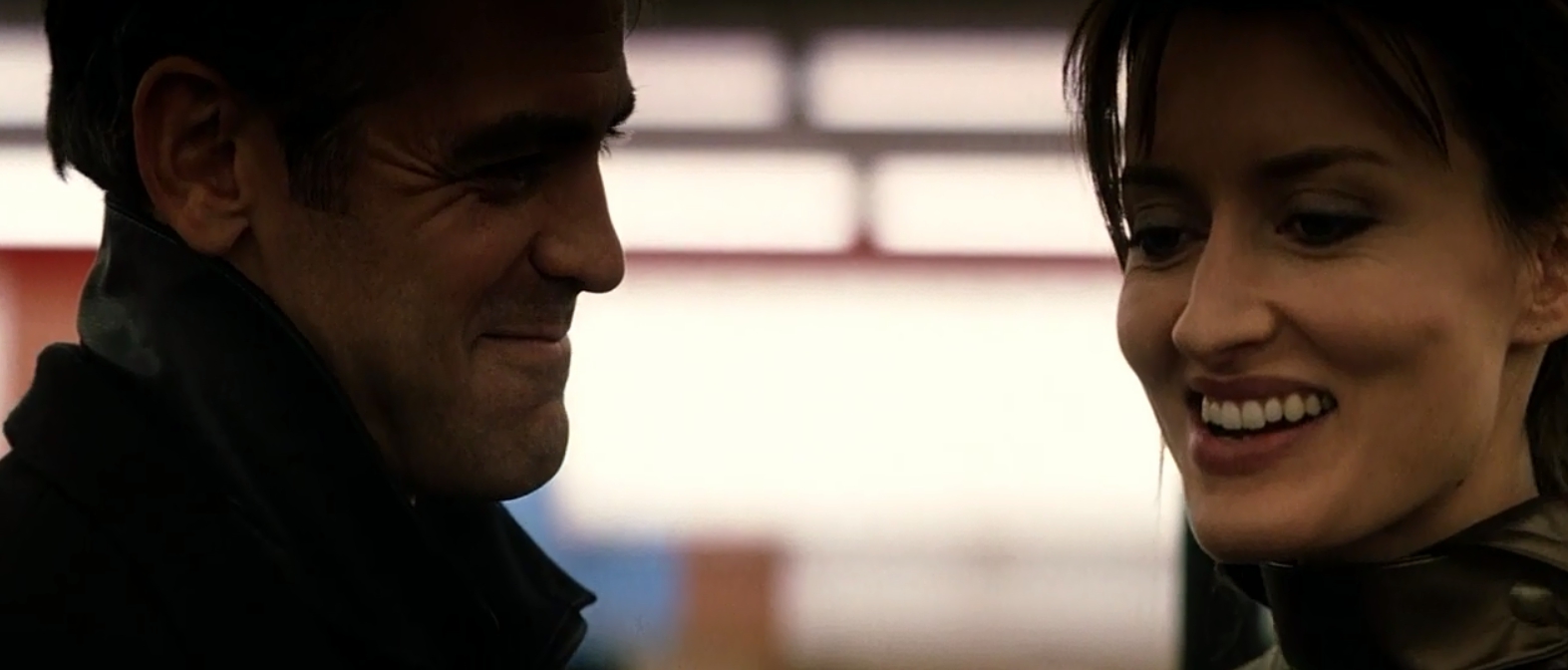 ………………………………………………….
Certainly the original Soviet classic is much better and a science fiction classic in its own right. But this one is surprisingly good, especially when watched on its own. I also really admired that it is very much its own thing and not a straight remake.
I am talking about the storytelling and the approach here which is very different than the one in the previous film. Tarkovsky's approach was much more artistic, longer, slower and more ambiguous and ambitious, but this one is much simpler which is done for better and for worse.
I disliked that it ran through the first act so quickly, but I still liked that it got to the point and it stayed on that trajectory longer and in a stronger way. That means that as a drama and as a romance it might be even better than the original as it centers on these two people and their relationship and the results are more moving in terms of emotional investment.
George Clooney gave such a good performance and I do not know who Natasha McElhone is but she admittedly did a pretty good job in her charismatic role. The relationship between the two is great as the actors share solid chemistry and the dialogue is particularly strong and playful. The romantic elements were surprisingly strong here. I also have to praise Viola Davis who is excellent here per usual and it was great seeing her so early in her career and she was awesome even then.
………………………………………………….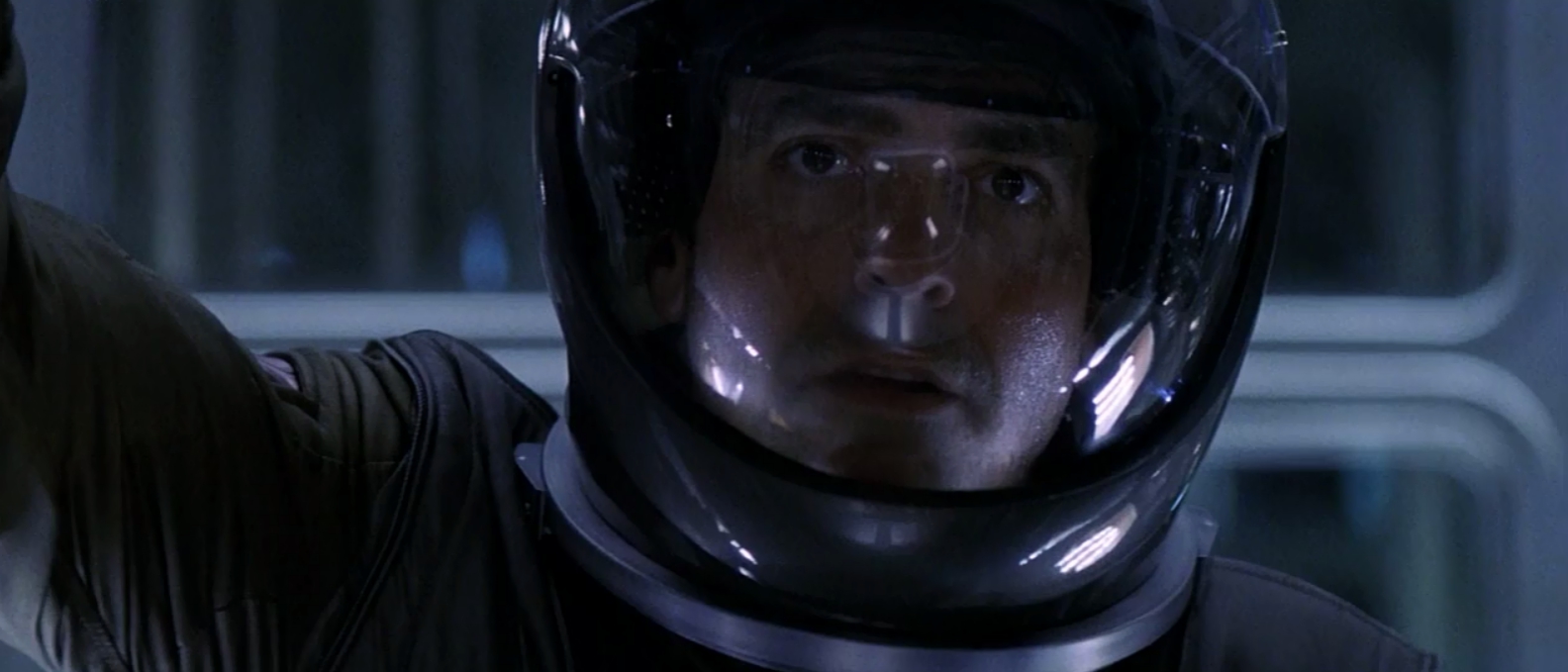 ………………………………………………….
Steven Soderbergh directed the movie pretty well though not as greatly as he should have done. The pacing is solid and the film is slow, but rarely boring and it is quite engaging in its romance and dialogue. The characterization and script are pretty good as is the score and special effects. I just wish that the ending was stronger and the science fiction elements too as they were underutilized this time around.
Solaris is a surprisingly strong remake and a good movie in its own right. Certainly it is inferior to the original as the ending and the science fiction elements are not as good, but the performances are strong across the board, the dramatic and romantic elements in the story really worked and the film is simpler in runtime and approach which worked in its favor as it distinguished it from the original quite well.
My Rating – 4