………………………………………………….
Snow White Movie Review
Snow White is a 1916 silent fantasy film starring Marguerite Clark. It is a very good early adaptation of this famous fairy tale.
………………………………………………….
"If these are pig's tails,
then that is a pig's heart"
………………………………………………….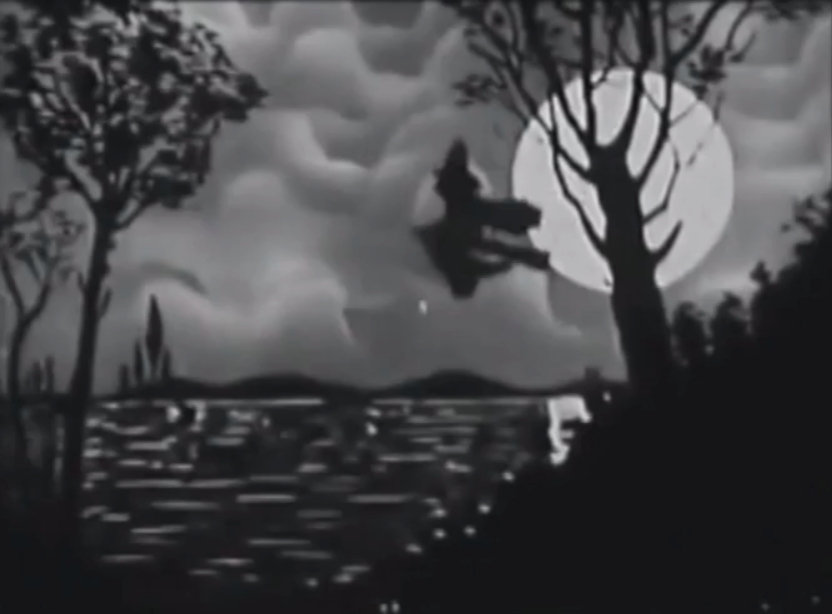 ………………………………………………….
First of all, let's talk about the elephant in the room and that is of course the fact that this movie influenced Walt Disney and impressed him so much (it was the first movie that he has ever seen) that he was inspired to make his own version. It's a shame that this film is famous just for being Walt's vehicle when it is a good movie in its own right.
Comparing the two, I of course loved Disney's version much more as I just adore that classic film, but it was somewhat disappointing seeing how much he took from this film. The dwarfs mining and meeting Snow White, her cleaning the house and them washing up one of the dwarfs were all the scenes that Walt basically rehashed.
But other than that, it is very much a thing of its own. For example, it has much more characters in it and the entire first third is different. That first third is a major flaw of the movie. I still thought that it was good, but just not as good as the rest of the picture and it made the film feel odd structurally speaking as the action started way too late in its run plus those many characters introduced in the first part serve no purpose later on in the story.
………………………………………………….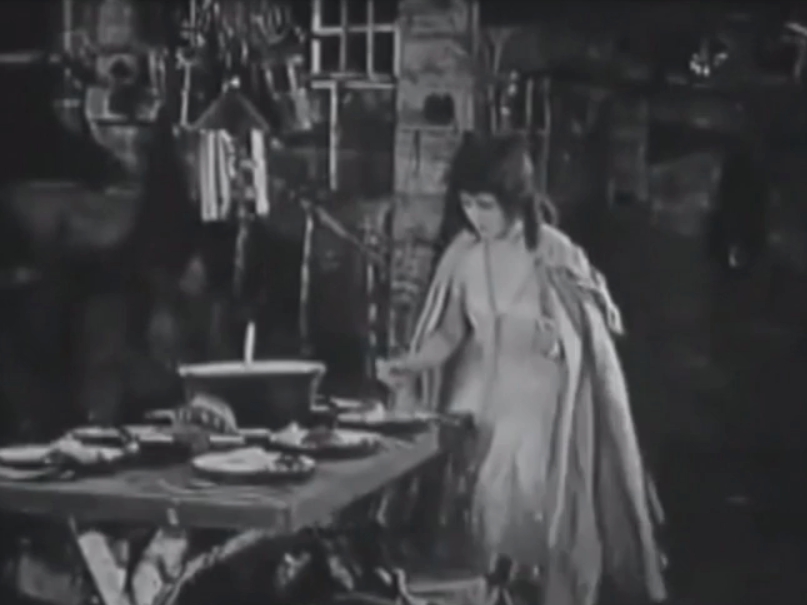 ………………………………………………….
But I still loved how this Snow White was much more faithful to its source material than the usual adaptations and sure enough, we have a poisonous comb here as well as Snow spitting the apple and thus managing to survive, all of the elements from the original fairy tale.
I personally really liked this Snow White as she is charming and likable which is a testament to Marguerite Clark's performance which is very strong and certainly quite charismatic. The dwarfs themselves are solid, but not as memorable as they should have been and the entire film needed more humor as it is childlike in approach, but never funny which was a problem to me.
Prince meeting her earlier was well realized and he was solid, but the villain is great and it was interesting that we actually got two villains here as the Queen gets the help from Witch Hex who is a very memorable creation. The sequence with pig tails is actually a standout one as it is pretty gross and so well executed technically with excellent effects for its time.
………………………………………………….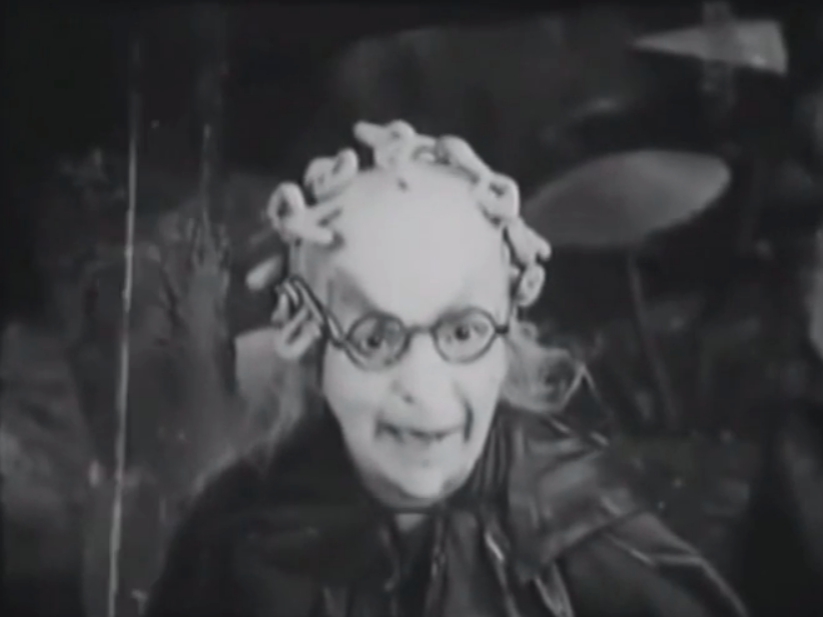 ………………………………………………….
But I would have liked to have seen the Queen die or get some sort of punishment and that overly happy ending was unfortunate. The film is very entertaining, but overly frenetic to the point of being abrupt in approach as some scenes seem to be cut in their progress, but that is because this isn't a complete version and thus I shouldn't judge the movie too much for it. As it stands, it never reached greatness, but it was competent and quite good from start to finish and it is ultimately a successful adaptation of this fairy tale.
The 1916 version of Snow White is famous for influencing Walt to make his own classic version and though he clearly took a couple of scenes in its entirety, this film is actually quite different otherwise as it follows the original fairy tale much closer. Even though the first third was problematic, the film is mostly very competently made with a charismatic turn from Marguerite Clark, good villains and a couple of standout scenes leading to a quite successful early adaptation of this famous fairy tale.
My Rating – 4
………………………………………………….