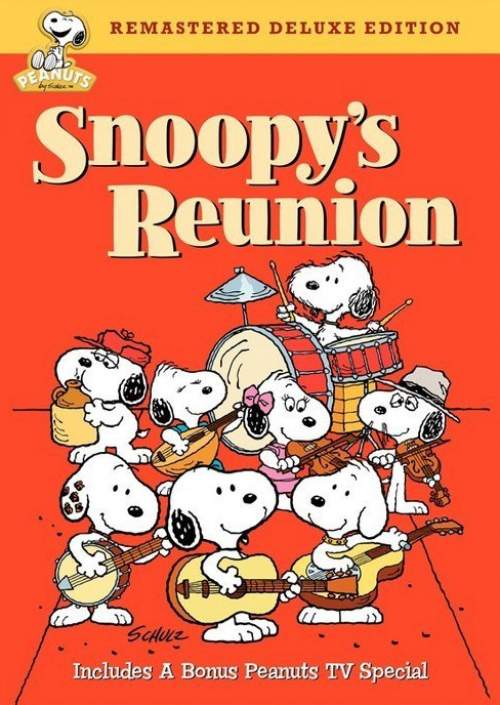 Snoopy's Reunion Review
Snoopy's Reunion is a 1991 animated television special and the 34th entry in the Peanuts series. It is one of the most underrated entries in the series.
I really liked Snoopy's Reunion. It isn't a masterpiece or anything like that, but it is pretty satisfying in its own right. It is to me one of the better Snoopy oriented specials. Here we follow him from his puppy days to his arrival at Charlie Brown's house and eventual reunion with his brothers and sisters. I loved how we finally got to see his history and the special is very charming.
Sure, almost everything happening here is very predictable and ordinary, some of the sequences do drag and the film is too laidback in its approach, but I still liked it as it was very endearing. All of Snoopy's siblings are fun and charming and Snoopy himself is really good here. The film lacks in the comedic department, but that ending was funny and very good. This special perfectly showcases Snoopy's character and how he's evidently a very unique and different dog. I also loved the melancholic tone at the end with the urbanization theme being well touched upon.
Snoopy's Reunion is too laidback, but a charming, endearing and very satisfying look at Snoopy's history and one of the most underrated Peanuts specials.
 

My Rating – 3.7