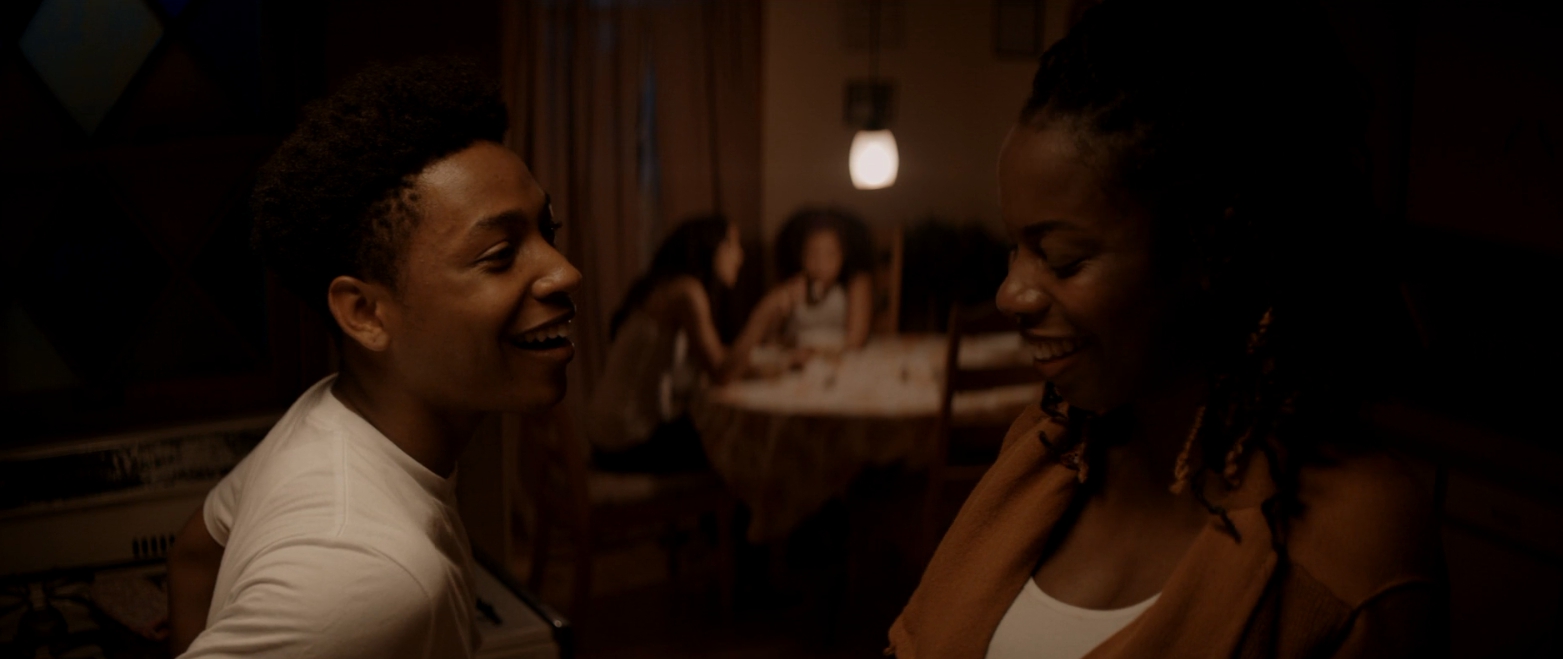 …………………………………………………
Sleight Movie Review
Sleight is a 2017 fantasy drama film starring Jacob Latimore. It is an okay, but very disappointing indie flick.
………………………………………………….
"So, she's a lot cooler than you?"
………………………………………………….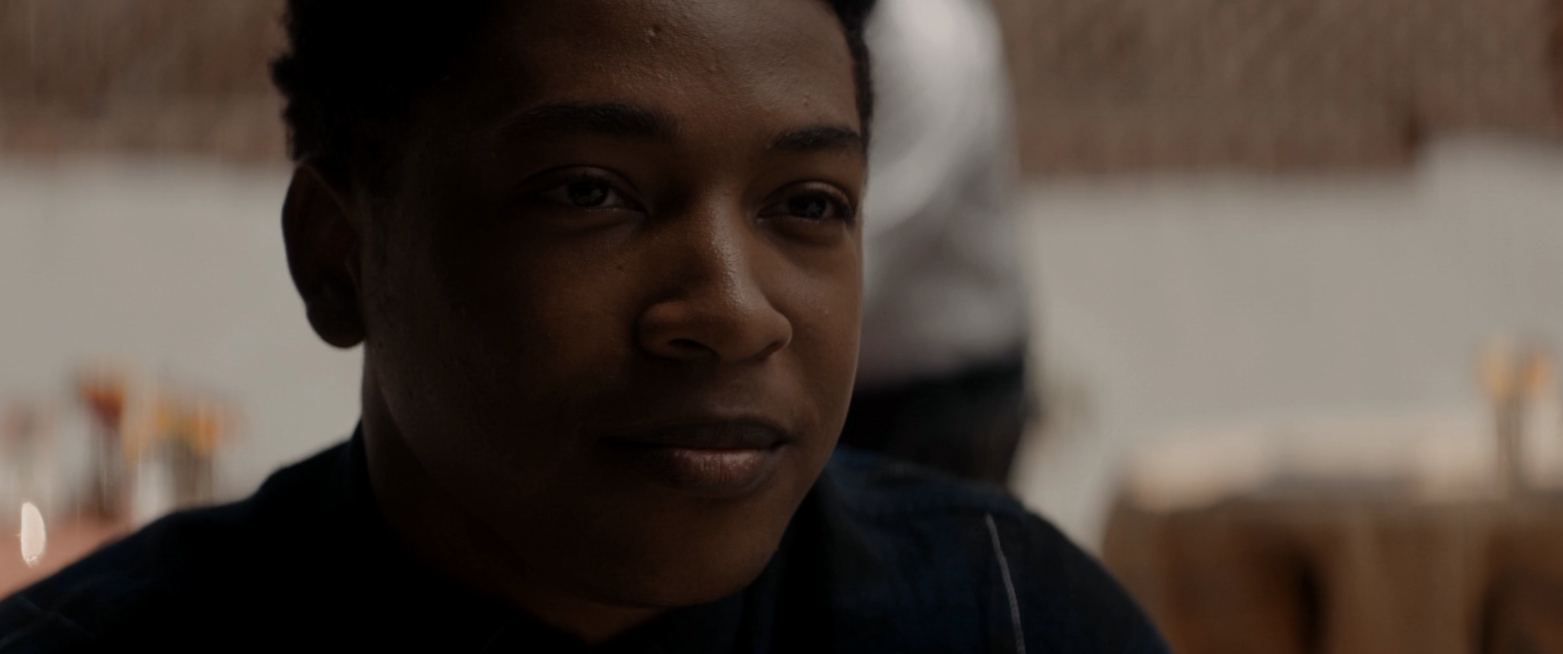 ………………………………………………….
Its plot actually had some potential and is rather interesting. It mixes drama with fantasy elements and is basically a drug movie but with a magical twist as its protagonist is a magician. It is implied that his powers are real at the end. I liked those magical elements, but they were sorely underutilized and ultimately disappointing in context to the whole movie despite having some memorable moments.
And its drug part is as typical and as annoying as you would come to expect from "black people selling drugs in order to support a family member" premise. Entirely unoriginal and only the magical element was new and exciting but it also fell through unfortunately.
Jacob Latimore is memorable in the role and quite good and all of the actors did a solid job, but the characters themselves are quite boring and typical stereotypes and nobody managed to stick through. And the direction by its new director isn't the greatest as expected.
Sleight is well edited and paced and it is not boring and its running time is manageable, but should have been used for better things as the film was sometimes repetitive and I also thought that some scenes and plot progressions felt unrealistic and the film was not brutal enough which is weird to say coming from a guy who hates violence, but here the film was too non-violent given the premise.
………………………………………………….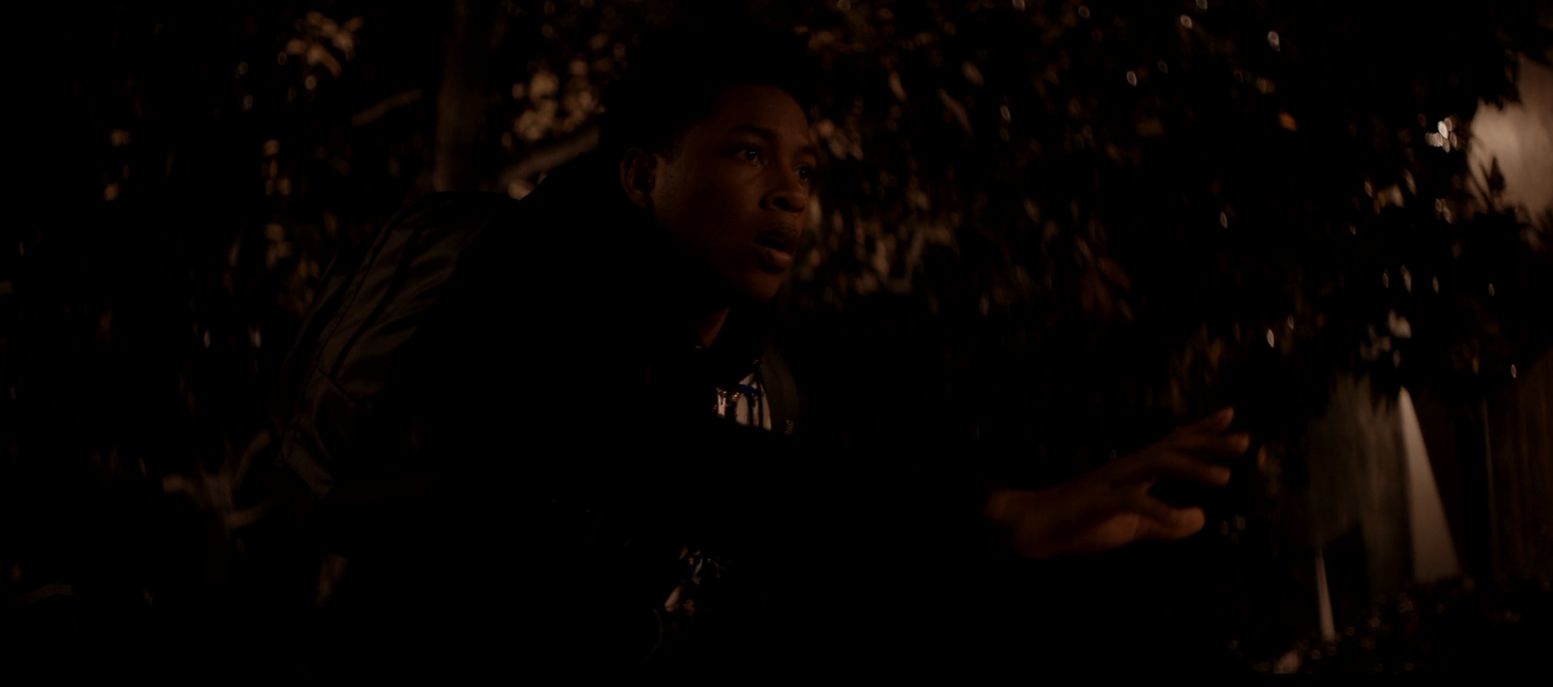 ………………………………………………….
I felt like that throughout the whole time watching the movie and the stakes were never as high as they needed to have been. There are some memorable scenes here such as all those magical moments, but most of it was forgettable and uninspired leading to one of the weaker films of the year and one of the more disappointing indie films.
Sleight is well acted and quite interesting in its premise, but underutilized and familiar in its execution with uninspired drama elements, dull and forgettable characters and too many typical scenes. A disappointing indie flick.
My Rating – 3
………………………………………………….