……………………………………………………….
Sleepy Hollow Movie Review
Sleepy Hollow is a 1999 fantasy horror film directed by Tim Burton and starring Johnny Depp and Christina Ricci. It is a solid, but in the end a disappointing Burton flick.
……………………………………………………….
"Watch your heads"
……………………………………………………….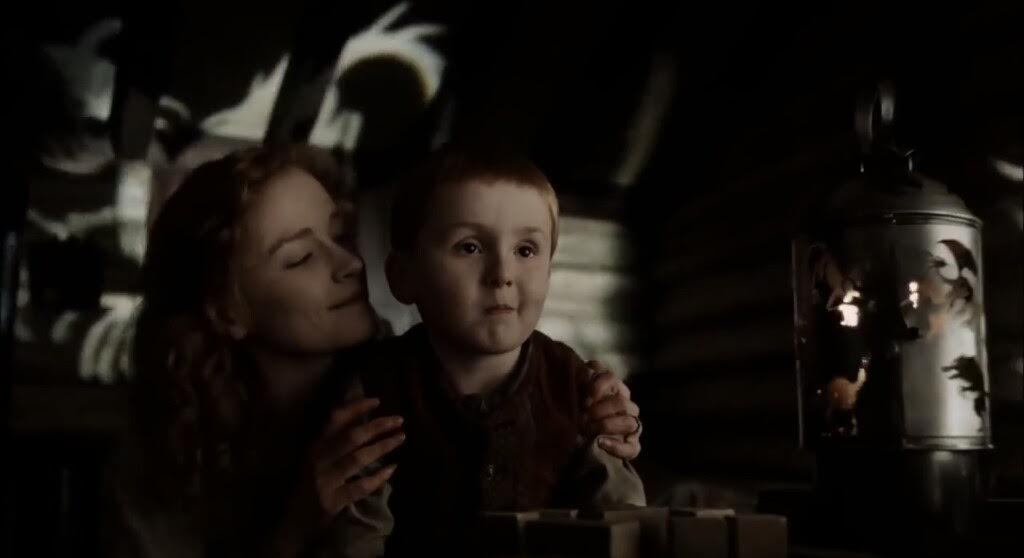 ……………………………………………………….
Sleepy Hollow disappointed me as I had high expectations for it. I really like 'The Adventures of Ichabod and Mr. Toad' and that 1949 Disney version of this story is not only pretty good, but quite underrated as well. And this story suits perfectly with Burton's sensibilities which is why I was looking forward to it. But it disappointed me as the aforementioned film had some much better choices from Ichabod's more interesting, blurred personality to the spare usage of the Horseman. Yes, this film not only has Ichabod as a typical, good protagonist, but it also makes a fatal mistake of showing the audience the Horseman for way too much running time, thus effectively removing all the tension. So disappointing.
The characters are all dull to me. The Horseman is excellent of course, but Ichabod is quite boring and even annoying at times whereas Katrina is also forgettable. And Brom is highly underused. The acting here is pretty subpar with Depp's performance being overly theatrical and repetitive and the rest of the actors also did not shy here.
……………………………………………………….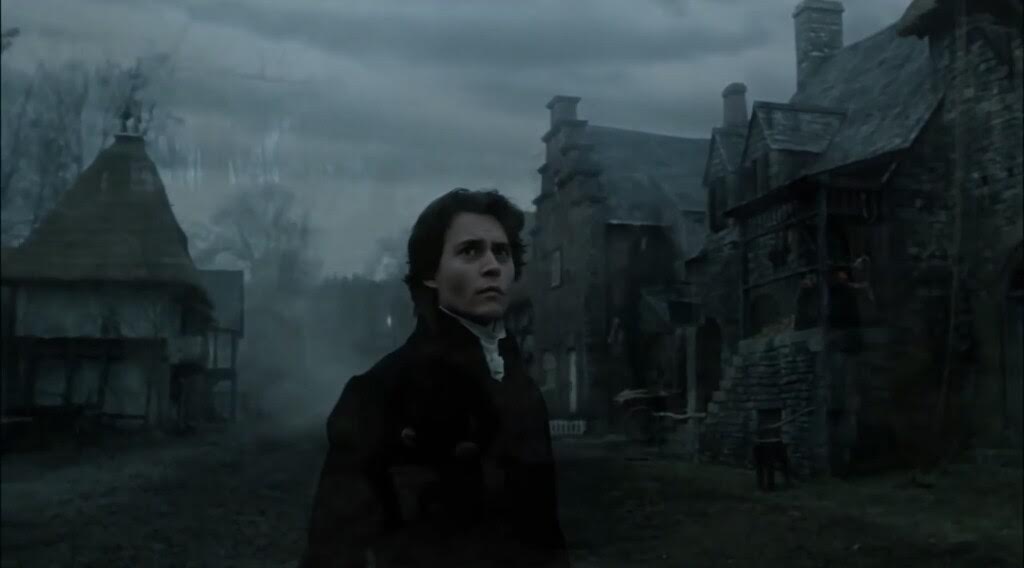 ……………………………………………………….
But what Sleepy Hollow lacks in substance, it more than compensates with its visuals. The photography is dark, but pleasantly so as it is suiting the story perfectly and is always very atmospheric. I just loved the town imagery and there were many beautiful shots to be had here. The directing from Burton is solid and the film is also solidly paced, despite being repetitive from time to time.
The film hinges on its ending quite a bit and it thankfully did not disappoint as it is certainly the highlight of the film. That extended action sequence is fantastic and it ends with some really memorable, crazy imagery that is expected from Burton, but wasn't present before unfortunately. Speaking of the imagery, I thought that it had too much gore in it, but at least it was done in an over-the-top rather than serious manner and I really liked its comic, crazy approach to horror.
……………………………………………………….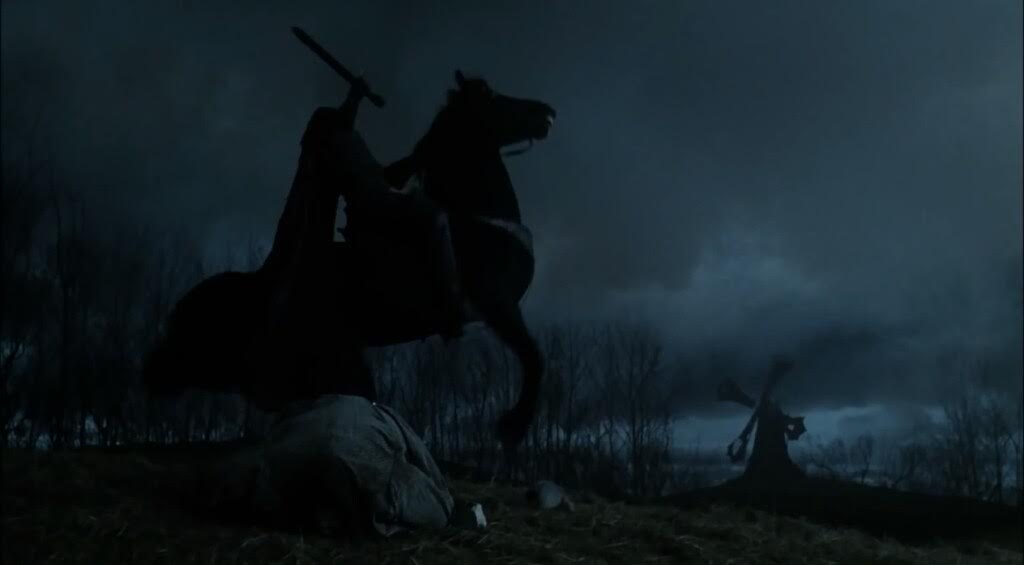 ……………………………………………………….
The score is solid, the tone is fine and the film looks fantastic, but its atmosphere is also really good and at times quite creepy. But that choice to show the Horseman over and over again definitely ruined this movie in my opinion. But I still liked the changes to the source material for the most part. I really liked the character of Lady Van Tassel and the attention to detail in its storytelling is great. It works perfectly fine as a fantasy film and even as a mystery one, but it fails as a horror flick due to those poor choices regarding the Horseman. But Sleepy Hollow is still a solid movie with a strong visual flair. It is never on par with Burton's finest works, but it is still perfectly solid and quite enjoyable. It is also always involving and entertaining and I've had a great time watching it, no matter how disappointed I was with it.
Sleepy Hollow is a solid, but disappointing movie. It has such a strong visual flair with a great imagery and good atmosphere, the tone is fine and its story is pretty good with some interesting details, but its acting is quite bland, the characters are mostly boring and should have been much better realized and it doesn't really work as a horror film because it makes the fatal mistake of showing the Horseman for way too long, thus effectively removing the suspense.
My Rating – 3.5
……………………………………………………….