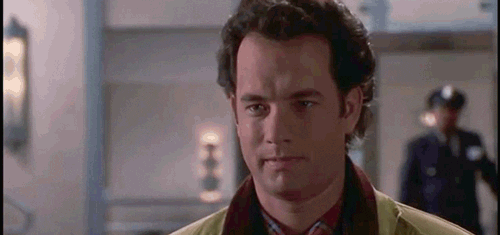 …………………………………………………
Sleepless in Seattle Movie Review
Sleepless in Seattle is a 1993 romantic comedy film directed by Nora Ephron and starring Meg Ryan and Tom Hanks. It's a solid chick flick.
………………………………………………….
"Destiny is something we've invented because we can't stand
the fact that everything that happens is accidental"
………………………………………………….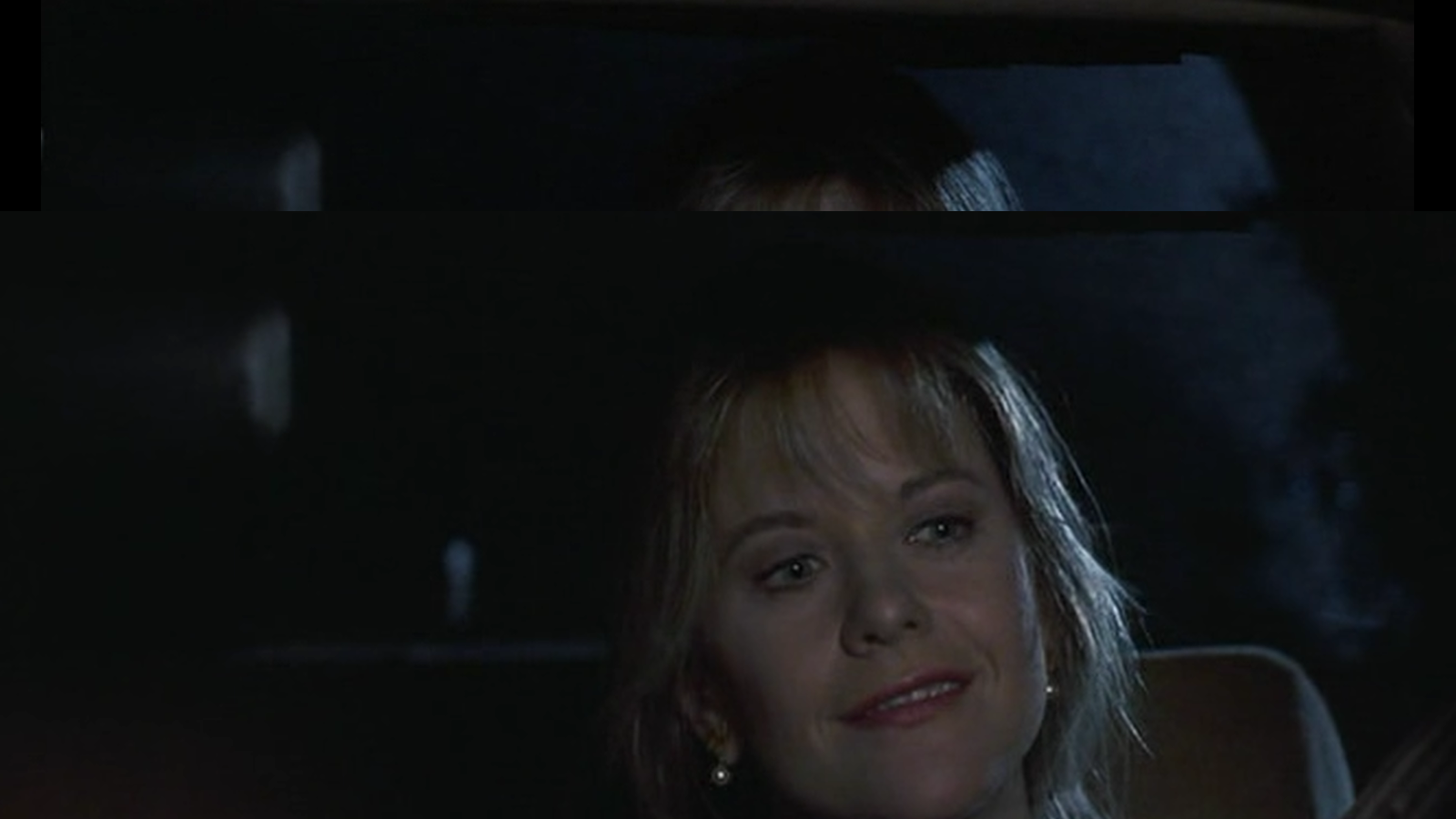 ………………………………………………….
Full disclosure – I do not like romantic comedies and chick flicks. They just do not appeal to me and I have a big problem with their clichéd storylines and stereotypical characters. And although this one also has those problems, it is still better than most romantic comedies and I liked it overall more than I disliked it.
So the story is definitely implausible, unrealistic and sometimes even ridiculous (a kid going on a plane alone and being allowed to do that took me out of it completely). Still, there is no denying the charm that this film possesses as it's a very charming flick with a couple of irresistibly endearing sequences.
Tom Hanks is reliably good in the role of Sam Baldwin. He is a bit too good-natured, but then again this actor is best suited for such roles and here he excelled at playing him. Meg Ryan as Annie actually stole the show here from Hanks. I'm not the biggest fan of hers, but I could not deny how endlessly charming, quirky and lovable she is in this film. She definitely helped the film a lot with her sweet presence.
………………………………………………….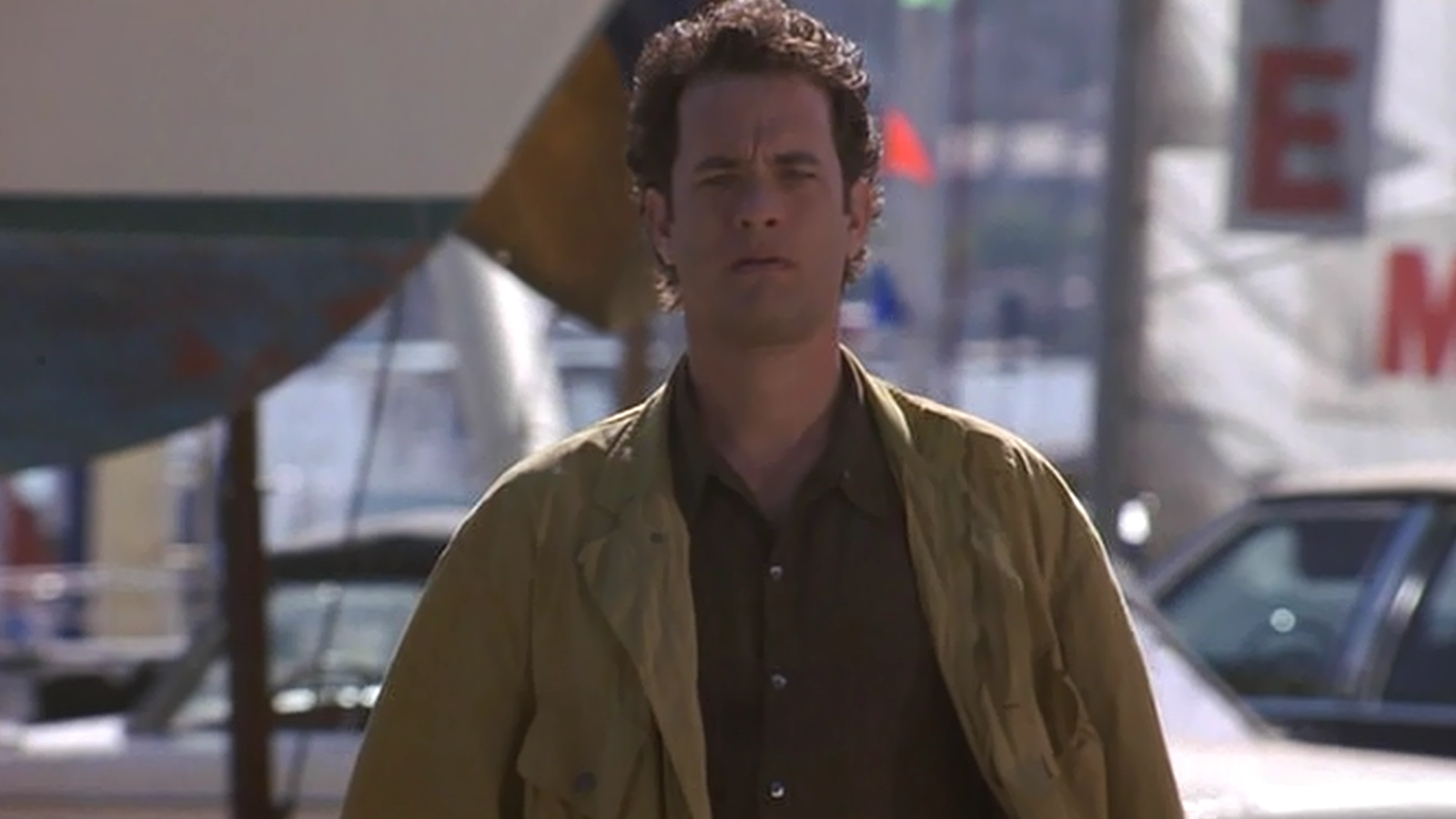 ………………………………………………….
Walter is a typical character and I really disliked that subplot as it was so cliched. They should have gotten rid of him and the movie would have been much better. Jonah is okay, but somewhat annoying at times. I liked the father-son relationship and it was very well realized. Rosie O'Donell is often quite amusing as her funny friend.
Sleepless in Seattle has a very good, but too on-the-nose soundtrack. I liked most of the songs they used with the highlights being Back in the Saddle Again and As Time Goes By. However, they literally accompanied the action on screen in the most unsubtle manner possible that it got very distracting pretty quickly.
………………………………………………….
………………………………………………….
The movie is definitely well paced and quite entertaining to watch. Nora Ephron's direction is weak, but the acting is very strong across the board and actually some of the dialogue is stupendous. The humor is very strong and some lines are admittedly very funny. I just found its plot overly implausible and the genders are so stereotyped here with the women crying over romantic films being very annoying. 'An Affair to Remember' is used really well in the context of this film and both movies are of similar quality when I think about it.
Sleepless in Seattle is a typical 90s romantic comedy, but a solid one which is actually better than most others. Tom Hanks is reliably good, but it is Meg Ryan who stole the show here as she's very charming and incredibly endearing. The film definitely has its charm, some scenes are quite sweet and the humor is solid. However, the soundtrack, though fine, is distractingly on-the-nose, some scenes are quite ridiculous, the ending is typically contrived, the overall storyline is very implausible and most of the characters are stereotypical.
My Rating – 3.5