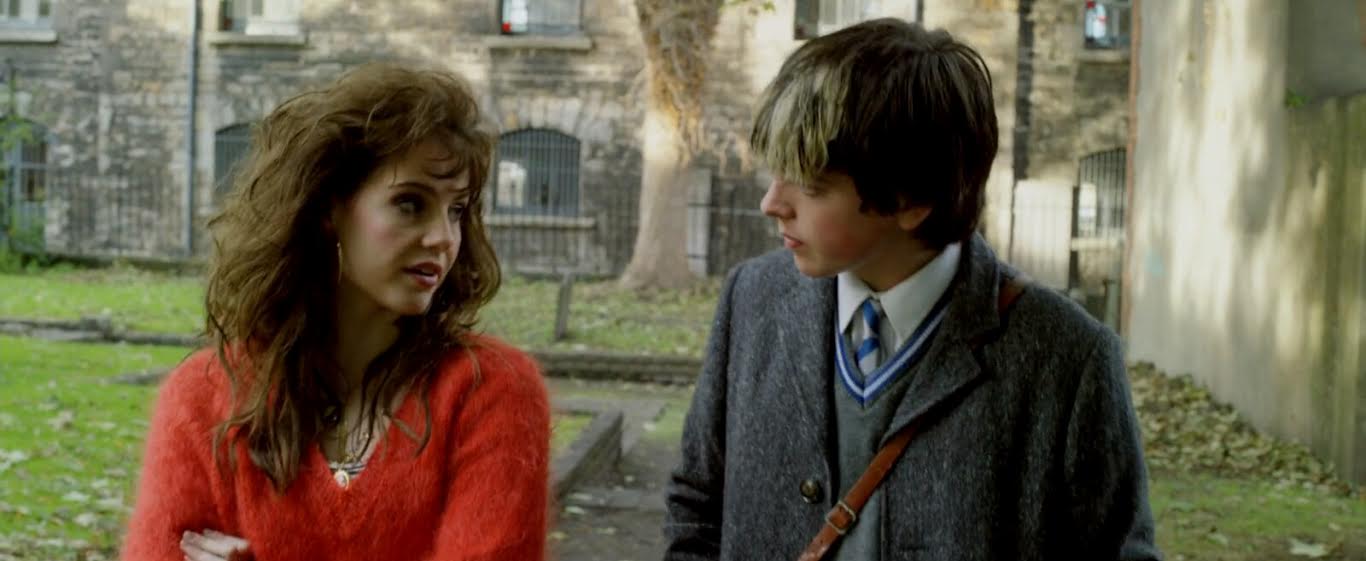 …………………………………………………………………….
Sing Street Movie Review
Sing Street is a 2016 Irish musical teen film directed by John Carney. It is one of the most overrated films of the year.
The plot here basically revolves around a boy trying to impress a girl by starting a boy band. And it ends with the two of them hooking up together. Needless to say, it is an incredibly clichéd, overly happy and saccharine movie. Now, the film is somewhat charming in its joyous tone, there's no denying that. But an entirely predictable storyline is always a problem and here it's the movie's worst offender.
……………………………………………………………………
"You can never do anything by half; do you understand that?"
……………………………………………………………………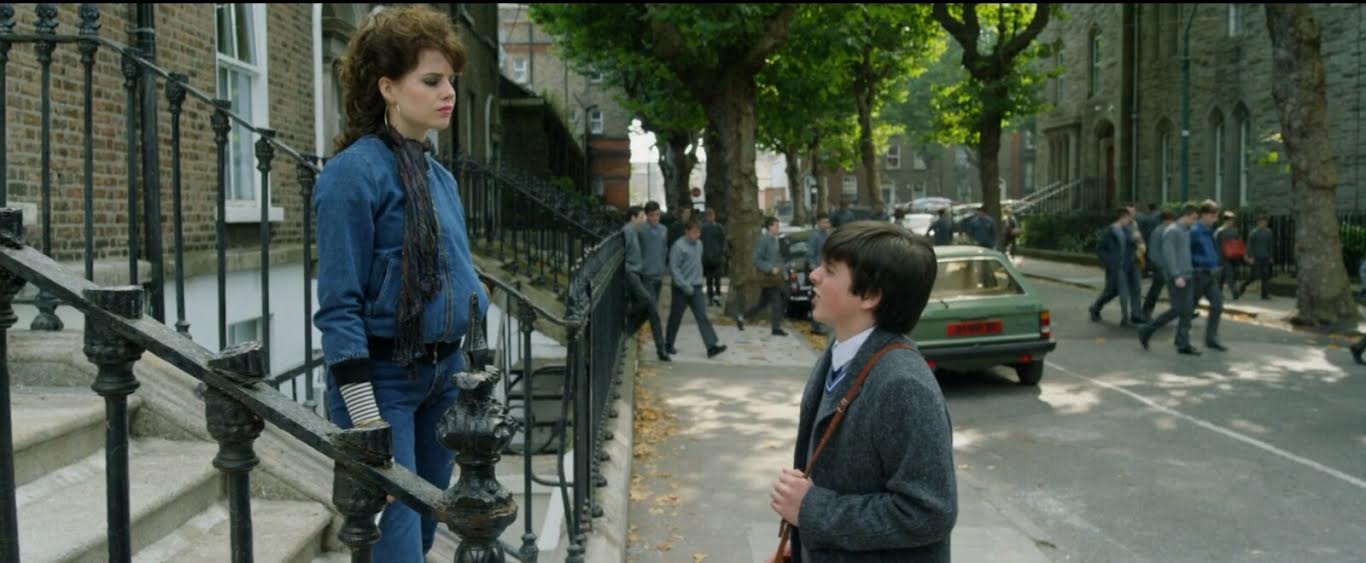 ……………………………………………………………………
The characters are also not particularly memorable. Most of them were too good in my opinion and all of them are archetypes. The main character was somewhat annoying and I never connected with him. The girl is a typical female love interest, the brother is a typical junkie and the parents are splitting up. And you also have regular school bullies. Everyone here is either ordinary or forgettable. The acting is competent, but none of the actors impressed me.
Sing Street is solid as a musical and it succeeds as a musical much more than as a coming-of-age film. The music is solid and all of the songs are fun and catchy. I also liked those sequences where they made music and collaborated together as those were really well executed and were some of the highlights of the movie.
……………………………………………………………………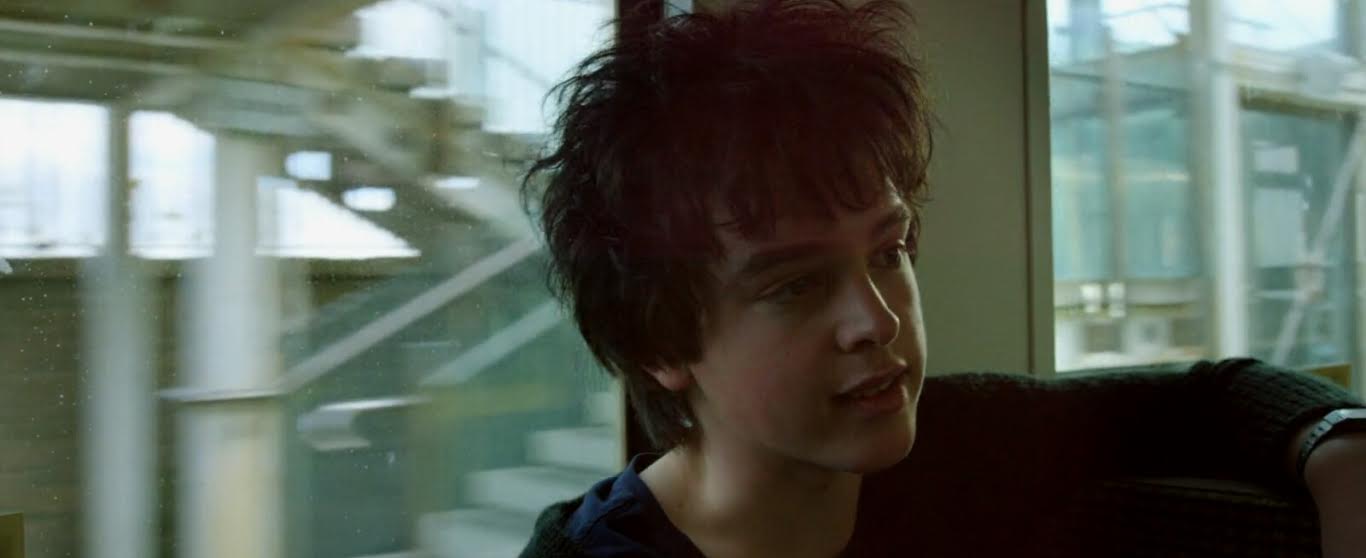 ……………………………………………………………………
The Irish setting is intriguing, but besides that, everything here is otherwise pretty ordinary from the plot to the characters to the fairy tale ending. The direction is good, the editing is also pretty good, the score is great and the film is very well made. And it is also sometimes moving and definitely has its charm with some very light, but effervescent sequences. But because I knew what was going to happen every time and because I just wasn't invested in either of its characters, I found the movie somewhat lifeless, especially in the second half. It is certainly a solid film, but far from a great and even good one and it is most definitely a very overrated picture.
Sing Street is a solid film that is competently made with some pretty good music and it has its charm for sure, but the film is so clichéd and so predictable to the point of being very annoying as there isn't anything truly original or unexpected in it whatsoever. The characters were also not particularly memorable leading to such an overrated film.
My Rating – 3.5
…………………………………………………………………….