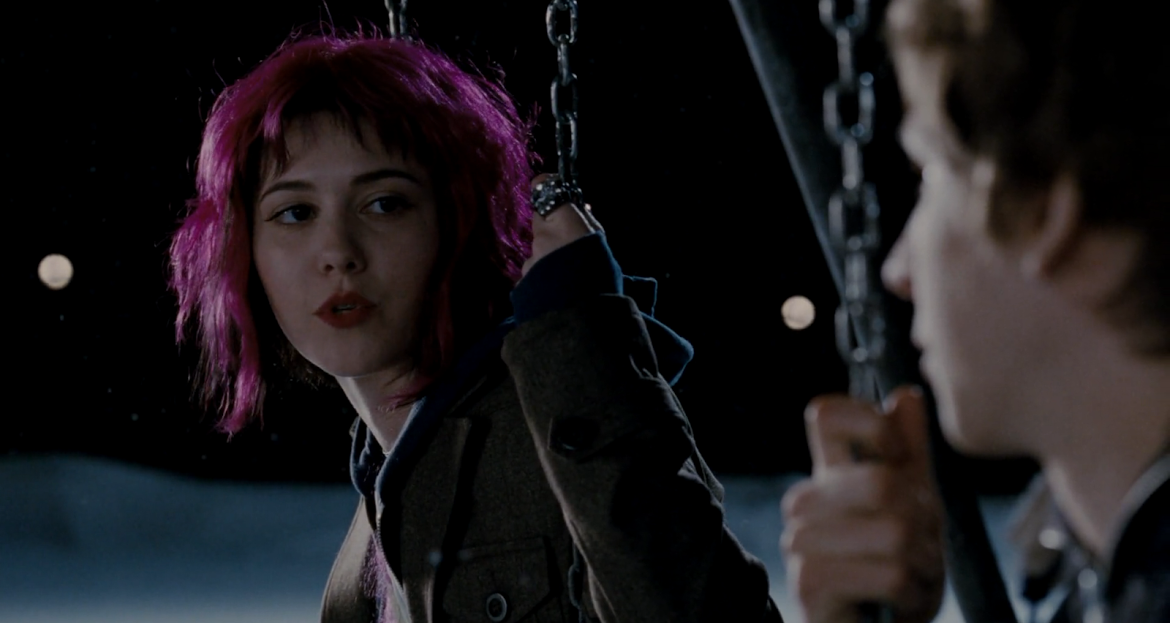 ……………………………………………….
Scott Pilgrim vs. the World Movie Review
Scott Pilgrim vs. the World is a 2010 action comedy film directed by Edgar Wright and starring Michael Cera and Mary Elizabeth Winstead. It is such a fun movie.
……………………………………………….
"You made me swallow my gum!
That's going to be in my digestive tract for seven years!"
……………………………………………….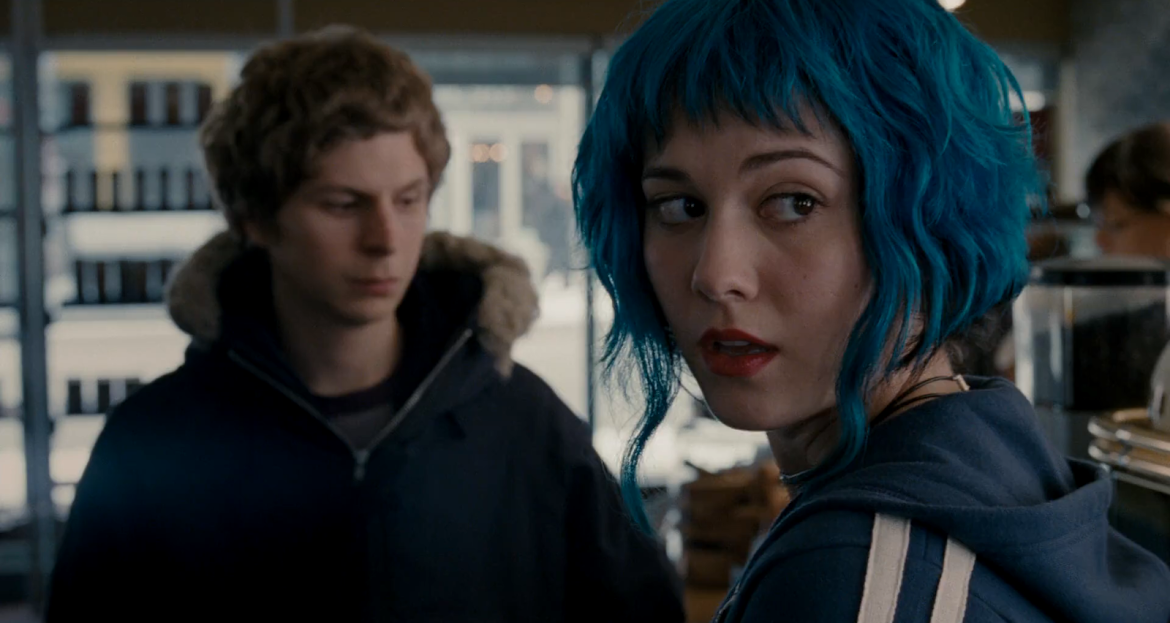 ……………………………………………….
I love this movie. I now watched it again after five or so years and it really holds up. It is actually one of the most entertaining movies that I have ever seen, there is no doubt about it. Everything about it is fun and I was constantly having a great time. I know the story isn't the greatest here, but it is a regular video game story and it works that way. I thought that it treated all of its character so well and that it was not only fun, but also moving and genuinely charming.
Where the movie shines is in its characters. The character development is excellent here and each character is highly memorable. Yes, there is no bad or forgettable character here which is a huge accomplishment having in mind its high set of them. Scott himself is really good and a typical, yet well done Michael Cera persona. He gave a pretty good performance here. Ramona is also really good and the two are great together. She is cool from start to finish.
……………………………………………….
……………………………………………….
Wallace as his gay best friend is surprisingly funny and I really liked their friendship. Knives is very sweet and the band members all got their moments. As for the evil exes, they are so well incorporated and I loved how well developed they are, yet so over-the-top and clear in their personalities and attributes. Very video game like. Patel was fine, but Lucas Lee is excellent and so funny and Todd Ingram is actually hilarious with his vegan powers. Roxy is terrific as well and I loved the inclusion of a lesbian character. This movie is surprisingly diverse both in race and sexuality. I expected much more from the Katayanagi twins, but Gideon is an excellent main villain and his scenes are all great.
Scott Pilgrim vs. the World succeeds as a comedy because of excellent dialogue and strong delivery by its actors. I laughed out loud quite a lot to be honest and some lines are so funny and so well used within the context of the scenes. But it succeeds as an action flick just as much, if not more. The action scenes here are spectacular and the kind of action I love most. Every fight is so well choreographed and wonderfully over-the-top that I enjoyed them immensely. The highlight was the fight with Roxy and of course Gideon.
……………………………………………….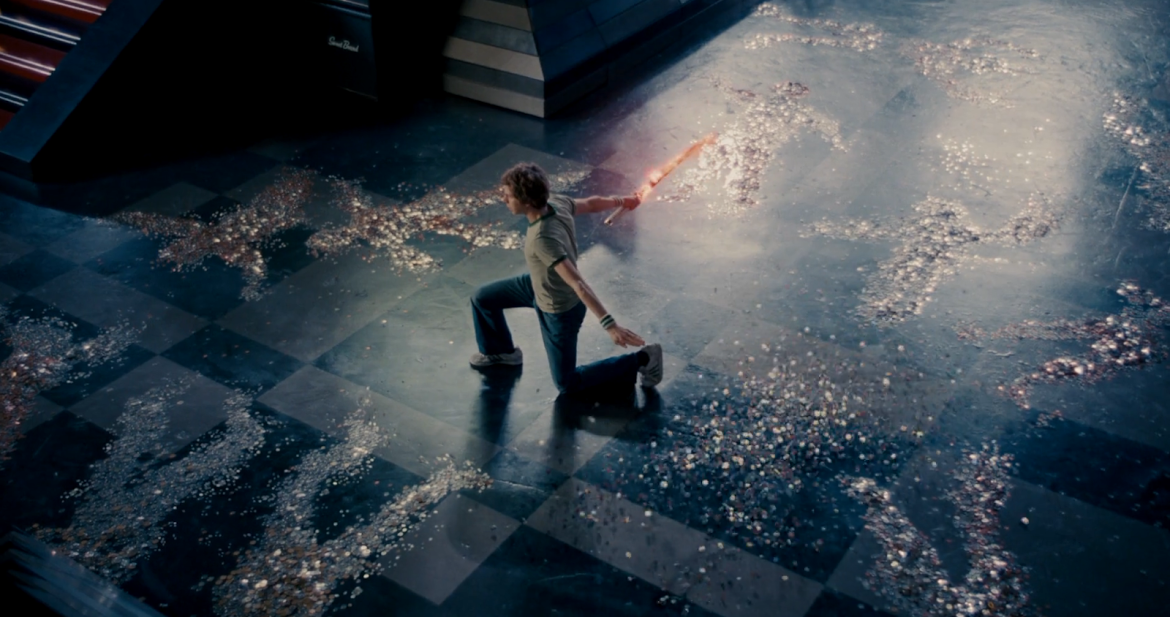 ……………………………………………….
As for its visual style, it is so great. It reminded of action/fighting video games instantly and I loved the use of sounds and exclamation points. The gadgets are also superb and I loved the use of 1-UP as well as the swords in the final fight. So well done and certainly like a video game and sometimes even a comic-book. This movie is sometimes too crazy and predictable, but I've had a blast watching it and it is one of the most shamefully underappreciated films of this decade.
I love Scott Pilgrim vs. the World so much. It is one of the most entertaining films I've ever seen. Its video game visual style is amazing and so well done, the fights are all a lot of fun and so well executed and the characters are diverse in race and sexuality and so well developed and each one is very memorable. The humor is also terrific and it made me laugh quite a lot. It truly is one of the most underrated movies of the decade.
My Rating – 4.5
……………………………………………….