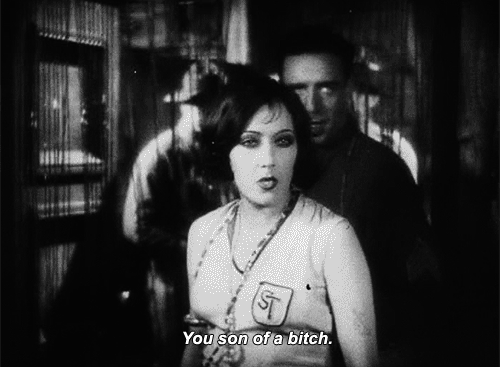 …………………………………………………
Sadie Thompson Movie Review
Sadie Thompson is a 1928 silent drama film directed by Raoul Walsh and starring Gloria Swanson. It was a great vehicle for Swanson.
………………………………………………….
"Make the best of things today, it's bound to be worst tomorrow!"
………………………………………………….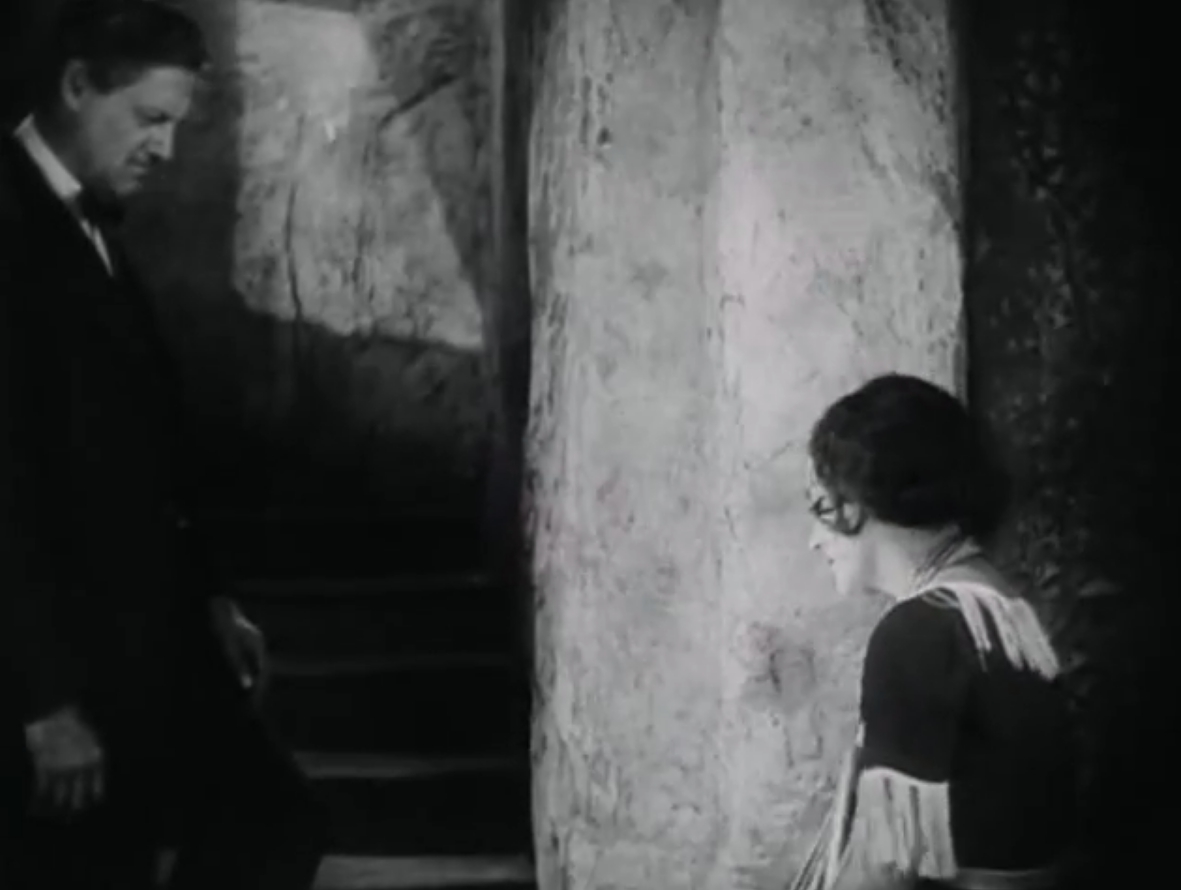 ………………………………………………….
Yes, she absolutely shines in this movie which surely features one of her very best performances. She is likable, eclectic and simply beautiful. I loved her hairstyle, her overall look and dresses, but her performance is strong as it isn't overly theatrical and she employed great, emphatic facial expressions which were essential tools for silent movie performances and here she excelled at them. Whenever she was on screen, she stole the show.
The overall plot of a "fallen" woman whom "moralists" try to "fix" and cure from her prostitution, drinking and smoking is certainly very much of its time. It is still strong, but not as strong as it could have been with a different, more tragic ending. This happy ending was a problem to me in this particular case.
But the film still flows well and is engaging despite the first act which is somewhat less memorable and less interesting than the second and third one. As for the other characters, they are all quite memorable and Lionel Barrymore of course did a very good job in the role of Davidson.
Sadie Thompson is great for its serious, dramatic scenes which were so well filmed with mostly excellent dialogue, great acting which was very important here and of course emotionally investing approach. Those scenes in the prison were easily the best of the bunch here, so well done and quite powerful. I wish the whole movie was as powerful as those magnificent scenes were.
………………………………………………….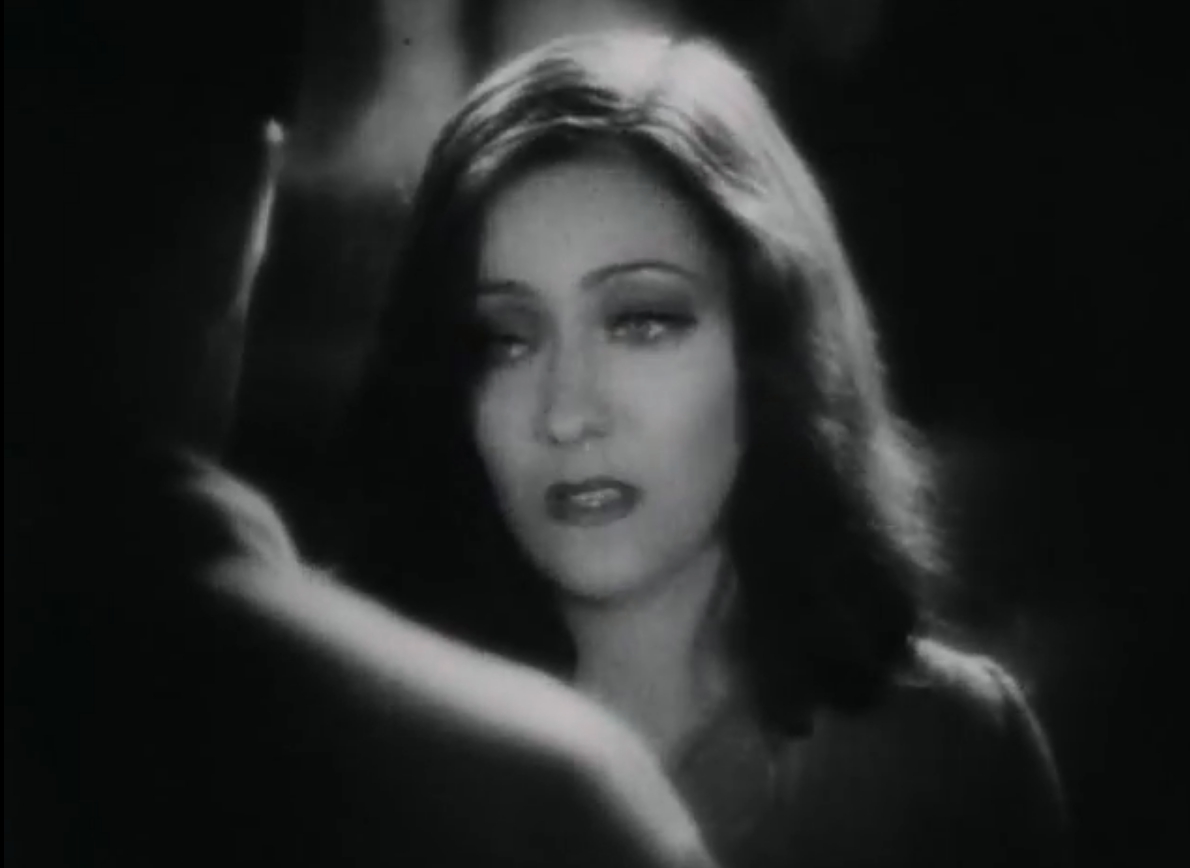 ………………………………………………….
It looks great. The score is solid, but it is its cinematography that really takes it to the next level as its scenery is very well incorporated into the picture and its mood in particular. I loved the setting and the editing was also mostly good. It is a shame that the last reel is missing in parts. The film earned two Oscar nominations – for lead actress and cinematography – and both were very much deserved.
Sadie Thompson is less memorable in the third and first act, but the second one was phenomenal with superb dialogue, many great dramatic moments and some quite emotional scenes. But the Oscar nominated cinematography and Gloria Swanson are the highlights as the film looks great and she gave such a fantastic performance that is probably her career best one.
My Rating – 4