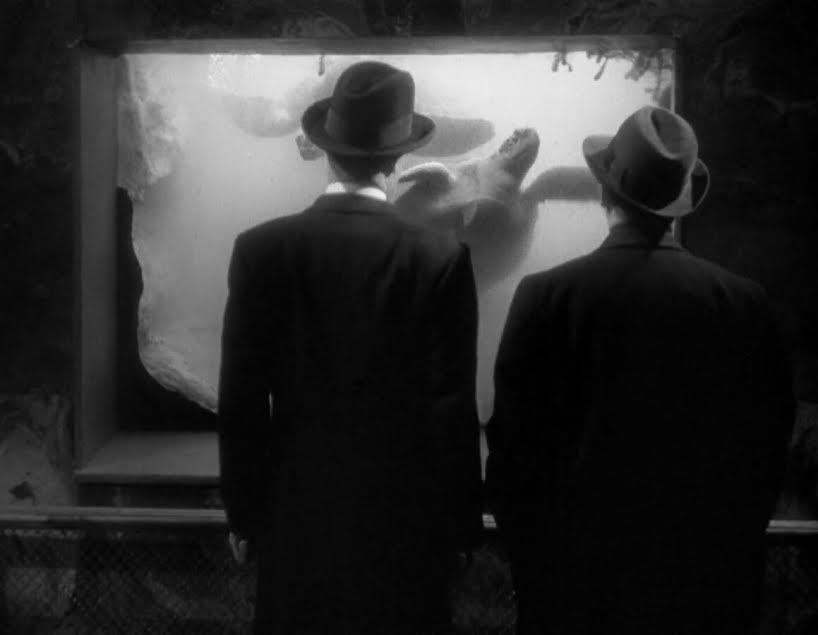 …………………………………………………………………..
Sabotage Movie Review
Sabotage is a 1936 thriller spy film directed by Alfred Hitchcock and starring Sylvia Sidney and Oskar Homolka. It is one of the weakest entries in the director's filmography.
It follows an agent who hides a time bomb in a delivery package to blow up London. Not only is the execution of this plot mediocre, but the story itself is never memorable or intriguing at all. I just was never invested in it. It isn't a boring movie per say, but it also isn't particularly involving and it is never riveting.
 …………………………………………………………………..
"
Wilful destruction of buildings or machinery
with the object of alarming a group of persons or inspiring public uneasiness
"
…………………………………………………………………..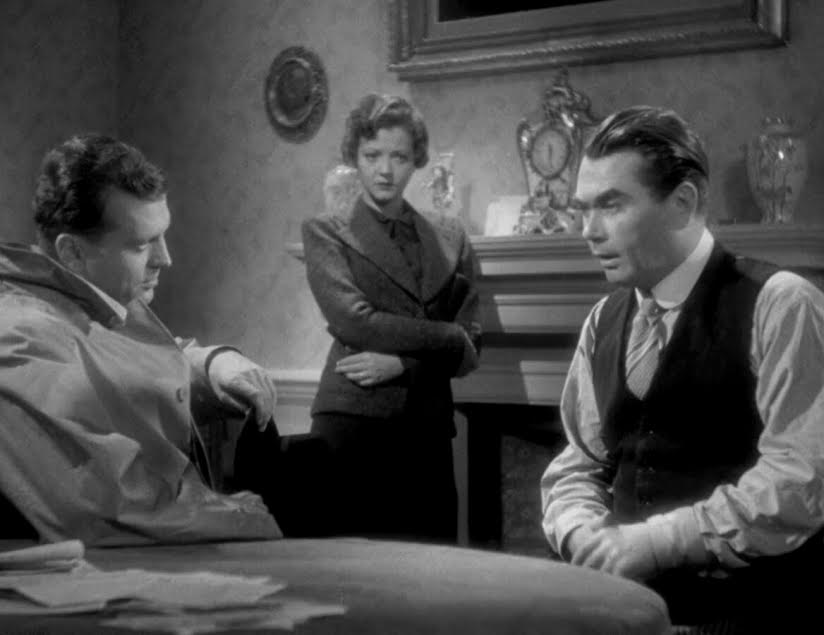 …………………………………………………………………..
The spy elements here were quite boring and standard and the thriller elements were lacking to the point of this basically being a spy flick, way more so than a thriller. I was so disappointed by the choice to not have any signature intense scenes that we have come to expect from the master of suspense.
All of the characters here are quite forgettable. Neither of them stands out and I only liked Mrs. Verloc as she was the most interesting and most relatable character. And Sylvia Sidney also is the best actor and easily gave the finest performance. The choice to kill Stevie was incredibly unnecessary and that sequence was ultimately so subpar when it should have easily been the highlight of the movie.
 …………………………………………………………………..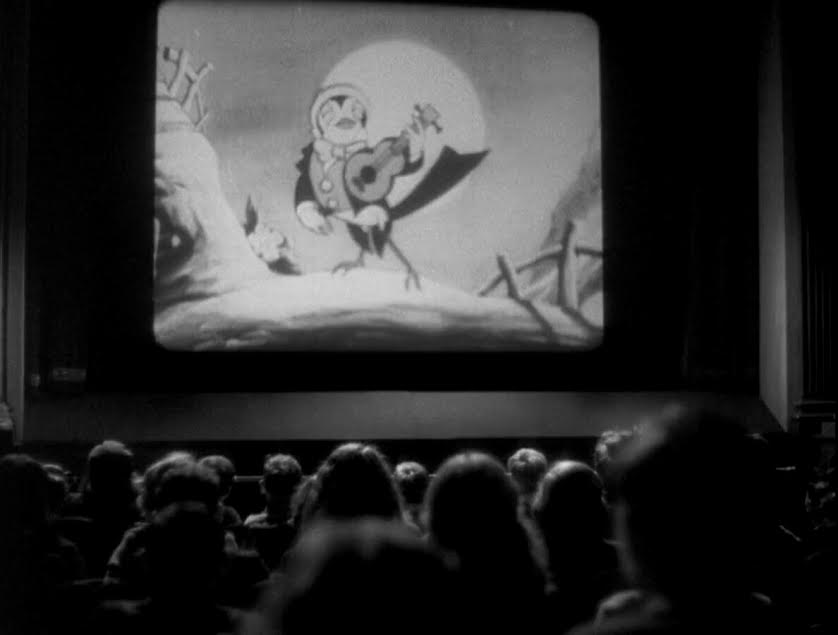 …………………………………………………………………..
Sabotage is definitely well filmed and it has some very interesting scenes. The cinema setting in particular was great for me and I just loved the inclusion of the Silly Symphony 'Who Killed Cock Robin?' as that not only warmed my heart, but was also clever as it fitted thematically to the story.
Sabotage is solidly scored, but never original at all in its story or characters. And the tone is also odd as it feels comedic at times while mostly being serious and it never strikes the balance. The film is well paced and it has just the right amount of running time and doesn't feel short. But it never has any momentum to it and not even the ending felt big. That was weird for the director as even his worst movies ('Murder!) have that suspenseful and memorable ending, but here that was unfortunately lacking. But it isn't a bad movie, it is perfectly okay. It's just that comparing it to other 1930s Hitchcock films, it is easily one of the weakest.
Sabotage is well made and it has some quite interesting scenes in it, but it is mostly lacking in terms of suspense, the plot is neither memorable nor authentic, the characters are forgettable and it is so uneventful and never particularly riveting. It is very weak and oddly not suspenseful for the master of suspense.
My Rating – 3
…………………………………………………………………..