……………………………………………………..
Review and Analysis of the 89th Academy Awards
This year's Academy Awards was not only the most exciting in recent memory, but also probably one of the most satisfying in terms of the wins. 2016 was a really strong year for film and I really liked most of the nominees so I was satisfied with their victories. The Oscars were very evenly spread out among its contenders and it was a nice change in pace to see the upset in the Best Picture category, but more on that later. For now, let's talk about the ceremony itself.
……………………………………………………..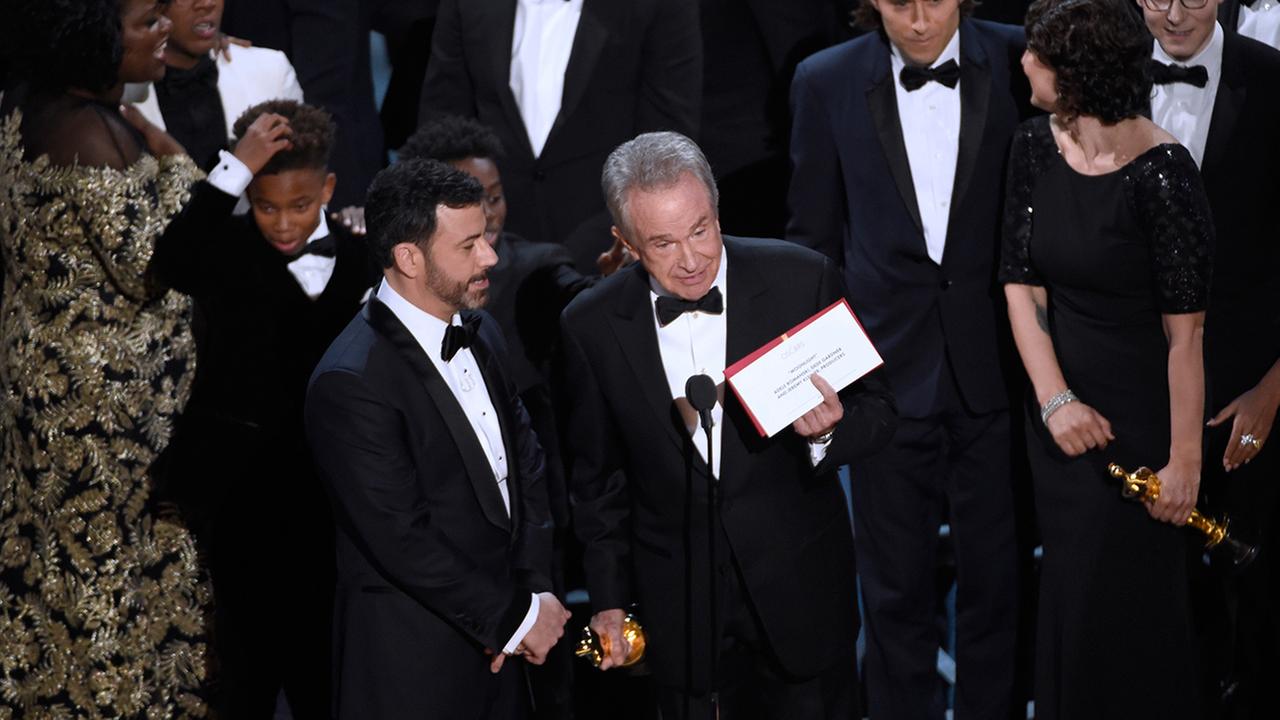 ……………………………………………………..
THE CEREMONY
Unlike the last year's bore of the ceremony, this one was much different and much livelier. Thematically speaking, the narrative was of course Donald Trump and that was expected. Some speeches were way too political and aggressive in tone for sure. However, I still think that it wasn't as political as it could have been given that the atmosphere in Hollywood is so hot these days. I thought Farhadi's speech was on point and I even thought that some jokes were quite good. But because they still managed to put in some homages to the stars and pictures of yesteryear, the ceremony turned out much better than the terrible one from the last year.
Jimmy Kimmel was a fine host. Actually he was one of the better hosts of the decade as he was never as annoying or as plain unfunny as most of his predecessors definitely were. I thought that that bus sketch was just horrible and obviously staged, but other than that, he was pretty solid and even funny at times. I thought his "Meryl Streep is overrated" lines were quite funny and the highlight is definitely the tweet part. I liked the new tweets edition and his tweets that he sent to Trump were very amusing.
As for the speeches, most of them were typical and overly sentimental. Some were better than the others, but as a whole, I thought they were forgettable and not particularly inspiring or original. I am going to talk about the Best Picture category in the next section, but let's first touch upon the mix-up here. I think I am one of the rare people who still thinks that it was all staged and to me that is obvious mostly because of the acting awards being switched from the usual actress then actor to actress being given last. So obvious. But even though the entire affair looked like some sort of wrestling match, it was still exciting and unbelievable to watch and it is definitely going to leave a lasting impression and become the most memorable thing from the entire ceremony.
……………………………………………………..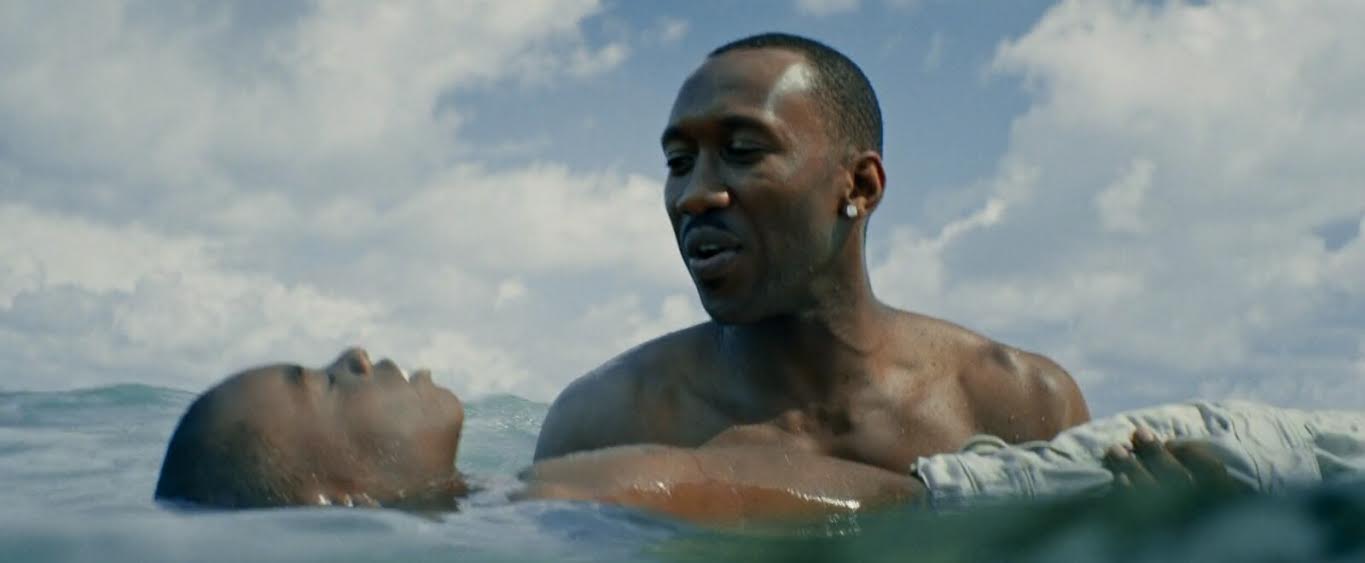 …………………………………………………….
BEST PICTURE
Unlike last year, almost all of the nominees here were deserving of their slots. I wouldn't have been angry if La La Land had won, but I was glad that it didn't as that led to a very pleasant surprise. The last year's Best Picture choice was also surprising which goes to show that the Academy is finally becoming braver in their choices and original instead of following in the footsteps of the other awards. As for the eventual winner Moonlight, I still think that that film is far from great, but it is still very good and I am fine with its win here. It feels like an Oscar flick, but is groundbreaking in its subject matter. I overall really liked the film and although it didn't end up on my top ten list for the year, that is because the year was very strong. Moonlight is actually the most deserved Best Picture winner of the decade after 'The Artist' in my opinion which is why I was pleasantly surprised.
……………………………………………………..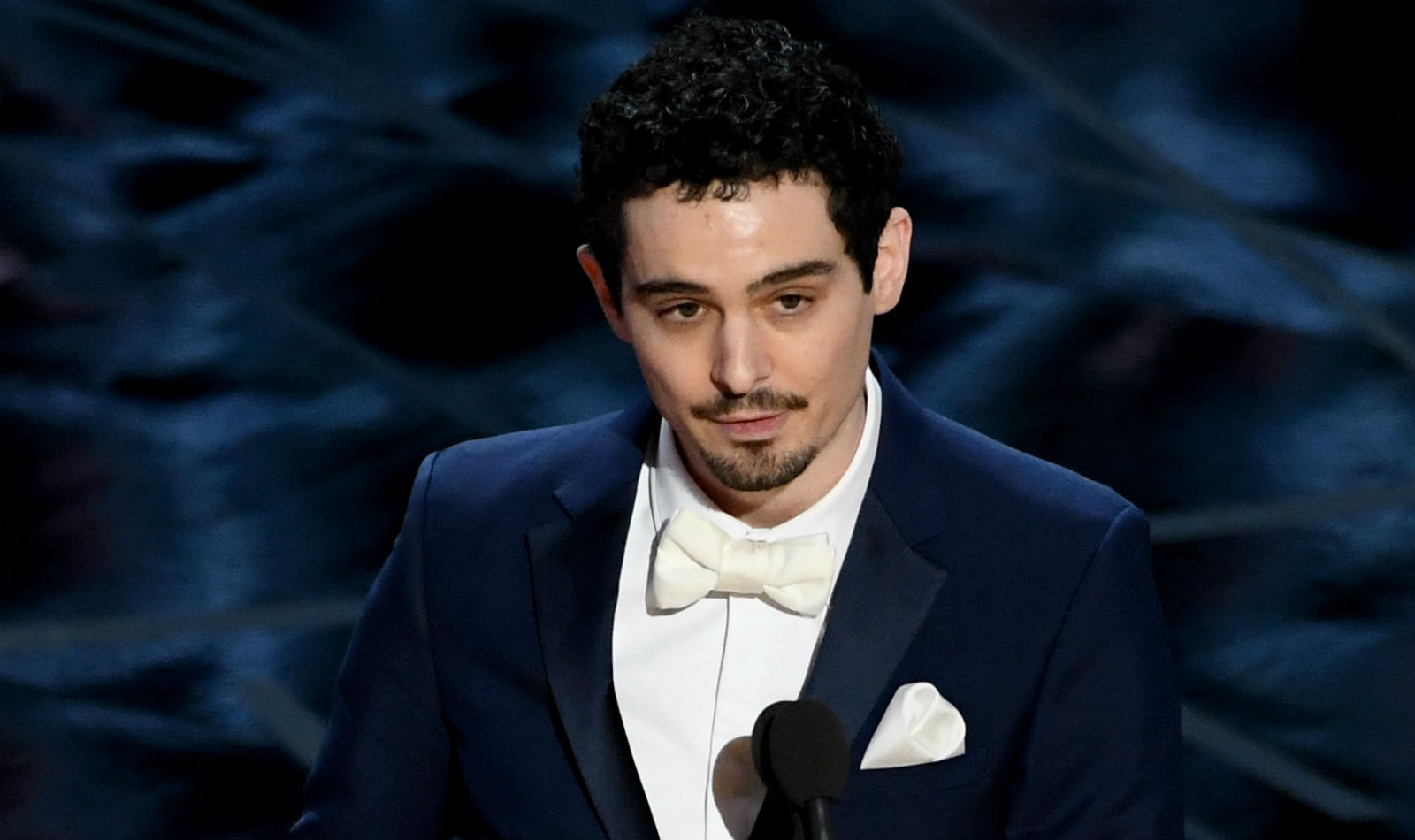 ……………………………………………………..
BEST DIRECTOR
Damien Chazelle won here for his work on La La Land and even though I found his directing to be not the greatest, I still am fine with him winning as he deserved to win for Whiplash in 2015 and this was basically the Academy honoring him for both of these movies. My pick from the nominees is Mel Gibson, but again, I did not have any objections to their choice whatsoever. What I do find frustrating is that once again they gave two different movies Oscars for directing and best film which is odd and I do not see why they continue to do it. Sometimes that is warranted, but I think them making a tradition out of it is problematic.
……………………………………………………..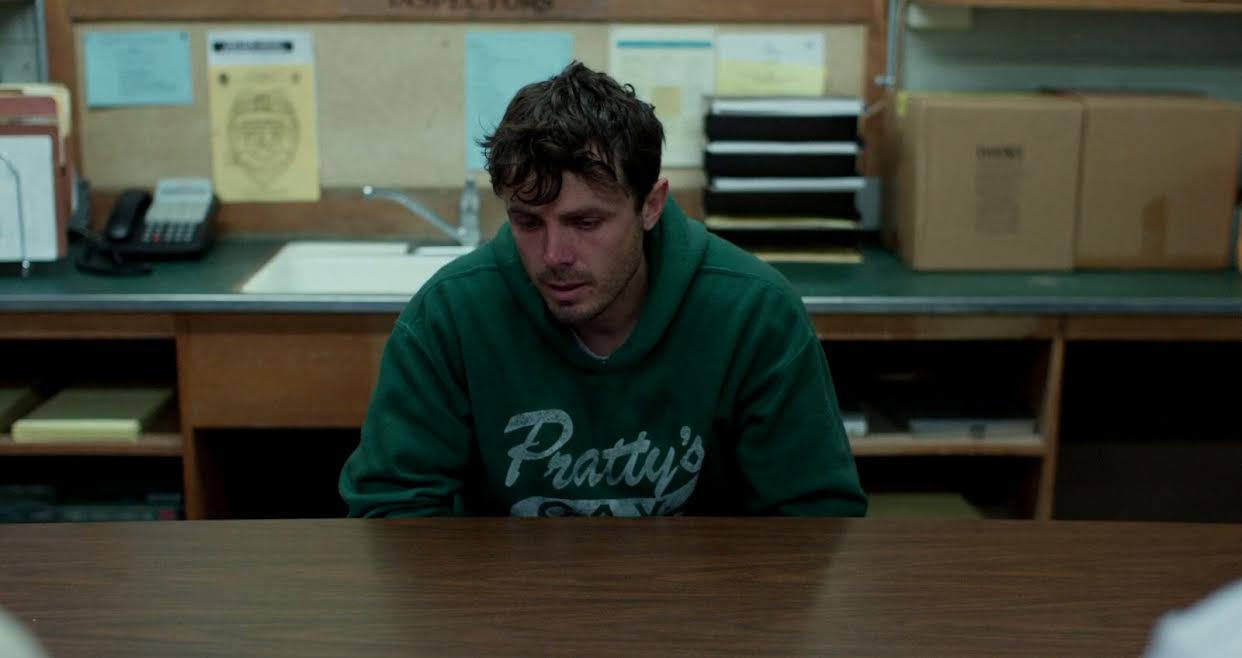 ……………………………………………………..
BEST ACTOR
Casey Affleck won for Manchester by the Sea which was not as expected as some of the other winners on this list, but I still called that out. I am again fine with their choice, but to me Andrew Garfield was better and I have yet to see Denzel's performances as I still haven't seen Fences. Affleck was capable, but not as great as everyone says he is.
…………………………………………………….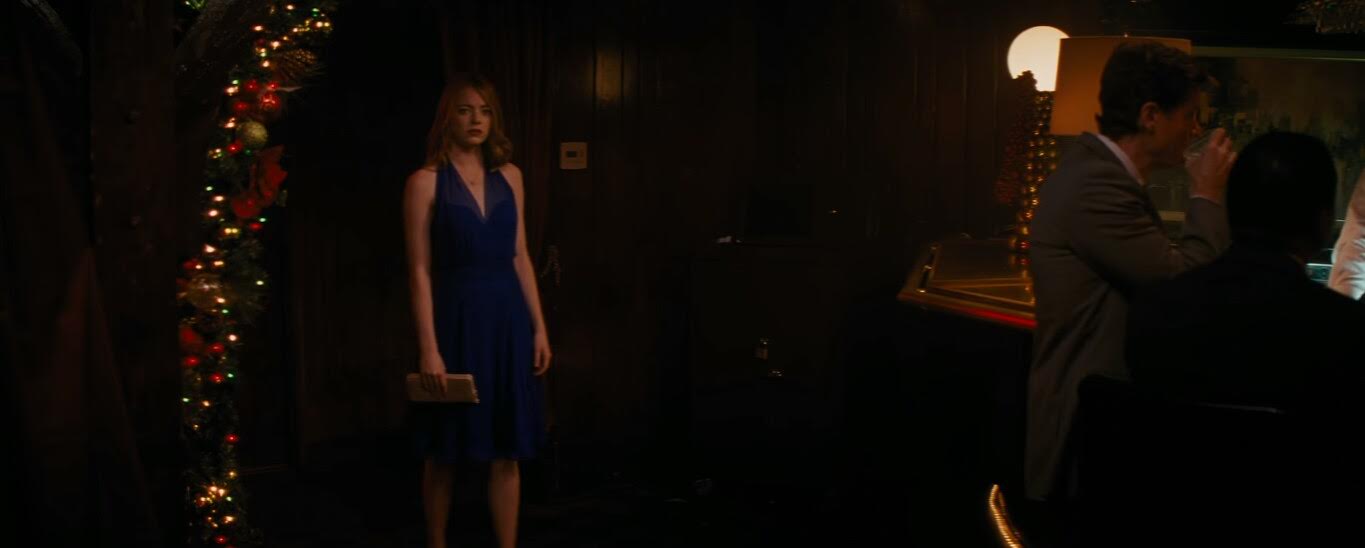 ……………………………………………………..
BEST ACTRESS
This was one of the most obvious categories and Emma Stone ended up taking the award. La La Land isn't the most well acted film of the nominees, but she is very strong in it and although rarely truly great, she still deserved this award as it was about time for them to give her an Oscar. Natalie Portman was much better in Jackie, but she already has one Oscar so I was fine with Emma taking it.
……………………………………………………..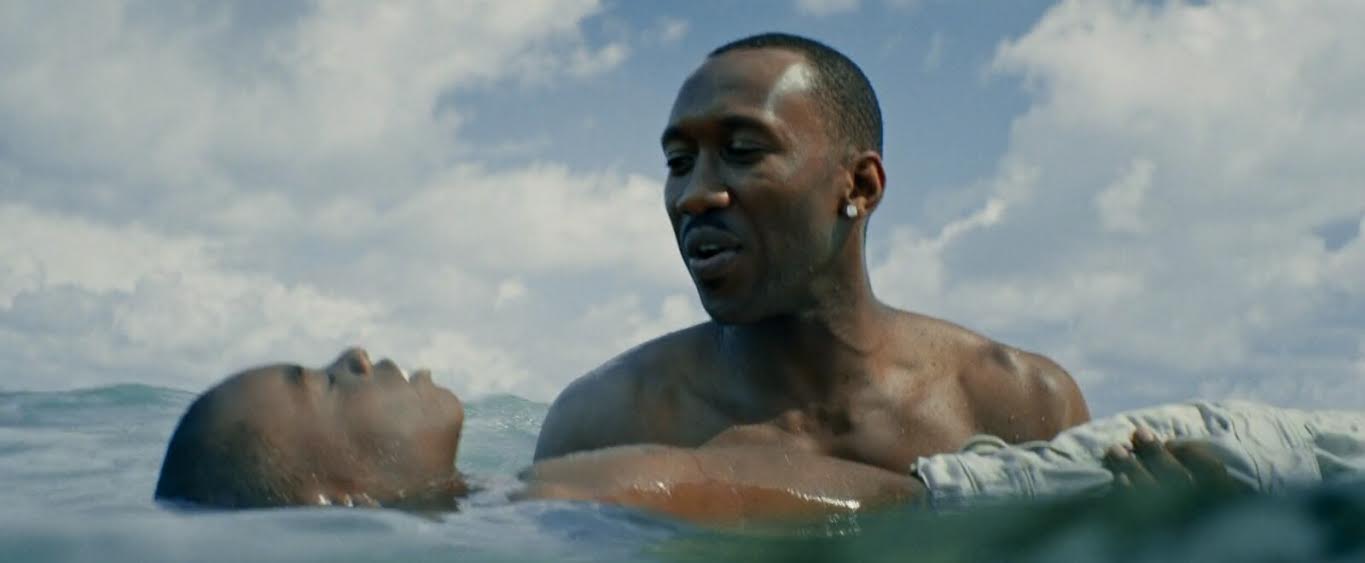 ……………………………………………………..
BEST SUPPORTING ACTOR
This was the weakest and most frustrating category this year. Most of the nominees did not deserve to be here, but Mahershala Ali was just such a terrible choice. His is one of the most forgettable characters in Moonlight and Andre Holland deserved to be in his place much more. Ali's win was expected and unfortunate.
……………………………………………………..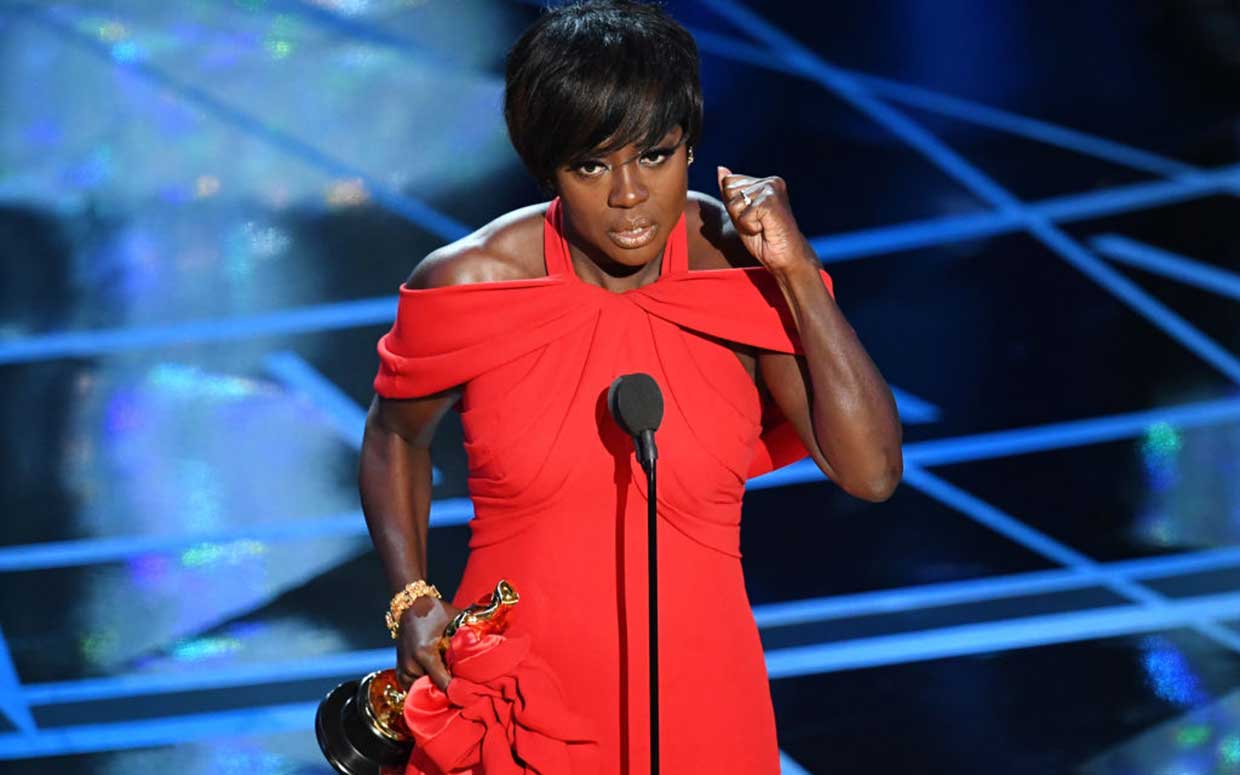 ……………………………………………………..
BEST SUPPORTING ACTRESS
Nicole Kidman or Michelle Williams deserved to take this award as Viola Davis plays the main role in Fences. I do not understand why they continue to do this, but on the other hand, even though I haven't seen the movie yet, I am more than happy that she won as she is such a great actress who deserved to win for the Help in 2012 and this was their compensation for that loss.
……………………………………………………..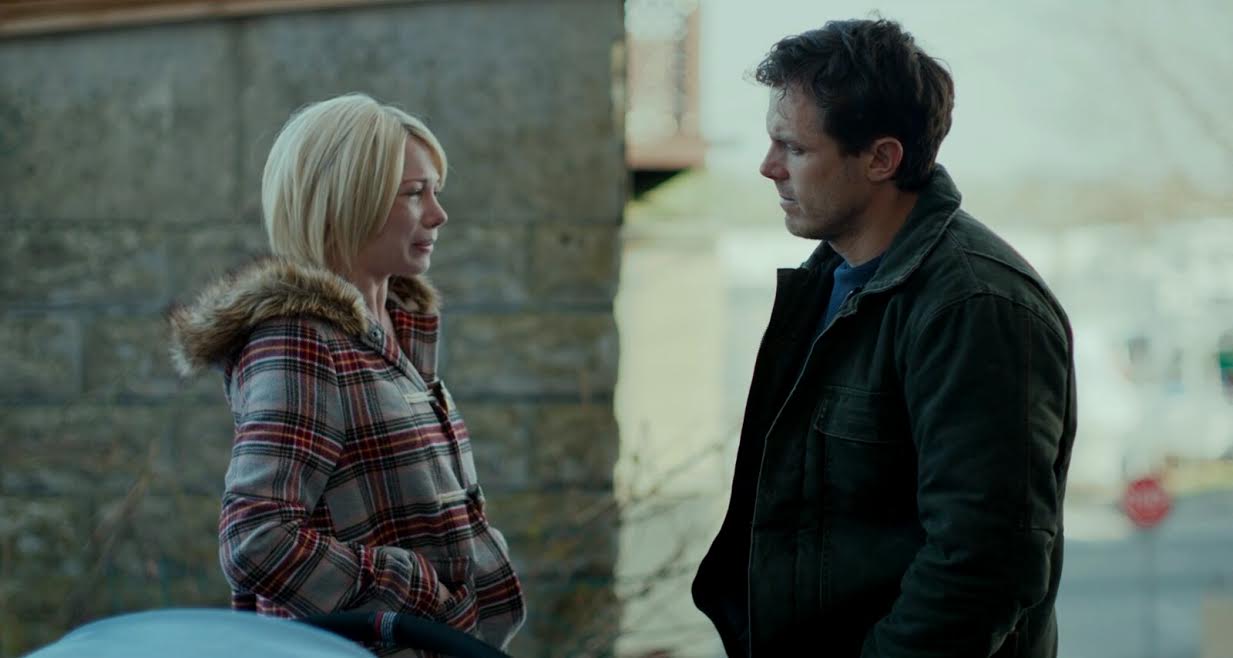 ……………………………………………………..
BEST ORIGINAL SCREENPLAY
Manchester by the Sea won for Best Original Screenplay and again I am fine with this choice (see the pattern here). I found some plot elements to be quite poor actually, but as a whole, the film is well told and the script is mostly sophisticated and strong. Of the nominated scripts, it is certainly the best one.
……………………………………………………..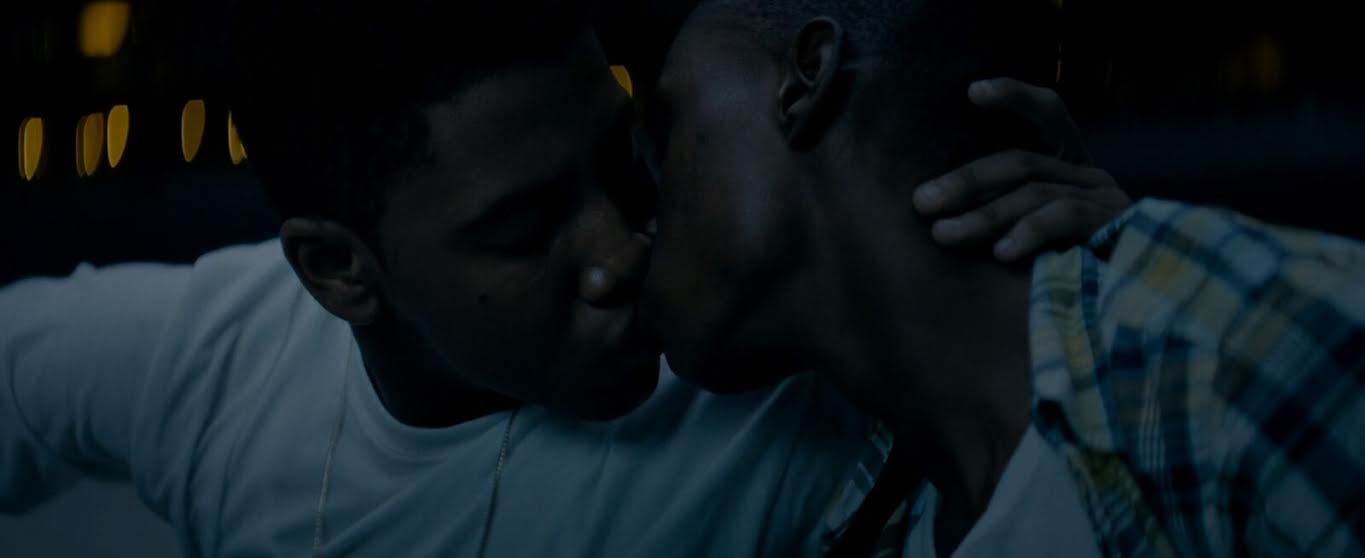 ……………………………………………………..
BEST ADAPTED SCREENPLAY
Arrival and Lion are much, much better choices than Moonlight, but Moonlight still has a very good, mostly satisfactory story so I wasn't angry that it won at all. It isn't the best, but it is far from a bad choice too.
……………………………………………………..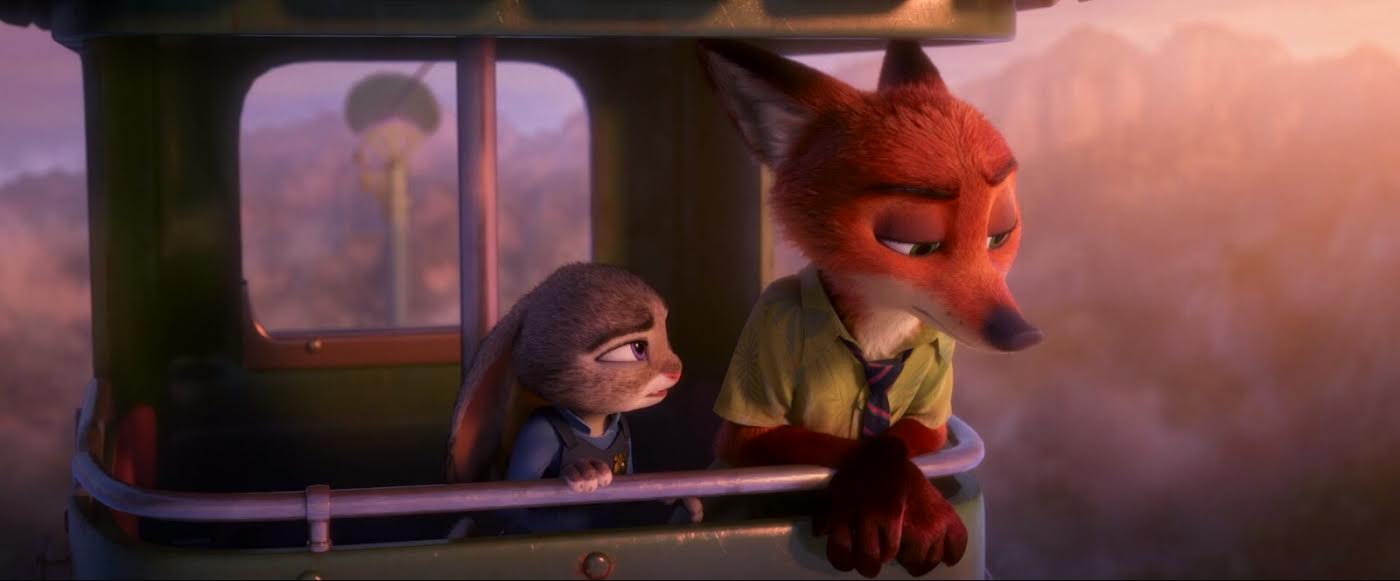 ……………………………………………………..
BEST ANIMATED FEATURE FILM
This was one of the most obvious categories. Kubo and the Two Strings had some momentum, but thankfully Zootopia won as it is a much better movie. However, both Moana and especially My Life as a Zucchini are much better films so to me this was a disappointing, if an expected turn of events. I just wish that for once some other studio besides Pixar or Disney wins.
……………………………………………………..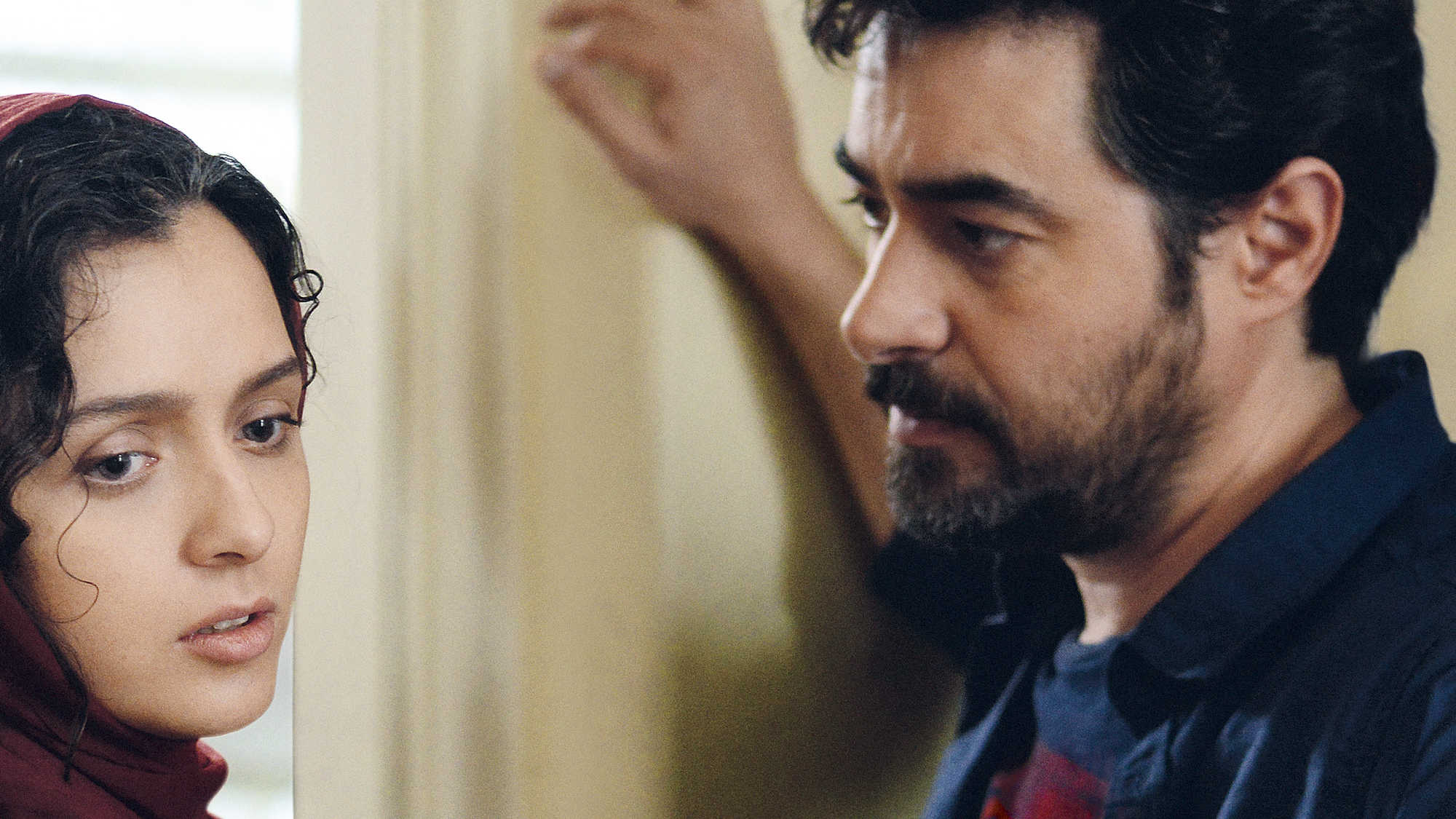 ……………………………………………………..
BEST FOREIGN LANGUAGE FILM
The Salesman is an amazing, hugely admirable film that is one of the best films of the year which is why I was so glad that it won its much deserved Oscar. Asghar Farhadi is one of the best directors working today and he deserves to have two Oscars and I hope even more in the future.
……………………………………………………..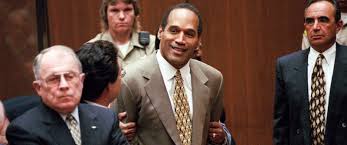 ……………………………………………………..
BEST DOCUMENTARY FEATURE
O.J.: Made in America won for Best Documentary Feature which was expected and unfortunate. I have no intention of even seeing this movie and most of the other nominees sound boring. This was one of the worst years for this category for sure.
……………………………………………………..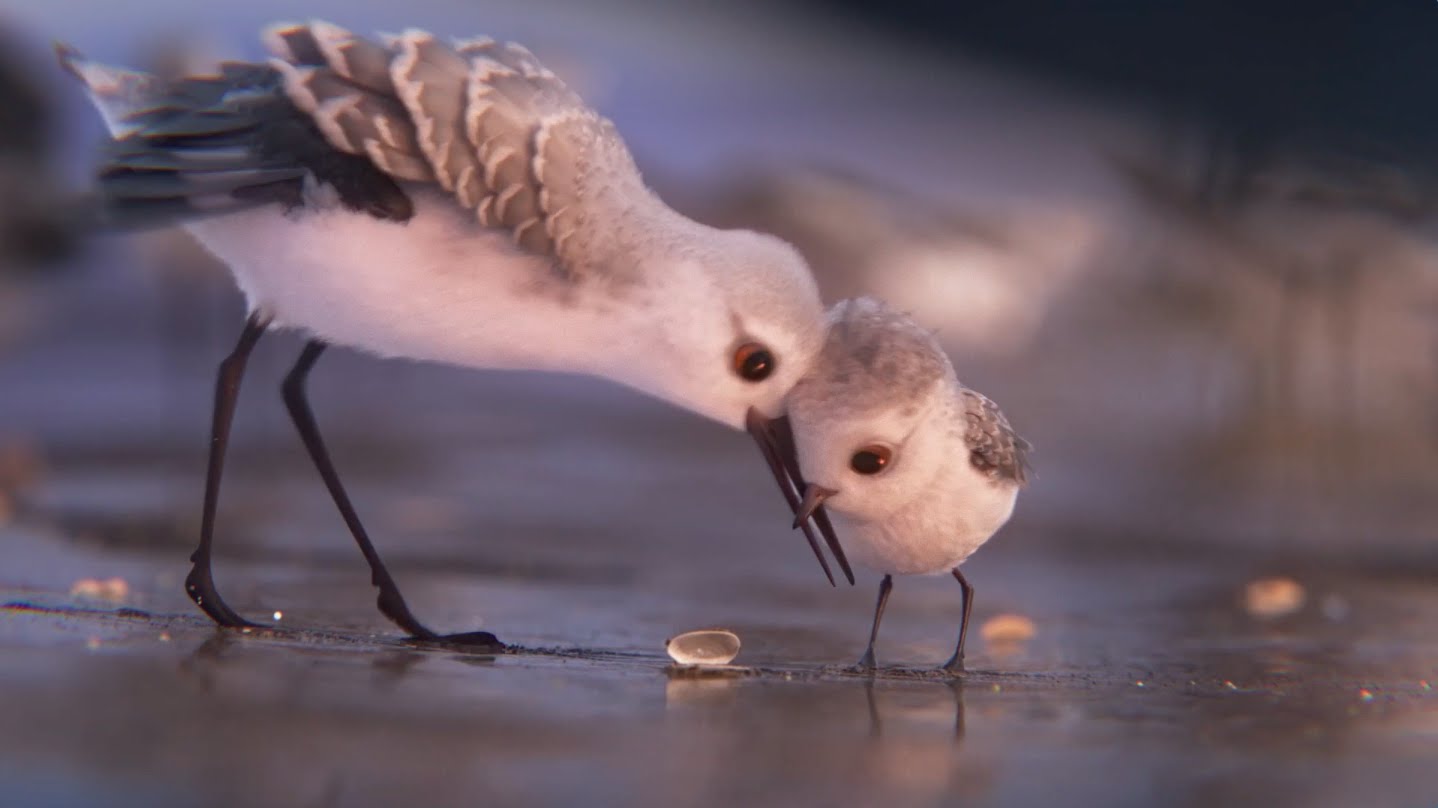 ……………………………………………………..
BEST ANIMATED SHORT FILM
Blind Vaysha is a better movie than Piper, but Piper is still immensely charming and sweet so I wasn't at all angry with it winning. It is Pixar's first win here in more than a decade. But this year was quite weak for animated shorts in my opinion and 2015 was infinitely better.
……………………………………………………..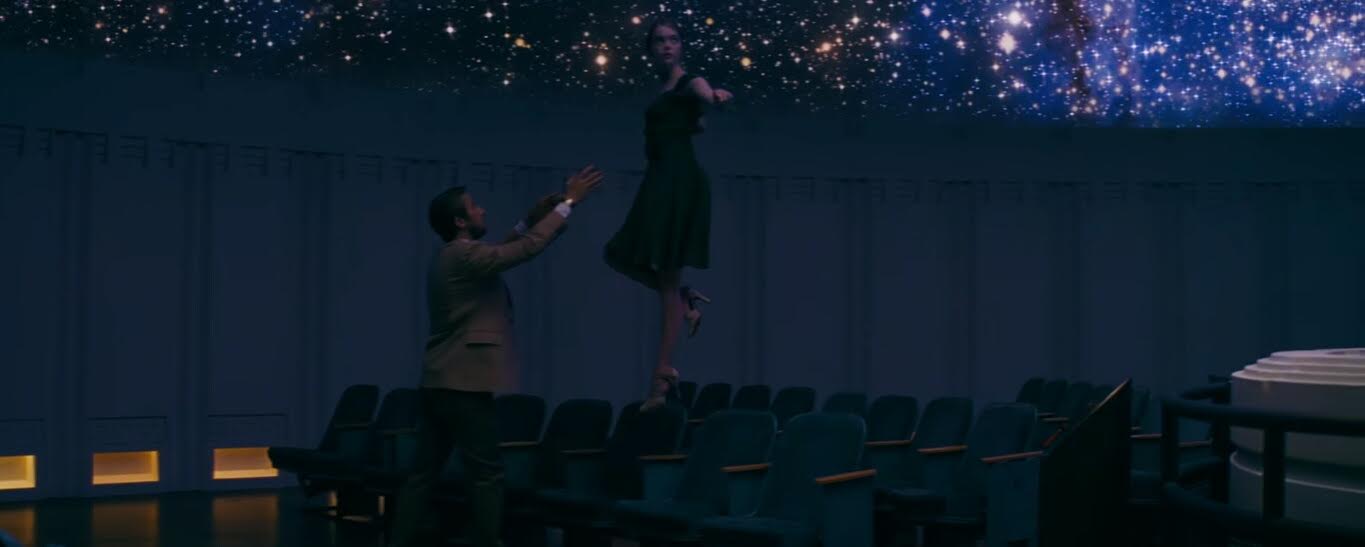 ……………………………………………………..
BEST ORIGINAL SCORE
La La Land won for score which is of course a natural turn of events as it is a musical. Its score is actually better than most of its songs so in my opinion the Academy made the right choice this time around.
……………………………………………………..

……………………………………………………..
BEST ORIGINAL SONG
City of Stars is an endless bore. It is the worst and most bland song in La La Land without any doubt. My favorite songs from the movie Someone in the Crowd and Another Day of Sun weren't even nominated, but of the nominees How Far I'll Go easily should have taken the award as it is infinitely better than all of the other songs on this list.
……………………………………………………..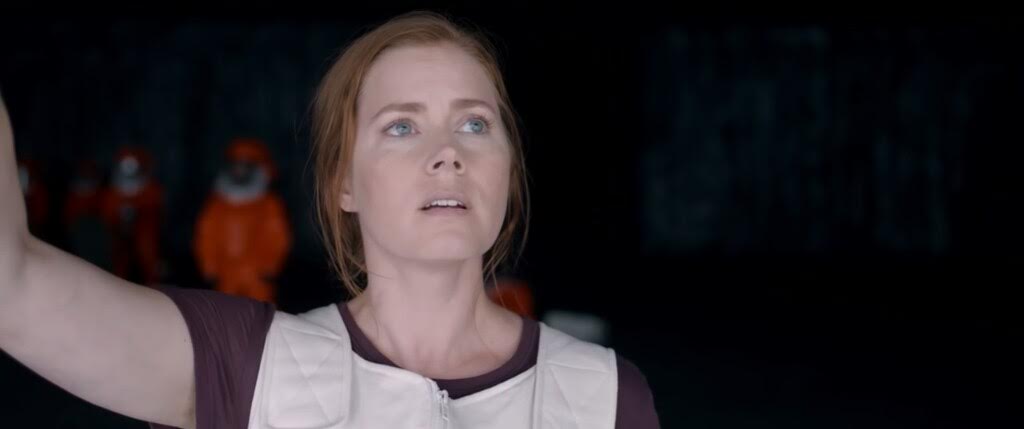 ……………………………………………………..
BEST SOUND EDITING
Arrival winning here was just so unexpected and such a huge breath of fresh air. That sci-fi has some great and spooky sounds and it thoroughly deserved to be honored for them.
……………………………………………………..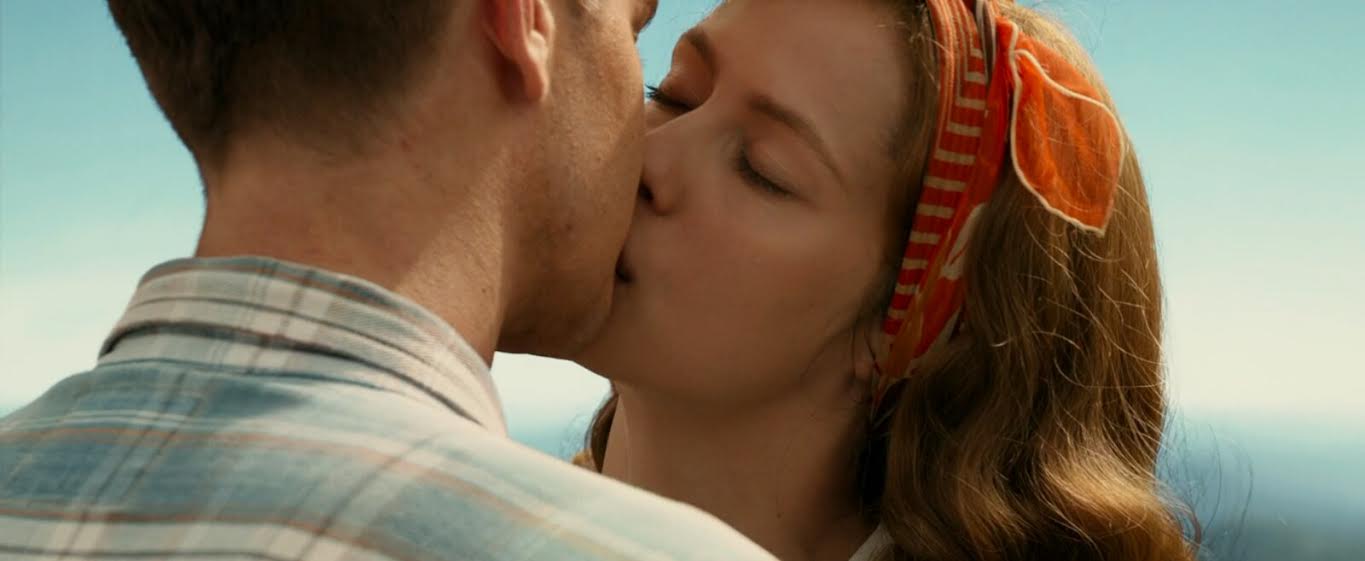 ……………………………………………………..
BEST SOUND MIXING
Another surprise in the sound categories where Hacksaw Ridge got the one for Sound Mixing. Having in mind the nature of the movie, it was a very fitting choice for this particular award.
……………………………………………………..

……………………………………………………..
BEST PRODUCTION DESIGN
This is one of the rare awards that La La Land honestly really deserved as it features some excellent imagery, sets and interiors which is why I am glad that it won.
BEST CINEMATOGRAPHY
But this was a travesty! I wasn't angry as I knew it would happen, but La La Land has some truly horrible and mediocre camera movements leading to such a ridiculous choice from the Academy. Lion should have taken this one instead.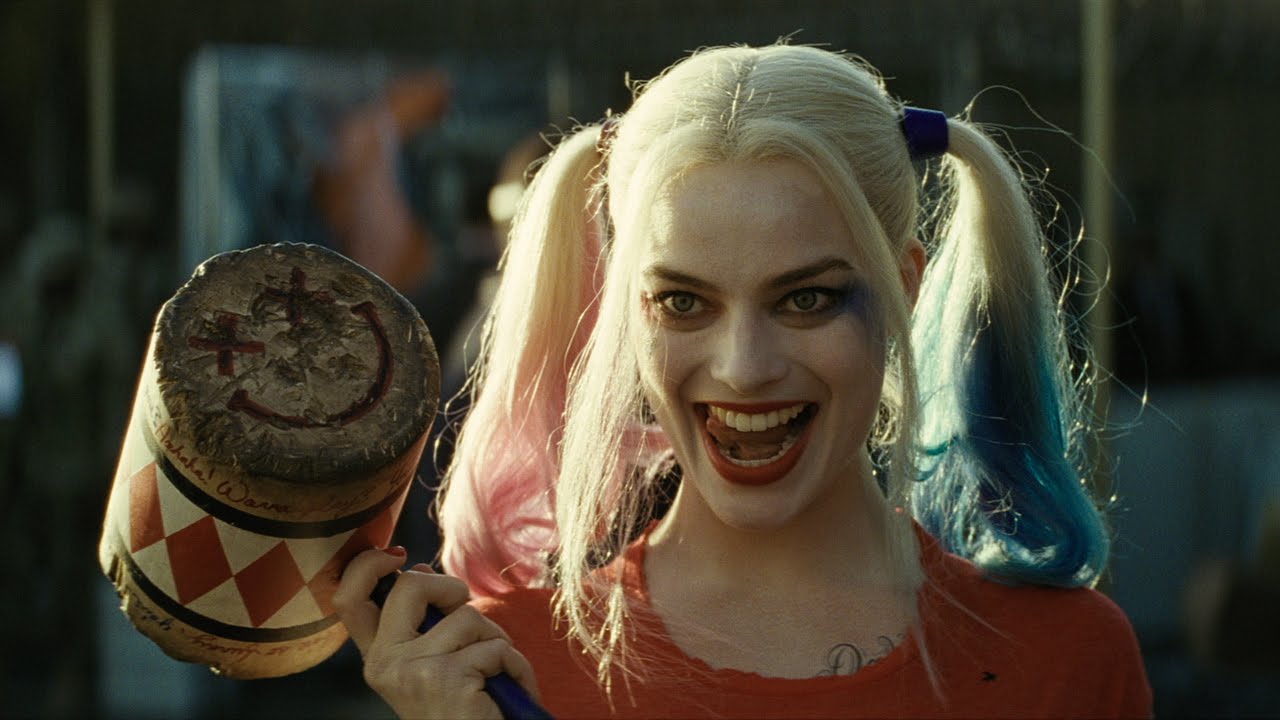 ……………………………………………………..
BEST MAKEUP AND HAIRSTYLING
Nobody expected that Suicide Squad would win an Oscar, but when you look at the makeup and hairstyles from the movie, you begin to see why it got it in the end.
……………………………………………………..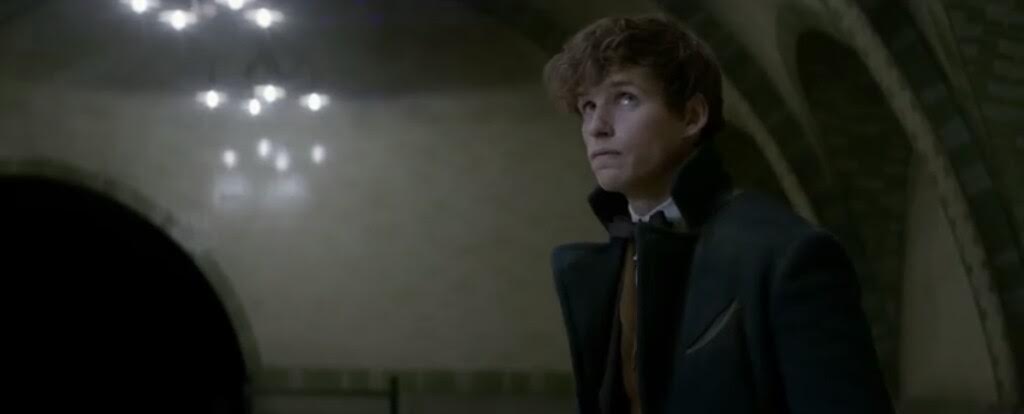 ……………………………………………………..
BEST COSTUME DESIGN
I was just so thrilled with Fantastic Beasts winning here! It thus became the first Harry Potter film to win an Oscar and although that is ridiculous of course, it was still overdue and very much deserved as the film has some gorgeous 1920s costumes that beautifully transport you to this time period. It was an interesting and wonderful choice from the Academy.
…………………………………………………….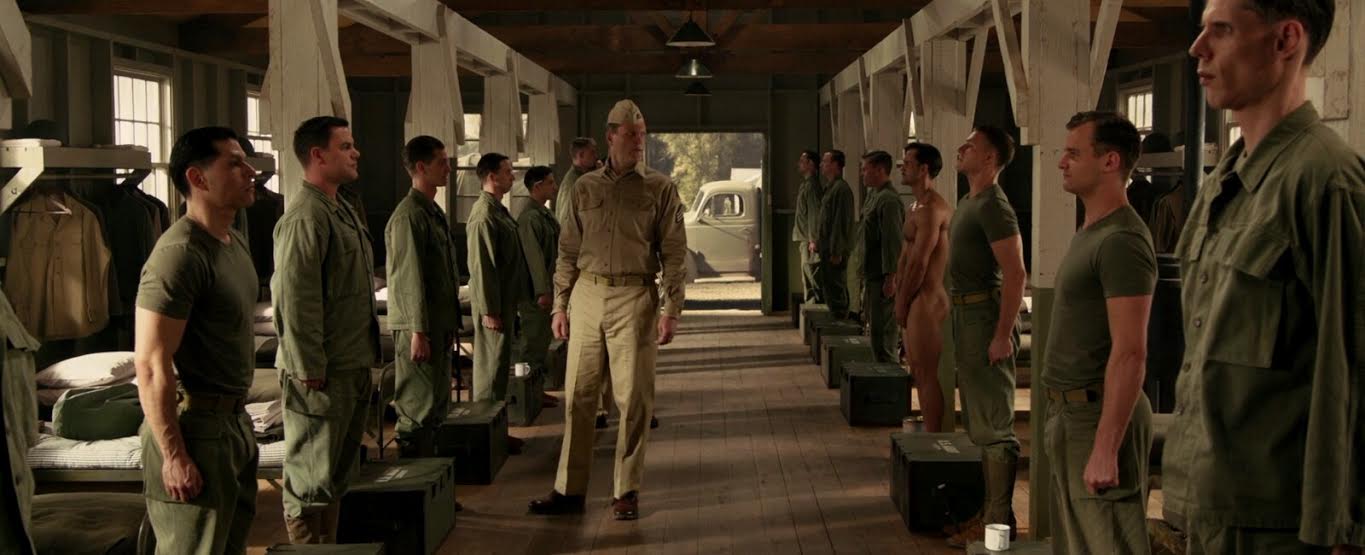 ……………………………………………………..
BEST FILM EDITING
Hacksaw Ridge surprisingly got the Editing Oscar and even though I was glad for that movie, it was still ridiculous that Arrival didn't get this as it entirely depends on this aspect in terms of storytelling alone and it excels at it. This was in a way both a disappointing and satisfactory choice.
…………………………………………………….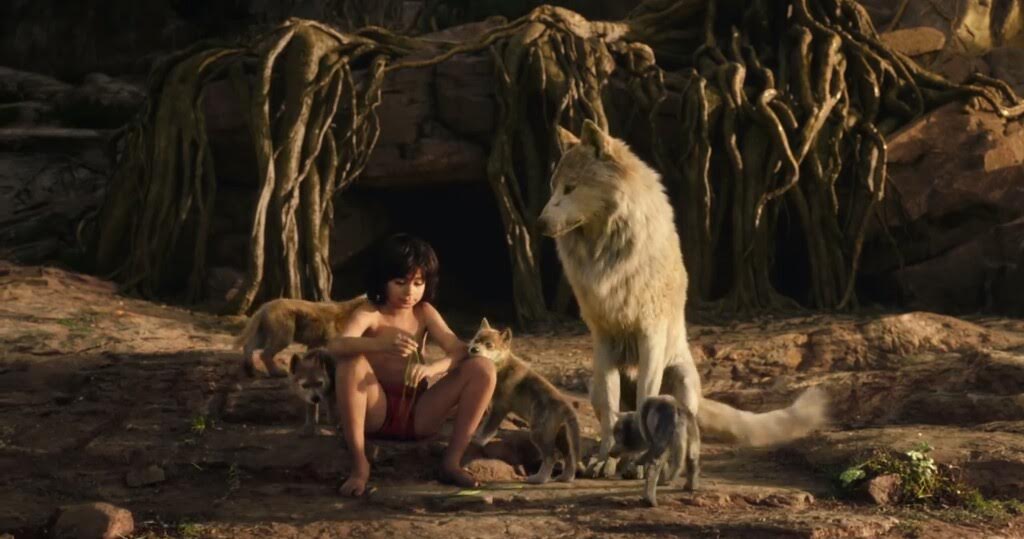 ……………………………………………………..
BEST VISUAL EFFECTS
This is the only award that I was immensely disappointed in. The Jungle Book features some very good effects, but Doctor Strange is to me a visually visionary movie that features some of the most innovative and imaginative effects I've seen in recent memory which is why its loss frustrated me.
In the end, this was a very strong year for not only movies, but also the Oscars as they picked very good nominees all around. I also admired how unpredictable their choices turned out to be and I really liked Moonlight being awarded Best Picture. As for the ceremony, it was solid and not nearly as annoying as some of the earlier ones so in the end, this was one of the most satisfying and entertaining Oscar ceremonies of the decade.
……………………………………………………..