…………………………………………………………………………..
Remember Movie Review
Remember is a 2015 drama thriller film directed by Atom Egoyan and starring Christopher Plummer. It is an interesting, but very troublesome flick.
…………………………………………………………………………..
"The man he killed was named Kunibert Sturm.
And Zev's name was Otto Wallisch.
They were the men who… murdered my family"
…………………………………………………………………………..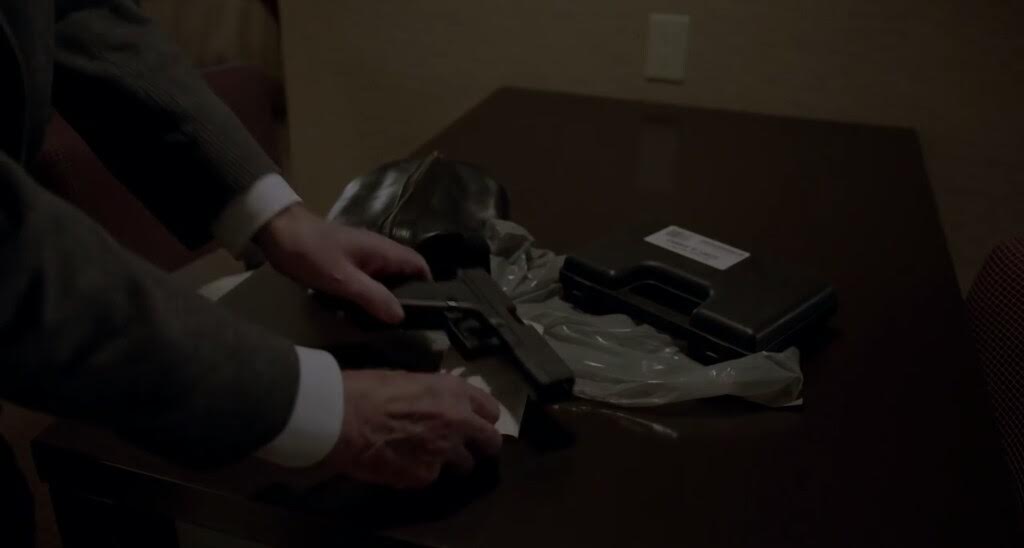 …………………………………………………………………………..
It follows an elderly Auschwitz survivor who struggles with dementia, but decides to track down the Nazi who killed his family decades ago. This is such a polarizing movie. I really liked some parts of it, but I also really disliked some other scenes. It also struggles from an identity crisis as it feels like watching two movies.
The first act is very dull, too slow paced and with a clichéd, incredibly predictable narrative. The second act is the finest as it has the most memorable sequence in the film with the part with neo-Nazi being the highlight as it is intense and very well executed. But the third act is full of issues that undermine the whole movie. By having this giant twist at the end, the film somehow shifts gears and changes everything from the plot to the characters. The twist itself is admittedly very interesting, but it still makes all of that journey previously kind of pointless. And is way too dramatic in its execution for my personal taste.
…………………………………………………………………………..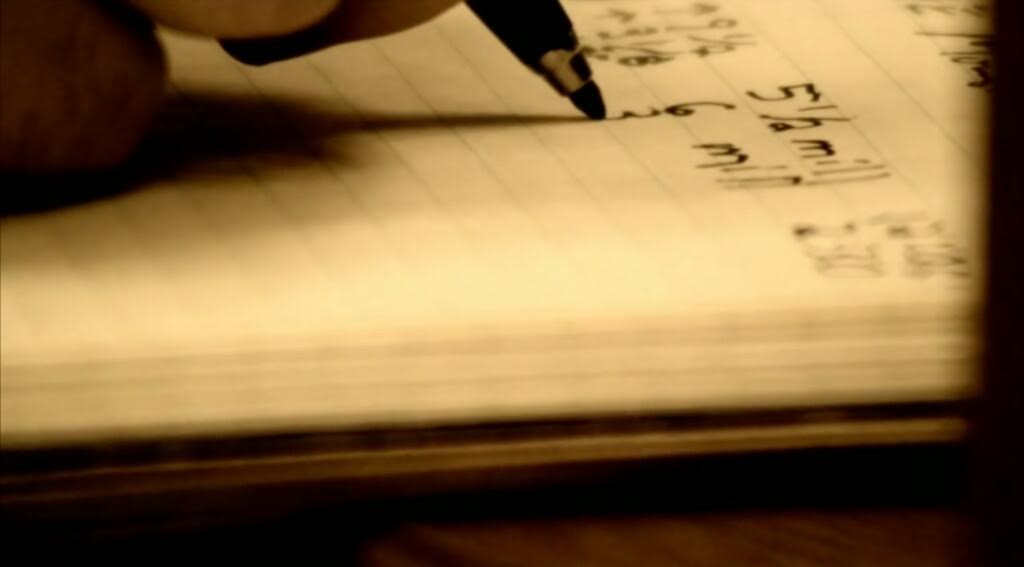 …………………………………………………………………………..
I really liked the character of Zev Gutman and Christopher Plummer is easily the highlight of Remember as he did such a good job in this role. He is such a good actor and he always delivers with this role being no exception. But Dean Norris is also solid and his character is disgusting, yet memorable. As for Rudy Kurlander, he is a good character, but I still expected more from him after all of that build-up.
The film is solidly directed by Atom Egoyan, but the pacing is bad as it is all over the place. The first act is very slow, the second one is intense and the third one culminates with a twist in such a strong thriller tone. The tone is interesting as this is basically the mix of drama and thriller. However, it fails as a drama as it is never as sophisticated or as deep as the script needed it. It succeeds more as a thriller because there are some genuinely intense scenes in Remember.
…………………………………………………………………………..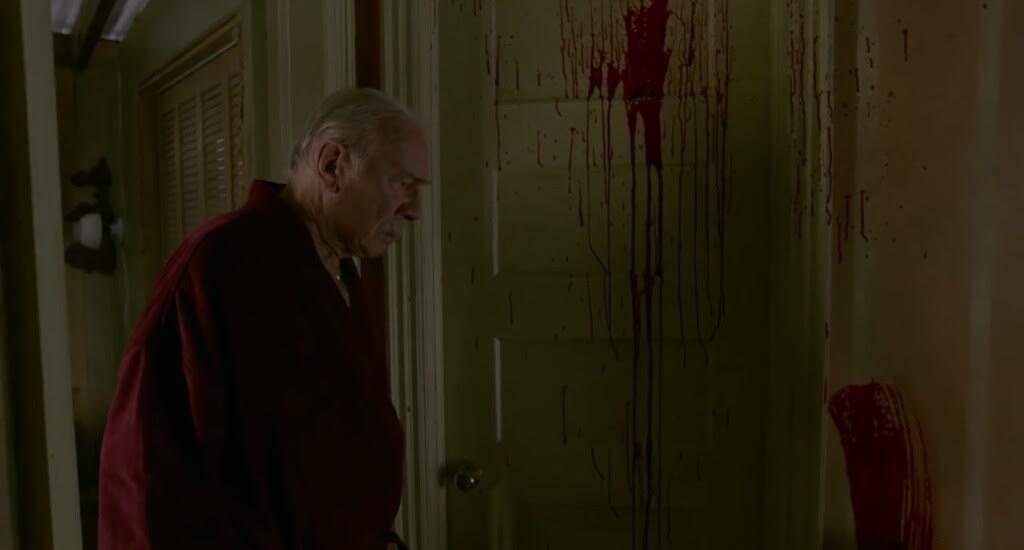 …………………………………………………………………………..
The script is very good and even fascinating which is one of the reasons I was so disappointed with the end product as the treatment it received was nowhere near as original or as emotional as it promised. And it is definitely uneven as at first it feels like a basic Holocaust drama and later on it becomes a full-on thriller with a big twist, no less. It is a weird movie that I admire for its originality, but I take negative points for its uneven and problematic structure and execution. With more thought-provoking themes, with more sophisticated dialogue and with a more emotional approach, it would have been a much better movie. But it ended up being okay, but still far from bad as it is genuinely interesting and sometimes very entertaining.
Remember has an original premise, some very intense moments and a good performance from Christopher Plummer, but the execution of that great premise is very disappointing as it is so uneven in structure and tone with the twist in the end being interesting, but problematic. It is also dull in its first act and never as sophisticated or as deep as the plot needed it.
My Rating – 3
…………………………………………………………………………..