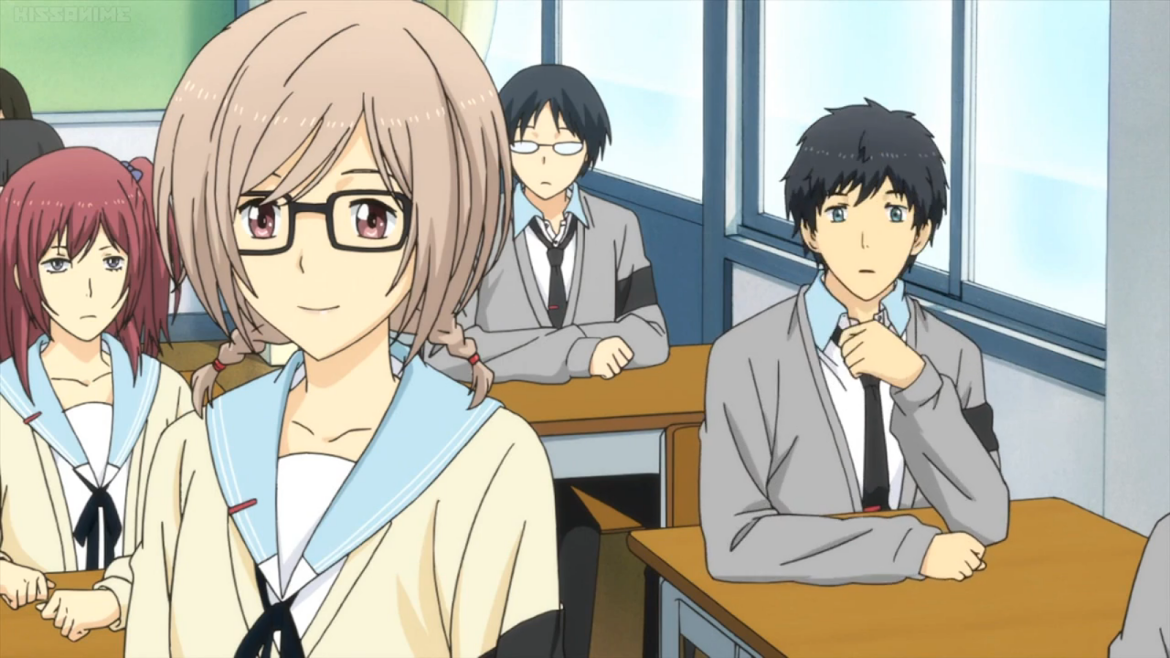 …………………………………………………..
ReLIFE Review
ReLIFE is a 2016 drama anime series directed by Tomo Kosaka. It is a pretty good and funny, albeit ultimately disappointing show.
…………………………………………………..
"If someone always follows the perfect path without ever facing hardship…
Is it really what's best for that person?"
…………………………………………………..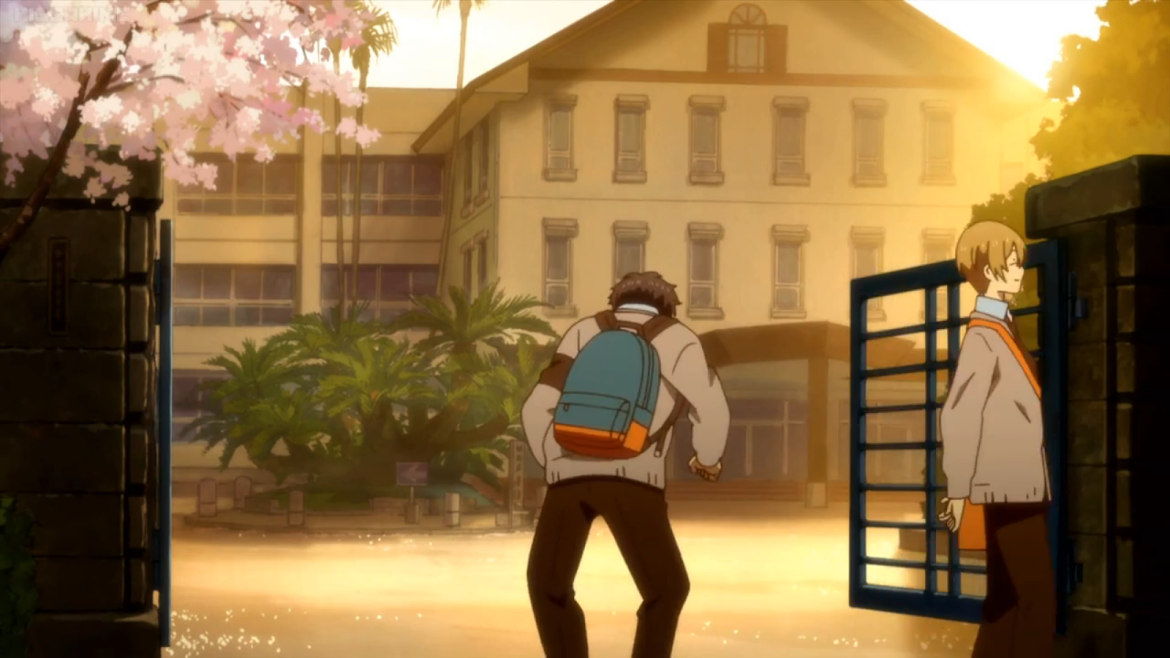 …………………………………………………..
The anime follows a 27-year-old man who is unemployed and joins a scientific experiment where he gets rejuvenated by ten years and is sent back to high school as a student. Now obviously this is a high-concept idea which I really liked as it is pretty unique and simplistic, but provides great, emotional drama in the process. And because I myself am not employed and I am already 25, this story was very relatable to me personally.
I will talk about the problems of the show later, but now let's talk about its characters. Arata Kaizaki is a very relatable, realistic and ultimately satisfactory protagonist. He is likable without being too likable or too boring. Ryo is solid, but not as interesting. Chizuru Hishiro is a great love interest and I just loved her socially awkward persona. They are such a great, wonderful couple and I loved them all the more as you get my personality when you mix these two together. They are such great characters that all of the others are lacking in comparison. But the voice acting is excellent for sure.
…………………………………………………..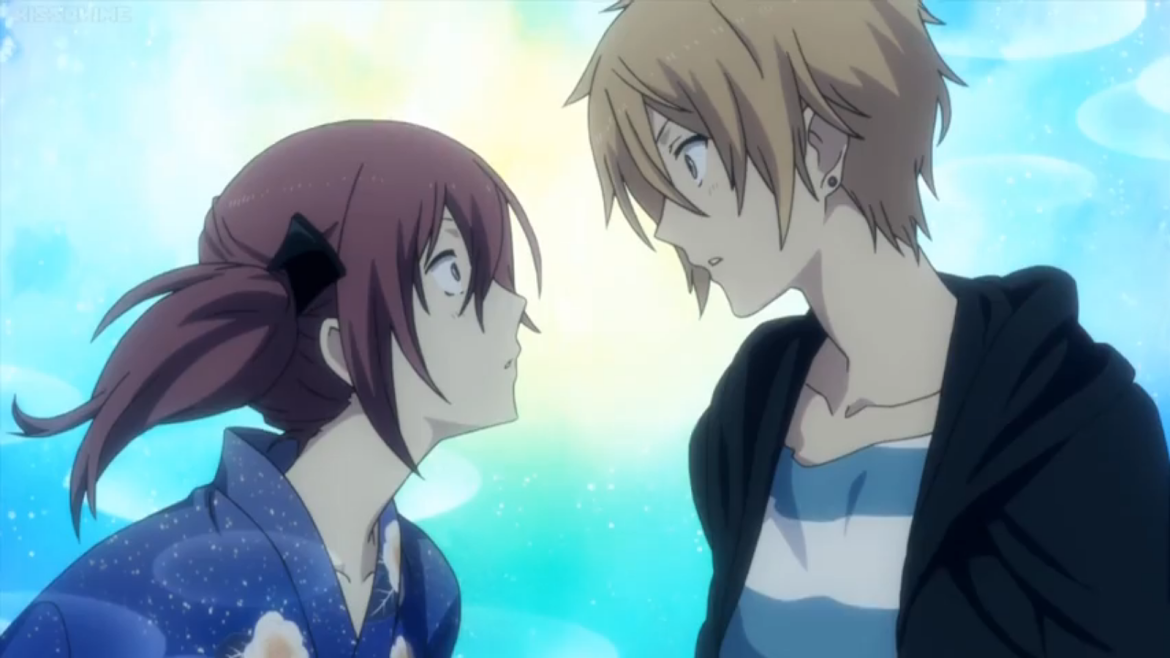 …………………………………………………..
So the problem with ReLIFE is just that it loses its steam in the second half of its run. At first it was basically a comedy, but then it became too much of a teen romance to me personally and I would have liked for it to have stayed in the comedy genre throughout its whole run as it was so funny and fun that way.
The humor is excellent and its first couple of episodes made me laugh for more than a couple of occasions. It was the perfect mix of relatable and awkward humor with many great and highly amusing situations so well mined for laughs.
But the romance itself, although good, is overly emphasized and ultimately not as epic as it should have been. The series just lost some of its luster in the second half as it was rarely as funny there plus the drama was also lacking. Mixing drama and comedy was what its first episodes did so well, but then they decided to go full teen romance angle and that hurt it tremendously.
The animation in ReLIFE is excellent and the kind of modern anime animation that is very pleasing for the eyes and not too colorful. I liked how the characters looked and I loved their school and how well the interiors were designed. The school setting was so well utilized here.
…………………………………………………..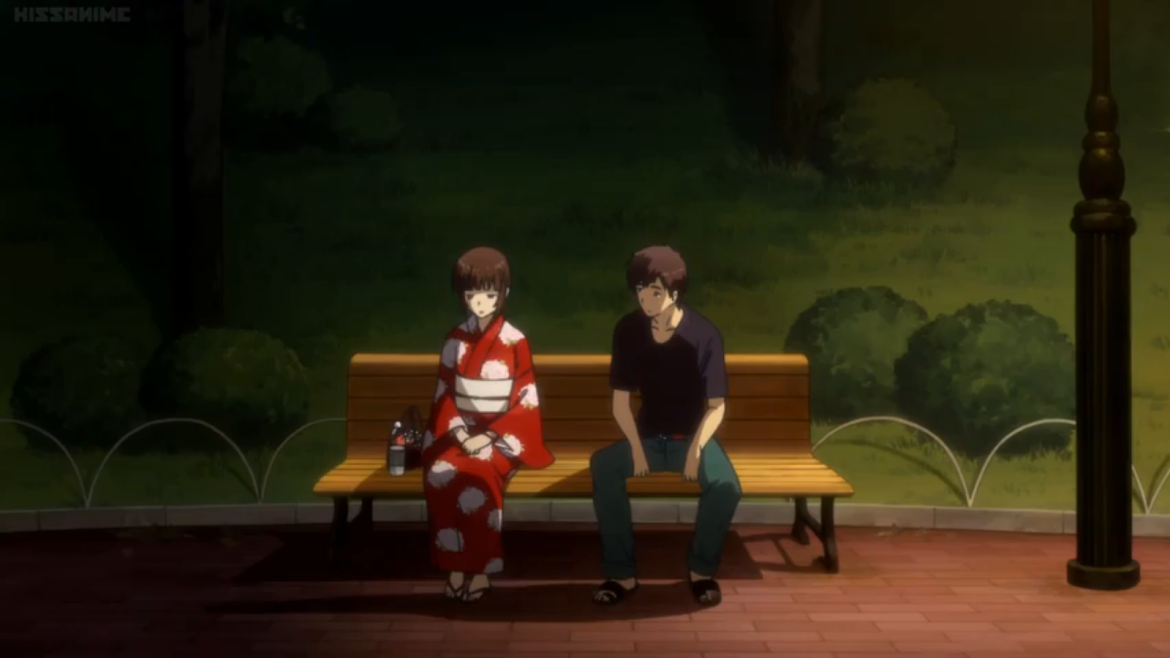 …………………………………………………..
The final episode was excellent and the first couple were great, but the middle parts were honestly disappointing. And the choice to focus on more supporting characters and volleyball bored me as I did not care for those characters and of course I have no interest in any sports whatsoever. As for its score, I liked it quite a bit and its opening theme is quite solid and very catchy. The show is also well edited and directed, but rarely as emotional as the script demanded and rarely as dramatic, though it was still rather relatable to me as I cared for and found myself in the two main characters.
In the end, ReLIFE is disappointing in its second half which relied too much on romance and not enough on humor, but the first half is great with excellent humor and many great situations. The character development is solid and I loved its main characters, the story was relatable to me personally and it is quite a good concept and it is ultimately a good anime that could have been great but ending up being just good.
 …………………………………………………..
Worst Episodes: Revenge and Everybody's Selfish Desires.
Best Episodes: Kaizaki Arata (27) Unemployed and Confession.
My Rating – 3.9
…………………………………………………..