Ranking the 2015 Best Picture Nominees 
2015 was overall a weak year for movies. But the Academy's choices for Best Picture were even weaker. Still, there are some good movies here and one that is truly great. With that said, here are all of the Best Picture nominees of 2015 ranked from worst to best in my opinion.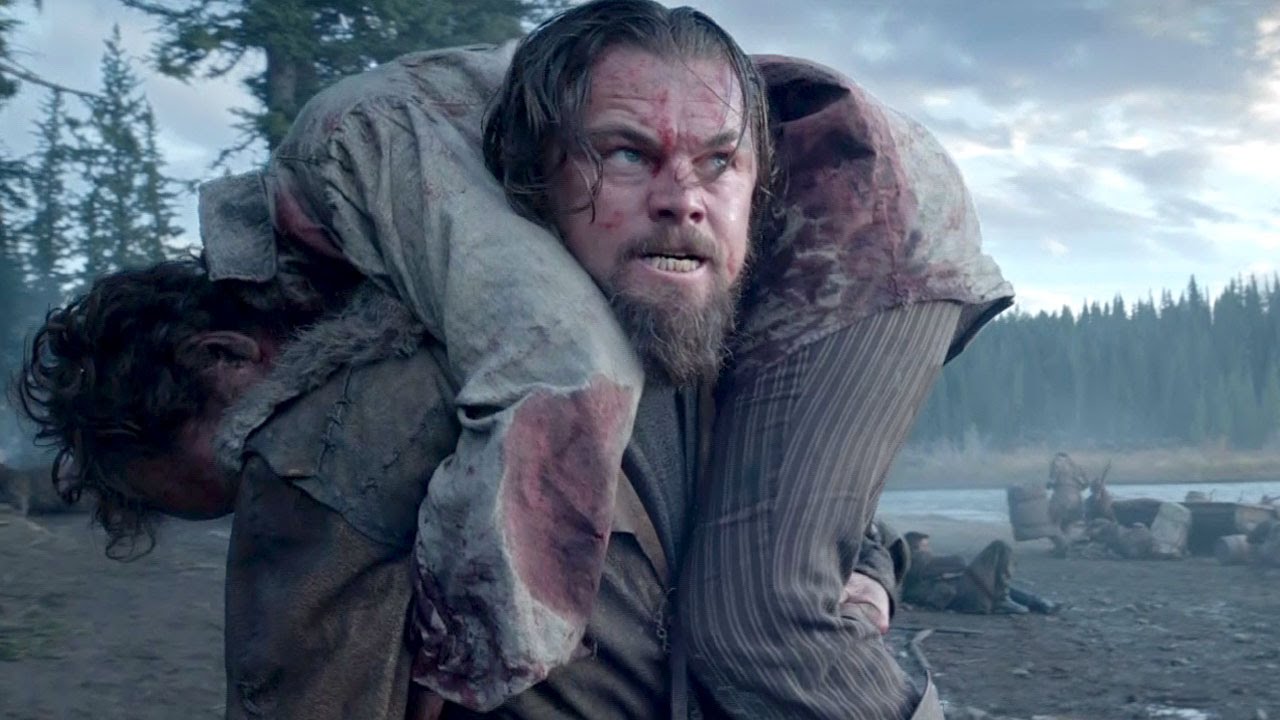 This is easily the worst nominee this year. It is the movie that I truly despise as everything about it is really bad – from the directing to the stupid storyline to some ridiculous and laughable scenarios to its black-and-white, stupidly simplistic characters. This is a movie that is also incredibly tough to sit through due to some disgusting imagery at display here. The Revenant is one of the worst films I've ever seen, the worst film of the year and of course it lands on the bottom of this list as well.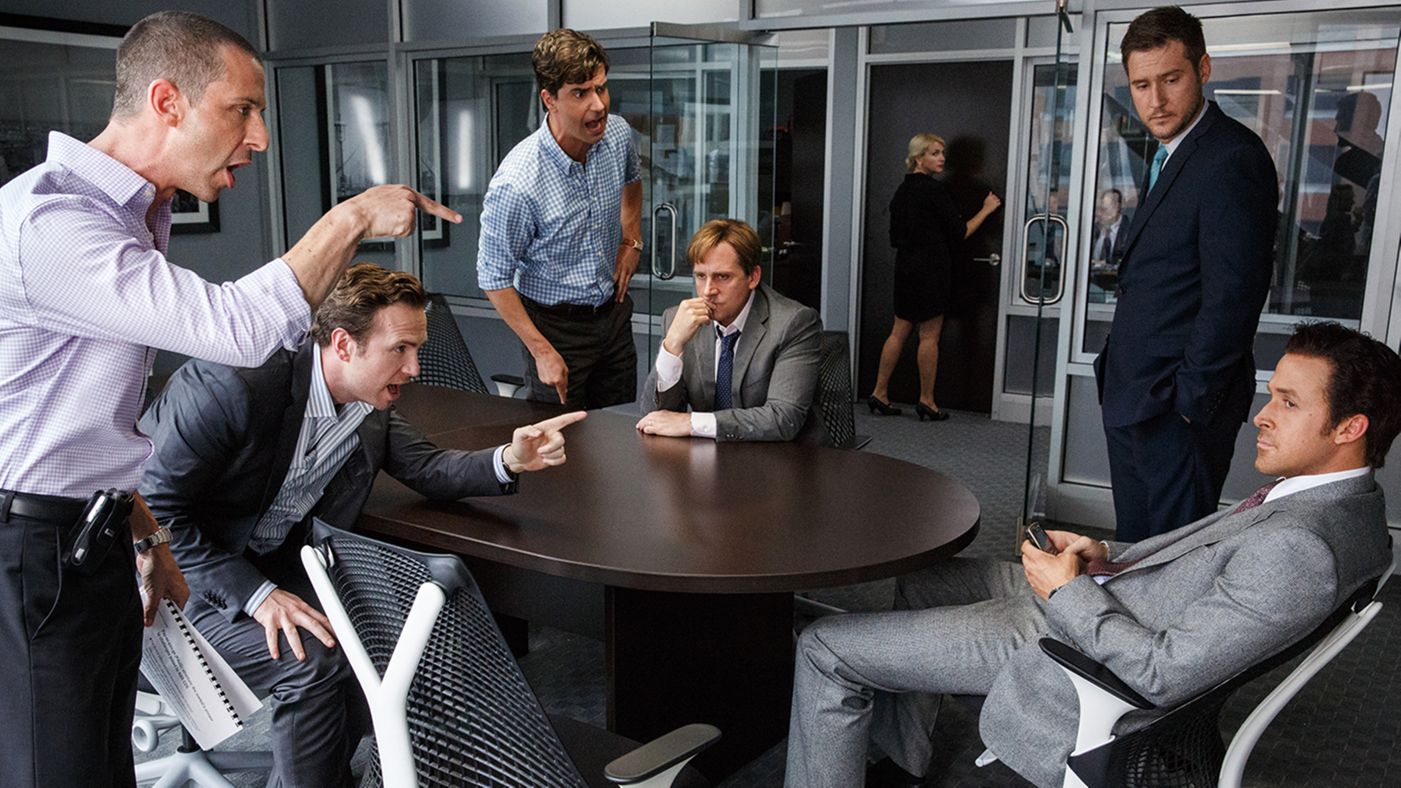 The Big Short is such an annoying film. It is one of those movies that are so arrogant in tone that it makes it frustrating to watch. The film is also very boring and its already incredibly dull subject matter isn't made accessible to the casual viewer whatsoever. It does have a very good performance from Steve Carell and it is of course important, but it is also a very weird movie due to its odd inclusion of humor and breaking the fourth wall. It isn't a bad film per say, but is still so annoying and extremely offbeat, but unfortunately in a bad way.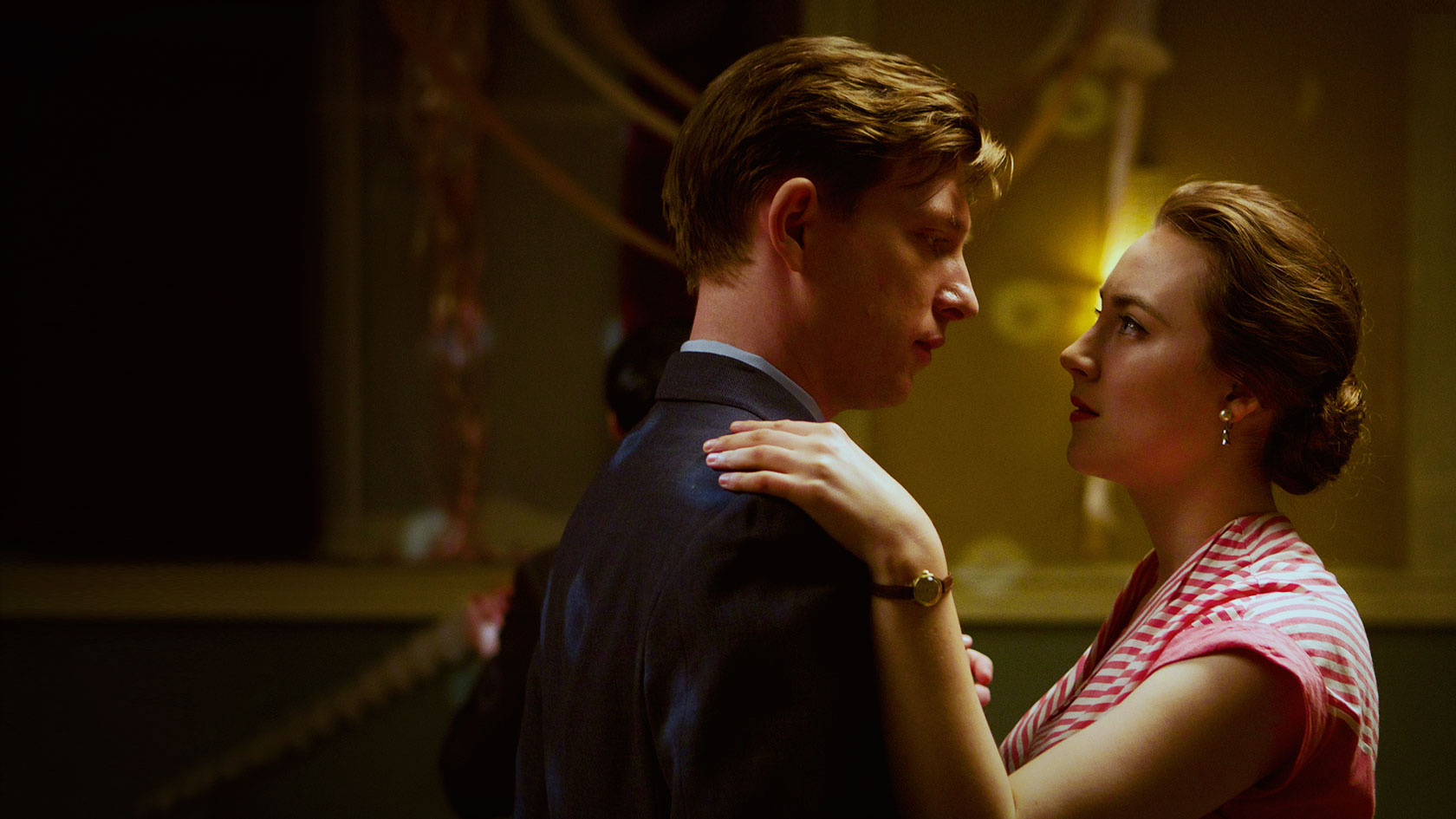 Brooklyn is the kind of a movie that could have come from the fifties how traditional it is. But that old-fashioned feel did not help it because the story is so standard and, although Saiorse Ronan admittedly did a good job, her character is so unlikable which is a big problem as the film revolves around her. And although the movie is okay in terms of quality, it is so boring and forgettable that it shouldn't belong on this list and its inclusion is so frustrating to me.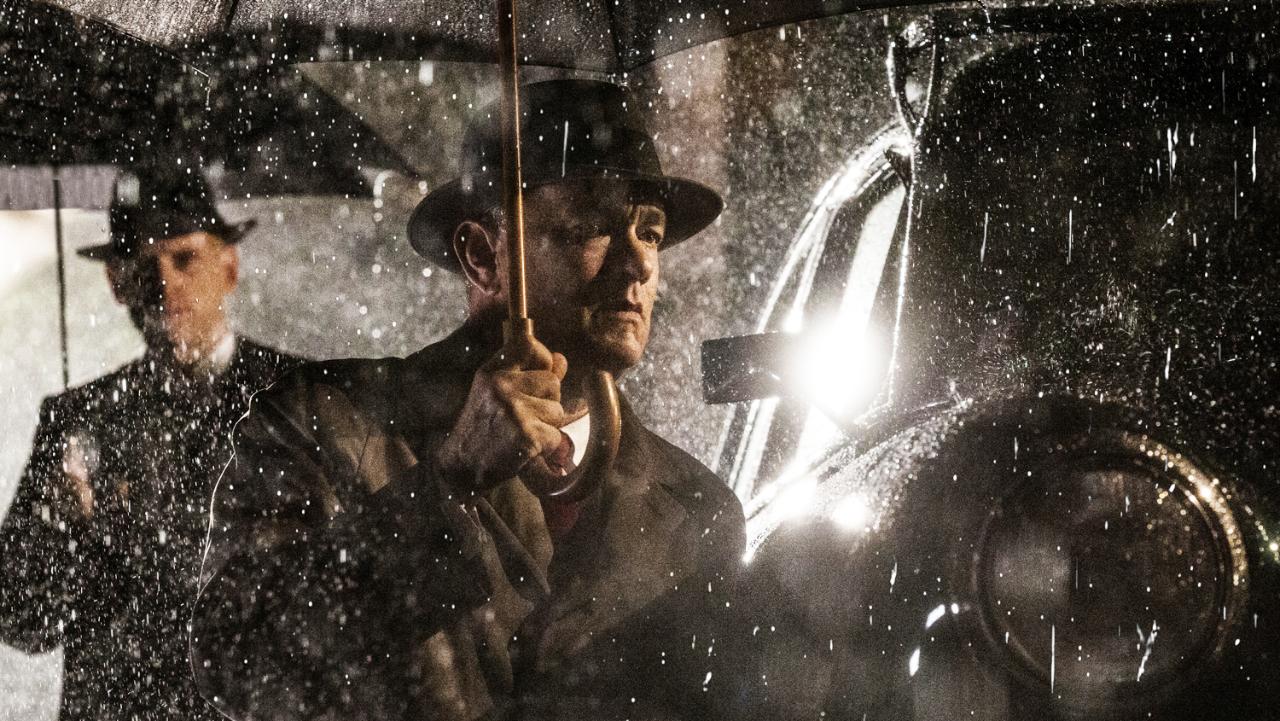 Spielberg once again made an Oscar-bait movie and of course it was nominated. Bridge of Spies is a basic Cold War picture that is once again old-fashioned to its detriment. The film is technically very polished, the acting is quite good and its first half had promise, but it became a typical propaganda piece later on which is why I found its Oscar nomination to be so problematic. It is definitely a solid movie, but still the one that does not belong here as it is so clichéd.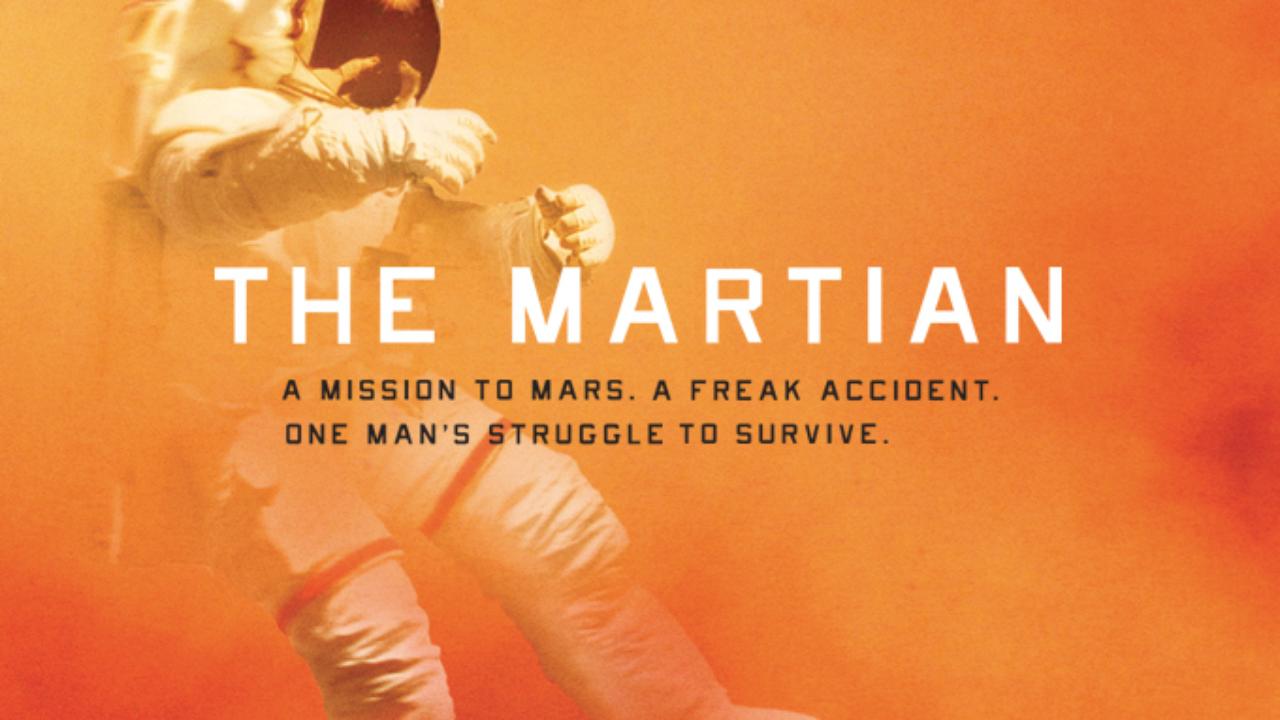 This disappointing flick is on the middle of the list just because the entire slate is very weak. But it surely did not deserve its nomination as it was a huge disappointment to me. It still has good Matt Damon in it, technically it is well made and some scenes are wonderfully emotional, but it is such a giant cliché of a film that is predictable and uninspired at every turn. That made it so frustrating to watch and it is once again such an old-fashioned and typical blockbuster. The Academy did nominate so many conventional movies this year.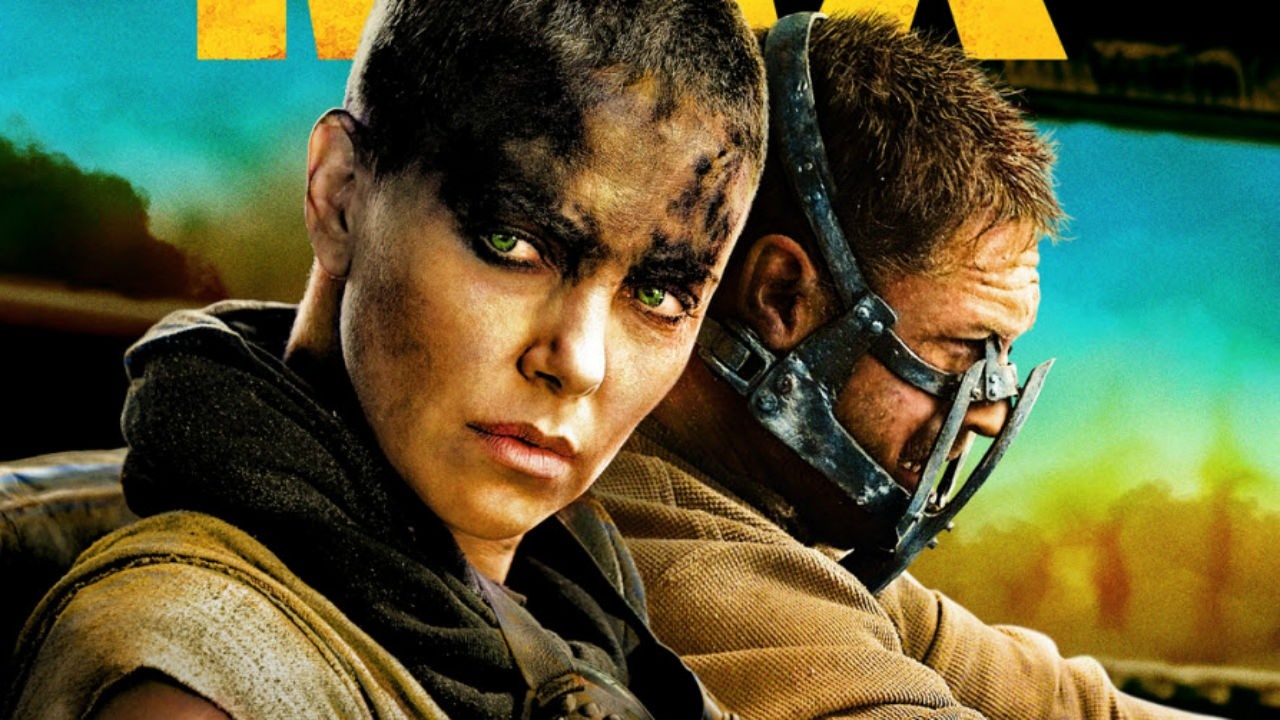 This is the film that appeared on so many top ten lists for the year and although I find it to be very overrated due to its poor character development and a non-existent plot, Mad Max: Fury Road is still a much better blockbuster pick for the year due to many great technical aspects about it (and it did deserve to win most of those technical awards) and its action which is so well executed that it made me like the movie even though I usually dislike the genre. It is far from great, but still a good movie and it gets the third spot on this list.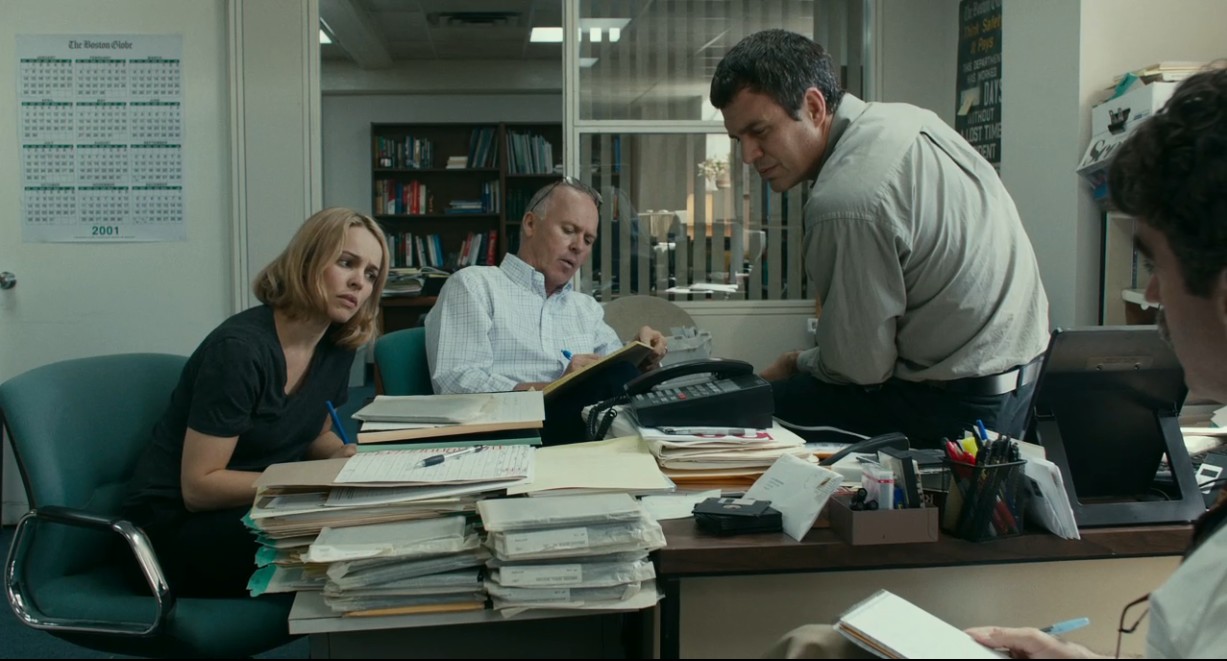 And this was the movie that ended up winning Best Picture and it was an unexpected choice. Although it is still a clichéd Oscar material, I still found its win to be somewhat satisfying as it is not only the second best nominee, but also a well acted, well made film that benefits from some really powerful scenes and such a strong second half that fixed many mistakes of the previous one. It is a basic Best Picture flick, but the one that is a strong film and a solid pick.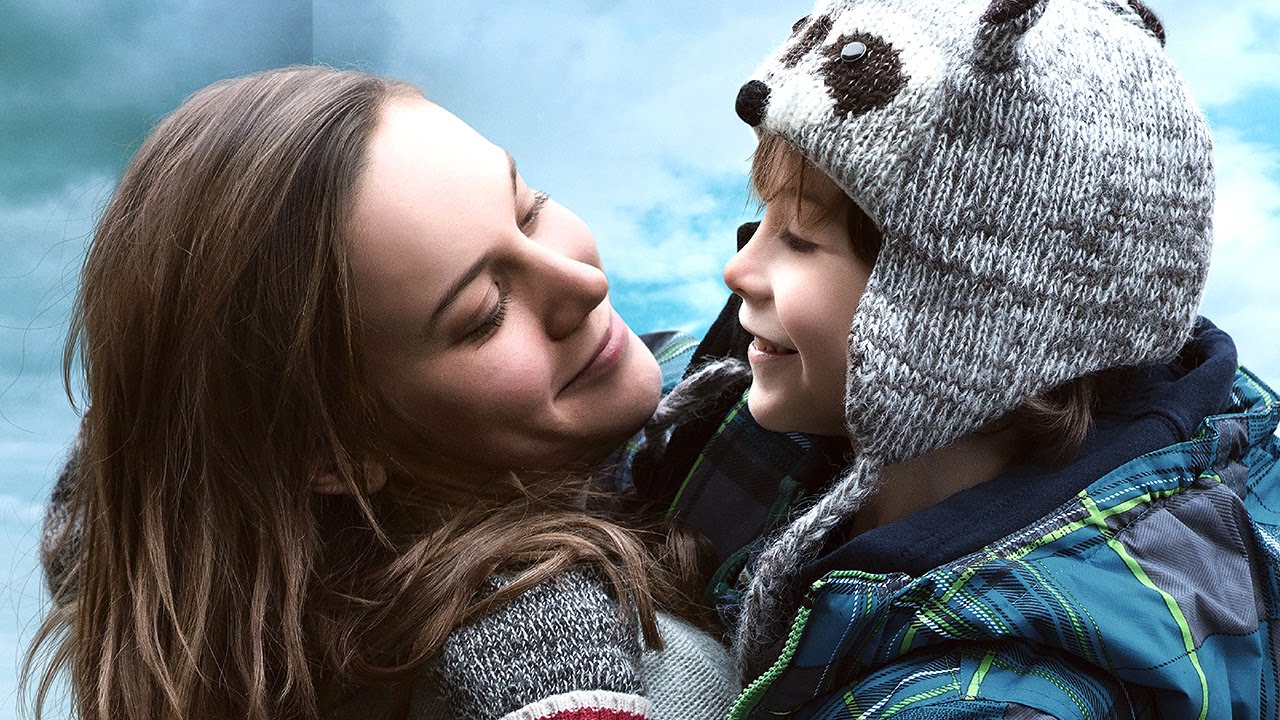 And the best of the nominees is easily Room, a film that is also the year's finest film overall. It has incredible performances from Jacob Tremblay and Brie Larson in it and she rightfully won an Oscar for her role. But it is also such a heartbreaking and emotionally strong movie that is also sophisticated in its every scene with a very authentic approach to it. It is a shame that this film, which is obviously the best one here by a mile, got away with just one Oscar, but to me it is a great movie by all means and the only truly terrific one in this weak year.