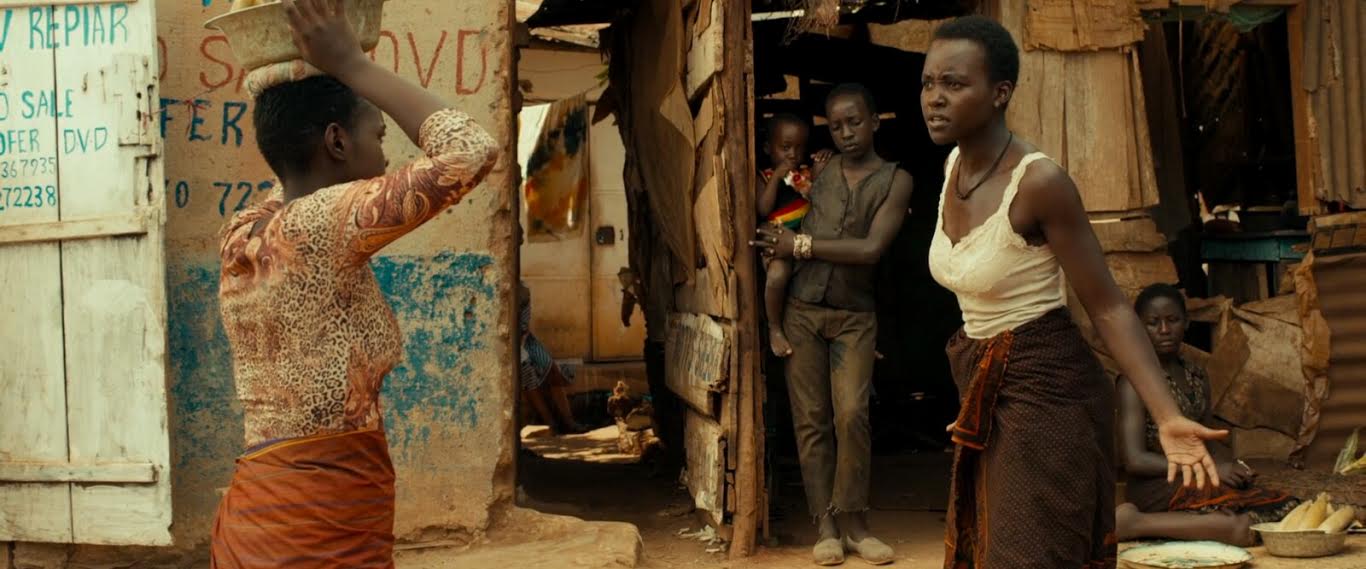 ………………………………………………………….
Queen of Katwe Movie Review
Queen of Katwe is a 2016 biographical drama film directed by Mira Nair and starring David Oyelowo and Lupita Nyong'o. It is such a clichéd flick.
………………………………………………………….
"In chess the small one can become the big one."
………………………………………………………….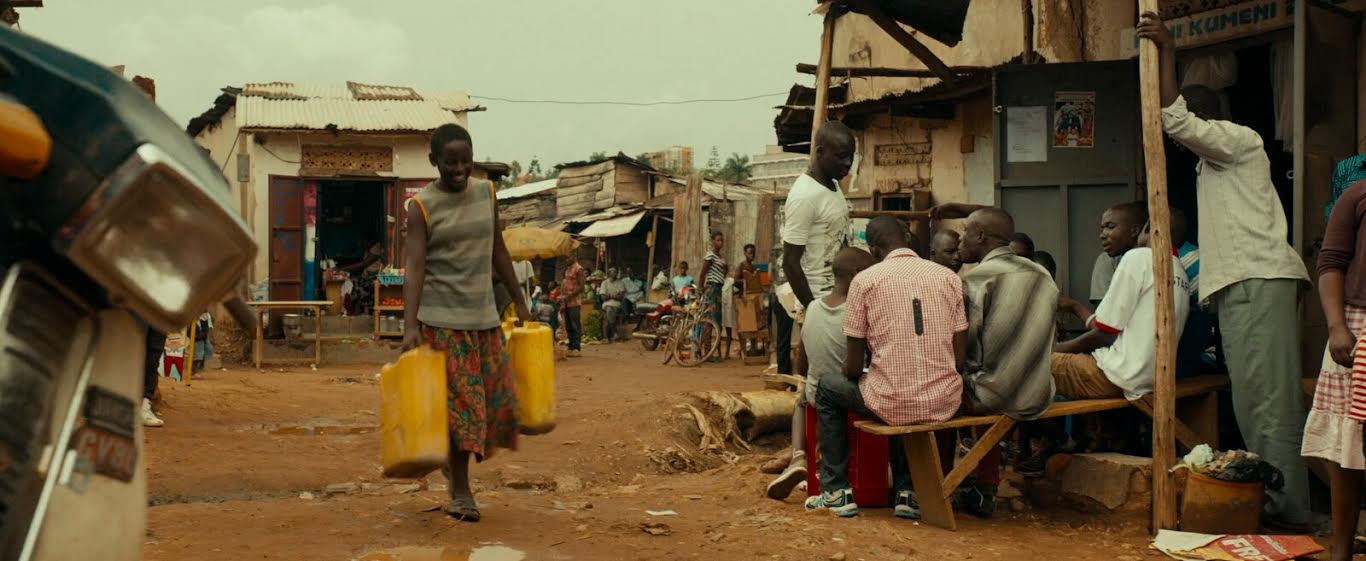 ………………………………………………………….
It is about a Ugandan girl living in a slum in Katwe who learns to play chess and attends the Olympiads. This is such a basic, overly typical biopic done in way too familiar and overly sentimental fashion to be enjoyed more despite it being quite well made technically. Disney here did it by formula and never brought anything new to the table. Both as a biographical drama and as a sports/chess flick, it is dull.
It is definitely well acted, but David Oyelowo in my opinion was much more memorable and better than Lupita Nyong'o from whom I expected a bigger role. But he is quite good and most of the others did a really good job as well. But it's a shame that the characters are so slight, so boring and so typical that these actors were all wasted on a slim material.
Queen of Katwe is really well made. It is solidly directed by Mira Nair and, as I said, the acting is pretty good, but the highlights were the cinematography and score. The score is quite African in tone and fun, accompanying its scenery really well. But some of the shots at the city were great and some of the Ugandan scenery was wonderful to watch. I loved that it was shot in real Uganda and Katwe. I always respect when they shoot in real locations, that is so commendable.
………………………………………………………….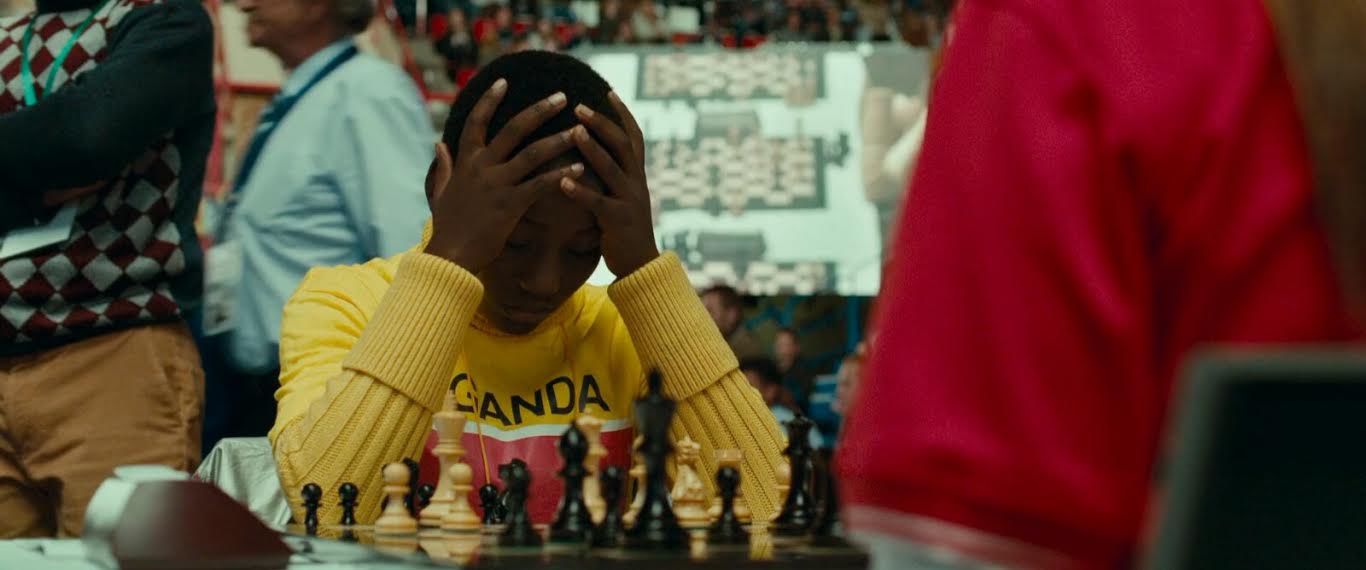 ………………………………………………………….
But unfortunately, although technically pretty well crafted, the film is just incredibly boring to watch and actually quite long for this very simplistic storyline. Some of the sequences were just way too saccharine in nature and this is the type of Disney film where its sugary attributes were annoying instead of charming. It is an overly sentimental piece of fluff, overly meant to be inspirational and never really inspirational. A forgettable and formulaic picture for sure and one of the year's most overrated and clichéd films.
Queen of Katwe is technically very good with good performances, it was commendable that it was shot in Uganda, the scenery is great and the score is pretty good, but the movie is so clichéd in its overly simplistic narrative and so saccharine in its emotion that it was quite boring and annoying to watch.
My Rating – 3
………………………………………………………….