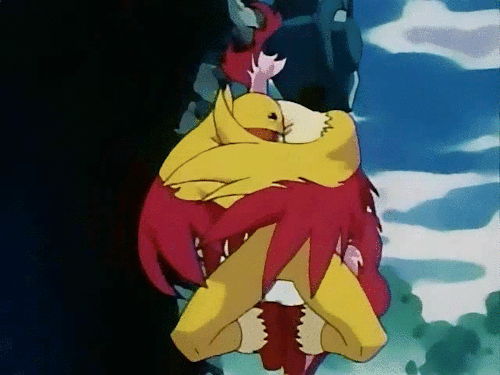 …………………………………………………
Pokémon (The Johto Journeys) Season 3 Review
The third season of Pokémon is The Johto Journeys and it is a pretty solid season with a couple of terrific episodes.
………………………………………………….
"I am a flaming Moltres!"
………………………………………………….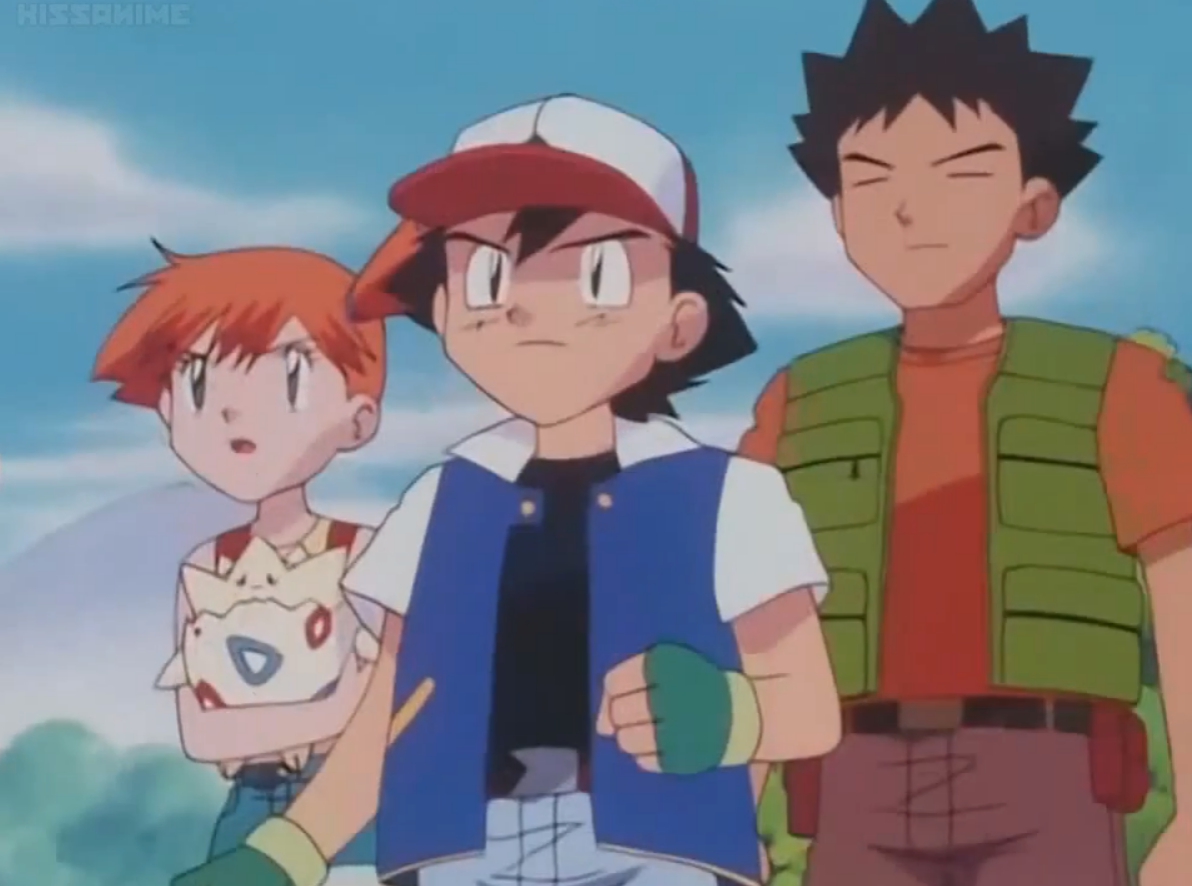 ………………………………………………….
So basically this season comes in the middle so far. It is inferior to the first one because it doesn't have a league in it at all as that is left for the next season, but it is definitely an improvement over its predecessor thanks to more quality episodes and less boring ones.
Let's talk about some of the highlights. I loved that episode with Snubble. It is a wonderful examination of how some pet owners are overly protective and how they spoil and ruin their pets' lives. A very good message episode.
Jessie's episode is the very best one here as it gives us a glimpse into her relationship with one Blissey and her dreams of becoming a nurse. It is rare seeing her be nice and gentle and this was a great episode as it showcased that side of her, but still she remains the cold villain which I love. And of course I'll take any episode with Team Rocket that I can get and they stole the show once again in this season.
The bug battle was awesome and I have to say that the fights definitely became somewhat better and more detailed and interesting this time around. Team Rocket got a Woobuffet which was an interesting, funny development as well.
The Totodile Duel is another highlight as it features for once Misty fighting and she fought Ash really well in such an interesting match. And of course I laughed quite a lot during The Fortune Hunters as the gay jokes surrounding James were so amusing.
………………………………………………….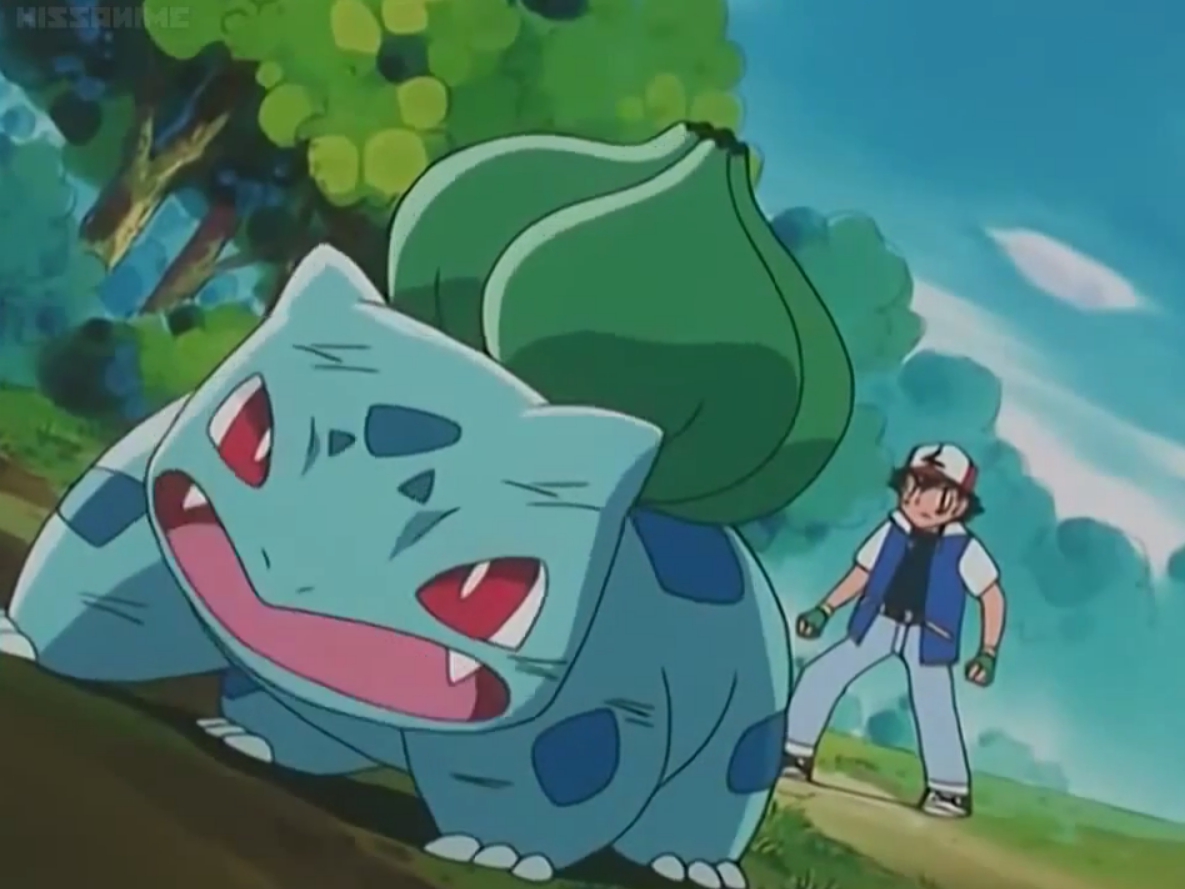 ………………………………………………….
The animation continues to be a problem with this show and I am looking forward to better animated seasons in the future. Definitely some episodes here are entirely pointless and either boring or serving as detours. I thought that the various characters they met along the way were almost certain to be very bland and that still remains the biggest problem of this show – it is way too episodic in nature. However, it is getting better and here the improvements are evident.
The Johto Journeys definitely has its fair share of entirely dull or useless episodes and adventures, but it also has its really good or great episodes with most of the characters getting their proper due.
Worst Episodes: The Whistle Stop, Foul Weather Friends and The Superhero Secret.
Best Episodes: Ignorance is Blissey, Snubble Snobbery, Gettin' the Bugs Out and The Totodile Duel.
My Rating – 3.8