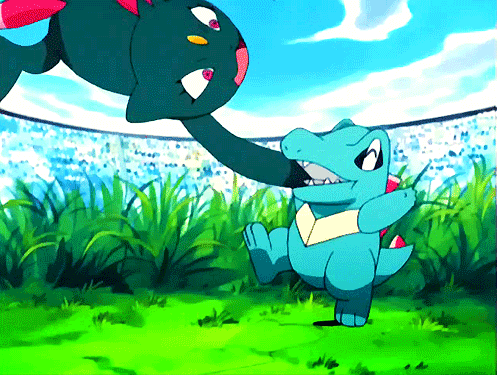 …………………………………………………
Pokémon (Master Quest) Season 5 Review
The fifth season of Pokemon is Master Quest and it is pretty much on par with the previous season.
………………………………………………….
"I'm not alone.
My friends are always with me"
………………………………………………….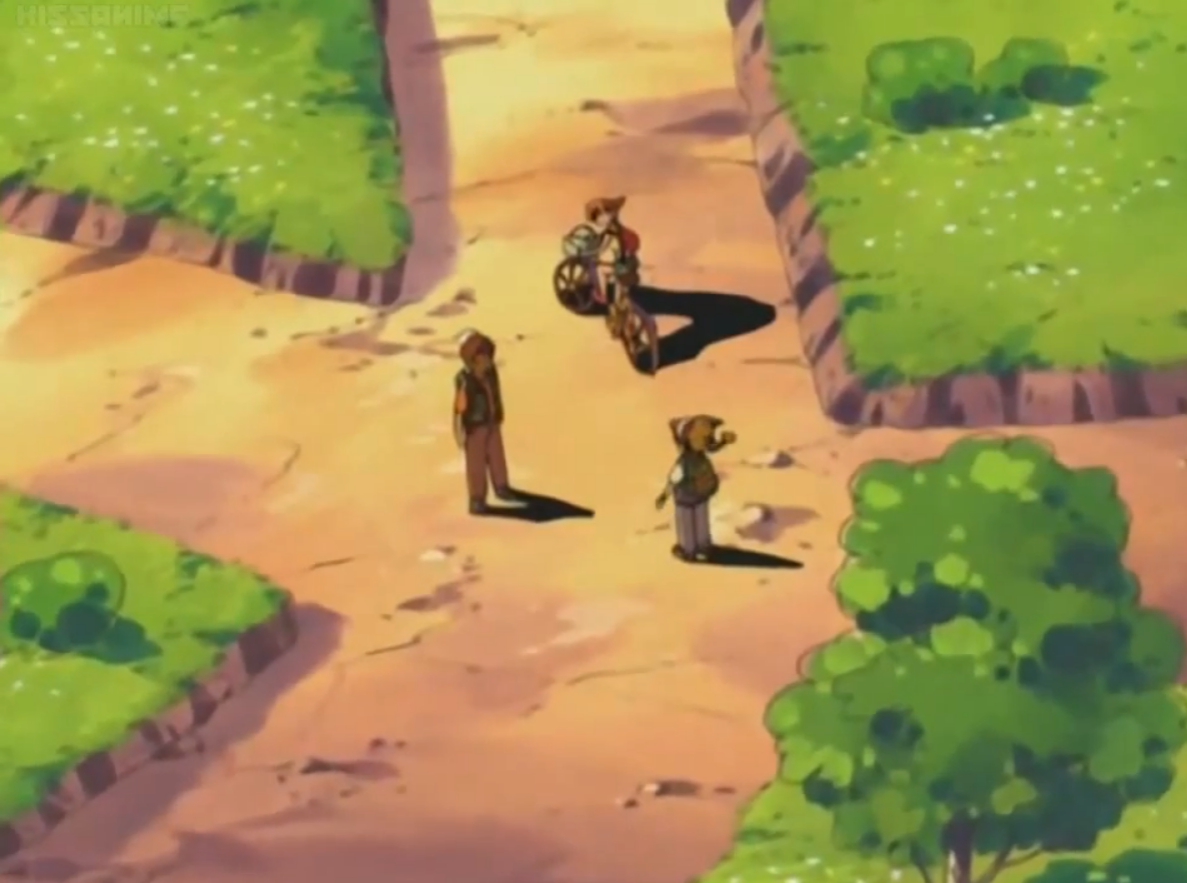 ………………………………………………….
They are of the similar quality but I prefer this one as it at least got some things moving. I will later talk about the positives, but let's first go through the negatives and there are quite a lot once again.
As was the case before, a lot of these episodes are filler material. The last episode I disliked and only Pikachu getting sick was a solid cliffhanger but the entire episode was otherwise not like a finale and the previous one was so much better in that regard.
The Pidgey episode is one giant, boring filler about the dullest creature there is. The one about Bulbasaur is beyond childish and silly. Lapras appeared again and that was totally unnecessary. So there are a lot of these boring, one-off episodes which serve no purpose at all but to just extend the runtime of the season. There was very little plot progression before the tournament itself.
But the tournament was reliably great. I loved all of its fights and of course Ash vs. Gary was the most memorable one albeit I do not think that he ought to have won. But he lost the next match and it was a memorable moment for sure. I really like the action and fights on this show and it's a shame that they don't utilize them more.
Phanpy got introduced to the team, but more importantly Larvitar and I really liked his problem with shyness. Unown was also very memorable and that episode was visually and tonally quite authentic. Those are the highlights when it comes to the Pokemon.
………………………………………………….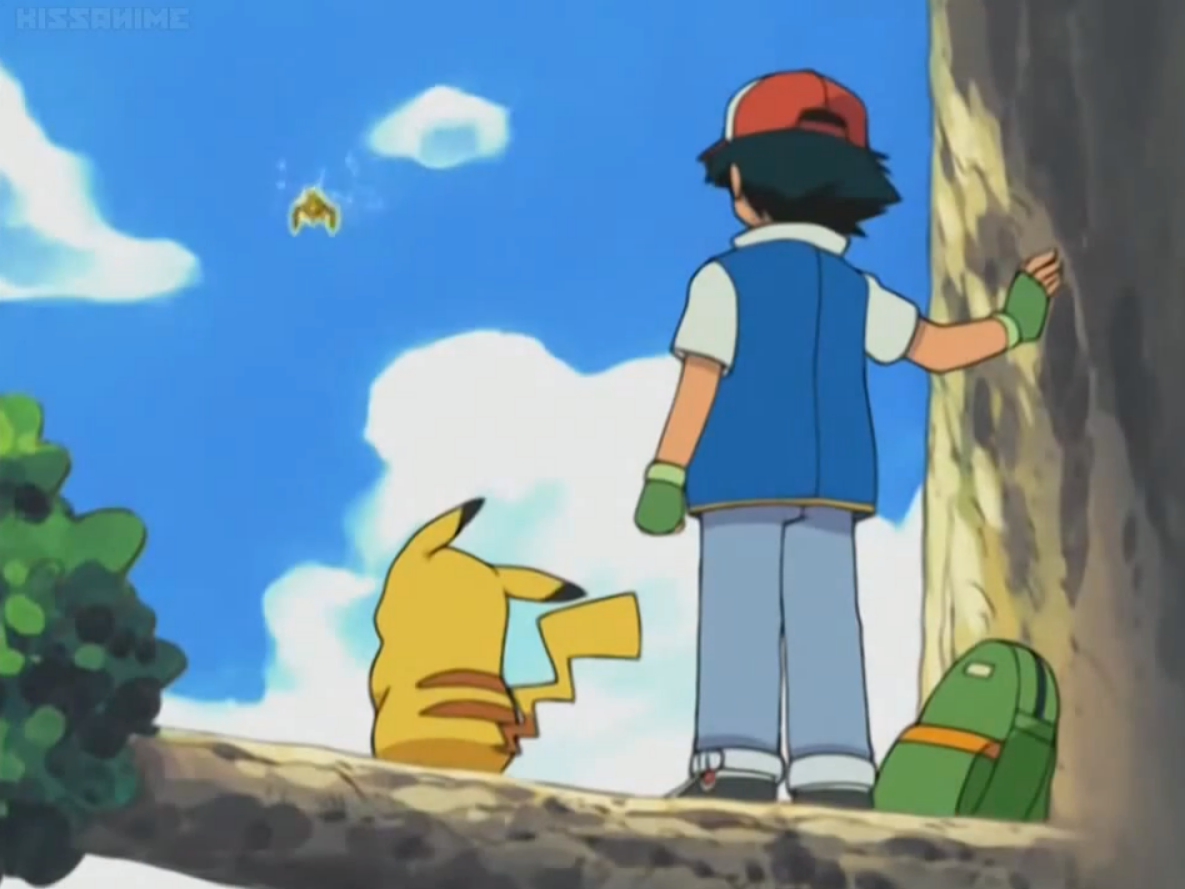 ………………………………………………….
As for the humans, Ash definitely makes progress throughout every season and once again I loved Team Rocket. But the highlight was the penultimate episode which was honestly surprisingly moving in its emotional resonance and power. I got used to this team and seeing Misty and Brock leave was definitely quite sad.
So in the end it was a weaker, season which still had many terrific episodes despite a lot of annoying filler. I loved the tournament and the penultimate episode is very moving. Although I am sad to see the two of them go, I am more than happy to see the new creatures from Gen III/Hoenn Region appear and they are most definitely going to bring new life to the series that desperately needs it.
Worst Episodes: Fly Me to the Moon, The Mystery is History, Lapras of Luxury, You're a Star, Larvitar, Some Like It Hot! and Great Bowls of Fire.
Best Episodes: Hatching a Plan, Can't Beat the Heat, Playing with Fire, Johto Photo Finish and Gotta Catch Ya Later!
My Rating – 3.4