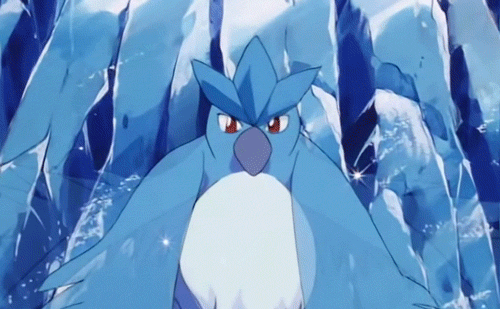 …………………………………………………
Pokémon (Johto League Champions) Season 4 Review
The fourth season of Pokémon is Johto League Champions. It is the worst season so far.
………………………………………………….
"We're blasting off again!"
………………………………………………….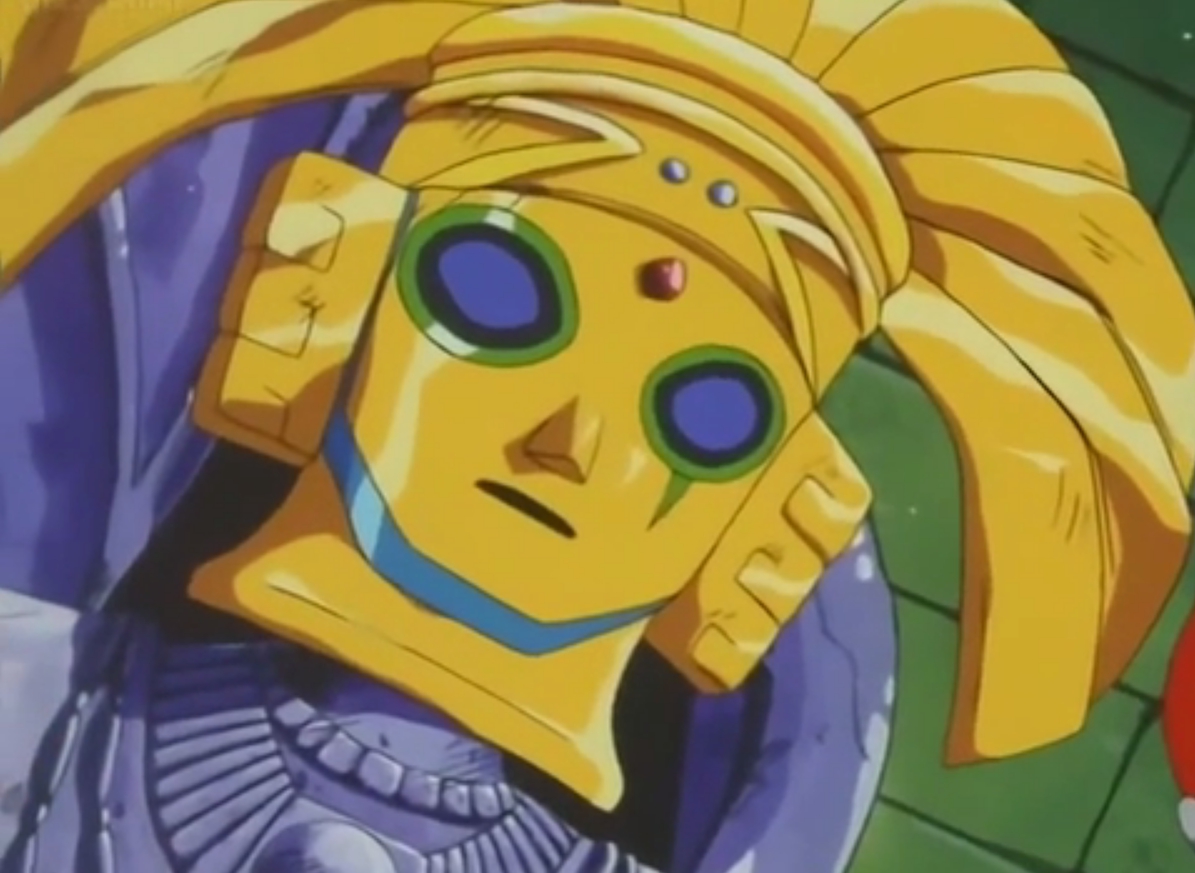 ………………………………………………….
I really had a problem with this season as it was basically one giant detour and unabashed one at that. We still did not get the Johto League here as the next season will finally cover that. What we got are some of the most boring episodes so far in the series.
Brock definitely is quite funny in this season and I really liked some of his romantic escapades which were even funnier than before. Misty is as great as usual but Ash is more of the same and he doesn't really progress too much so far.
Jessie, James and Meowth are somewhat less utilized this time around which is of course a huge mistake as I absolutely love Team Rocket. Now they got some fun episodes for sure, but mostly nothing too interesting. Though their motto got two hilarious renditions here: one while eating apples and one while underwater. Their rumbling was so funny there.
Two episodes in this season absolutely shine and both are five-star material which is rare and thus fully appreciated. One is the episode in which Jessie can suddenly control Pokémon, that was awesome and the closest Team Rocket got to a victory. And the other one is the Articuno quest which was so mysterious and such a wonderful adventure episode at the height of its powers.
………………………………………………….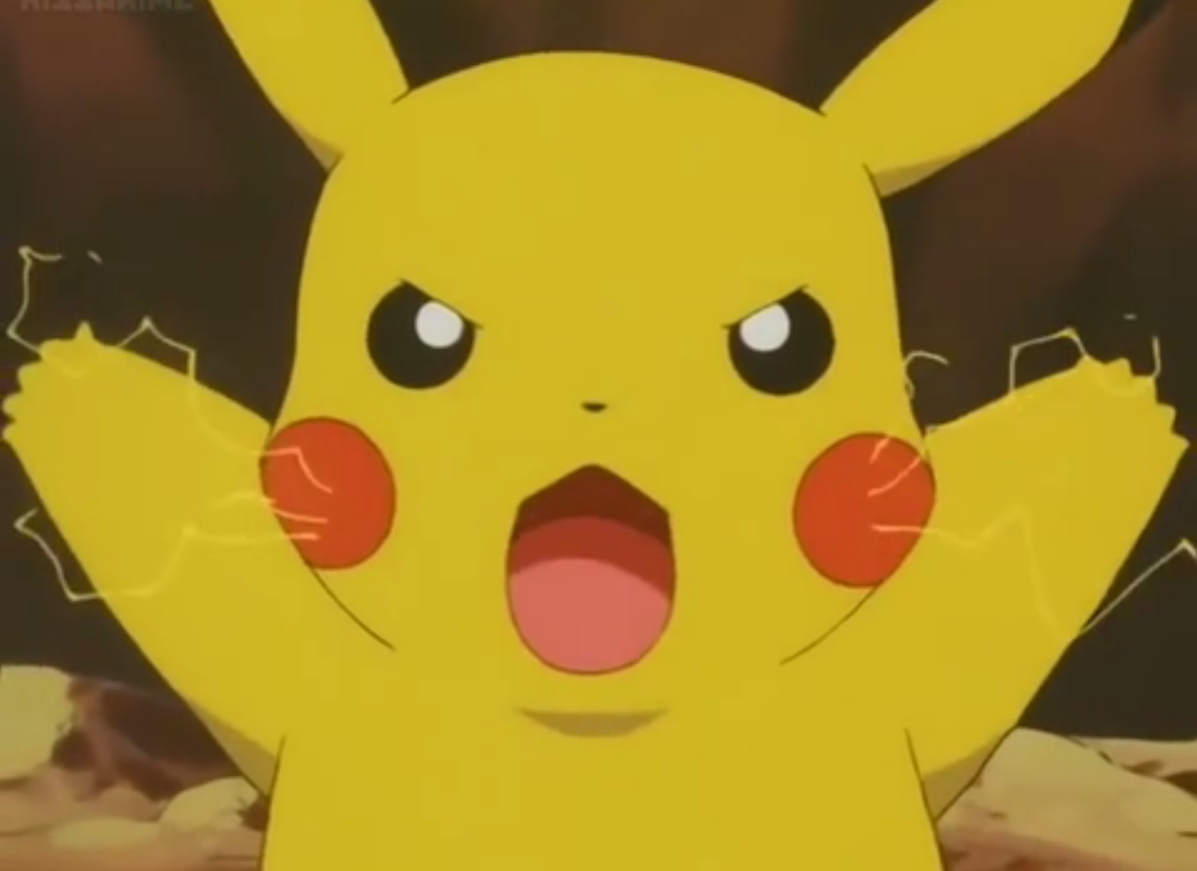 ………………………………………………….
But for every one of those episodes, we get a pointless Pidgey episode or an entirely unnecessary character or some boring "adventure" that is basically detour and is either childish or downright insufferable how tedious it is.
And as for the Pokémon, nothing really of importance happens here. Yes, finally Chikorita evolves into Bayleef and thus Ash finally gets a new second evolution Pokémon. That was great but long overdue. But I think none of their other Pokémon evolved and they really need to start doing that quickly as it is getting ridiculous by now.
So in the end, Johto League Champions has its pretty stellar and great episodes, but most are just basic detour and in some instance even filler material. Rarely anything of true importance happens here and having in mind that it has 52 episodes, that is a giant waste of time when you think about it.
Worst Episodes: Carrying On, Right On, Rhydon and Machoke, Machoke Man!
Best Episodes: A Dairy Tale Ending, Freeze Frame and Control Freak!
My Rating – 3.4