…………………………………………………
Pokémon (Adventures on the Orange Islands) Season 2 Review
The second season of Pokémon is called Adventures on the Orange Islands and it first aired in 1999. It is an inferior season.
………………………………………………….
"You insult my hair?
Prepare for trouble!"
………………………………………………….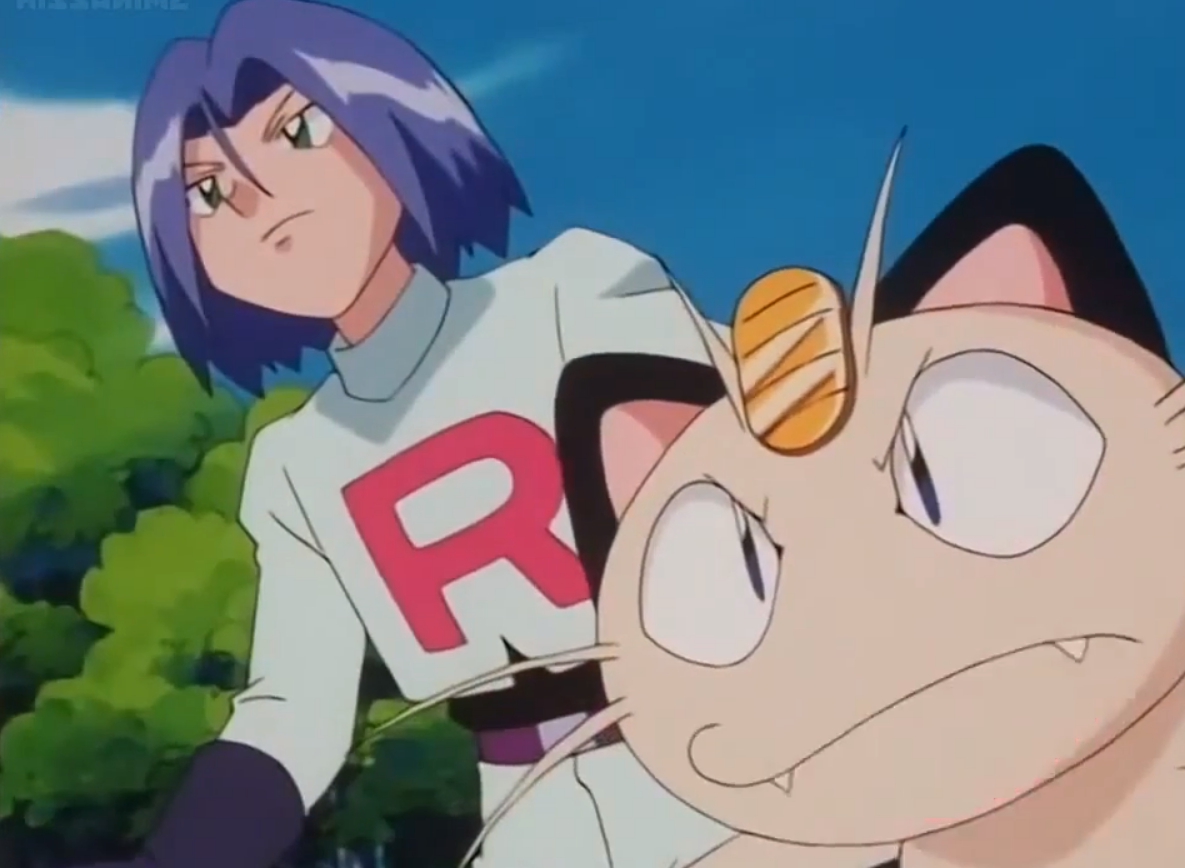 ………………………………………………….
Yes, the previous season was much better in my opinion as this one has just the various adventures and no leagues whatsoever. We only follow Misty and Ash here as Brock leaves them and that was great as Brock is uninteresting to me if you discount his pathetic pursuing of girls.
However, Tracey as the new addition is even worse as he is such a bland, boring and entirely forgettable character and thankfully he is not going to appear in the next season as he stayed with Professor Oak who is here as likable as always. I also really liked that episode with Gary as it was nice seeing that he became more mature.
Ash got Lapras here and it is one of his biggest new additions to the team and he also got a new Pokedex which is also interesting. I liked seeing Charizard become more helpful and obedient to Ash and he is one of the more interesting of his Pokémon.
To me the highlight here was the episode in which Poliwag helped Misty get a cure for Ash and Tracey while Meowth and James are looking for the same cure for Jessie. I absolutely loved this episode as it was a glorious emphasis on Misty and Team Rocket. She is great here and I loved the entire adventure and cartoony action here, but it was also great seeing the two try to help Jessie. It is a sweet and wonderful episode and I wish the rest were like this one.
………………………………………………….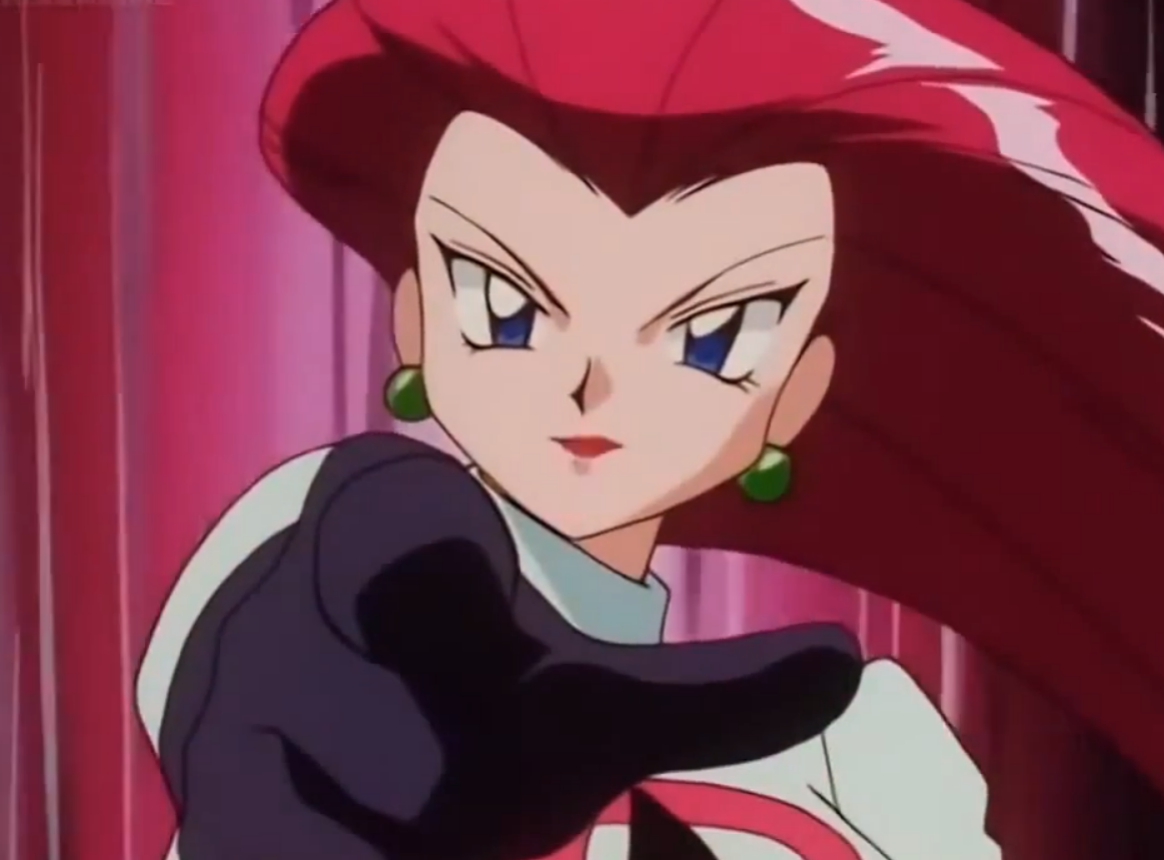 ………………………………………………….
There are some wonderful episodes to be had here, but unfortunately there are also way too many detours and once again the series relies too much on cutesy factor as well as childish adventure with not enough true battles and no league elements here. So in the end, this season is solid, but inferior to the first one as it is not all that eventful.
Worst Episodes: In the Pink, Stage Fight, The Joy of Pokémon and the Underground Round-Up.
Best Episodes: Shell Shock, The Stun Spore Detour and The Rivalry Revival.
My Rating – 3.7