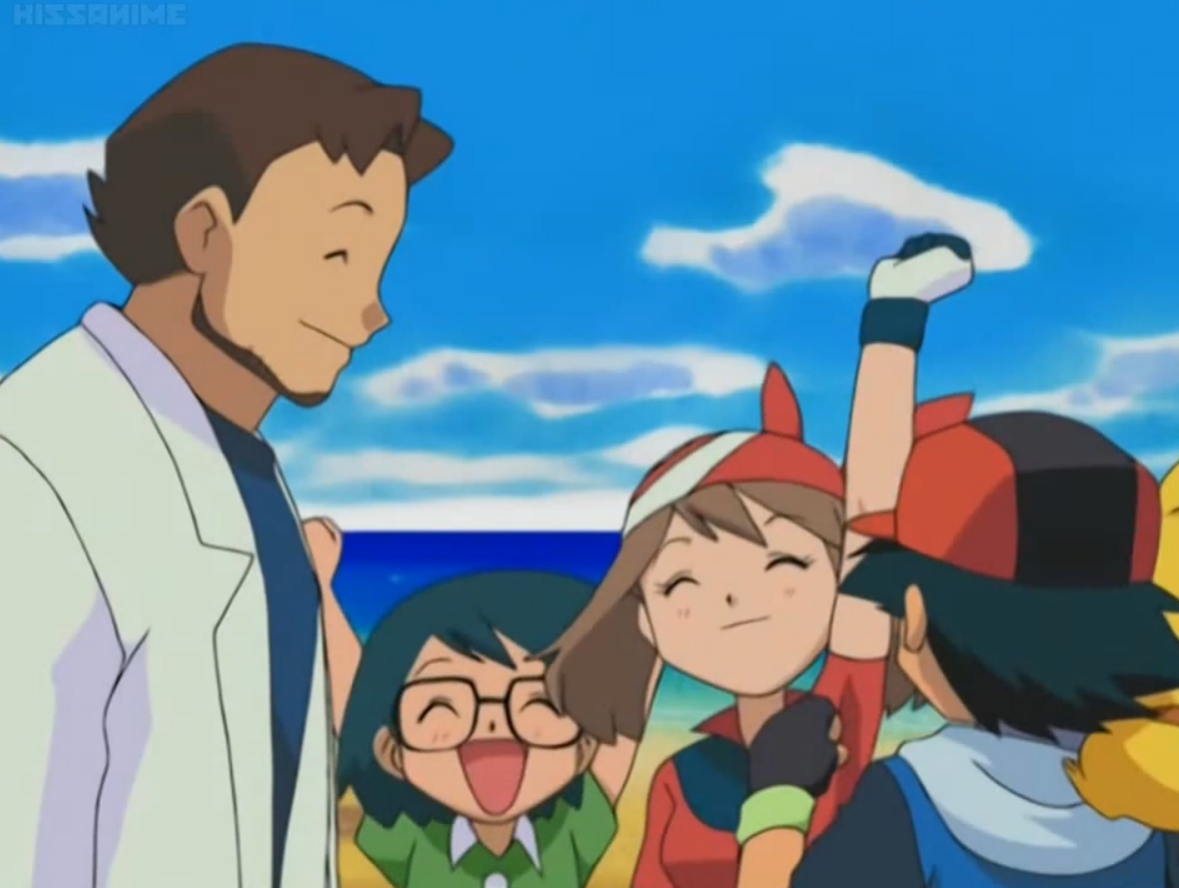 …………………………………………………
Pokémon (Advanced) Season 6 Review
The sixth season of Pokémon is titled Advanced and it is actually one of the weakest seasons so far which surprised me.
………………………………………………….
"It's Team Rocket!"
………………………………………………….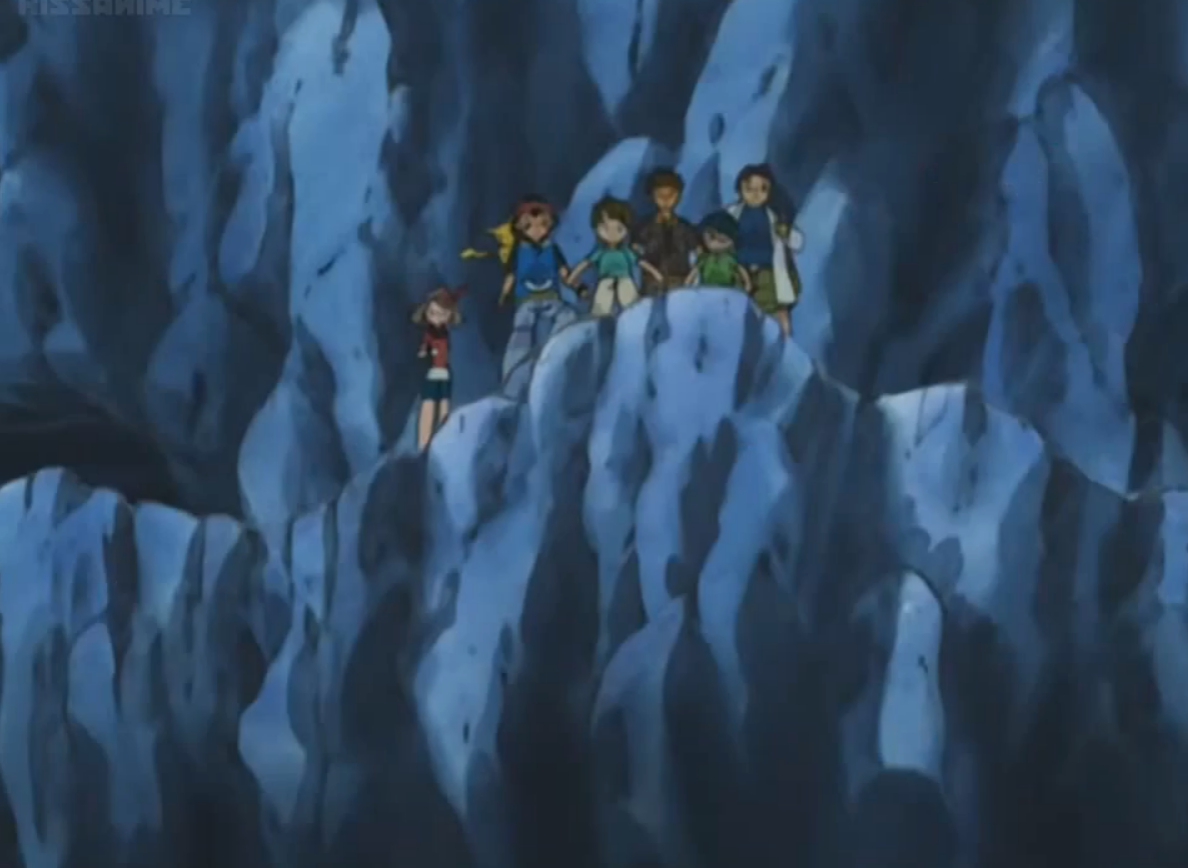 ………………………………………………….
I was honestly very disappointed with Advanced. This season was supposed to be the new start of a fresh new era for the show with a new region, Pokémon and new characters but it ended up being a bore for the most part and ultimately pretty weak.
The problem with it is that it contains even more filler episodes than before with some episodes being entirely pointless and boring with no plot progression whatsoever and even the adventure element lacked in those episodes. Team Rocket also surprised me as they were also not all too amusing this time around.
Pikachu is okay as is Ash but they need better stories. Brock is back, but I honestly want Misty to return to the show and I am pretty sad that she went away as she was probably the most interesting character in the previous seasons.
As for those new characters, well they are a mixed bag but for the most part pretty mediocre. May is honestly very disappointing in comparison to Misty as she has no knowledge of the Pokémon whatsoever and is overall too weak and uninterested in all this. As for Max as her brother, he is that bratty, annoying and overly talkative kid whom you just want to slap.
………………………………………………….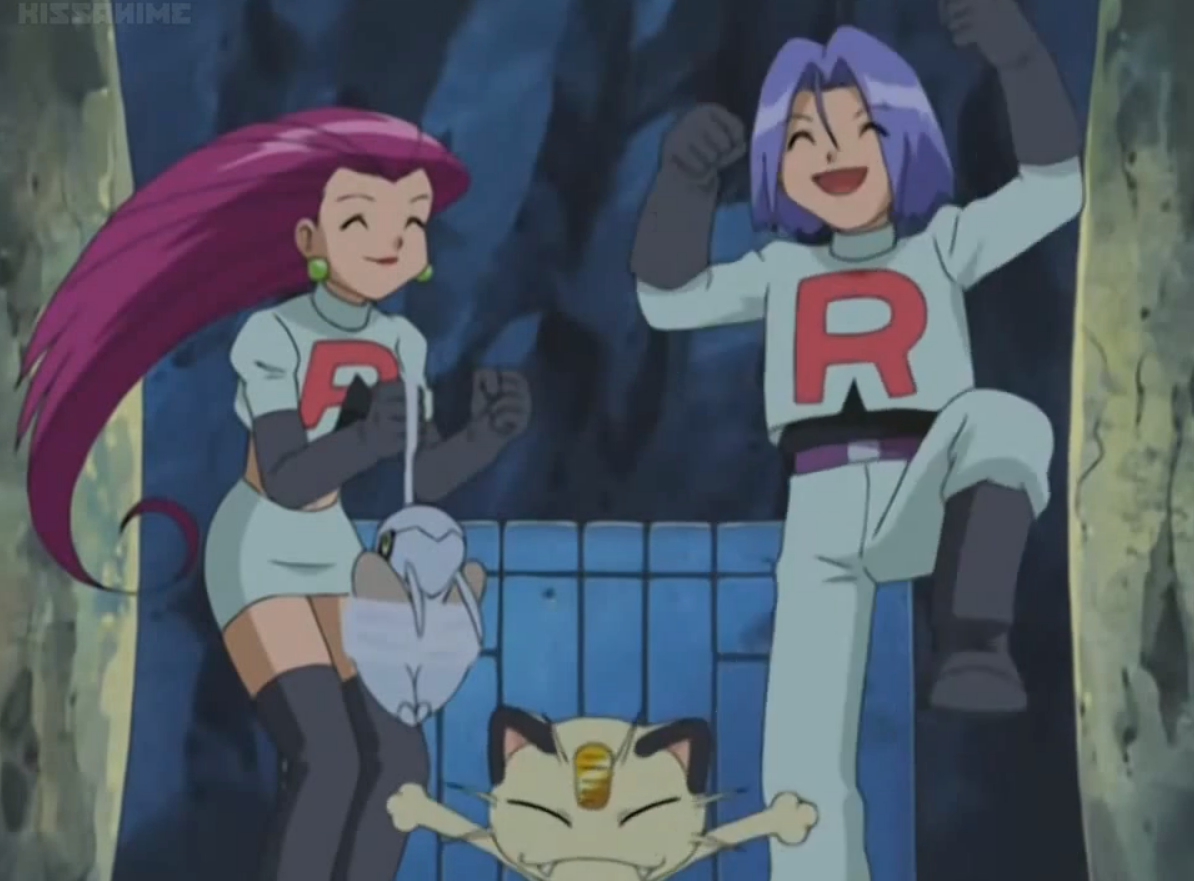 ………………………………………………….
Torchic is the cutest of the new Pokemon quite probably, but I also really like Treecko and I found his story probably the best of all the creature stories so far. I want more Mudkip in the show and they should be more present. Seviper was an obvious new addition to Jessie's roster to replace Arbok. Overall, I liked the new Pokémon from the Hoenn region quite a bit and I like that the old ones are mostly absent here. I just want better stories for all of them.
This season ended up being a bore with some very good episodes, but too many filler episodes and the new characters are actually more annoying instead of likable. This show desperately needs more fights in it and I hope the next seasons bring them.
Worst Episodes: Three's a Crowd, A Corphish Out of Water, Just One of the Geysers and Abandon Ship!
Best Episodes: A Tail with a Twist, All in Day's Wurmple and A Three Team Scheme.
My Rating – 3.2