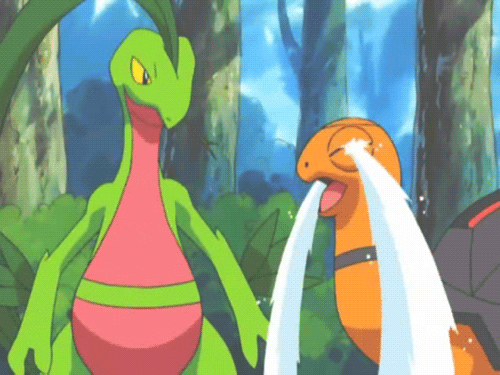 …………………………………………………
Pokémon (Advanced Challenge) Season 7 Review
The seventh season of Pokemon is Advanced Challenge and although better than the previous one, it is still a pretty weak season.
………………………………………………….
"Imagine what the boss would say"
………………………………………………….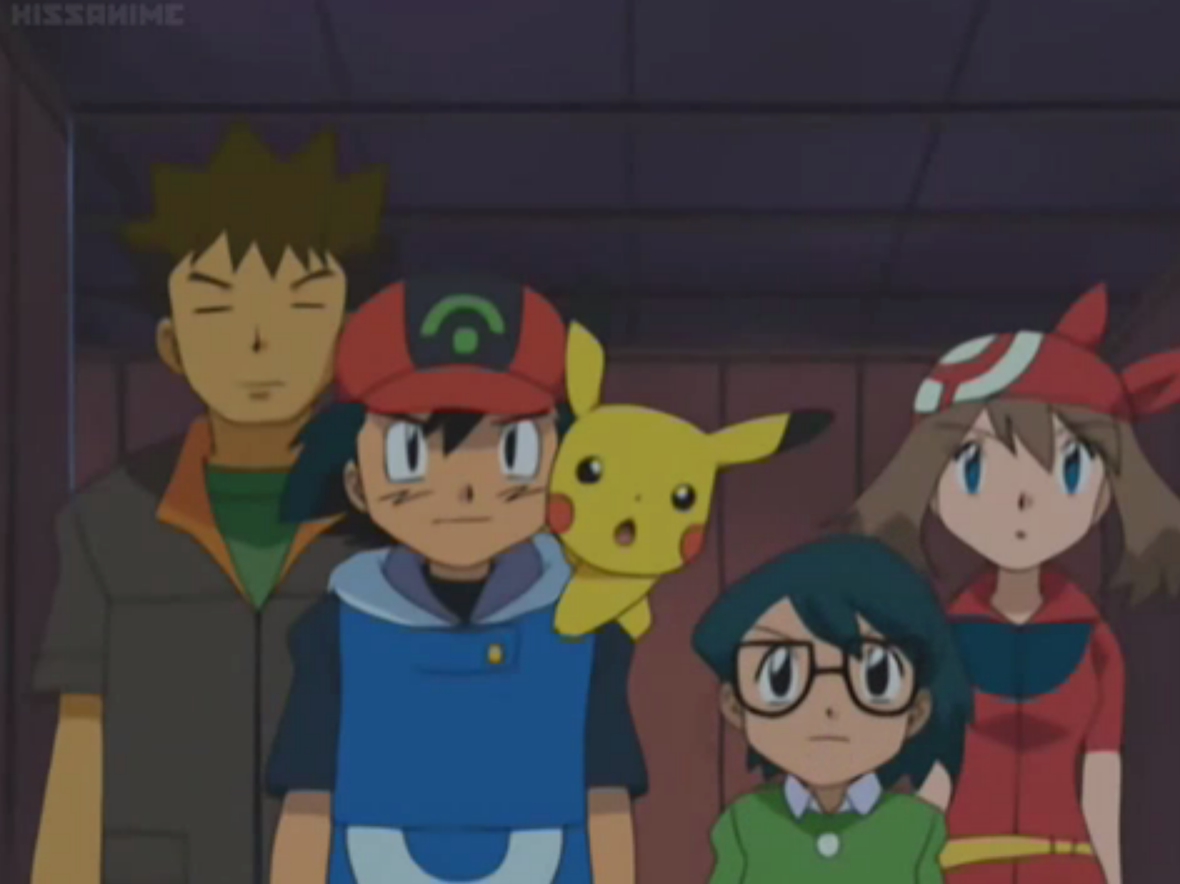 ………………………………………………….
This time again we do not get to see a tournament and only some episodes here and there feature full-on fights. The series constantly feels underutilized in terms of fights which is really getting frustrating as those episodes are usually the strongest in the season. Here is the same case – whenever I got a full fighting episode, I really enjoyed it.
None of the episodes here got over four star rating for me which goes to show what a weak season this is. I liked the Zangoose episode and of course seeing Misty again was definitely great and I miss her so much as May never really grew on me, at least not so far. She got better this time around and finally she gets to fight more, but still I want more from her.
Ash is the usual Ash here as is Brock. Team Rocket is very good and I really liked some episodes that focused on them. Max definitely remains a very annoying brat whom I really dislike and he is the worst member of the team currently.
The episode where the couples fought was the highlight for sure and it was funny and very entertaining. Lunatones are fascinating alien creatures, I loved that fight in the sky which was so well executed and Shuppet is surprisingly interesting in this season with such a cool power.
………………………………………………….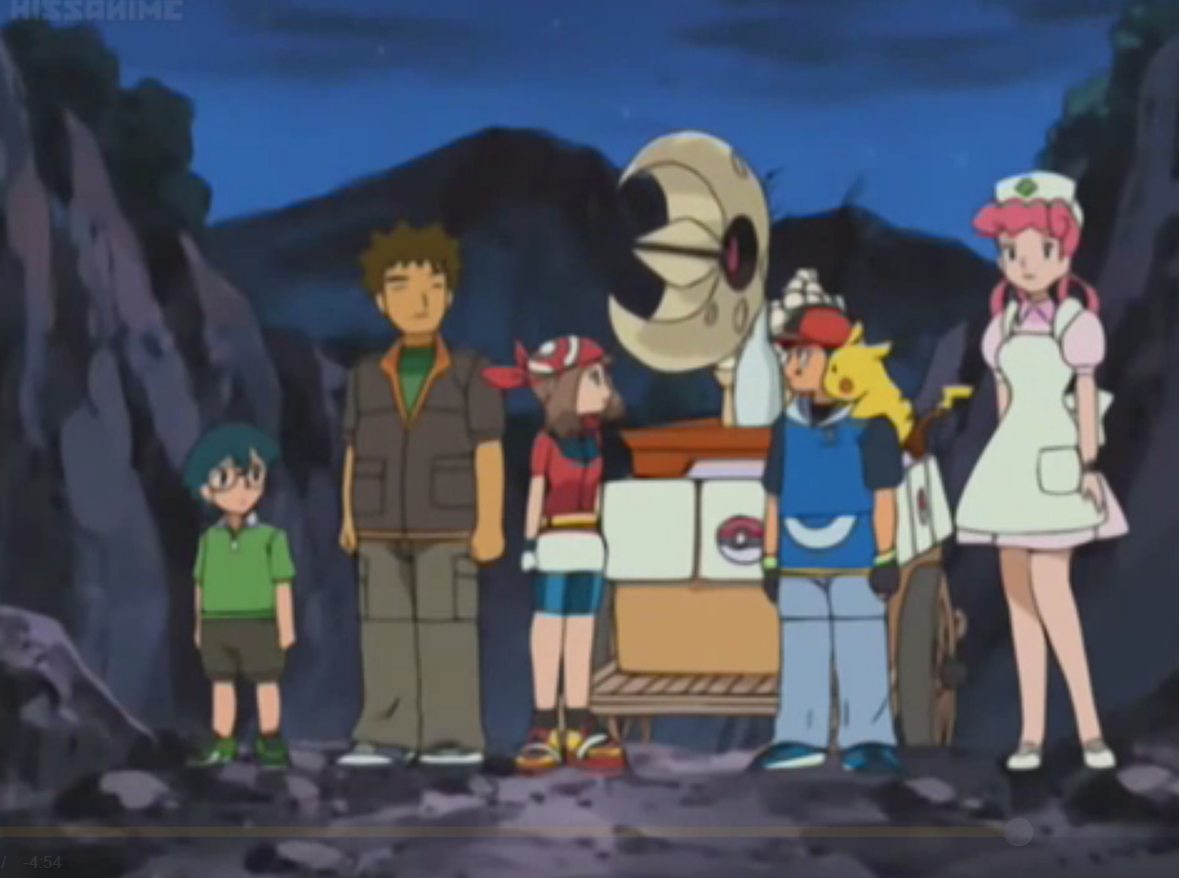 ………………………………………………….
As for the rest of the Pokemon, Pikachu is reliably good and Team Rocket got themselves a new, interesting Pokemon as well. Torkoal is endearing and Ash's Treecko evolved into Grovyle and although I liked the first form more, that was a necessary step and I hope that he evolves into Sceptile soon as Ash desperately needs a really strong Pokemon in his roster.
Overall, this seventh season is solid with a couple of very entertaining episodes and some fine new creature additions, but Max continues to be annoying and this season again has too many filler, uninteresting episodes.
Worst Episodes: Love at First Flight, Pearls are a Spoink's Best Friend, A Scare to Remember and Judgment Day.
Best Episodes: A Togepi Mirage, ZigZag Zangoose, Sky High Gym Battle and Crazy as a Lunatone.
My Rating – 3.3