…………………………………………………
Pokémon (Advanced Battle) Season 8 Review
The eighth season of Pokémon is Advanced Battle which is again very flawed, but actually an improvement over its two predecessors.
………………………………………………….
"Anywhere there's peace in the universe
Team Rocket will be there to make everything worse"
………………………………………………….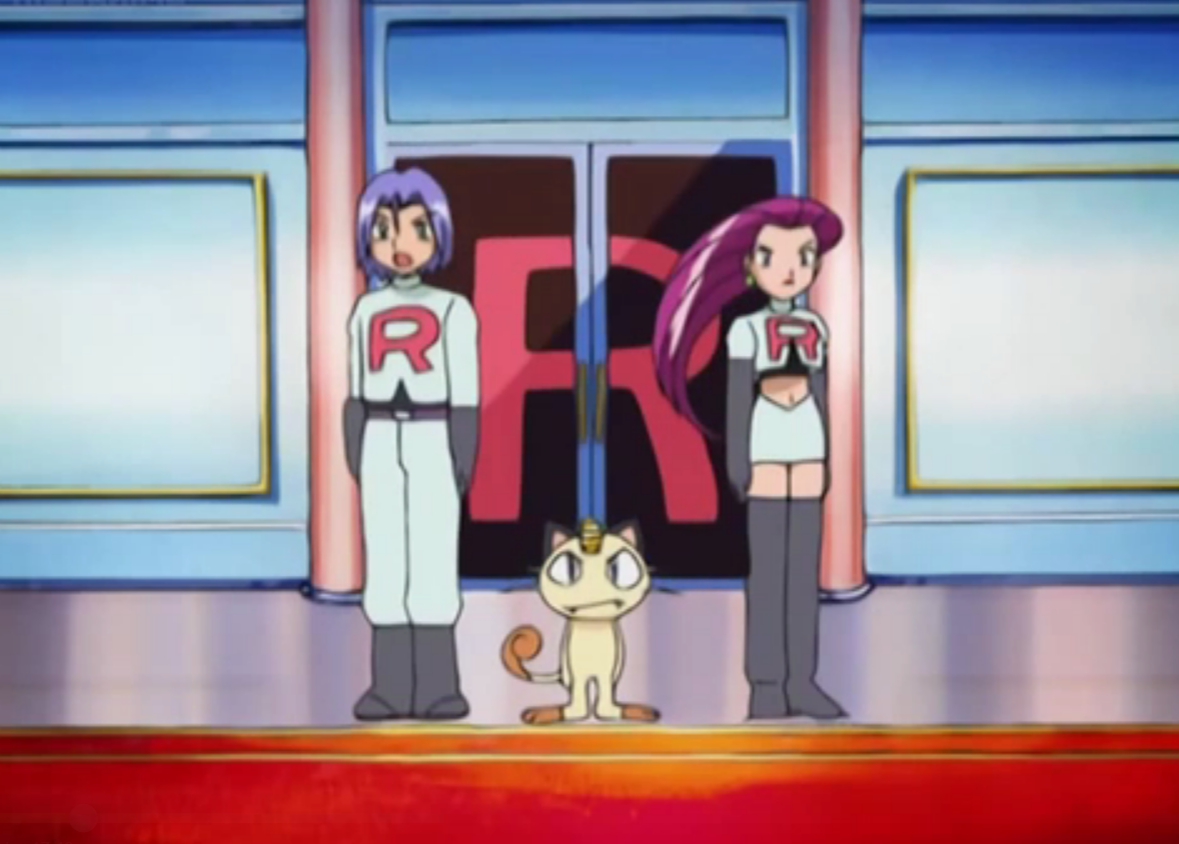 ………………………………………………….
Let's first talk about the characters. Max is still an annoying brat, but I do commend the show on giving us such a wonderful relationship between sister and brother. Max and May do share some heartwarming moments here.
Speaking of May, I am surprised to find her growing and growing and actually becoming a rather tough Pokémon player. She was at first basically uninterested in any Pokémon, but is by now a rather solid fighter and I am thankful for that. The show truly needs competent female characters.
Ash is stuck in the same place as he doesn't grow and he doesn't even get enough new or strong creatures here. I liked seeing Misty again but I am still sad that she is never coming back fully. Brock is still the same – rather funny in romantic adventures, but boring otherwise.
As for Team Rocket, they did not have too many episodes to shine here, but when they did get a spotlight, they stole the show. I particularly liked seeing their boss in one of these episodes which needed to happen as he hasn't been seen in quite a while.
The animation continues to be the problem. It is better, but not great. I did like however those quizzes in the middle as they now included different questions such as size. I really like that show's feature as it's great for the little ones.
………………………………………………….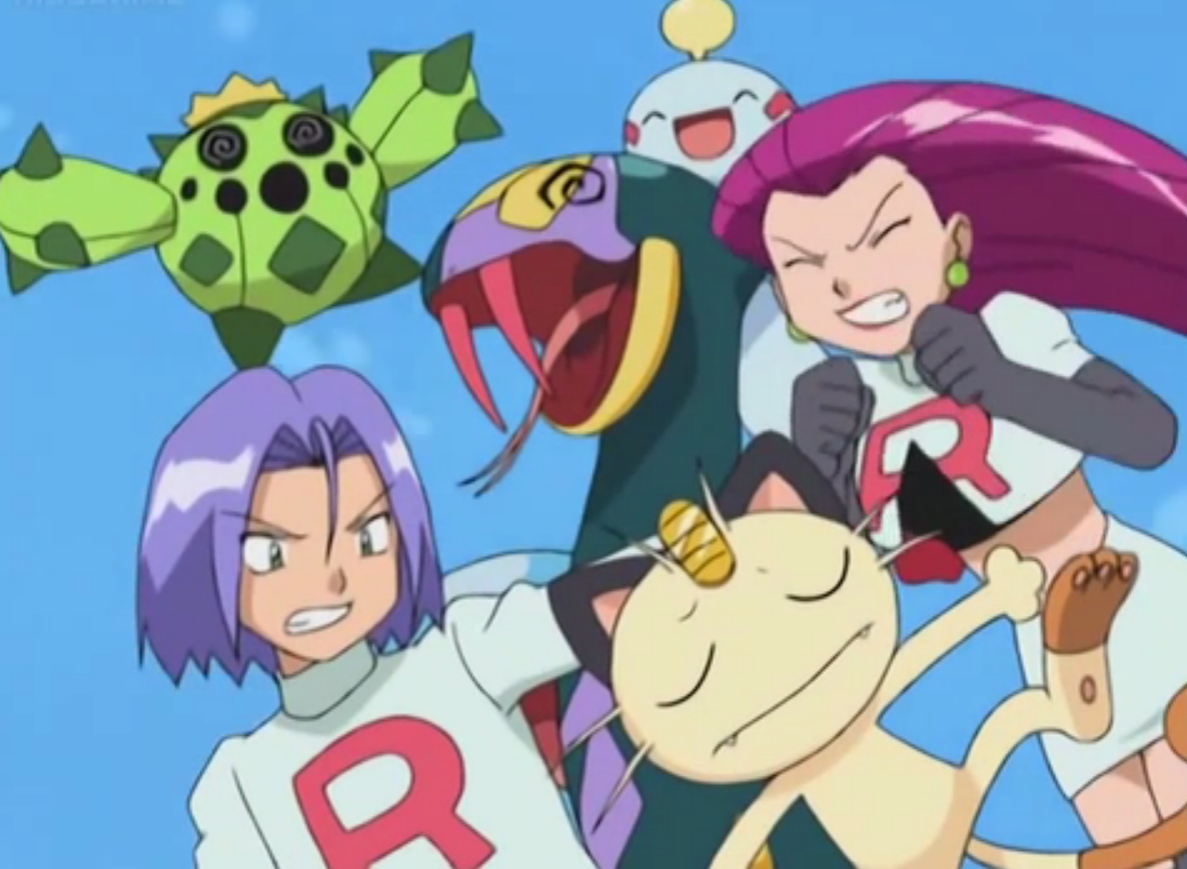 ………………………………………………….
This season definitely has its terrific episodes and some are even very strong. It has a couple of excellent fights for sure and also some fine comedic episodes as well. However, we still get a lot of pointless, frustrating filler which is getting annoying by now. But an even bigger problem is that the season relied on old Pokémon from the Kanto region during its second half. I want more new Pokémon and I do not want them to retread the old ones over and over again. Very frustrating.
So in the end, I liked Advanced Battle. It has its annoying filler episodes and the second half is definitely weaker than the first one, but some battles are excellent, May is improving constantly and the overall season is much better than the seventh and sixth one.
Worst Episodes: Vanity Affair, Showdown at Linoone, Caterpie's Big Dilemma and The Saffron Con.
Best Episodes: The Relicanth Really Can, Eight Ain't Enough and The Scheme Team.
My Rating – 3.5