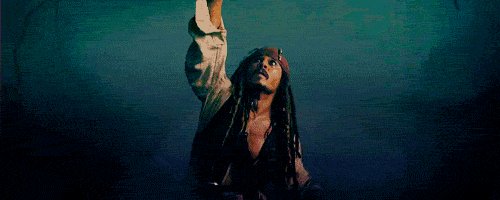 …………………………………………………
Pirates of the Caribbean: On Stranger Tides Movie Review
Pirates of the Caribbean: On Stranger Tides is a 2011 fantasy swashbuckler film directed by Rob Marshall and starring Johnny Depp. It is a pretty disappointing entry.
………………………………………………….
"You know the feeling you get when standing in a high place,
the sudden urge to jump…
I Don't have it"
………………………………………………….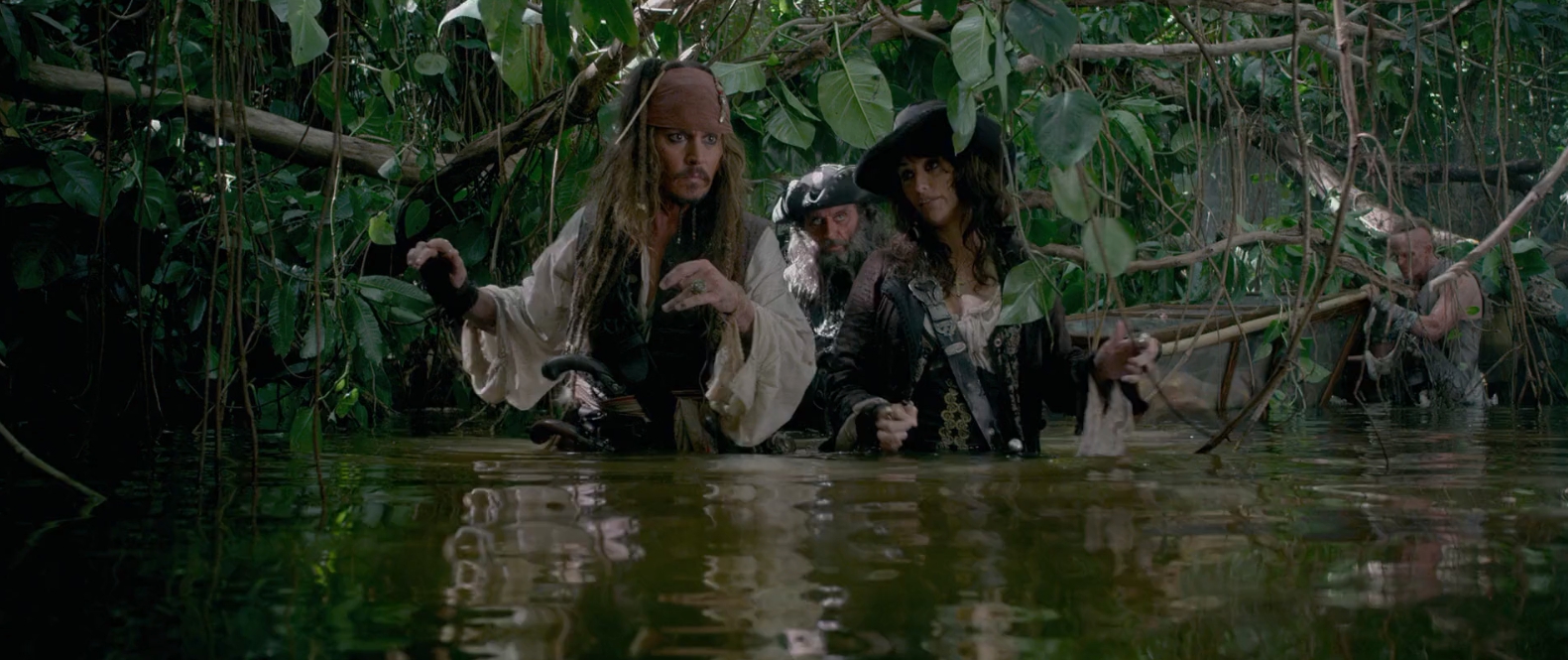 ………………………………………………….
This is by far the weakest entry in the series so far. It is much weaker than the original trilogy as it has many unfortunate choices in the production and story. Now I liked that it was shorter in its runtime and thus much better paced than the previous films, but the story is weaker this time around and not particularly exciting.
I liked that Orlando Bloom and Keira Knightley are disposed of here as they have always been dull to me, but I have to say that Penelope Cruz is a very poor substitute. She has never been a great actress and especially in American films such as this one she is quite weak. Her performance is mediocre and the character herself is not as well defined and is quite annoying.
Captain Barbossa is also pretty repetitive here and not as great as in previous entries. As for Blackbeard, Ian McShane did a good job in a fun role, but the character was underutilized. Gibbs is great and I loved that beginning as the court scene was hilarious and seeing the fun, strong friendship between Jack and Gibbs is awesome. Jack saves the film as he is still entertaining and memorable in the role. Also, that mermaid and her boyfriend are so boring and both should have been cut off from this film.
………………………………………………….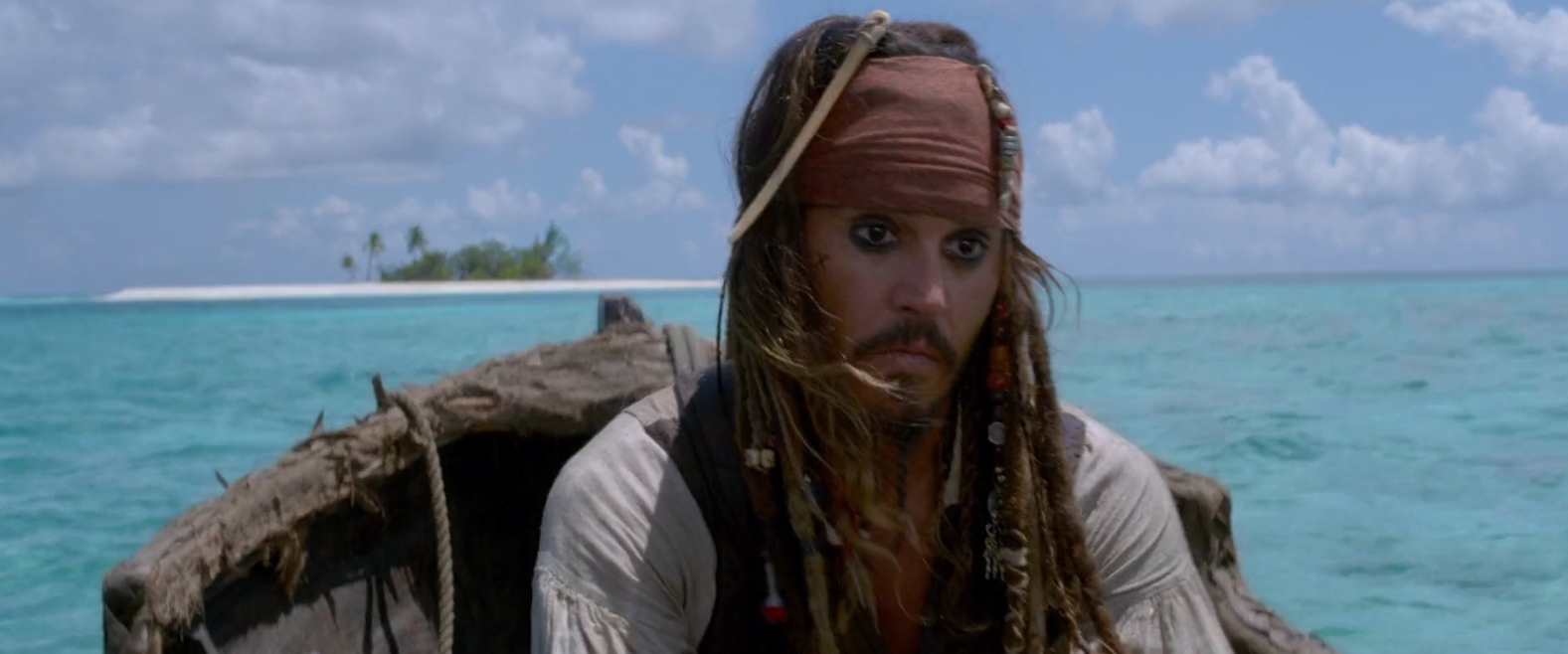 ………………………………………………….
So On Stranger Tides has a solid ending, a great beginning and some action scenes are particularly entertaining and well executed, although again overwhelmingly present. The story is okay, but nothing remarkable and the humor and characterization should have been stronger.
I also found the film surprisingly lacking in terms of fantasy elements which was odd and it made the movie less exciting. I loved the various locations used here, all gorgeous to look at. The film sounds and looks great, but I wouldn't say that the enormous budget of over 300 million was needed here. That is insane. So in the end, the film is infinitely inferior to the first and second one and even the third messy movie is much more interesting than this entry.
On Stranger Tides is such a disappointing entry in the series and so much weaker than the original trilogy. I loved its locations, score and some scenes were quite fun. Jack is also reliably good and memorable. But unfortunately the other characters are boring and the addition of Penelope Cruz hurt the film tremendously. She was never a great actress and here she gave a mediocre performance in a very annoying role. It is a shorter film, but owing to its odd lack of fantasy elements, it is mostly not as exciting as the previous entries.
My Rating – 3