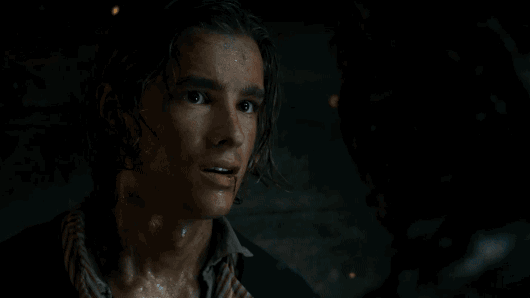 …………………………………………………
Pirates of the Caribbean: Dead Men Tell No Tales Movie Review
Pirates of the Caribbean: Dead Men Tell No Tales is the fifth entry in this franchise starring Johnny Depp and this time directed by Joachim Ronning and Espen Sandberg. It's quite solid.
………………………………………………….
"I saw her ankles. You would've seen a lot more
if you kept your cakehole shut"
………………………………………………….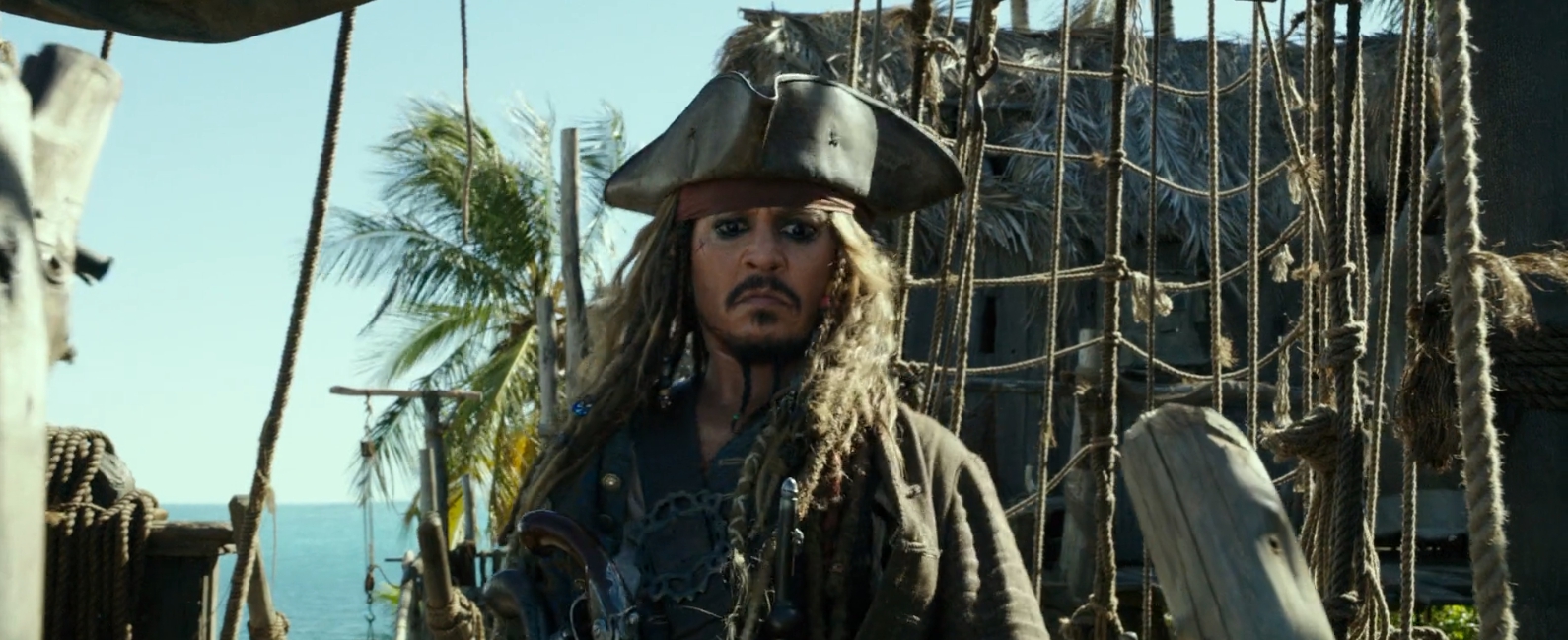 ………………………………………………….
This entry is a certain improvement over the previous film which was easily the worst in the entire series. This one is weaker than the original trilogy, but at least a step in the right direction. Although I have to say that I wasn't thrilled with that post-credits sequence at all. I do not like when they bring back old or dead characters as the sixth entry will supposedly be about Elizabeth, Will and Davy Jones. Not a fan for now.
Here the storyline is actually quite solid though the film is definitely very jumbled in its execution and it tries to have too many plot points in it and thus most are left underutilized. I liked that finally we get a two-hour Pirates film but it still felt overdrawn thanks to its weak pacing and too much action sequences.
………………………………………………….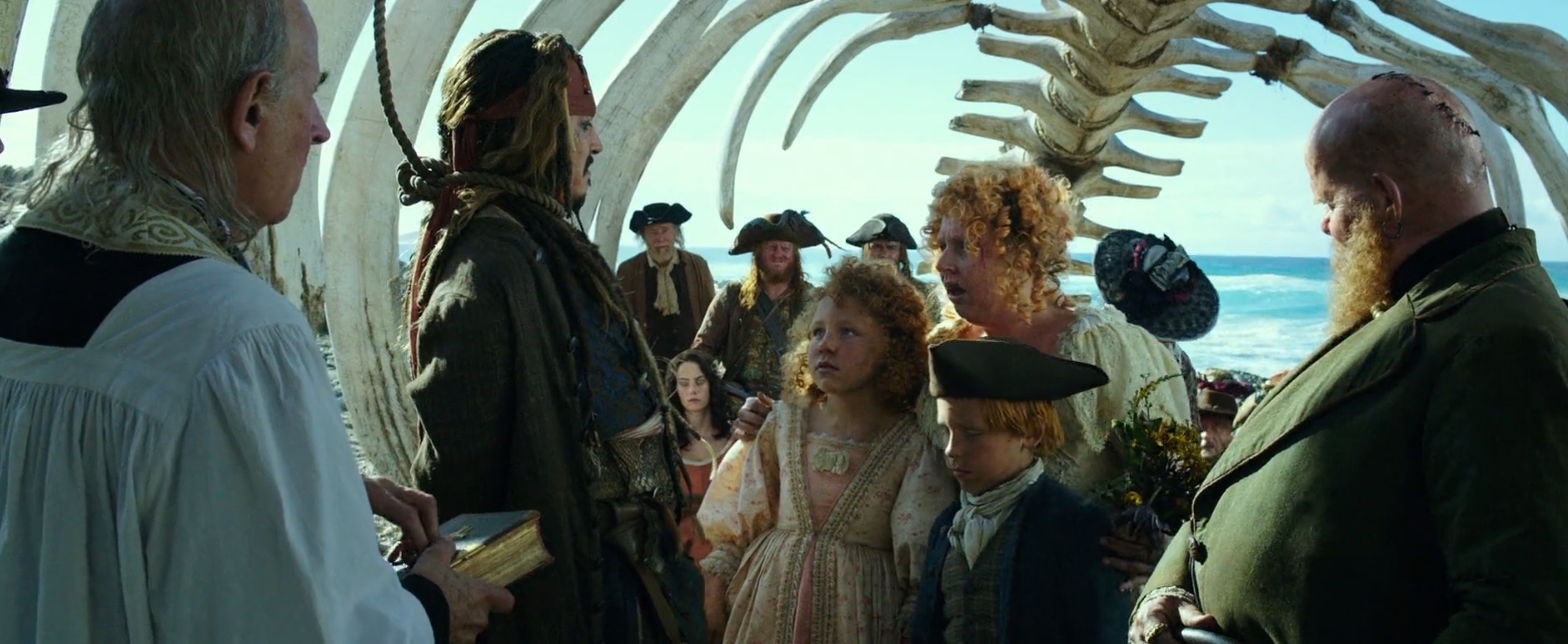 ………………………………………………….
I dislike Javier Bardem and I have just never cared for him. Here is the same. He did a good job and Salazar is a solid villain, but I would have liked to have seen somebody else personally. Henry Turner and Carina Smith are actually quite solid new additions to the team. Certainly they felt like imitations at times of Elizabeth and Will, but I liked their relationship quite a bit. She is an overly aggressive feminist character and he is typical, but they are miles better than Penelope Cruz's character in the previous film.
I was sad to see Captain Barbossa die. That was a powerful sequence, but still not necessary. I liked that she turned out to be his daughter, but the two did not seem like father and daughter to me personally and their relationship was underdeveloped and thus his death did feel unnecessary.
Gibbs is solid and it was nice seeing Elizabeth and Will again. That ending was perfect in my opinion. Not only the romantic reunions but Jack bickering about it was so funny. Speaking of Jack, he is the weakest link here. He felt overly drunk and not in control this time around and actually he wasn't all that much in the movie. He should be the center of each Pirates film and thus I was incredibly disappointed that this time around that wasn't the case.
………………………………………………….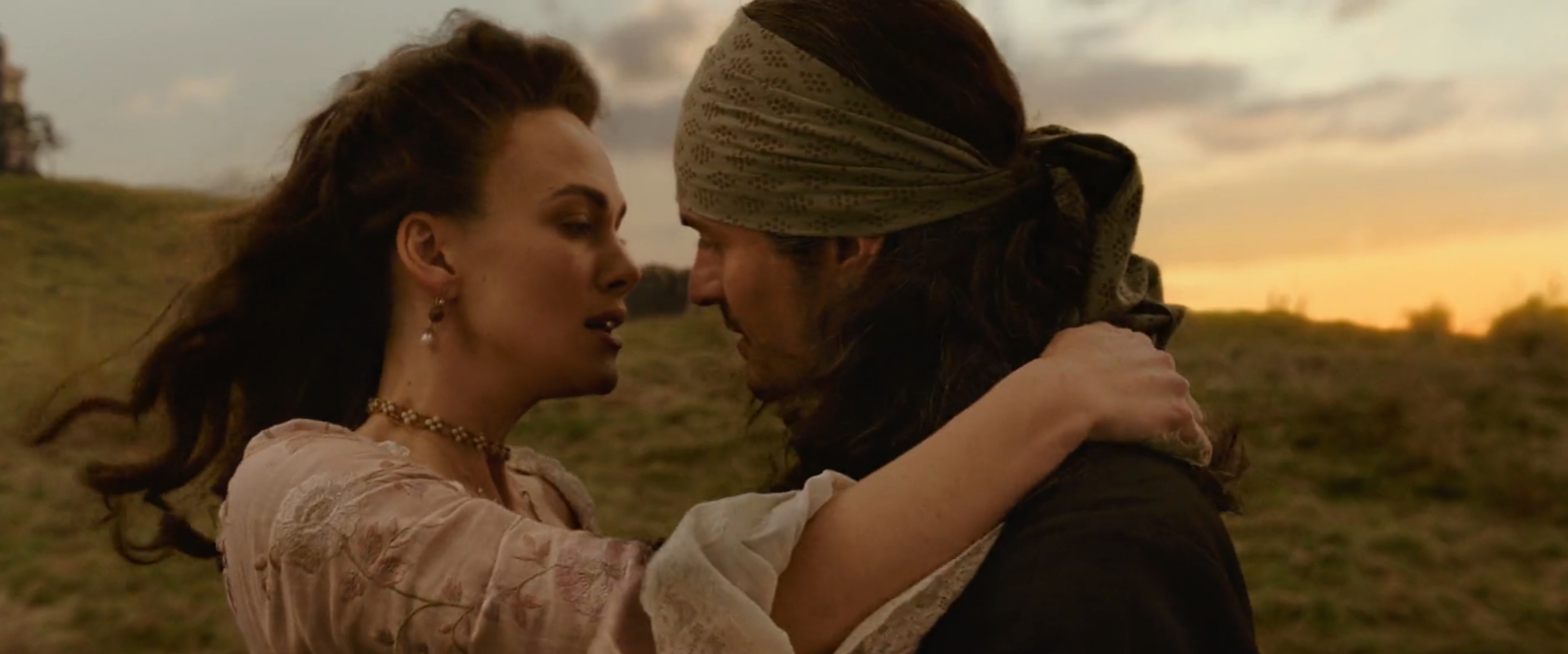 ………………………………………………….
Dead Men Tell No Tales is very well made with again excellent scenery and special effects. The score is also pretty strong per usual. The direction is solid, but you'd expect the directors of high-spirited adventure 'Kon-Tiki' to do a much better job than what they did in the end. So the film is perfectly solid, but very flawed across the board. The action is well executed but the humor should have been better.
Dead Men Tell No Tales suffers from not having enough Jack in it, the pacing is all over the place and the story is fine, but underutilized in too many plot points. The action is solid, but again overwhelming. The new characters are actually quite fine and the ending was the highlight of the film. It is eventually a pretty solid film that is weaker than the original trilogy, but a certain improvement over the last worst entry.
My Rating – 3.5