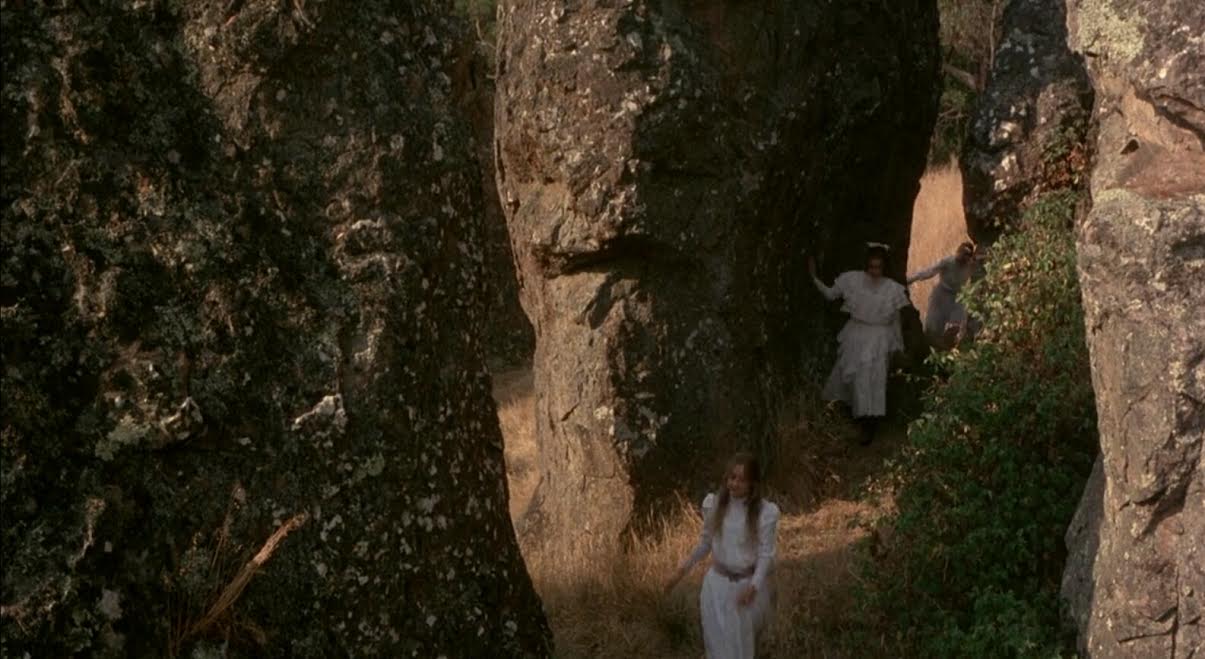 ………………………………………………………………..
Picnic at Hanging Rock Movie Review
Picnic at Hanging Rock is a 1975 Australian mystery film directed by Peter Weir. It is an authentic, but ultimately disappointing movie.
It follows the fictitious disappearance of several schoolgirls and their teacher during a picnic at Hanging Rock in 1900. First I have to say that I found both its premise and setting very authentic and quite fascinating. But the execution is unfortunately weak and it ruined what could have been a special movie. It was just way too slow paced, dull and frankly at times pretentious to be enjoyed more.
………………………………………………………………..
"What we see and what we seem are but a dream,
a dream within a dream"
………………………………………………………………..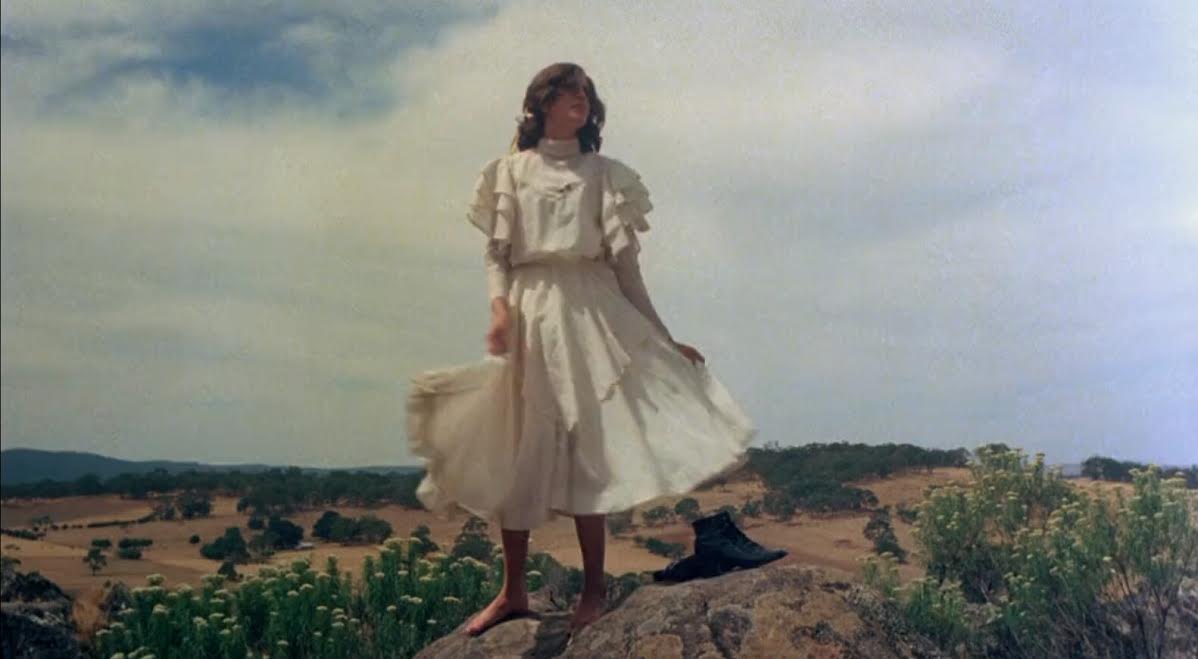 ………………………………………………………………..
The characters were particularly uninspired and although well acted by its cast, I found none of them to be remotely interesting or memorable. The direction from Peter Weir is good, but the pacing is off. The movie isn't long, but it is boring which is a thing that bothered me the most about it. Its slow pacing and some very long, dull takes definitely led to that feeling.
Picnic at Hanging Rock shines in the technical aspects. The cinematography is absolutely terrific and I loved both the camera movements greatly employed here and its scenery. The scenery is gorgeous and watching this eponymous setting being brought to life was fascinating. Both the setting and the time period are quite interesting. And the score is really good and very atmospheric. The entire movie definitely has an ominous, very mysterious quality to it which is why it somewhat succeeds as a solid mystery film. It's just the execution of its plot and characters that ruined it for me.
………………………………………………………………..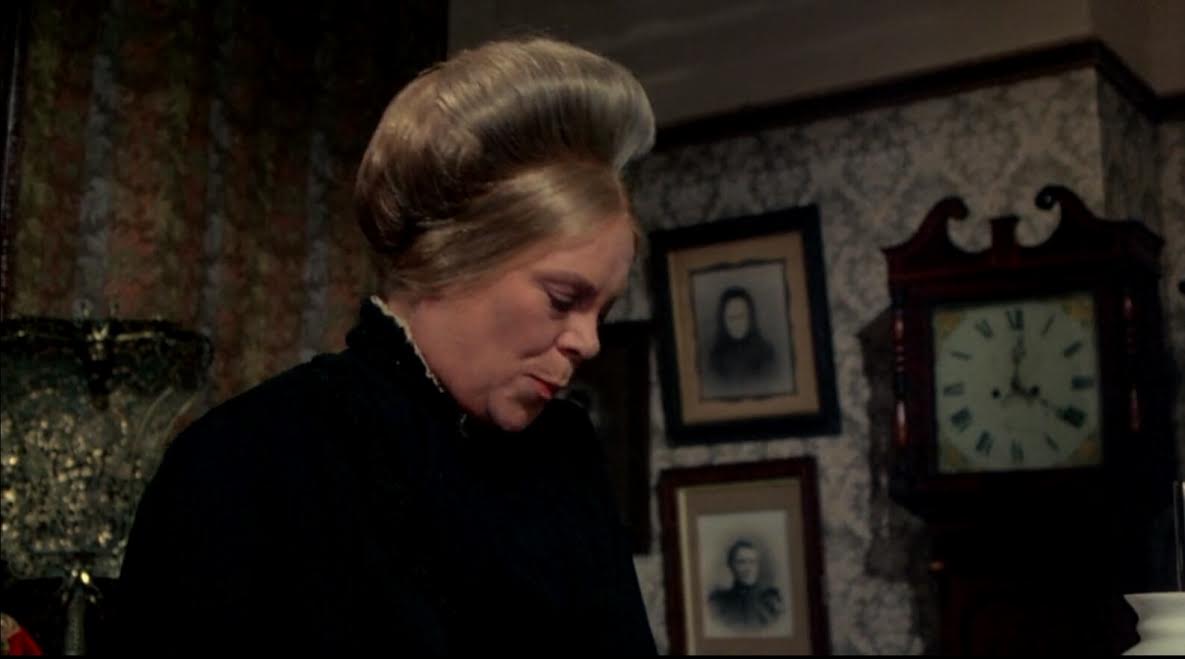 ………………………………………………………………..
The movie starts really well, but its second and third act disappointed me as it was just not that involving. There were much better ways to tell this story and the filmmakers unfortunately decided to tell it in a rather ordinary, only at certain times inspired, manner. The emotion is lacking and the film is rather cold. In the end, Picnic at Hanging Rock was an immensely disappointing experience for me as I expected great things about it based on its premise and status, but I was just terribly let down.
Picnic at Hanging Rock is one of the most disappointing movies I've seen recently. The setting is very intriguing, the cinematography is superb as is its score and it is mysterious and atmospheric, but the characters are so uninspired, the story isn't particularly well told and the pacing is very slow leading to a dull, somewhat pretentious and ultimately immensely disappointing film.
My Rating – 3
………………………………………………………………..