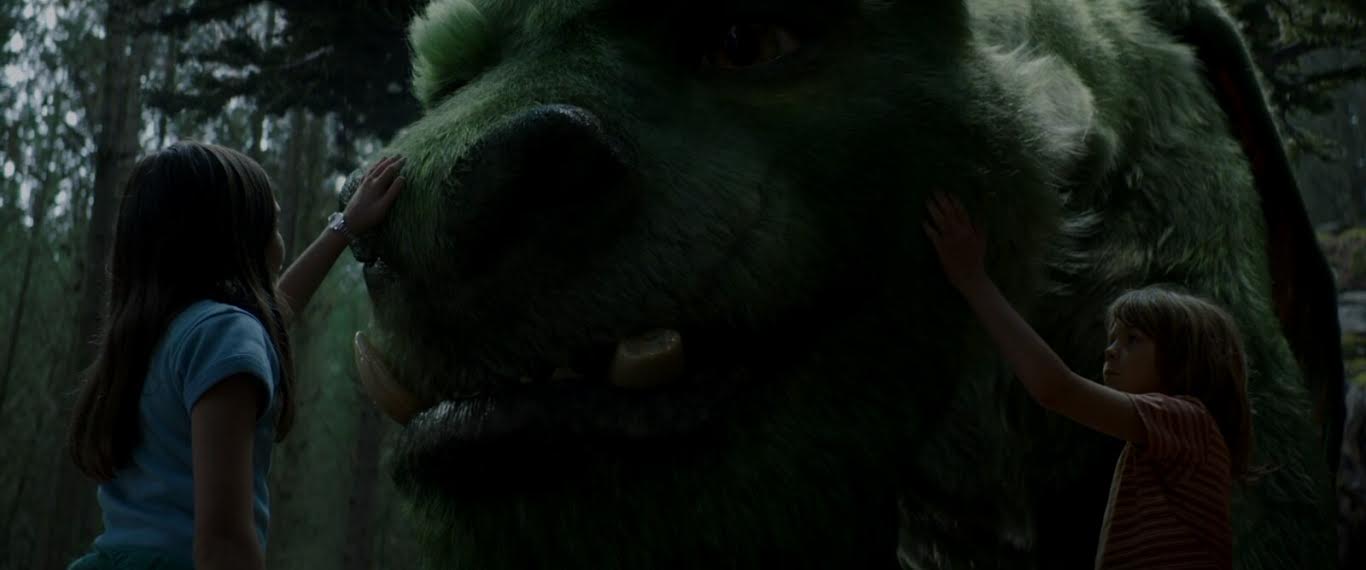 ………………………………………………………
Pete's Dragon Movie Review
Pete's Dragon is a 2016 family fantasy adventure film directed by David Lowery and it is the newest Disney live-action remake. It is a solid, but typical endeavor.
………………………………………………………
"You can't say 'dragon' over the radio"
………………………………………………………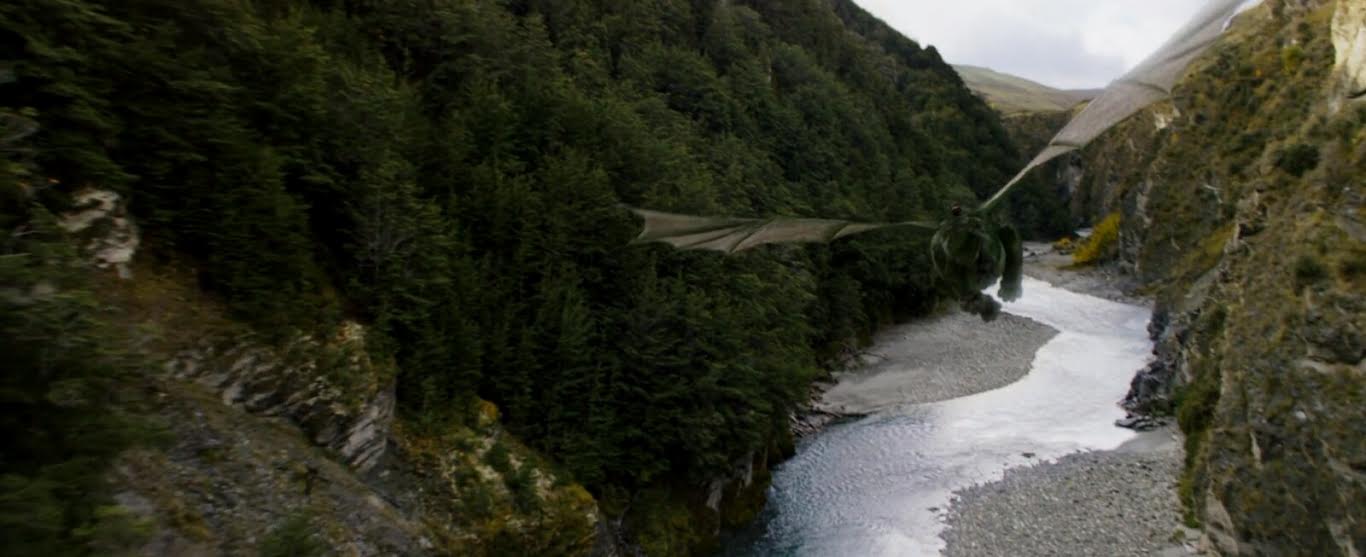 ………………………………………………………
The film tells the story of an orphaned boy who befriends a dragon in the forest and the ensuing repercussions of their discovery by the town's local residents. It is the remake of the 1977 eponymous movie and it succeeds as a remake for two reasons. One is that the original itself is one of the weakest, if not the weakest, live-action animated Disney feature so it was pretty easy to top it which this one did. And the second reason is that it abandons the original's storyline in pursuit of its own.
And that latter approach is done for better and for worse. On the one hand, it certainly works better to have a live-action adaptation that isn't a cheesy, overlong musical and is rather a straightforward adventure movie. But the problem here lies in its familiarity. We've seen this countless times before. Just in this movie you can see the influences of 'The Jungle Book' and 'How to Train Your Dragon'. It is never original and it never has anything truly unique or interesting in it.
………………………………………………………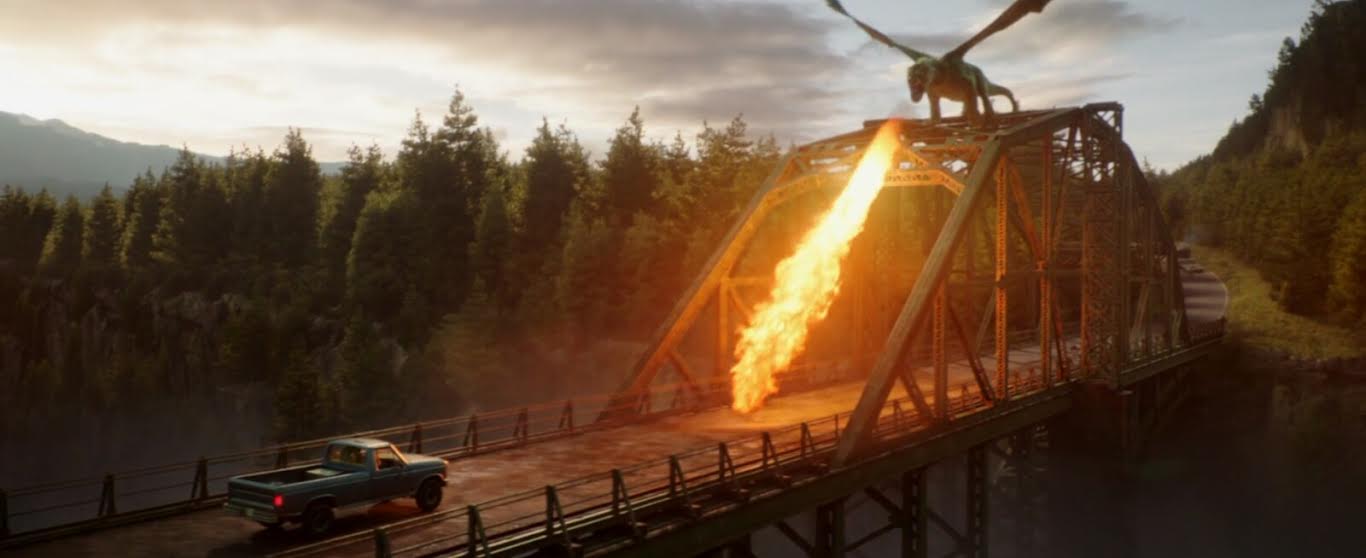 ………………………………………………………
Pete's Dragon is still done really well despite its tired plot. The execution is so good that it is actually one of the better kids' flicks of this type. I particularly liked its third act which featured some pretty good action scenes and a very good conclusion with a strong emotional payoff.
But the characters and their actors are not the greatest. All of the characters are as typical and as forgettable as you would expect from this type of family film. And by the way, the entire film is incredibly forgettable, both the remake and the original, which is something that this property never managed to overcome. And the actors are very weak or they gave weak performances. The child performances are solid, but Bryce Dallas Howard was much better and much more memorable in 'Jurassic World' and Robert Redford is… well, let's just say that he seemed like he didn't want to be there. That is his performance in a nutshell.
………………………………………………………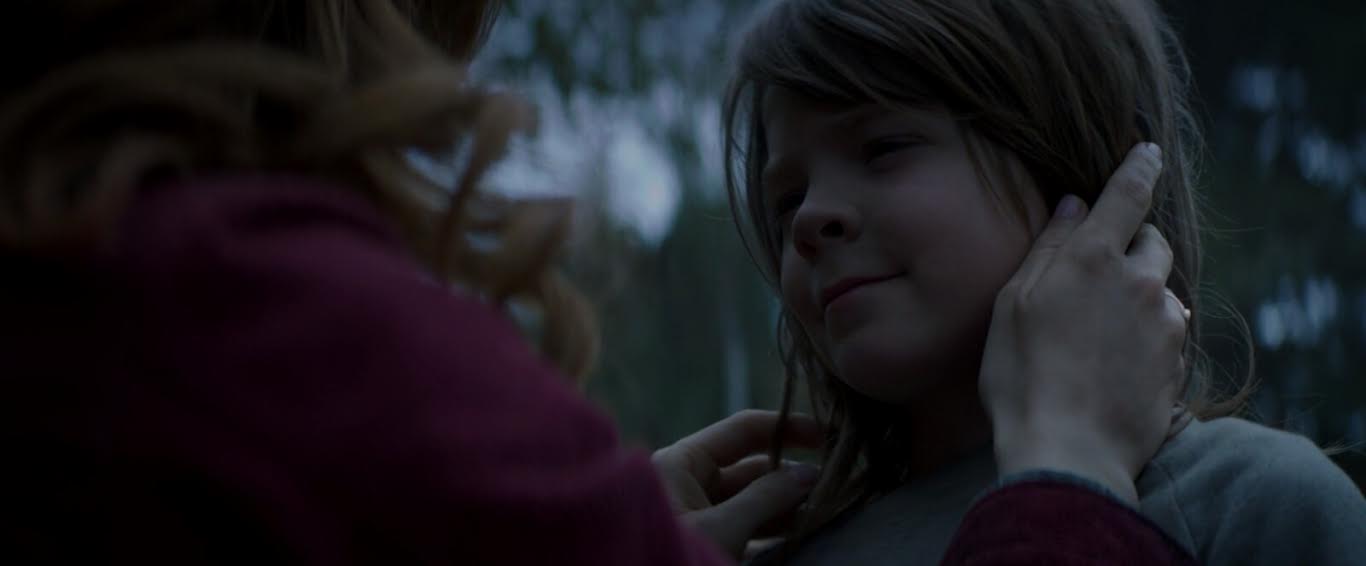 ………………………………………………………
But even though I criticize it too much, Pete's Dragon is actually a good or solid at least movie with especially good CGI. I did find it typical for today's movie to have an animal that acts like a dog, but Elliot was otherwise really solid both in his look and in his personality. And the relationship between the two is been there, done that, but at least it is very well done and sometimes actually quite moving and warm. The soundtrack is good and definitely fitting in its country genre, but it still had way too many songs in it. The structure of the movie is good, but it is sometimes a bit too slow and uninvolving. And the beginning was weird as it just kind of started, but the other parts are all good with the entire third act being a real winner. All in all, it is a solid live-action adaptation, but both 'Cinderella' and 'The Jungle Book' were much better in my opinion.
Pete's Dragon is sometimes uninvolving, definitely forgettable, weakly acted and overly familiar in its storyline, but it is also pretty heartwarming at times, its third act is very good, the special effects are solid and the movie succeeds as a remake because they took a different approach that worked in its favor and it ended up being much better than the original which was very weak.
My Rating – 3.5
………………………………………………………