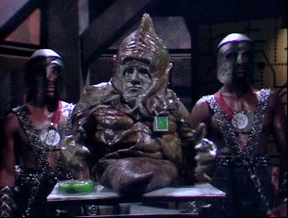 …………………………………………………
Doctor Who Season 22 Review
The twenty second season of Doctor Who is the worst one so far. The new format did not change anything and the series is still stuck with the same kinds of stories told over and over again.
………………………………………………….
"When did they last show something worth watching, eh?
When did we last see a decent execution?"
………………………………………………….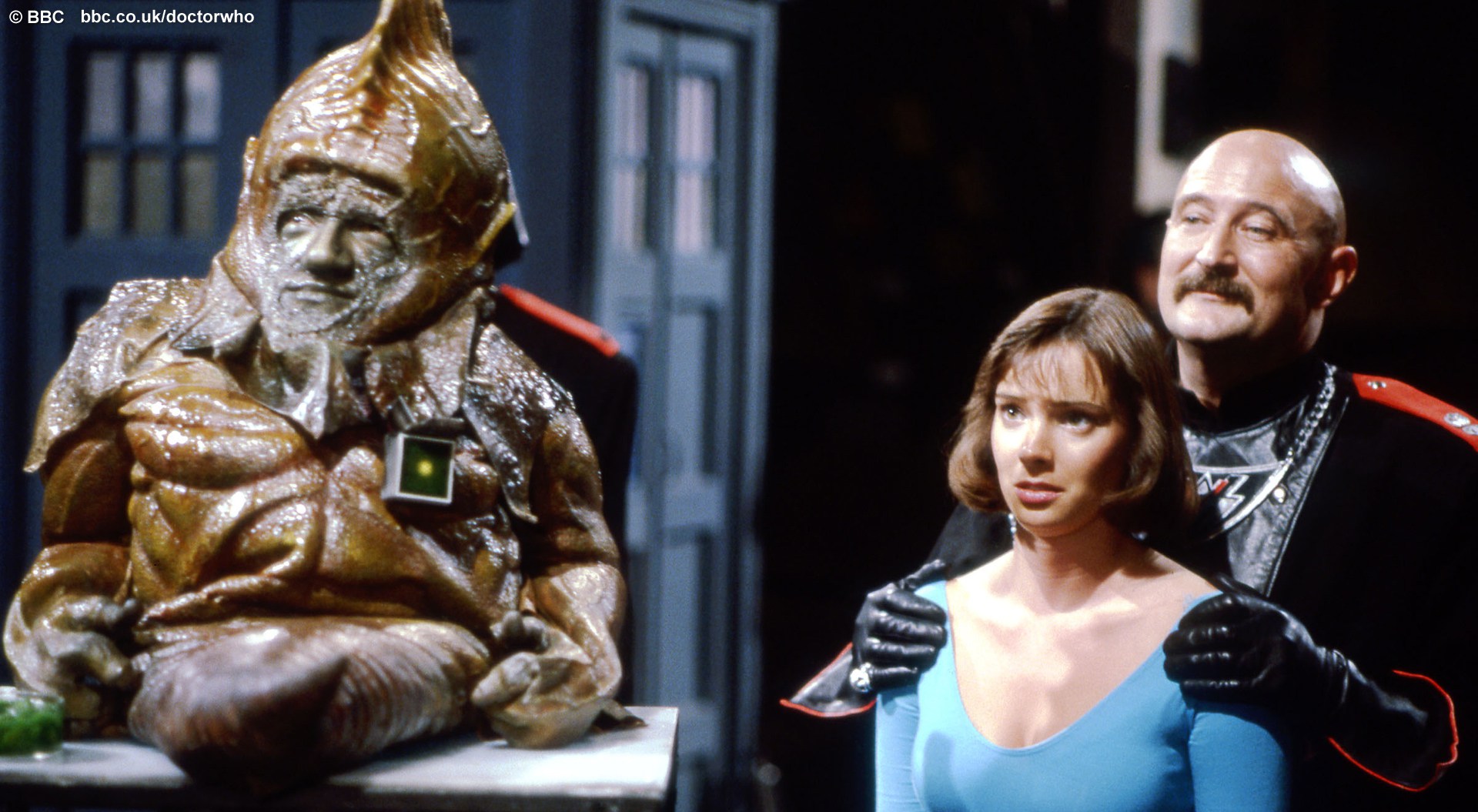 ………………………………………………….
So the format here changes from four to two episodes per serial but the episodes last for forty minutes and are thus doubled in length so what we get is pretty much the same runtime that we had before.
Attack of the Cybermen is another subpar story concerning the Cybermen whom I never found interesting and thus the entire serial bored me. Vengeance on Varos is naturally the standout serial of this entire season. It is just solid and far from great as it's very uneven, but because its storyline with a television show where humans fight each other to the death is interesting and important the serial easily takes the cake as the most entertaining and best written one here.
The Mark of the Rani is another one of those serials where it is up to the Doctor to foil some partnership between two defying fractions. I always found these storylines uninteresting and typical and this one is no exception.
The Two Doctors is ridiculously disappointing. You would think that the return of the Fourth Doctor and the reunion with the current one would bring a hugely entertaining story and what we got is the opposite. Although it has its moments, it is mostly a boring, slow and uninspired serial which is just not fun.
Timelash is famous for being one of the worst Doctor Who serials in the show's history and it surely is quite bad. The storyline is ridiculous, the historical accuracy is non-existent and the monsters and overall action are too silly and campy to be taken seriously.
………………………………………………….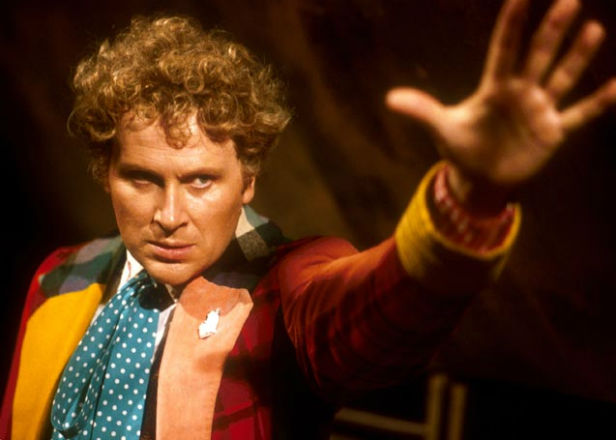 ………………………………………………….
Revelation of the Daleks is actually the second best story of this season which I did not expect having in mind that I despise the Daleks. But because it gave us once again phenomenal Davros, I was more than happy with the end result which is not great, but is perfectly solid and entertaining.
Overall, the new format is basically the same when you think about it. This season has two solid serials, but all of the others are pretty subpar leading to a very weak season which is the worst one so far. Colin Baker is also not great and he needs better stories to prove himself in this famous role.
Worst Serials: Attack of the Cybermen and Timelash.
Best Serials: Vengeance on Varos and Revelation of the Daleks.
Worst Episodes: Attack of the Cybermen Part One and Timelash Part Two.
Best Episodes: Vengeance on Varos Part One and Vengeance on Varos Part Two.
My Rating – 3.2