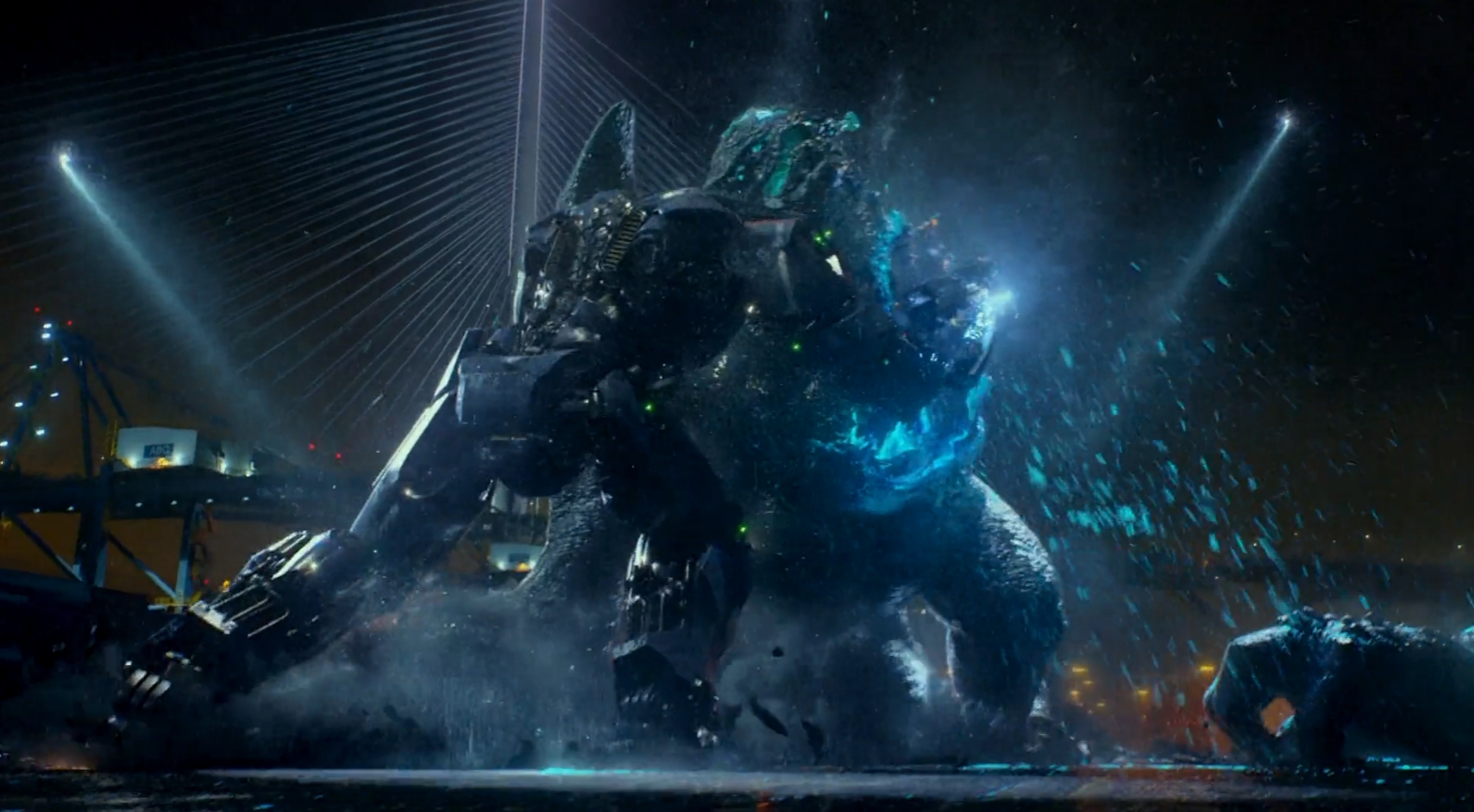 …………………………………………………
Pacific Rim Movie Review
Pacific Rim is a 2013 monster film directed by Guillermo del Toro and starring Charlie Hunnam and Idris Elba among others. It is an okay, passable, overloud diversion.
………………………………………………….
"Hey! Guess who's back, you one-eyed bitch?
And you owe me a kaiju brain"
………………………………………………….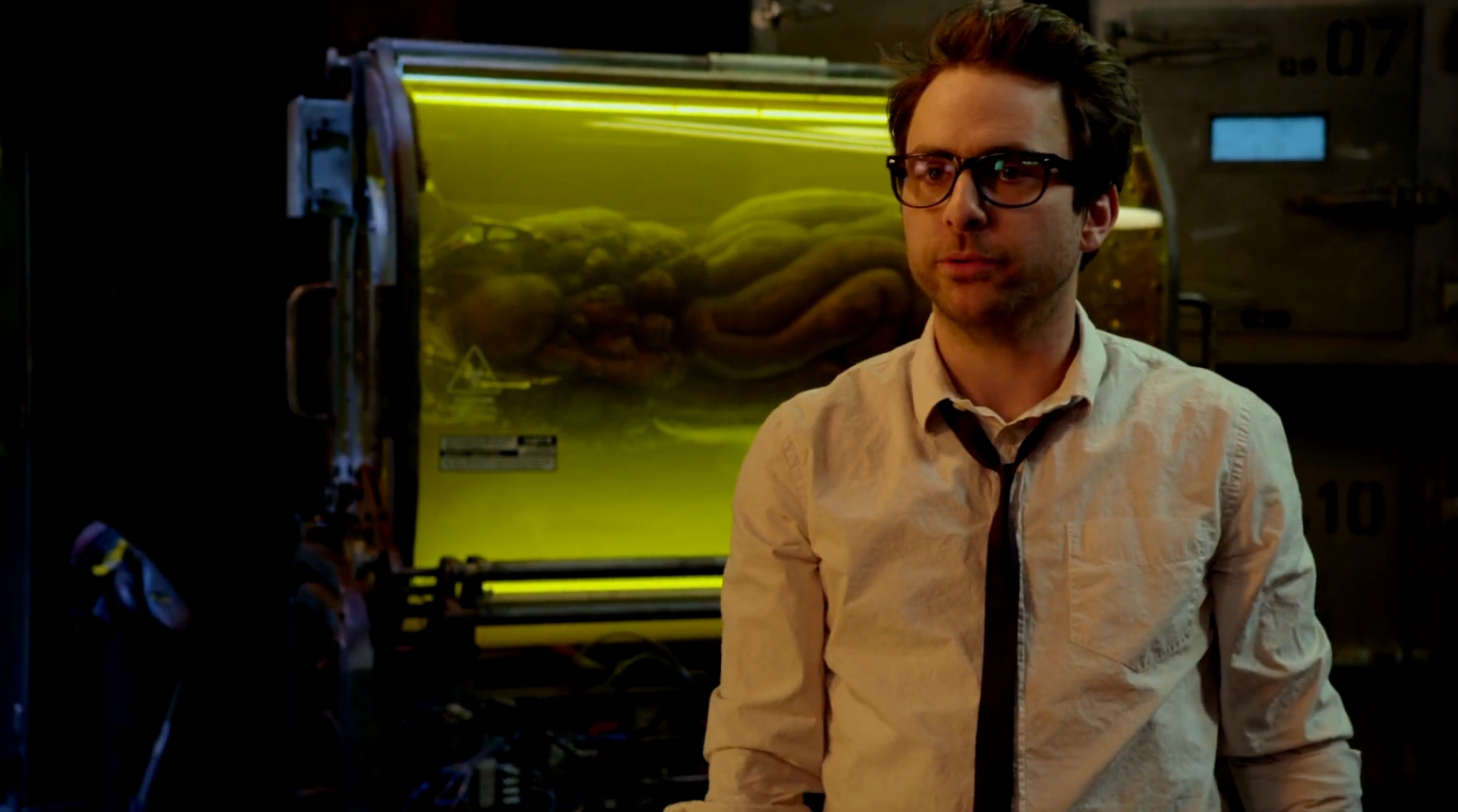 ………………………………………………….
Now having in mind that I usually dislike mecha, giant robot and loud action media, I was surprised by this movie and it definitely wasn't as bad or as annoying as I thought it would be. That is because the first half is quite good and a lot of fun. Unlike most people, action annoys me and bores me to death which is why the second half bored me and the first was entertaining to me.
I really enjoyed the banter between some of the characters, the humor is quite solid and I liked the build-up to the eventual overlong action quite a bit. The film surprisingly had pretty strong characters and at least some sort of story so that is why I enjoyed that first half.
But the second half is just so boring. I get that most audiences want this, but that is not my idea of fun. A couple of fights would have been enough and it was entertaining up to that point, but when the entire second half basically become action after action spectacle, then the movie lost me and I was waiting for it to end. It certainly overstayed its welcome.
Of the characters and actors, I thought Idris Elba was quite good and this was one of his more memorable roles. But Charlie Hunnam is boring per usual. Mako Mori definitely plays an interesting character and I liked the relationship between her and Elba. But of course Charlie Day stole the show here and I loved his crazy, nerdy doctor personality. He was expectedly so funny here.
………………………………………………….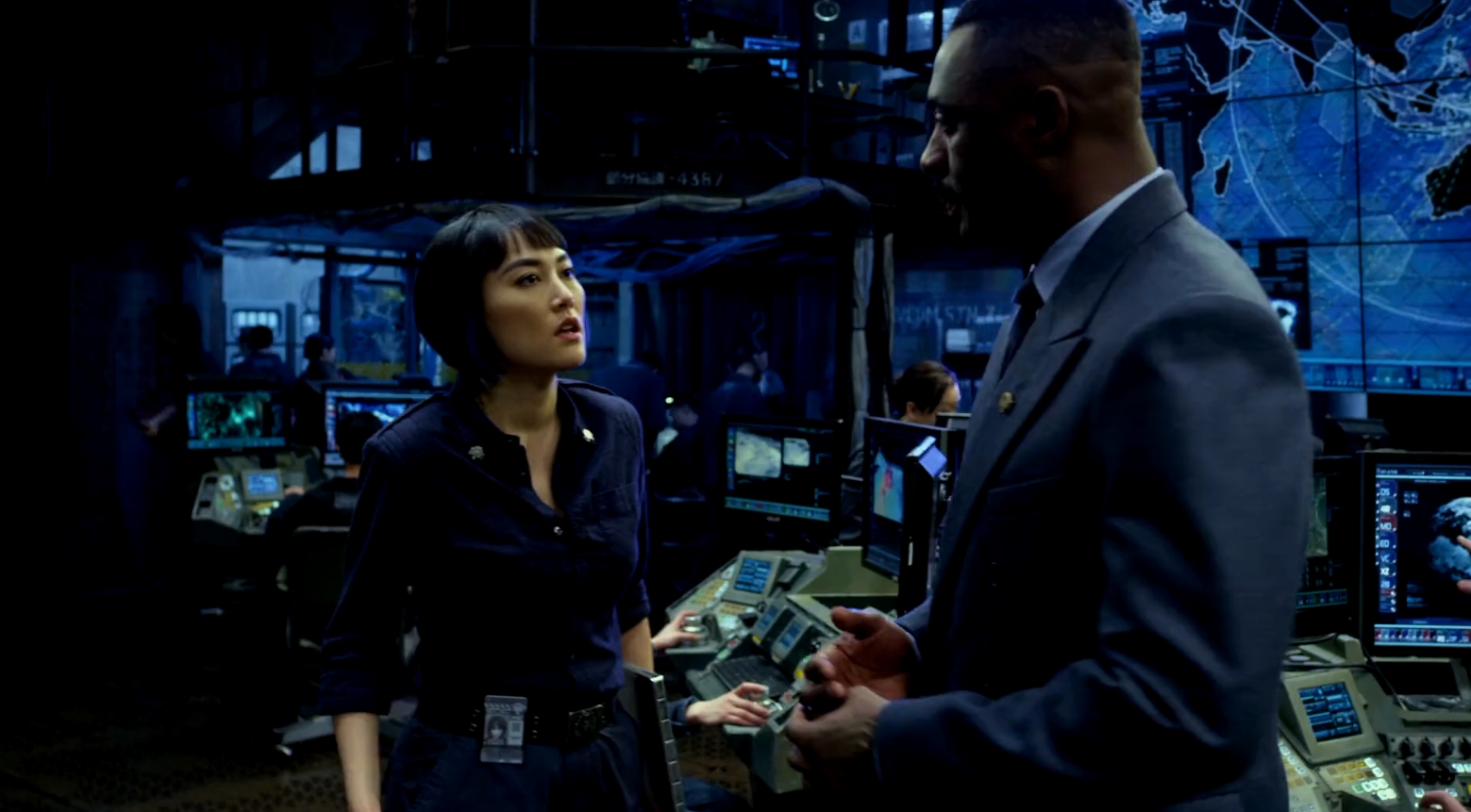 ………………………………………………….
Pacific Rim has some good action, but most of it was forgettable and overly abundant. The choice to shoot it in dark and in water hurt it tremendously as that annoys me, but I still really liked the special effects here as the robots and aliens both looked pretty good. The film has that cool anime style to it while using the color of blue so well.
Pacific Rim is surprisingly very good and entertaining in its first half, but so incredibly boring in its second half which was filled with action scene after action scene and that bored me to death. But the characters are surprisingly solid here and are well played by their actors with Idris Elba being one of the highlights and Charlie Day stealing the show with his signature humor. The movie is too dark, but its anime style with an abundant use of color blue was pleasing. It is a typical and shallow movie which was still surprisingly passable and not as bad as I thought it would be.
My Rating – 3
………………………………………………….