…………………………………………………………………..
Once Upon a Time Season 6 Review
The sixth season of Once Upon a Time is solid with a couple of actually excellent episodes, but it is still a low point for the show along the line with the previous season.
……………………………………………………………………
"There's just one problem. All magic comes with a price"
……………………………………………………………………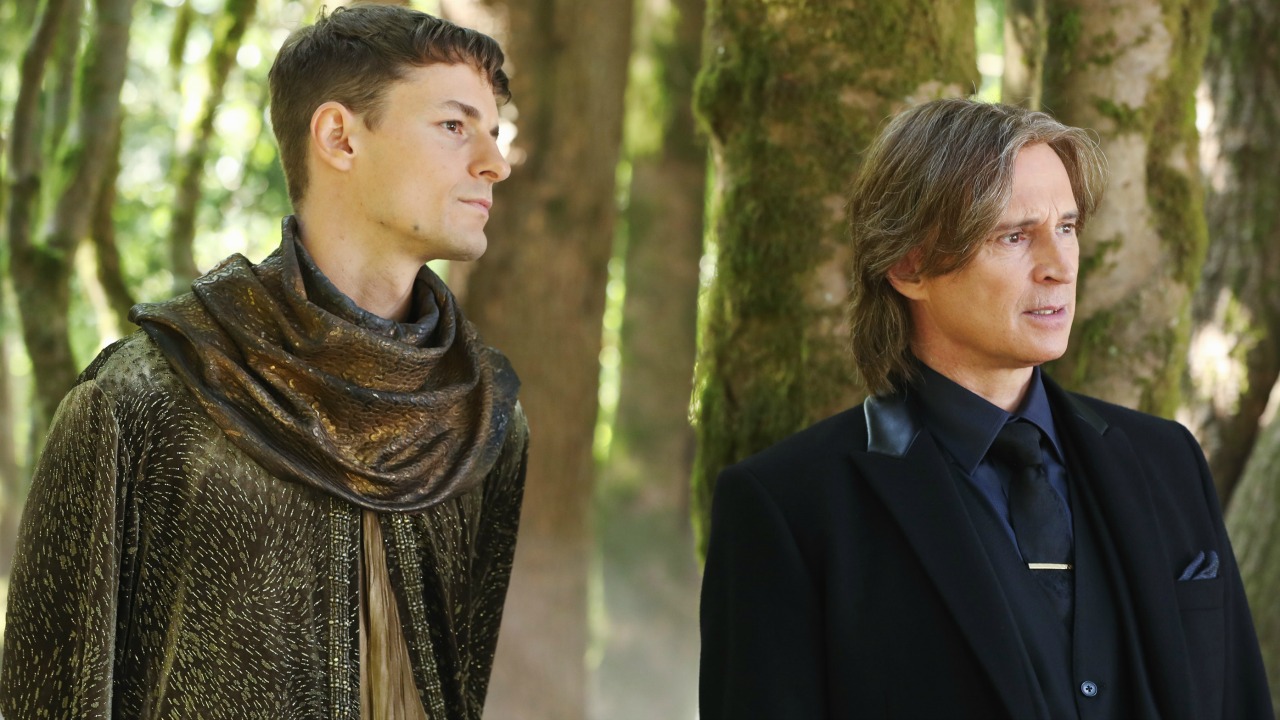 ……………………………………………………………………
The second arc is better than the first one this time around. The first arc sees the Evil Queen returning and going against Regina and everyone and that was at first great, but it eventually went nowhere and it was boring and unnecessarily convoluted at certain points.
The Agrabah arc was entirely disappointing. It did start off really nicely as both Aladdin and Jasmine are very well fleshed out and complex characters here, but Jafar was disappointing, the inclusion of Ariel was ridiculous and stupid and the entire story ended really weakly and was not worth all of that pay off.
The second arc is better because it posed bigger threats and a better villain. I really liked the Black Fairy. At first she seemed dull, but eventually I really liked how competent she was and I thought her story provided us good answers about Rumple and the source of the Curse to begin with. She was very good, but died off too abruptly and in a frustrating manner.
Snow and Charming got some lovely moments, but this was mostly a rehash of their previously told love story, it was told again for at least fourth time. Belle was forgettable, but Rumple was reliably great and I really liked his eventual, this time final turn to the good side.
I liked Emma and of course Regina was great as was her evil side. However, Zelena was the best of the bunch as I really enjoyed her story. She has always been one of my favorite OUAT characters and she really got a great redemption arc here. Her episode she got was beautiful and touching and so emotionally rewarding.
……………………………………………………………………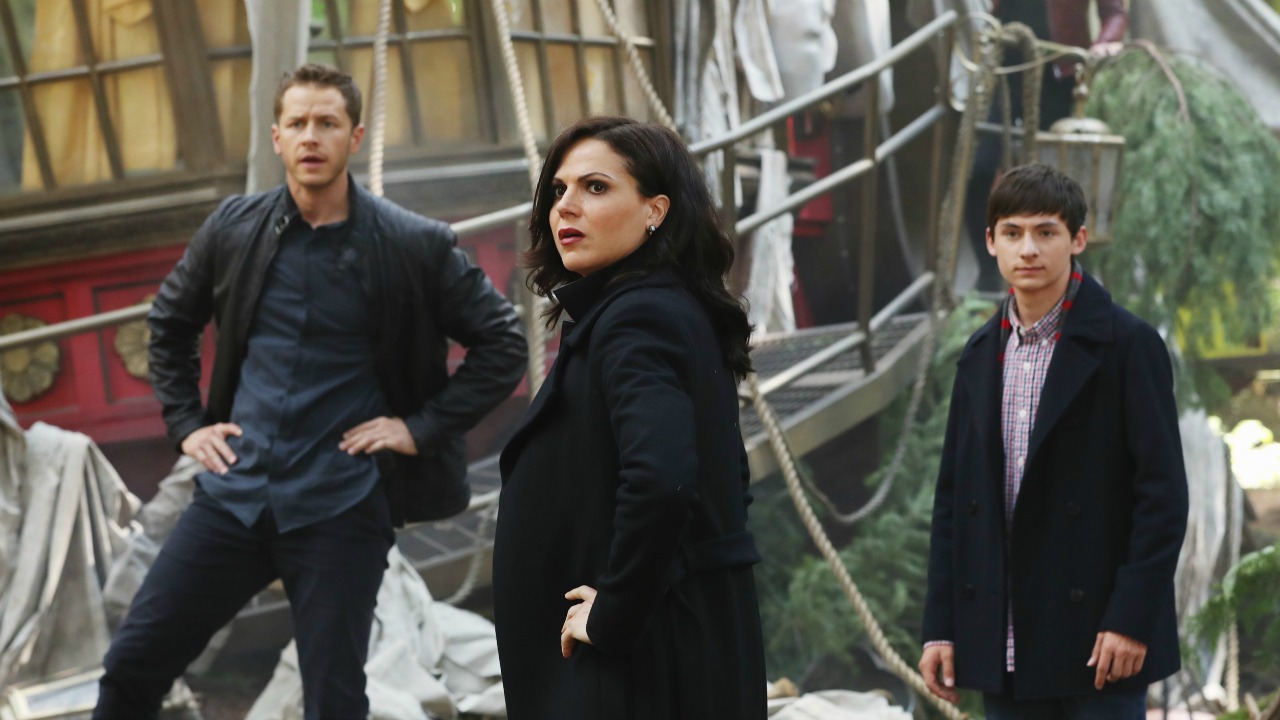 ……………………………………………………………………
The finale was disappointing in my opinion, solid but not as great as the show usually makes them. The action was lacking and there should have been much more of it plus the first half was kind of boring.
The musical episode, on the other hand, was quite a success and I did not see it coming. Yes, at first it annoyed me as the songs came as detours, but eventually I came to like them as they represented the style of the characters singing them oh so well from the Charmings' annoyingly upbeat tune to Evil Queen's more sinister song to Zelena's Wicked Always Wins which stole the show how unexpectedly great and catchy it was. It was a showstopper for sure and her character was the best in this entire middling season.
Overall, I liked this sixth season of Once Upon a Time. Both arcs had their great episodes and good stuff to offer, I liked Hook and Emma's wedding quite a bit and he was wonderful here, Zelena was great and the villain was mostly pretty memorable. The Henry tease at the end was interesting and this was a pretty good finale for all of the characters and their stories and I am glad that they are taking the series to a new direction, but sad to see some of the regular cast members go.
Worst Episodes: The Savior, Heartless and Tougher Than the Rest.
Best Episodes: Street Rats, I'll Be Your Mirror, Wish You Were Here and Where Bluebirds Fly.
My Rating – 3.6
…………………………………………………………………..