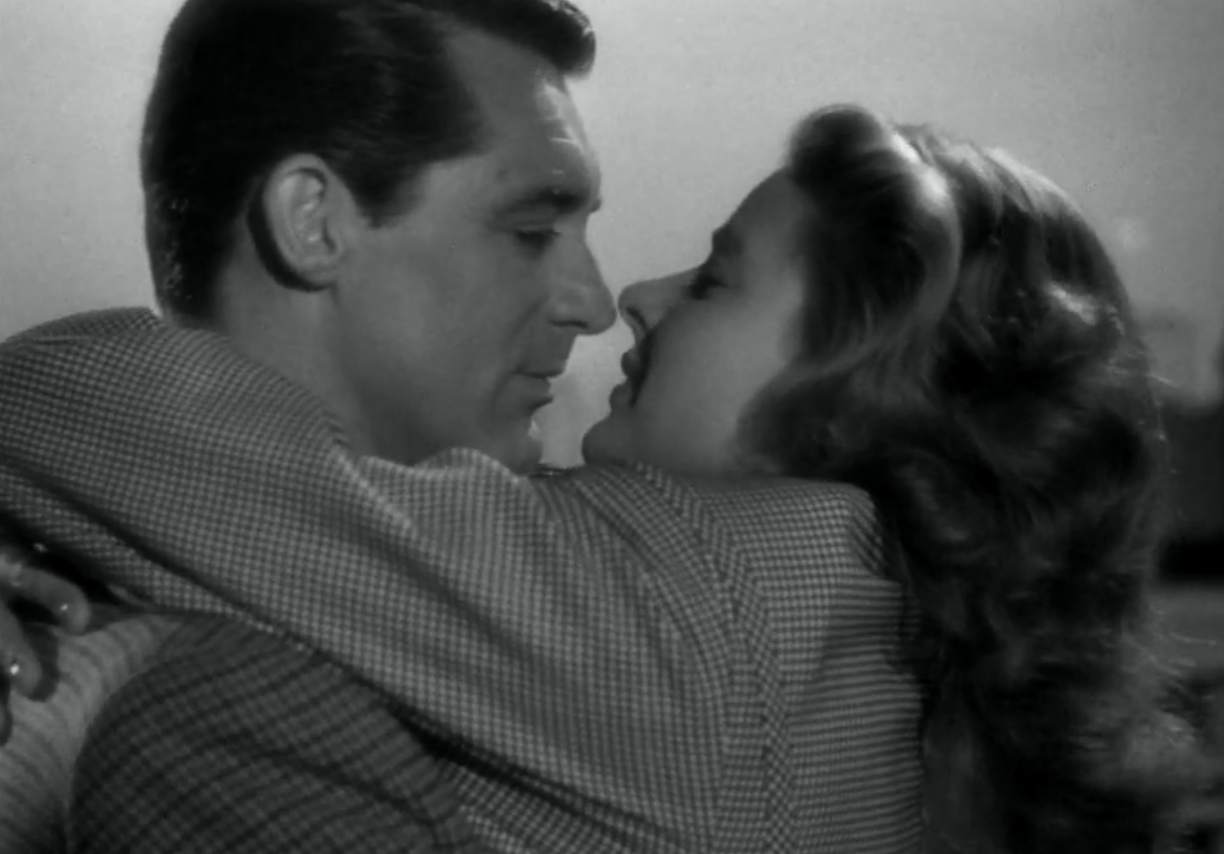 ………………………………………………….
Notorious Movie Review
Notorious is a 1946 noir spy film directed by Alfred Hitchcock and starring Ingrid Bergman and Cary Grant. It is one of Hitch's best films up to this point.
………………………………………………….
"A man doesn't tell a woman what to do. She tells herself"
………………………………………………….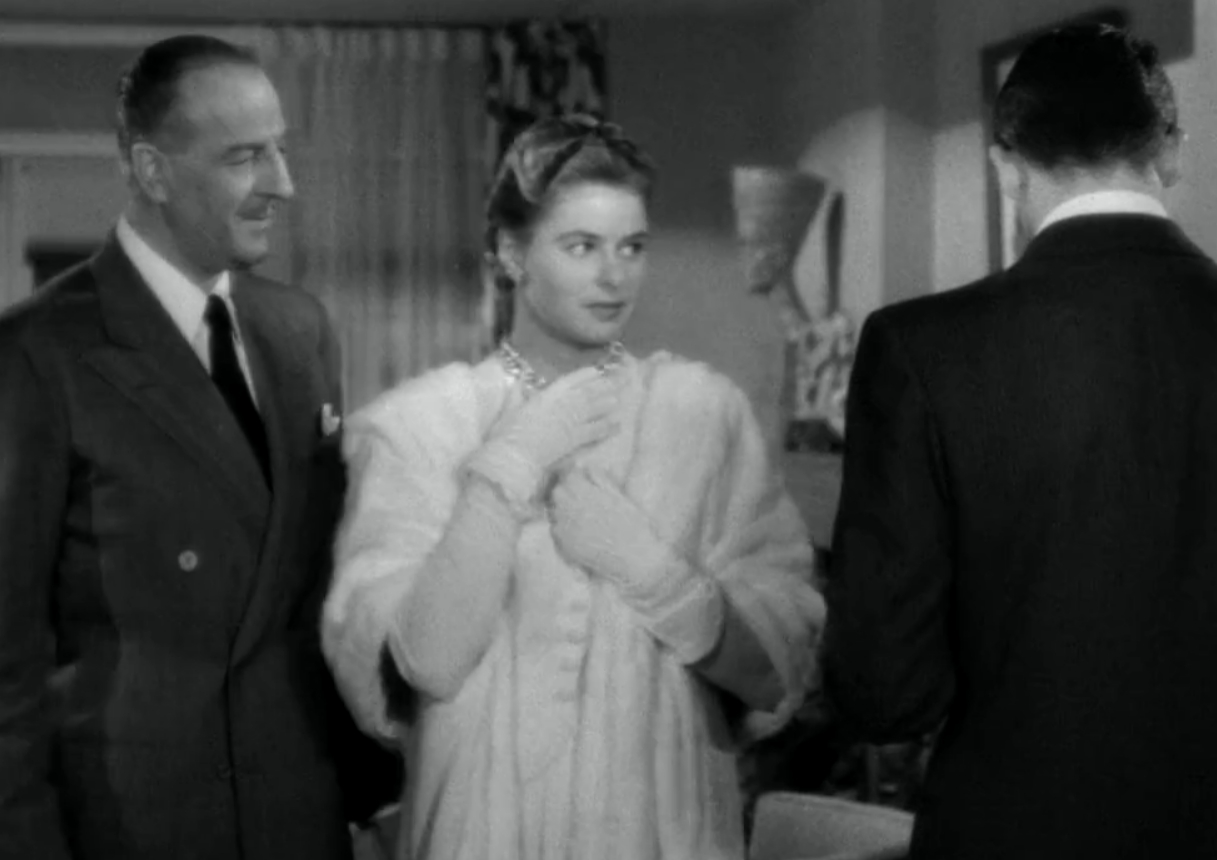 ………………………………………………….
The story is interesting in that it is obviously a spy plot. This is a noir film with strong spy elements which was definitely interesting to see. I personally loved the spy elements and although the film doesn't have that high of a rewatchability factor, it compensates for that by featuring a bunch of unforgettable, extremely memorable scenes that went straight into film history.
One of those scenes is naturally the prolonged racy scene between the two actors which is famous for being the longest kiss scene ever filmed during the classic studio age of Hollywood. The two have great chemistry and are amazing actors so that was for all the better. Another great scene is the ending, very well done and highly memorable. And of course the highlight has to be the key sequence as it is beautifully shot and highly suspenseful. The film isn't as suspenseful and thrilling as his best works, but it comes close.
Ingrid Bergman is as great as she mostly was and she here gave a compelling, wonderful performance playing such a great and competent female character who obviously lead to this being such a great woman's picture. But Cary Grant is also terrific and he surprised me with this highly unusual, dramatic role for him. He went against typecasting and it paid off significantly. The two are wonderful together. And of course the delightfully villainous turn from Claude Rains adds another strong performance to the film.
………………………………………………….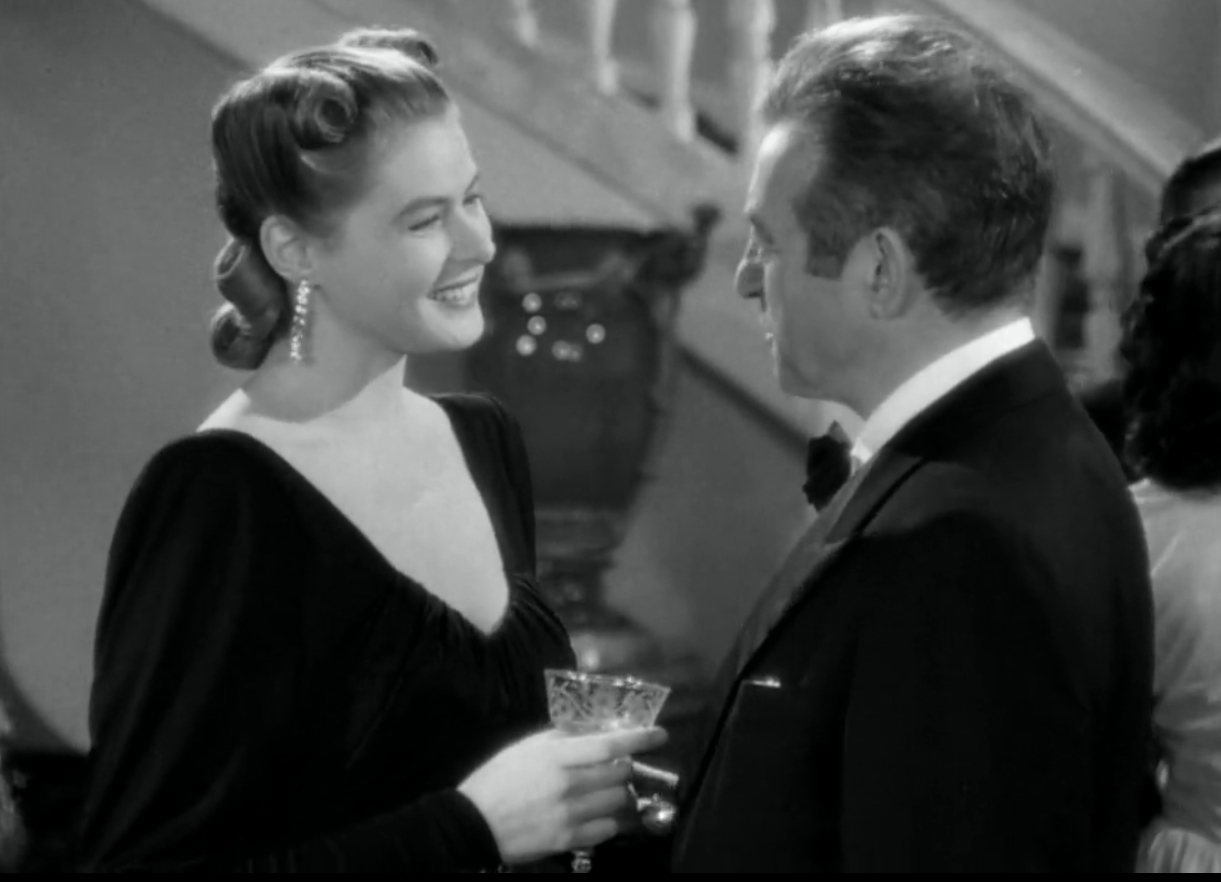 ………………………………………………….
Notorious is beautifully directed by Alfred Hitchcock and this is surely his best directorial effort until this point in time. His direction is so sophisticated and fantastic that it lifts the material significantly. The script is very good, don't get me wrong, but sometimes it wasn't as involving and to me the entire first half was a bit boring and less engaging than the rest of the picture. That is why this is one of his better, but not one of his best films.
The great thing about Notorious is that it wonderfully capitalized on the end of war and brought us a Nazi-influenced film that isn't set in World War II but just afterwards so that led to its unique, different appeal. The score is excellent and I thought that the cinematography was splendid. The film is simply put brilliantly shot and that amazing cinematography only brings to more suspense during those essential scenes such as the stellar sequence which is absolutely amazing to behold from beginning to end.
………………………………………………….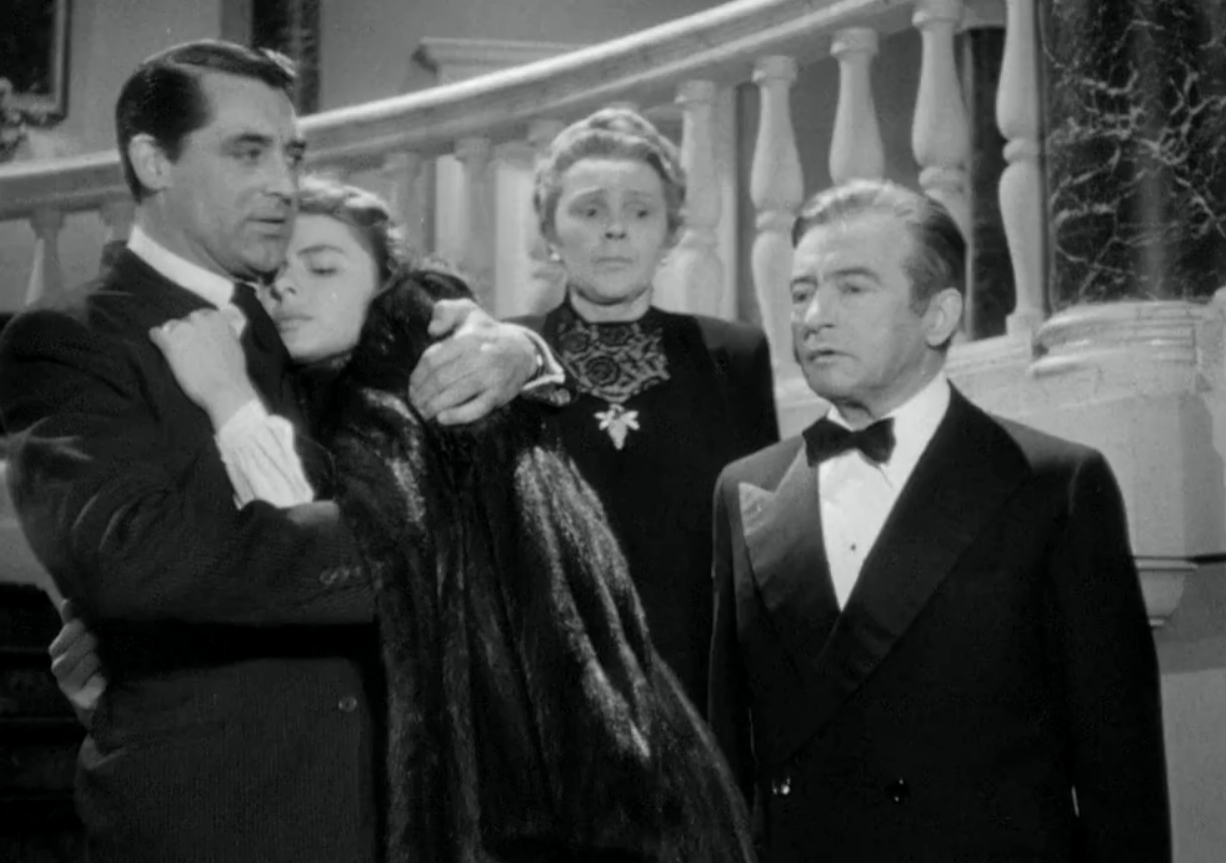 ………………………………………………….
I also really liked its characters and they were all very memorable and so well acted by their actors and actresses. The movie is slower, but elegant and polished in its approach. I definitely did not love it upon a revisit as much as I loved it during my first watch, but I still think that it is his best 1940s film after 'Suspicion' and 'Rebecca'. Definitely one of his most stylish and sophisticated outings.
Notorious is slower paced in the first half, but thrilling in the second one. It features many simply unforgettable sequences such as the stellar scene, the prolonged kiss and the ending. It is brilliantly directed by Hitchcock, so wonderfully acted by Ingrid Bergman and Cary Grant who appears in a different role than usual for him and it is so suspenseful in some scenes and so exquisitely shot that it is one of the director's best directed, most elegant and most stylish films.
My Rating – 4.5