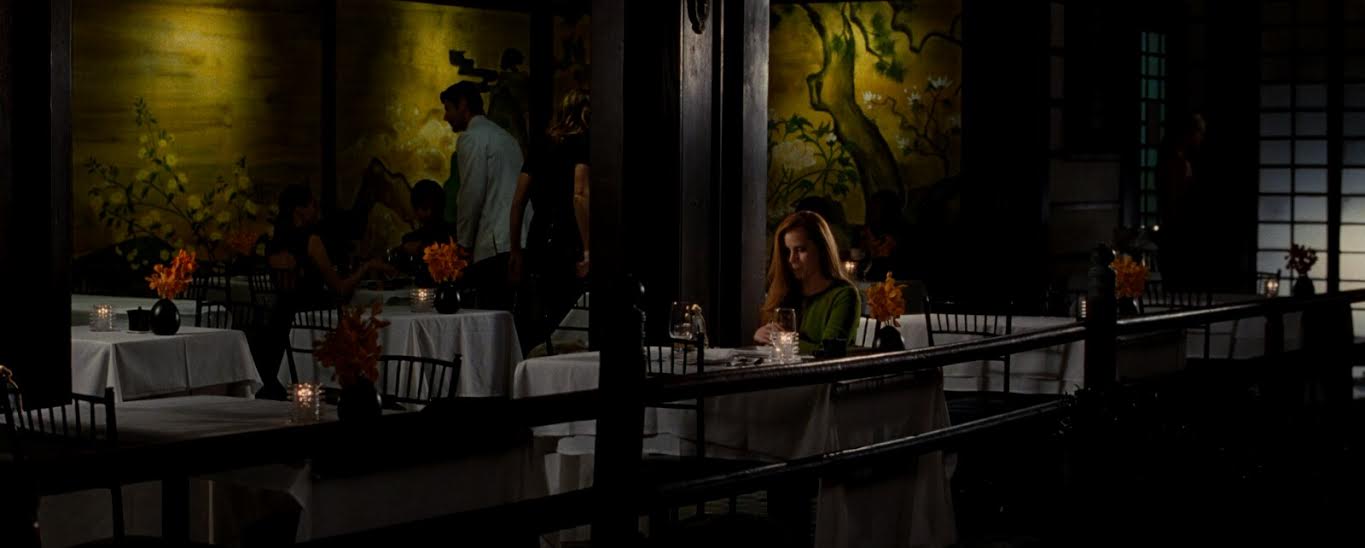 ………………………………………………………..
Nocturnal Animals Movie Review
Nocturnal Animals is a 2016 thriller drama film directed by Tom Ford and starring Amy Adams, Jake Gylenhall, Michael Shannon and Aaron Taylor-Johnson. It is a surprisingly solid film.
………………………………………………………..
"Susan, enjoy the absurdity of our world.
It's a lot less painful.
Believe me, our world is a lot less painful than the real world"
………………………………………………………..

………………………………………………………..
I liked the plot here quite a bit. It was a very original concept and idea to do a story within a story and this explains the relationships of its characters in the main story. Although that story within a story definitely felt too thriller and gangster-like to me personally, it started off in a really interesting manner and was overall solid. And the main story is the highlight, very well done.
However, the film is a mess regardless of its originality. The film is a giant wasted potential as the execution of its ideas and its concept is never great and is at times even quote mediocre. The editing in particular is very poor and the stories do not mash well together and the transitions are never as smooth as they should have been.
I respect Tom Ford for his idea, but I found his direction to be problematic. It lacked sophistication and the film is never as polished as it should have been and it thoroughly lacks focus. That is why the film is ultimately very flawed, but because I had very low expectations for it to begin with and I dislike thrillers, it was still a pleasant surprise that I liked it as much as I did.
………………………………………………………..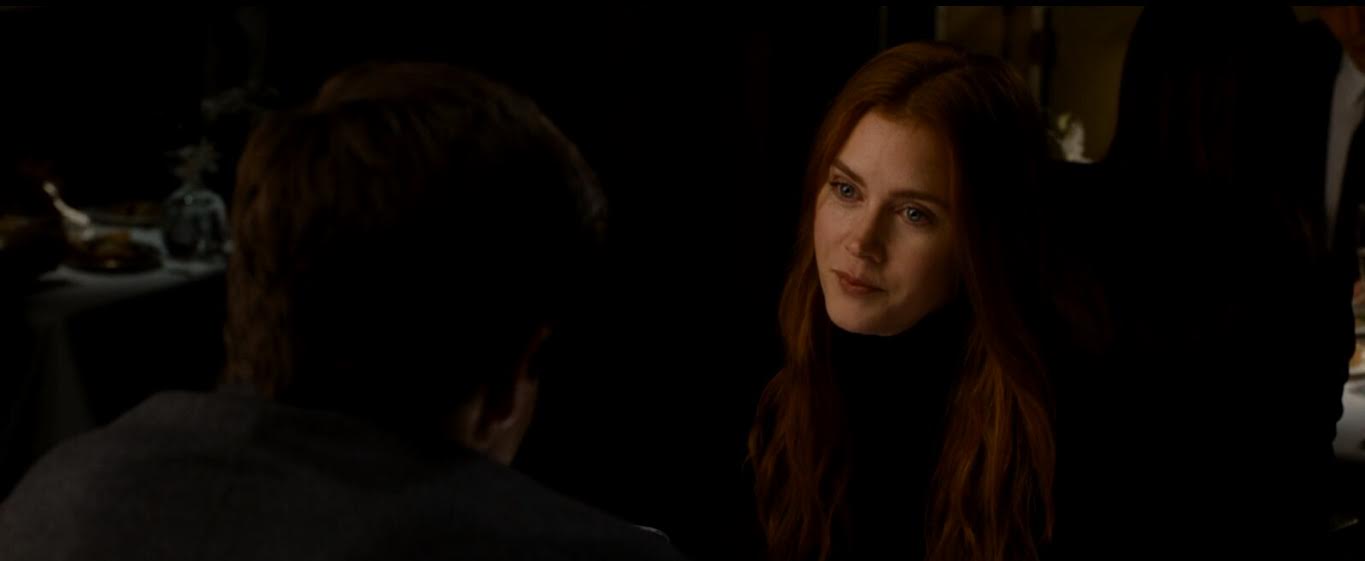 ………………………………………………………..
The characters are good, but not as great as the plot needed them to have been. I found the main relationship to be solid at best. And I have to say that all of the characters in the story within a story felt somewhat archaic in their presentations and ultimately uninspired.
The acting is one of Nocturnal Animals' strongest attributes. Everyone speaks about Aaron Taylor-Johnson and Michael Shannon's performances and they are fine, but they aren't the highlights here, at least not to me. The highlights were Amy Adams and Jake Gylenhall, both giving very underrated performances. She is quite good, although she was better in 'Arrival', but that just goes to prove what an incredible year she had in 2016. But Jake is really good and his character I found to be the most likable and relatable.
………………………………………………………..

………………………………………………………..
From a fashion designer's point, I expected the cinematography to be much better as the film was overly dark looking. The editing is awful as previously stated and although the dialogue is solid, it was typical at times. The film also needed to be more emotional as I never really connected with either of its characters. Yes, the elements for a strong drama were there, but the film ultimately never succeeds either as a drama or as a thriller as it is only somewhat successful at both of those things. But because the film was so original and because some of its scenes were quite memorable and very interesting to see, I found it to be a pleasant surprise and a solid attempt overall. I think that Tom Ford is talented, but definitely needs more experience.
Nocturnal Animals is an immensely original idea with an intriguing concept to it, the acting is all around superb, some scenes are quite interesting and it is ultimately a solid film, but it is a wasted potential as it could have been much better as the editing is quite mediocre, the film lacked focus, the transitions were poor and its characters are typical.
My Rating – 3.5
………………………………………………………..