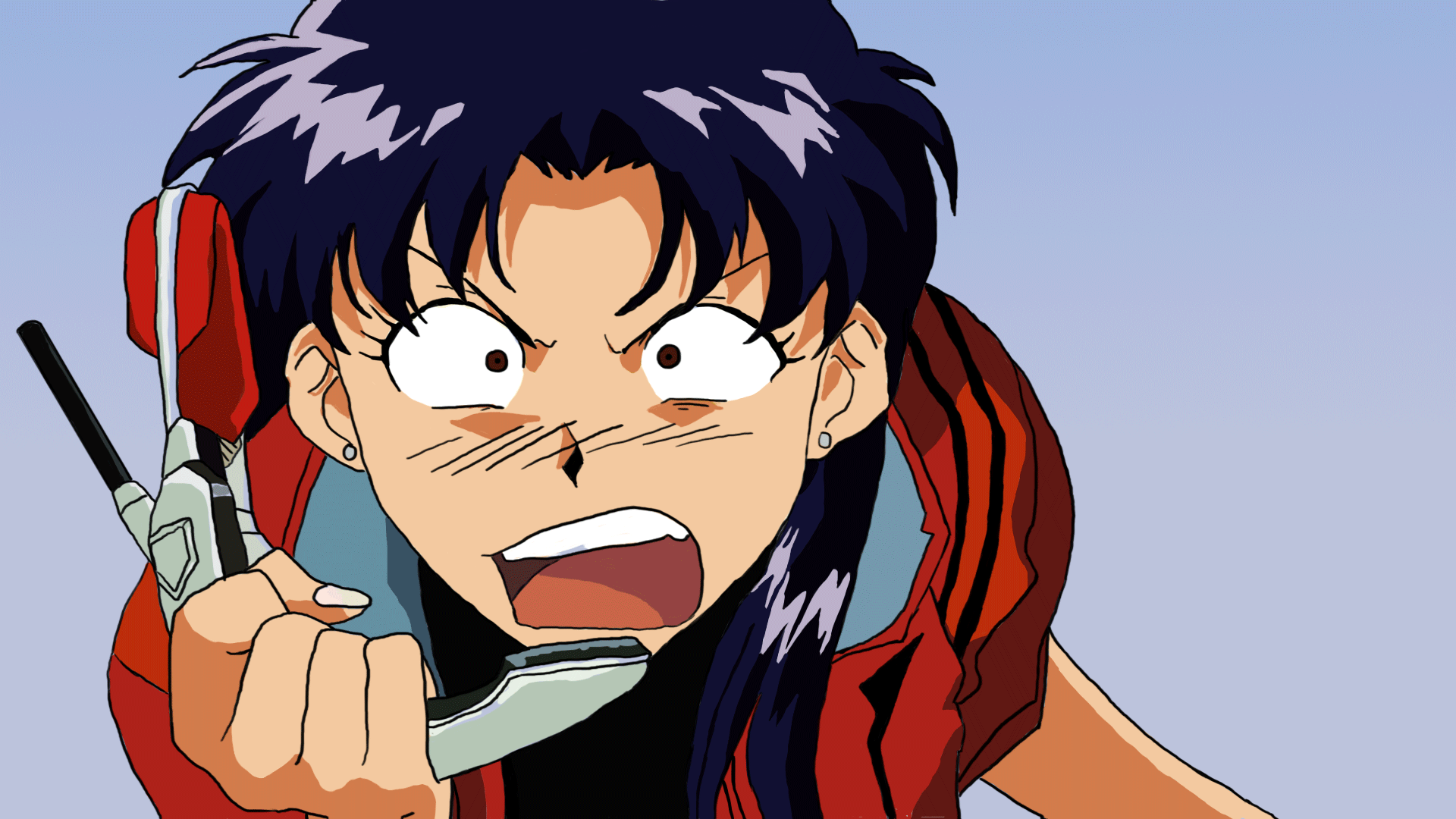 …………………………………………………………………..
Neon Genesis Evangelion Review
Neon Genesis Evangelion is a 1995 mecha anime series that is one of the most famous animes ever. It is a pretty solid, but expectedly not great show.
……………………………………………………………………
"Mankind's greatest fear is mankind itself"
……………………………………………………………………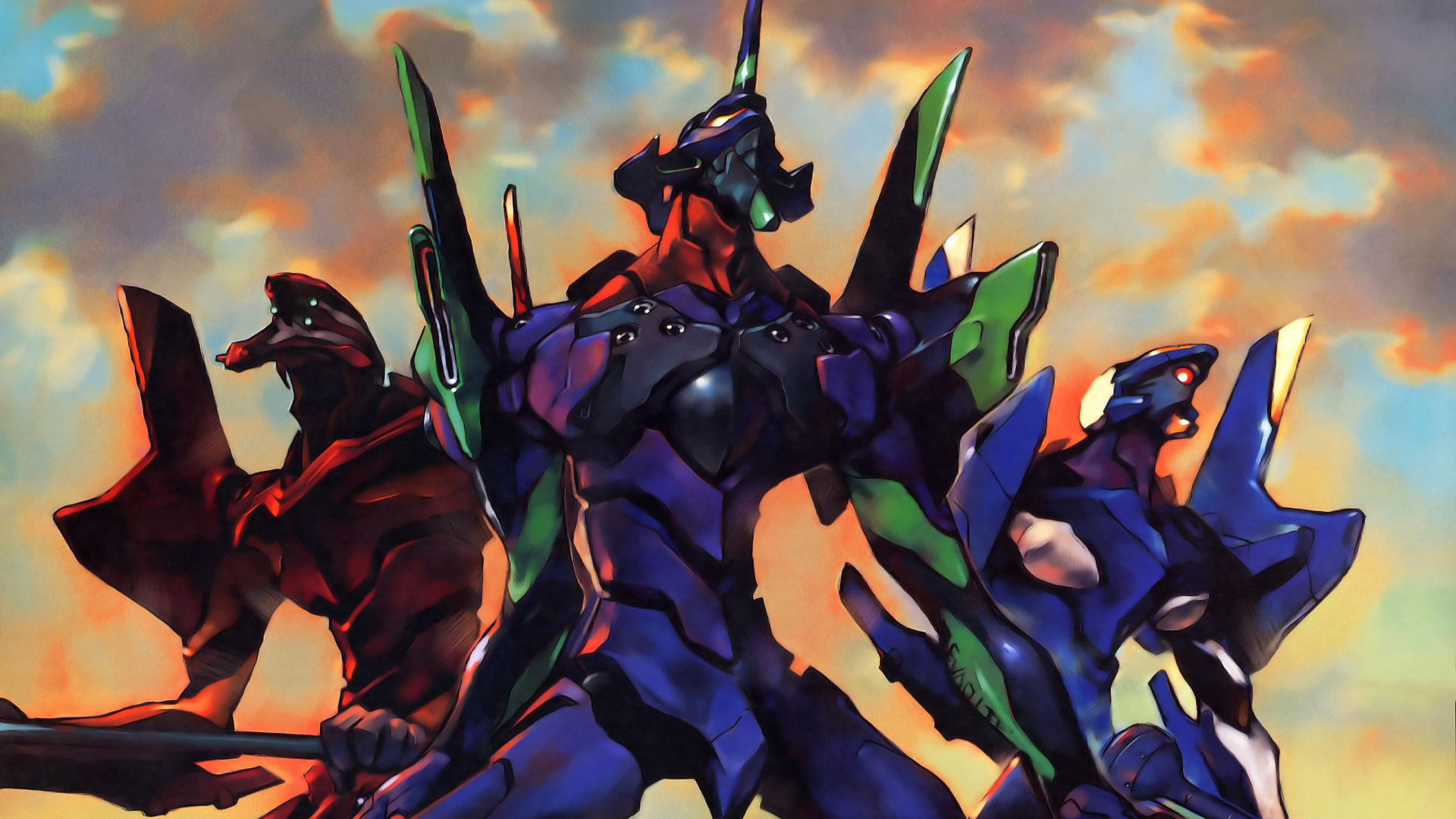 ……………………………………………………………………
I am usually not a fan of mecha, big robots and everything surrounding that narrative so me liking this anime was a surprise. I did not love it, but still I liked it to a degree. That is mostly because it doesn't only rely on action, but it also has a strong story and a surprisingly hefty emotional investment.
I still found the second half of the show overly action packed and dull with only the final couple of episodes being standout in their original concept and execution, but the rest are not great. The first half is much better as the first 14 or so episodes are very engaging and a lot of fun.
The show's humor is exceptionally strong and I loved the more hilarious and fun episodes. That penguin in particular was so funny. So Shinji is such a respectable central character and the rare hero who is at first whiny and not all that strong and heroic. That I loved and it was relatable to me.
Rei and Asuka are also quite well developed and I loved the dynamic between these three. Ritsuko is also memorable and strong, but the rest are forgettable. Neon Genesis Evangelion has a typical approach for anime with an abundance of female characters and not that many male ones which was troublesome and unrealistic. But I did like its sexual humor quite a bit.
……………………………………………………………………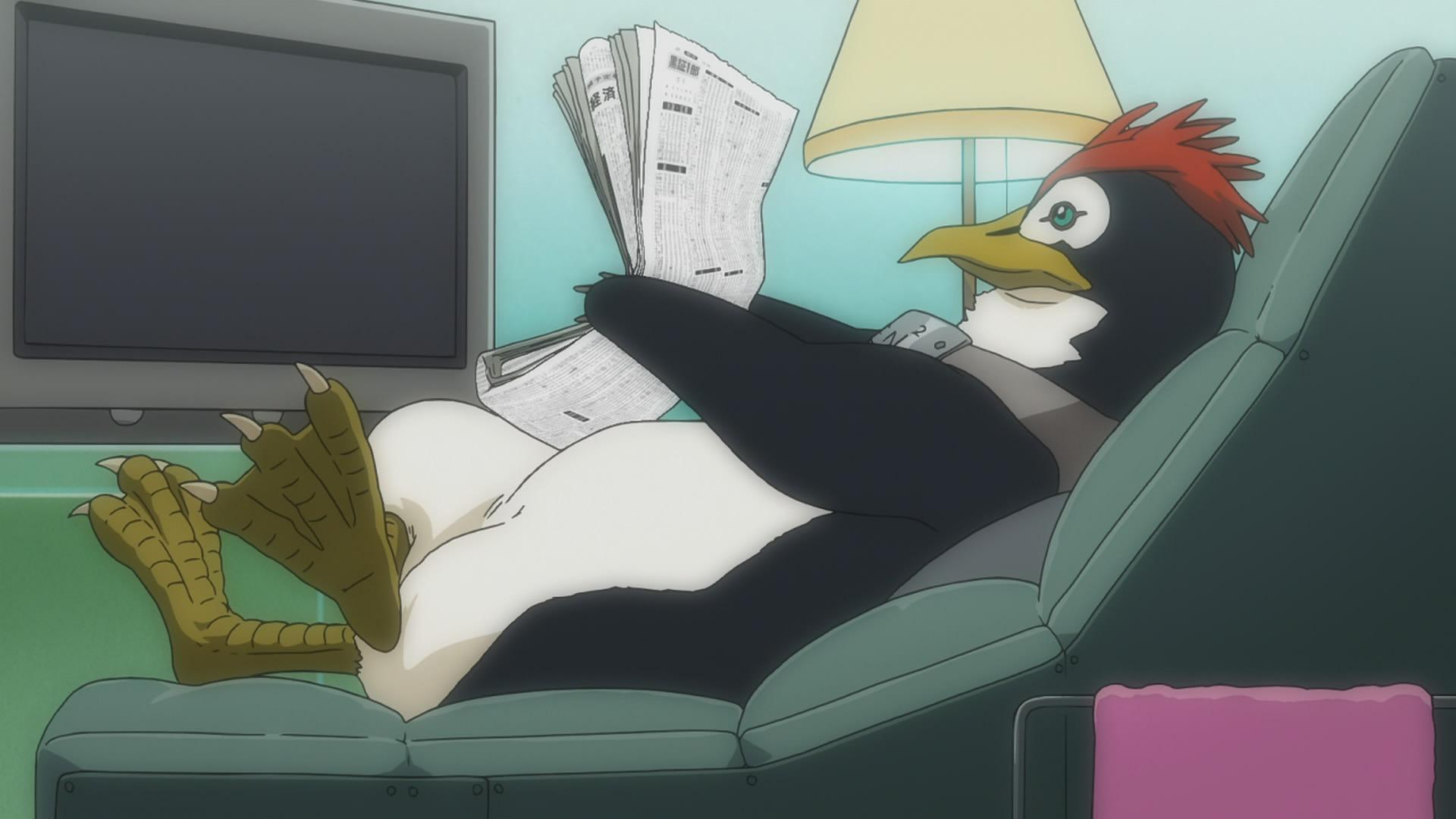 ……………………………………………………………………
Neon Genesis Evangelion features a pretty strong animation and its visuals are the strongest aspect here as the series aged really well and looks good even today. The designs of the robots are also very good and diverse. The score is also good, not great, but memorable and it serves its purpose along with good sound effects and the show is overall technically polished. I just wish that the action-filled second half was slower.
In the end, I liked Neon Genesis Evangelion. It has too much action and is sometimes too convoluted and I have to say that it is intellectually not as profound and is overrated, but its characters are well developed and memorable, the show is emotional in approach and I liked its score and animation quite a bit.
Worst Episodes: She said, 'Don't Make Others Suffer for Your Personal Hatred, Weaving a Story, Fourth Child and Introjection.
Best Episodes: The Beast, Hedgehog's Dilemma, The Day Tokyo-3 Stood Still and Take Care of Yourself.
My Rating – 3.7
…………………………………………………………………..