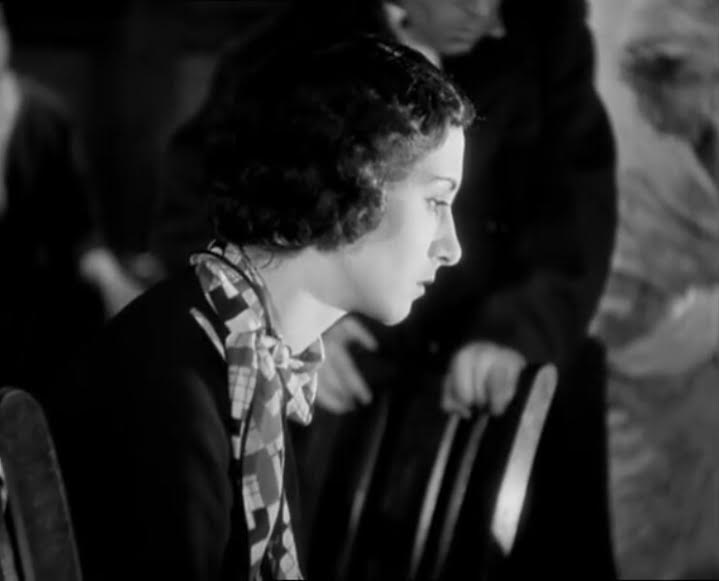 ……………………………………………………..
Murder! Movie Review
Murder! is a 1930 mystery film directed by Alfred Hitchcock and starring Herbert Marshall. It is one of the director's weakest films.
……………………………………………………..
"I assure you, Inspector,
I'm not the other woman in this case"
……………………………………………………..
A young actress is murdered and the woman found there is found guilty. However, one juror doesn't believe that and he starts to investigate who is the actual murderer. Let me first say that this plot is definitely not bad, in fact it is quite solid. But it is also quite basic and its execution is particularly troublesome. The movie is just so tedious and slow that I just wasn't invested in it. Also, this is a detective mystery and although I have nothing against that genre, I feel that Hitchcock is much more suited for thriller and it shows here in this lackluster film.
………………………………………………………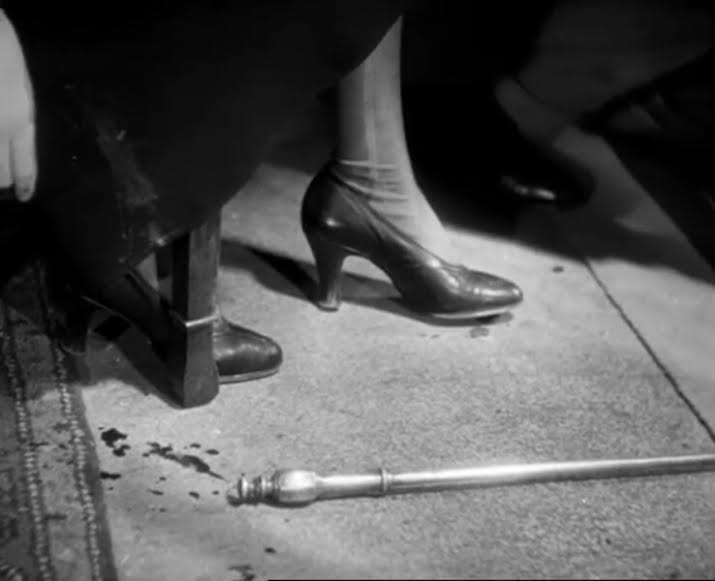 ………………………………………………………
Diana is a typical character, but John Menier is quite good as our protagonist. As for Fane, he is such a troublesome villain. The portrayal of a mixed-race homosexual trapeze artist may have been risqué back then, but now it is quite offensive and very dated. His character is definitely the worst aspect in the movie.
………………………………………………………..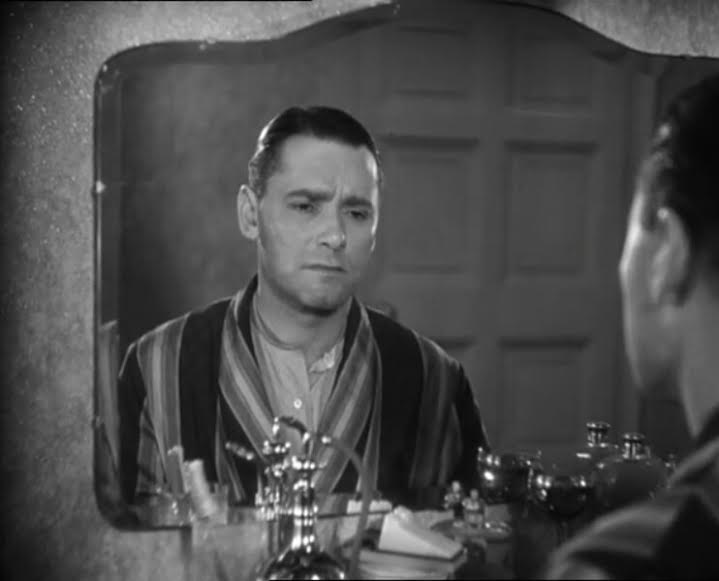 ………………………………………………………..
Murder! is very well acted with Herbert Marshall expectedly being the highlight. He is always such a good actor and he showed that here as well with a very good performance. The directing from Hitchcock is problematic. It is solid, but never as great as you would come to expect from the master of suspense. Yes, some scenes are definitely Hitchcockian such as that intense and memorable ending, but this flick is mostly devoid of his usual flair and style which is one of the things that bothered me most.
…………………………………………………………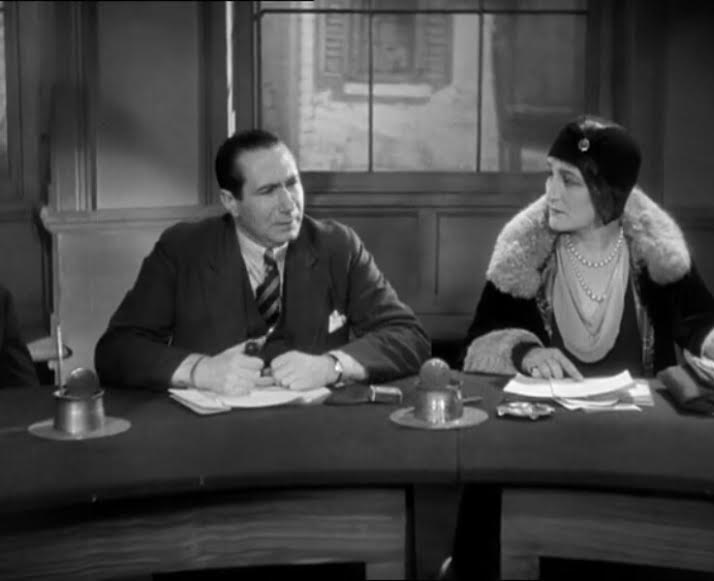 …………………………………………………………
Murder! is also never particularly original or unique in its plot which is too basic and just serviceable. But it does have good cinematography as it is well filmed and some scenes do have some interesting shots that are quite memorable. But the tone is all over the place. The tone here is very odd for a Hitchcock film, uncharacteristically and annoyingly so. It is certainly comedic and even too comedic for my taste as it wasn't funny, but was definitely meant to be lightweight and funny. It had that very odd feel to it that really took me by surprise and I honestly didn't like it at all. Quite on the contrary, I found it to be frustrating and very disappointing as the more serious approach would have led to a better film.
………………………………………………………….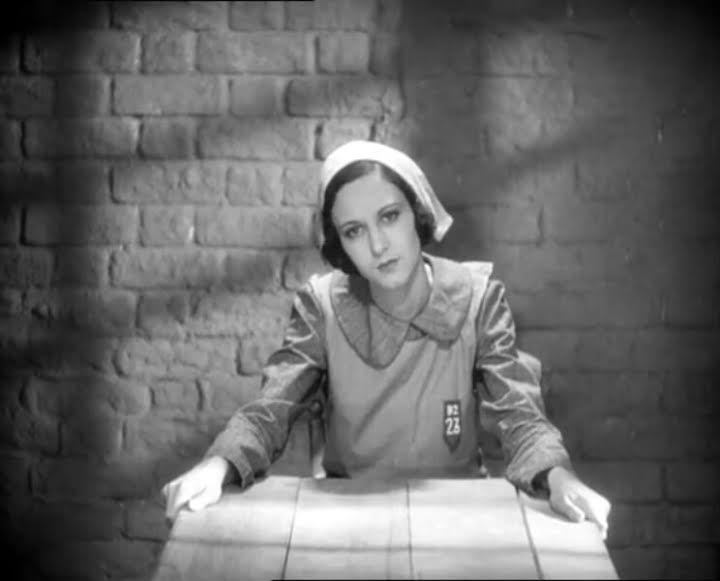 ………………………………………………………….
The courtroom drama elements are solid, but there aren't enough of them here. The score isn't there and the sound quality was quite weak. But the dialogue is definitely solid and the main character in particular is fine to follow and likable. The editing is okay and the running time is short, but the movie was still boring to me, especially its first half which really felt slow and uneventful. As for the second half, it is definitely an improvement as it had a more serious, intense approach to it and was much more entertaining and memorable. Overall, Murder! is a very disappointing, frustrating experience and one of the weakest and most flawed films from the director without any doubt and such a giant step back from 'Blackmail' and 'The Lodger'.
Murder! is a very disappointing and weak movie that has a solid plot, a good turn from Herbert Marshall and a memorable ending, but the tone is very comedic and odd, there aren't enough trademark directorial touches here, the film is quite dated and offensive in its villain character and it is just never really exciting or engaging. It is definitely one of the weakest films from Hitchcock.
My Rating – 3
……………………………………………………………