………………………………………………….
Midnight Expres Movie Review
Midnight Express is a 1978 crime drama film directed by Alan Parker and starring Brad Davis and John Hurt. It is a deeply xenophobic, but also very powerful movie.
………………………………………………….
"Catch the midnight express.
It's a prison word for… escape.
But it doesn't stop around here"
………………………………………………….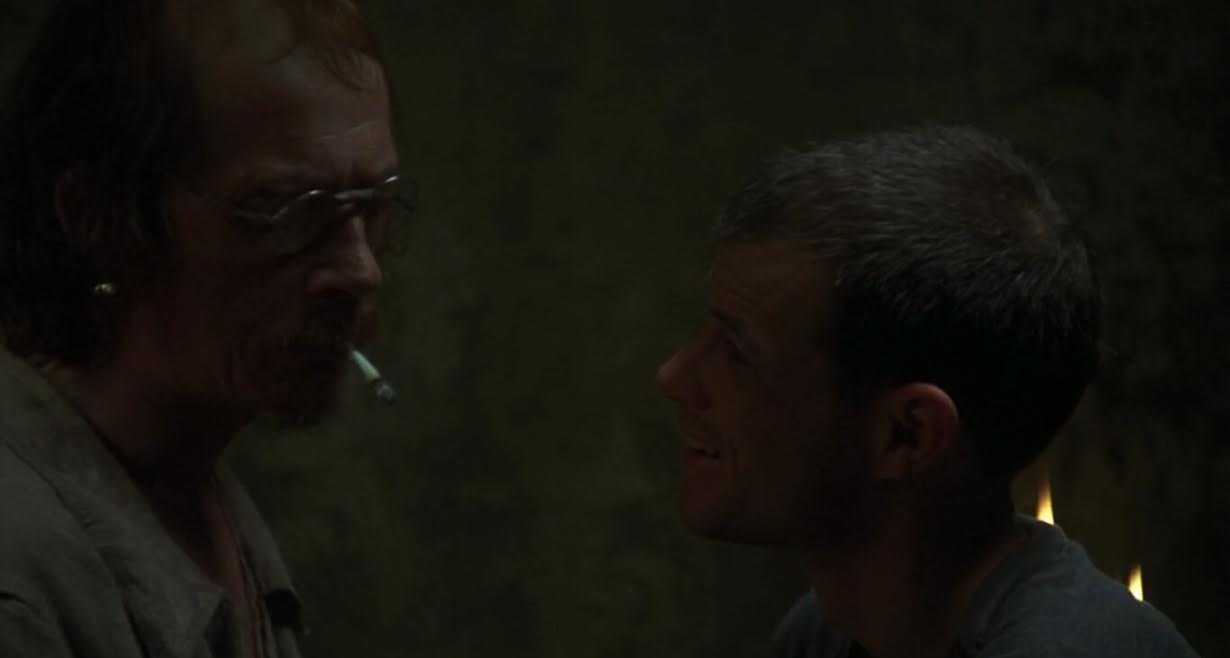 ………………………………………………….
Billy Hayes tried to smuggle hashish out of Turkey, but was caught and sentenced to 30 years of prison so that they can make an example out of him. There he encounters horrible conditions and authorities until eventually managing to escape five years later. Now this is a story of a real man and this really happened which brings me to my first negative point – the movie utterly fails as a biopic.
It is difficult to judge this movie as we have a great fictional movie here and an awful biographical one. As a biopic, it is horrendous as it is beyond exaggerated and sensationalized to the point of becoming absurd and caricaturist. Rarely have I seen this high level of xenophobia which is exhibited here as all Turks are portrayed as awful human beings, dirty, lawless and plain horrible as if coming from the Dark Ages. That was so problematic and it took me out of the movie entirely.
But I tried to watch this as a fictional movie and that way, it actually is great. It is great because I rarely do like crime films and they are not my cup of tea, but even I could see how powerful this movie is. The story is well told, the pacing is excellent and the film is frequently brutal, but also very powerful and definitely unnerving, but a in a good way. I loved the prison break scene, but my favourite scene is the ending which is just such a deeply emotional, beautiful scene that perfectly wrapped up the entire film in my opinion.
………………………………………………….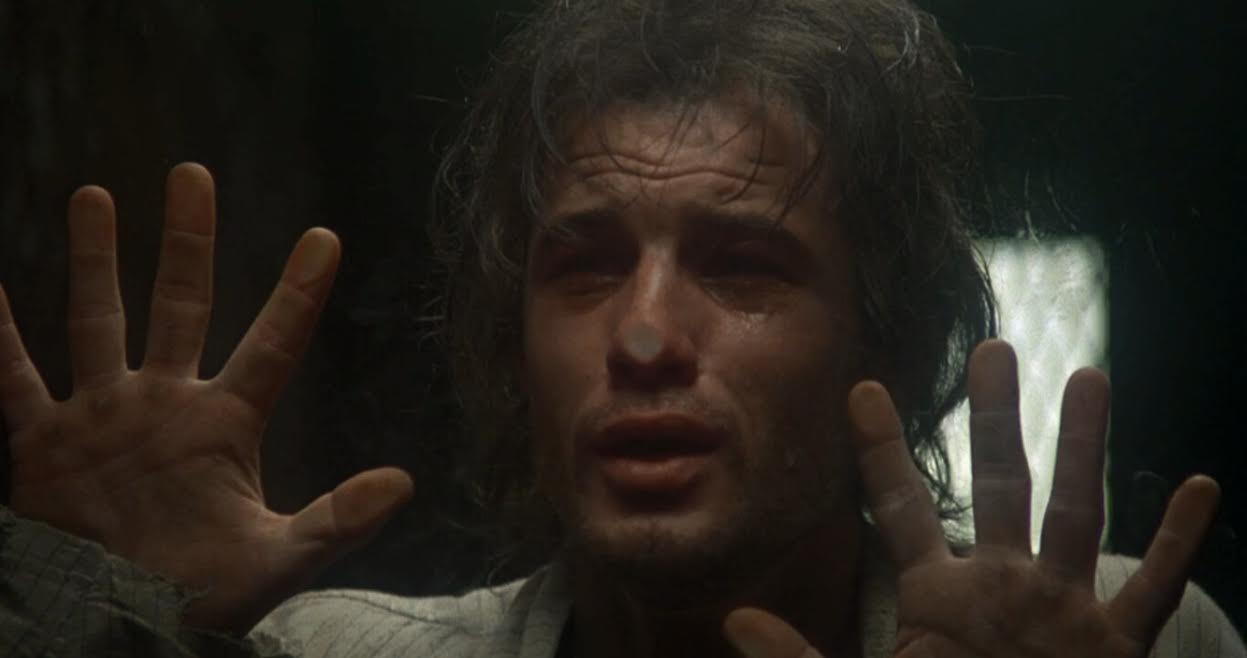 ………………………………………………….
I liked the characters and I especially liked how they interacted as a group in prison and they were such a great group. Brad Davis isn't as great and a bigger actor was needed for this movie, but he was still pretty solid in this very difficult role and he was quite physical and sensual. John Hurt is excellent as Max and gave the finest performance here.
Midnight Express is phenomenally made with excellent direction from Alan Parker and terrific cinematography. Some scenes definitely were too repulsive such as that beat up of Rifki, but the film is mostly a harrowing and very dramatic and powerful tale that leaves you unnerved instead of disgusted which was great. But I still wanted a message as they almost portrayed his actions of smuggling drugs as totally innocent and minor.
Where Midnight Express shines is in its score. Wow, what a beautiful score. Rarely do you see such a fantastic score in a crime flick, but here I was blown away by it. That is why that ending scene is so majestic as it is accompanied by that Midnight Express Theme which is one of the finest themes of this decade. It is moving and simply gorgeous.
………………………………………………….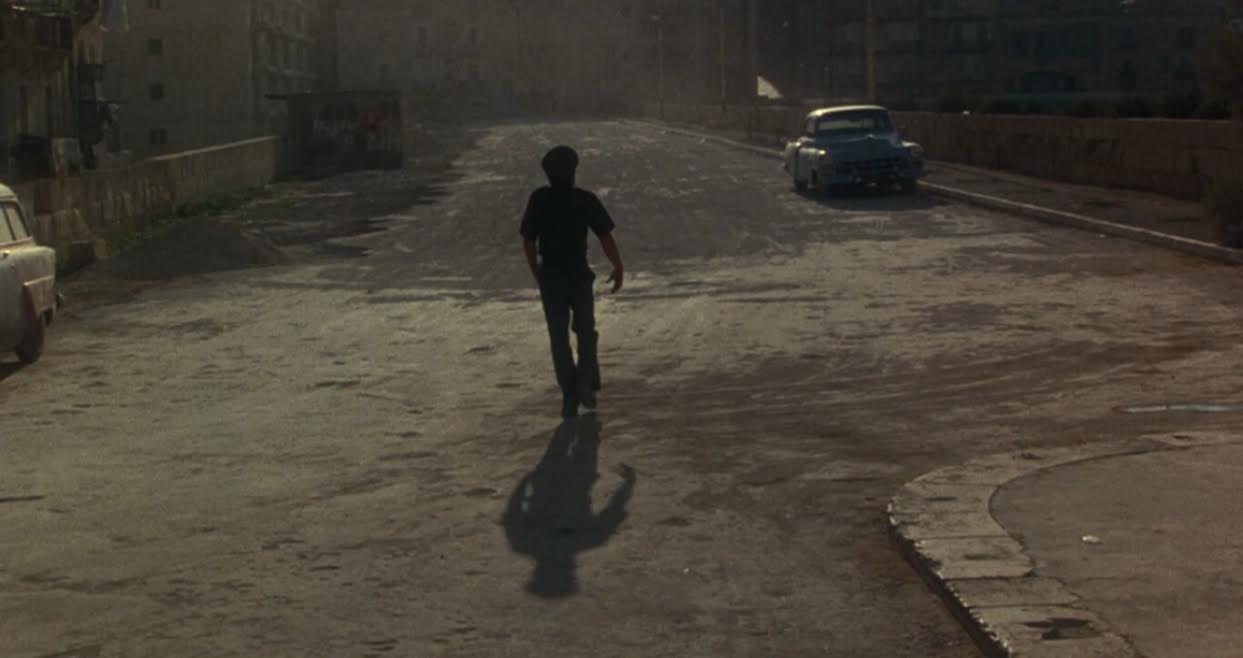 ………………………………………………….
So I liked this film a lot. I liked the characters and I also liked the dialogue. It flowed really well and was never at all boring or slow. It was quite riveting and one of the finest prison films for sure. But I still deem it irresponsible as it is basically one giant hate letter to Turkey. But regardless of that, it caught me by surprise how powerful and dramatic it was.
Midnight Express is very difficult to judge. You have two movies here – one is very good and the other one is horrendous. As a biopic, it fails miserably as it is such an exaggerated, sensationalist portrayal of a real story and rarely have I seen such horrible, shameful xenophobia which was certainly portrayed here and the film is basically one giant hate letter to Turkey. But watching it as a fictional movie, it is actually stupendous. The performances are very good, the film is so well made and it is such a harrowing and unnerving movie that is frequently even powerful with many superb and memorable sequences. It is also accompanied by such a phenomenal score with a gorgeous theme. So in the end I'd say this is a good film, but an irresponsible one nonetheless.
My Rating – 4
………………………………………………….